The CRC has embarked upon a major, multi-partner project to create unique chemical fingerprinting methods for Western Australia's premium produce.
The 'Food metabolomics library' project aims to connect nutritional composition and quality with positive healthcare outcomes through validating health claims about specific products.
The four-year, $1.6m project involves researchers at Murdoch University's Australian National Phenome Centre (ANPC), global scientific equipment manufacturer Bruker BioSpin GmbH, WA Department of Primary Industries and Regional Development (DPIRD) and SMEs across the state.
"We're going to generate detailed chemical information of food and food products to verify their chemical make-up, nutritional functionality and other key attributes such as authenticity and freshness," said project lead Dr Ruey-Leng Loo, from Murdoch University's Centre for Computational and Systems Medicine.
"Our approach will enable food quality monitoring and allow fingerprint traceability. This will help Australian producers achieve higher prices for their goods in premium markets and boost the country's reputation as a supplier of some of the best agricultural products to the world."
In time, the project will also cover nutraceutical and pharmaceutical products.
The research will take place at the ANPC on Murdoch University's Perth campus, and within the $10m Food Technology Facility at the soon-to-be-opened WA Food Innovation Precinct, part of the new Peel Business Park.
The project is part of the CRC's Research Program 3, which aims to deliver high-tech solutions to increase the nutritional and commercial values of Australian food products.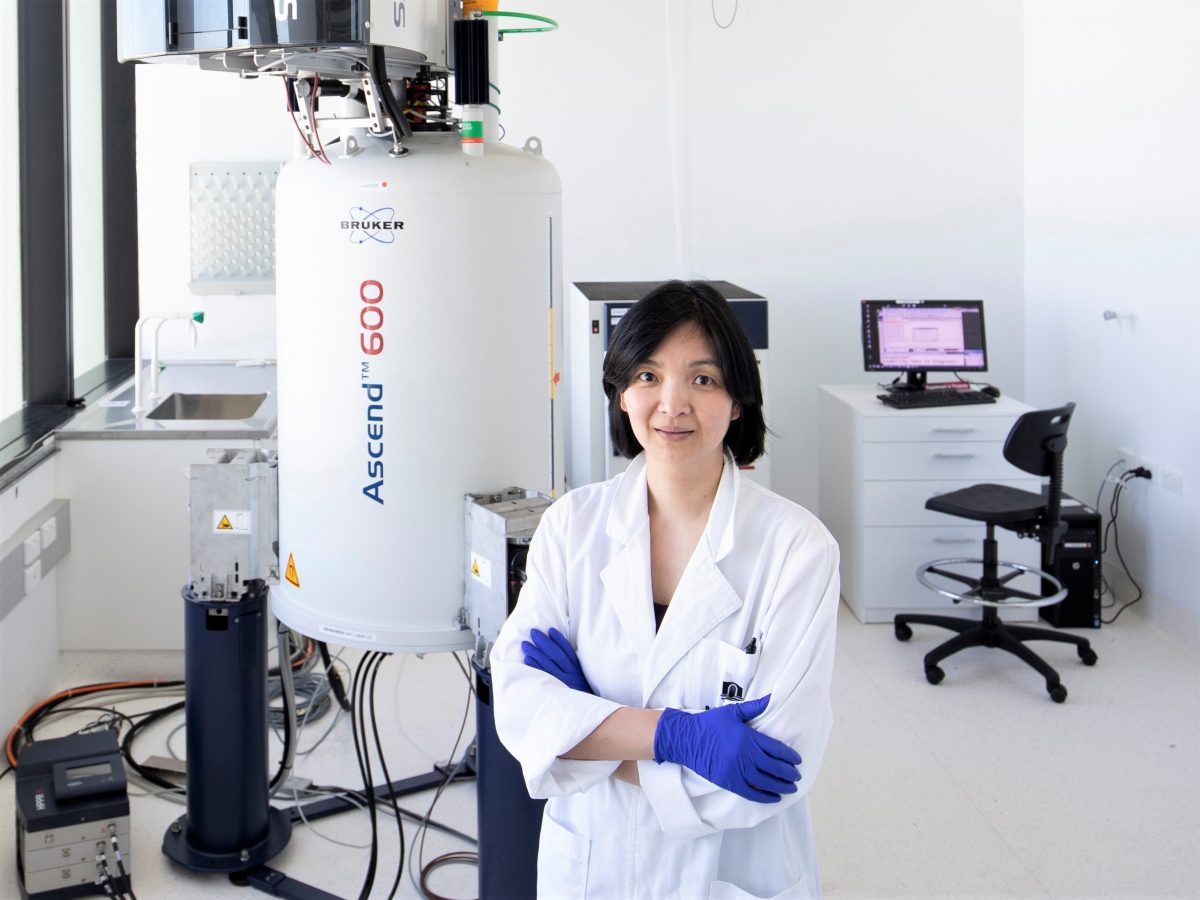 A valuable scientific partnership
Dr Iris Mangelschots, President of Bruker BioSpin's Applied, Industrial & Clinical division, said the project was a valuable scientific partnership.
"We are honoured to have been selected as a strategic partner in the Future Food Systems program," said Dr Mangelschots.
"By linking the detailed chemical fingerprints of premium food products – generated using Bruker's nuclear magnetic resonance (NMR) FoodScreener™ system – with biofunctionality, this project can develop scientific evidence to support value-added health claims for Australian food producers while leveraging quantitative nutritional information to support metabolic healthcare decisions.
"In addition, these biofunctional health claims will be validated at the ANPC by using Bruker's IVDr Clinical NMR Research Platform," she said.
"The high-throughput NMR method provides a wealth of information that is both targeted (quantification of defined substances) and non-targeted (identifying deviations from reference spectra in an unbiased multi-omics approach), ranging from the detailed chemical composition of the food to the geographical origin and identification of any form of adulteration."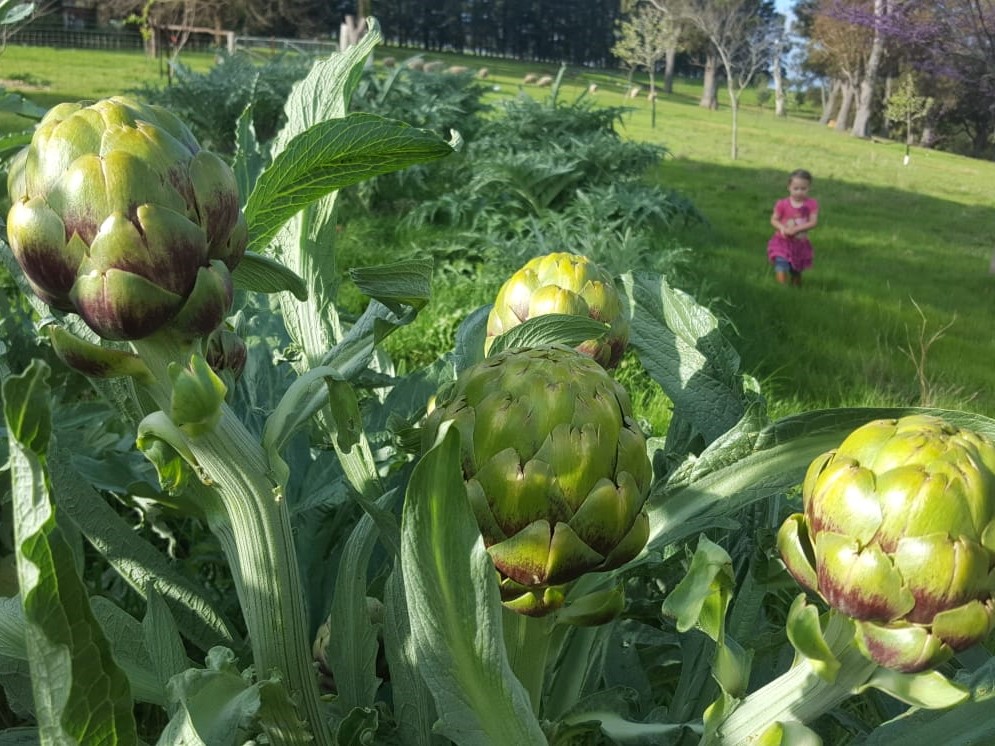 Validating health claims
A number of local providers are partnering in the program to have their produce analysed, including mixed-farming enterprise Mt Lindesay, which grows premium specialty artichokes.
"We are breeding organic globe artichokes for multiple health benefits at the molecular level," said Dr Mark McHenry, owner of Mt Lindesay.
"This research collaboration will allow us to determine what healthy molecules are there and what we can enhance naturally."
Professor Jeremy Nicholson, Director of the ANPC and Program 3 lead, said the research will provide significant benefits to both the food industry and healthcare.
"The project uniquely leverages the multilevel analytical firepower of the ANPC to deeply characterise food composition in a way that helps us understand the molecular basis of healthy nutrition and will help enable future preventative medicine strategies at the individual and population level," Prof. Nicholson said.
"The data will also support food health claims that can add significant value to Australian products."
Expanding market opportunities
WA DPIRD Horticulture and Irrigated Agriculture Director Rohan Prince said the visionary project would provide scientific proof of the quality and attributes of WA produce, helping to bring about new market opportunities.
"The department will link industry with the facility by identifying priority farming systems and agricultural products for ANPC analysis that have the potential to create a competitive advantage and benefits to WA's primary industries," he said.
"This exciting project is using science to validate WA's enviable reputation as a reliable supplier of safe, clean, nutritious premium-quality products to provide opportunities for product differentiation and value-adding, and to capture a share of the competitive global food market."
Source: Murdoch University press release, 29 September 2021
Lead image: CRC Research Program 3 lead and Australian National Phenome Centre Director Professor Jeremy Nicholson in the ANPC lab. Credit: Murdoch University