Fraser Taylor is the Managing Director of the FoodSwitch program at The George Institute for Global Health in Australia. But it's Taylor's background that is enabling him to influence system-wide change in the food environment that spans consumer, government, and industry.
"My background has been primarily within industry," Taylor says. "I have spent over 20 years within global food companies across Europe, North America and Australasia, mostly in commercial leadership."
"I moved to Australia in 2007 as marketing director of Kellogg's ANZ and then on to Sara Lee Australia in 2011.
"More recently, I jumped out of food and into technology, working for a technology based online start-up.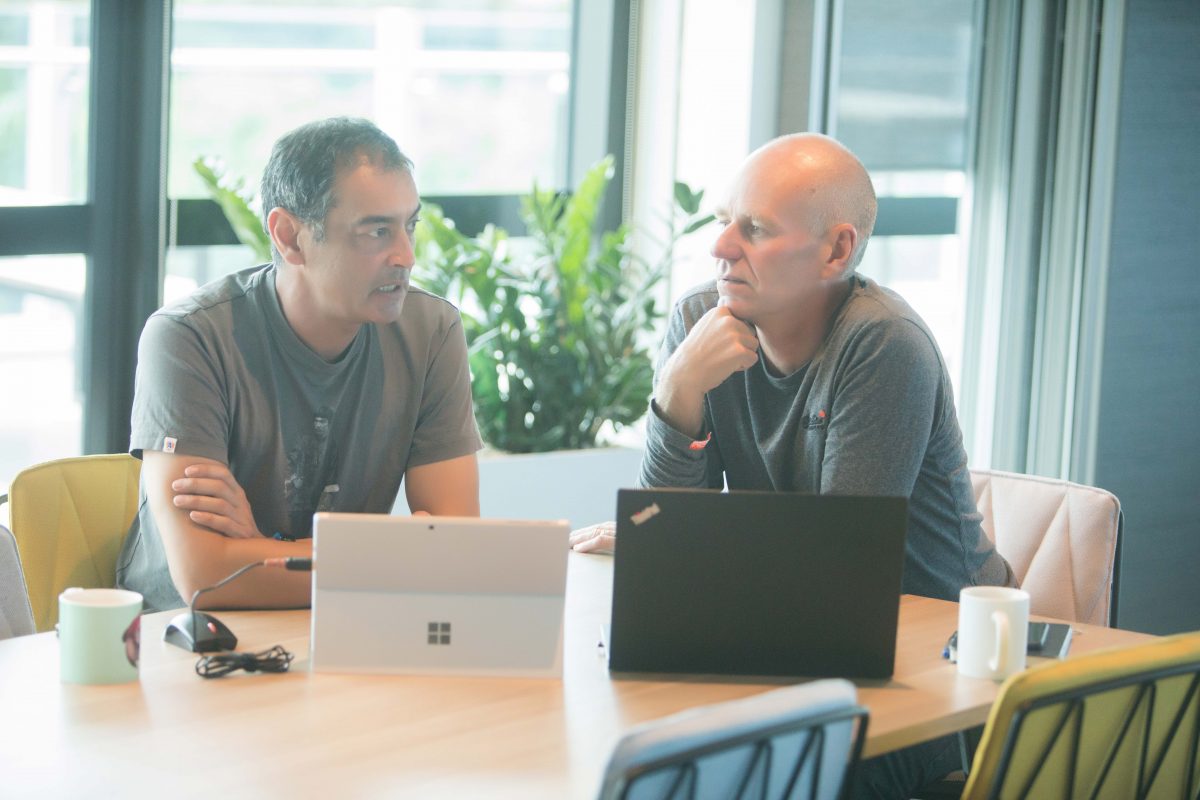 FoodSwitch: an international success story
This combination of food knowledge, food industry, and technology led Taylor to his current role: running FoodSwitch at The George Institute for Global Health.
"I accepted a consulting role at The George Institute to develop a business model for FoodSwitch – a research program they had developed – to make it more financially sustainable," he recalls.
"FoodSwitch aims to bring transparency to the food supply by collating large-scale, robust and global data on packaged foods to enable collaborative research around public health nutrition that can change the way that the world makes, markets and consumes food," Taylor explains.
"The data are also used to directly effect change, by enabling industry and government to achieve positive impacts on the food supply."
Additionally, the award-winning FoodSwitch app helps drive behaviour change by informing consumers about the nutritional quality of the foods they are buying and suggesting healthier options.
The high-quality data that is the basis for the app's information is curated by specialists in nutrition, data and research at the George Institute.
"It's now six years later and FoodSwitch is transformed into a social enterprise that has data on 17 countries, with the consumer app live in 12."
Translating research into impact
The platform currently holds data on more than 500,000 food products from around the world.
Despite the high research impact of FoodSwitch, Taylor stresses he's "not really a researcher". That said, "I get quite involved in research studies and support them around food data and technology.
"Generally, the George Institute is very focused on translating its research into impact," he explains. "And one of the higher-impact contributions of FoodSwitch has been our involvement with the Access to Nutrition Institute's Global Index.
"Published every two to three years, the Index provides an assessment of the world's biggest food and beverage companies with regards to their governance, marketing practices, and their production and distribution of healthy, affordable, accessible products. The report is targeted at investors and other stakeholders and rate how well these companies contribute to addressing obesity, diet-related chronic diseases and undernutrition."
"We use FoodSwitch data and our expertise in nutrient profiling – e.g. the Health Star Rating – for its 'Product Profile' analysis," he adds.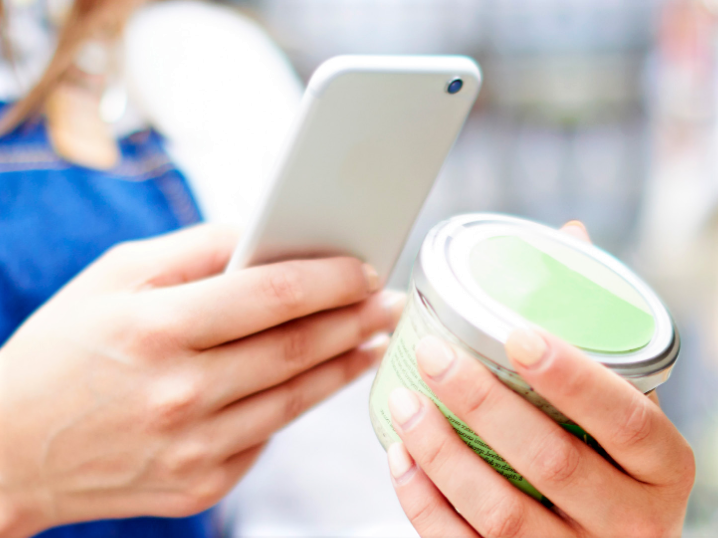 Promoting healthier catering: FoodSwitch Connect
Since 2020, Taylor has been leading the CRC's FoodSwitch Connect project, "a pilot for a web-based service that aims to provide listings of vendors and their menu items, which we profile and rate using FoodSwitch's science-based algorithms", he explains.
"Businesses and organisations are increasingly interested in serving healthier foods to their staff and visitors; however, it can be difficult to source foods for in-house catering and events that are truly healthier. The intention [behind the project] is that those employees responsible for catered events will be able to identify and source healthier foods from local suppliers."
Swimming (with sharks?)
Taylor's research reach may be global but for now and the foreseeable future, his personal horizons are decidedly local.
"I think Sydney is one of the best cities in the world and we love living here," he says. "With our two children arriving within two years of arriving here, we traded in our work visas for citizenship.
"I love the outdoors and ocean swimming is a favourite activity – though I can't not think about sharks."
Lead image: Fraser Taylor. Credit: Courtesy of Fraser Taylor/ The George Institute for Global Health