A total of 19 Western Australian agrifood and beverage firms will share $1.05 million in state government grant funding, fostering sustainable, export-focused agribusinesses looking to capture a share in high growth, premium export markets across Asia and beyond.
The recipients of Round Two grants under the WA Government's International Competitiveness Co-investment Fund will leverage more than double DPIRD's investment.
According to WA Agriculture and Food minister Alannah MacTiernan, "The International Competitiveness Co-investment Fund grants provide the impetus for WA agrifood and beverage enterprises to invest in international markets for their products.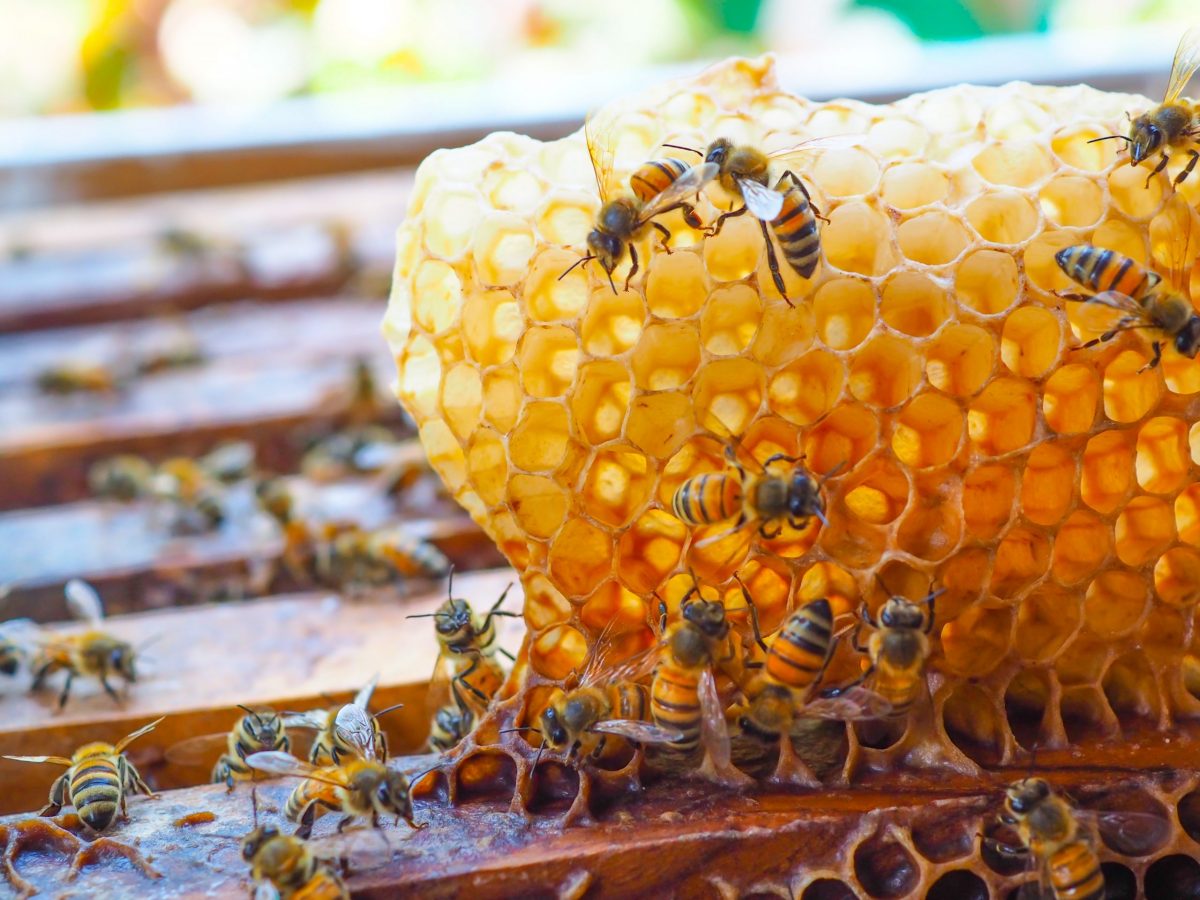 Export readiness for premium WA foods
Alba Edible Oils will use its $85,000 grant to market its range of locally sourced cooking oil products to premium food service, manufacturing and retail export markets, turning a low-return commodity into profitable value-added products.
With its $82,969, Brownes Dairy will re-establish its product range, including branded yoghurt and cheese, in Singapore tetail stores, gourmet outlets and online following COVID-19-related disruption.
Honey for Life will spend its $100,000 grant establishing a premium Western Australian honey brand in Europe.
Craig Mostyn Group (trading as Linley Valley Pork) will take its $100,000 to develop a channel strategy, pricing and packaging for its new premium, free-range 'pure pork' offering to Asia.
Austral Fisheries will use a similar amount to redesign and rebrand its Glacier 51 Toothfish online retail export platform for the US market.
"Our local agrifood and beverage industry has adjusted to the 'new normal' of doing business in a global pandemic and embraced new strategies and technologies to capture a share of high-value, premium export markets," Minister MacTiernan said.
"These are innovative, sustainable products and business models being pursued by these local companies, which will capture the imagination and interest of international customers."
The grants will also help recipients adapt to, recover from, and pivot to capitalise on global impacts of the COVID-19 pandemic and changing consumer demands.
To see the full list of recipients, click here.