FFS scholars are placed within industry research projects, ensuring strong real-world industry engagement.
Subscribe to the FFS eNews to receive notifications of project-based PhD opportunities and student-related activities.
Current PhD opportunities
Becoming a future food professional
In recognition of the skills needs, our partnering institutions in the CRC offer a range of undergraduate and postgraduate programs across Australia that may help you become a future food industry professional. Below are just some of the courses relevant to our CRC research themes.
Regional and urban food planning
Protected cropping and sustainable farming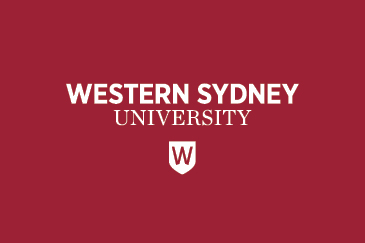 Western Sydney University's Graduate Diploma in Protected Cropping, involving 1 year of full-time or 2 years' part-time study,  is fully accredited and unique to WSU. It incorporates science, technology and business skills, with a focus on intensive horticulture. The practical components of the course are centred on the high-tech experimental greenhouse on WSU's Hawkesbury Campus, which is a hub for FFS Program 2 research and translation activities. Read more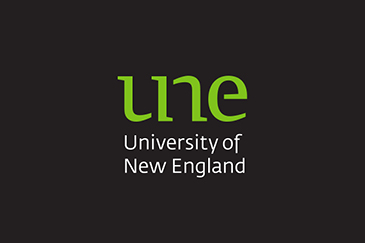 The University of New England's 4-year Bachelor of Rural Science and 3-year Bachelor of Agriculture are just two of its many courses in sustainable farming, horticulture and agricultural systems. Part of UNE's commitment to a sustainable future, these courses are helping to develop graduates who can effectively balance the needs of society, economy and environment while meeting the food and fibre needs of a rapidly changing planet. Read more
Murdoch University's Bachelor of Agricultural Science prepares students for a dynamic career in agriculture as they develop core skills in science, chemistry and biology while pursuing a major in Animal Science, Animal Health or Crop and Pasture Science. Read more
For more information contact
Brian Sindel
Industry PhD Program Lead
Future Food Systems CRC
bsindel@une.edu.au