Researchers at Murdoch University's Australian National Phenome Centre have adapted a method for measuring the lipid components of chicken egg yolks and utilised it for authenticating eggs from chicken reared using three main systems: cage, barn and free-range.
In an open access article released as part of an upcoming special issue of Food Chemistry journal, researchers show that the technique can detect 20 different lipid groups and this comprises more than 900 different lipid species (signatures) in the egg yolks. Using these lipid signatures, the researchers were able to build mathematical models to differentiate low-priced cage eggs from the barn and free-range eggs with an accuracy of 94 per cent.
"The method does not require extensive preparation and uses mass spectrometry to quickly measure a large number of lipid compounds in the egg yolks," says Dr Sung-Tong Chin, the technical specialist who performed the analytical work.
The research reported in this paper is part of a broader Future Food Systems CRC project involving the Government of Western Australia Department of Primary Industries and Regional Development (DPIRD) and Bruker Biospin GmbH.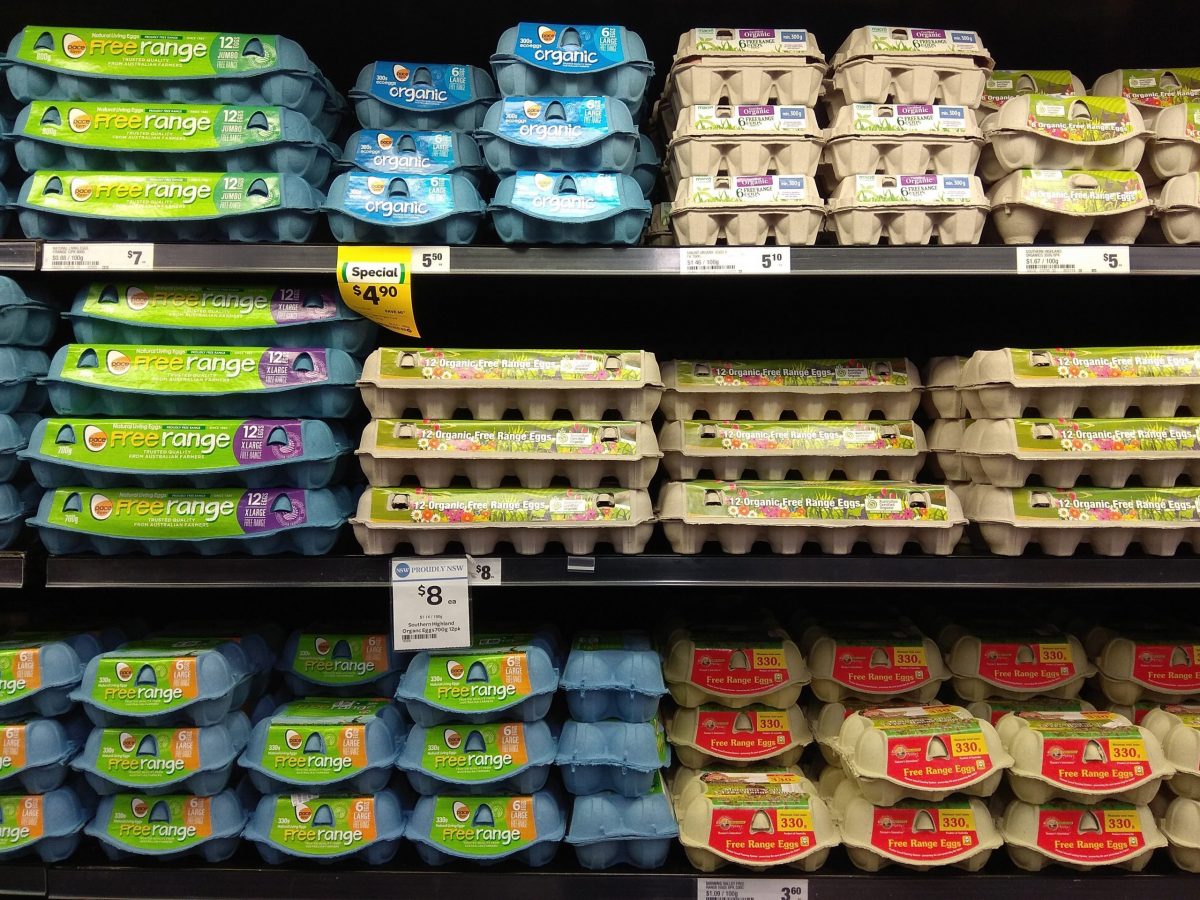 Dr Ruey Leng Loo, the corresponding author, said: "This is one of the first sub-projects that forms part of the broader four-year CRC project.  It is the first illustration of how we can use an advanced analytical technique to resolve a real issue currently faced by the egg industry."
The incidence of food fraud has been increasing globally, and consumers' confidence in high-priced products such as free-range eggs has been tarnished following various investigations raised by commerce commissioners globally.
"The method, being fast and easy to use, is critically important to ease translation of the results of research into practical solutions in the future," Dr Loo said.
The paper will be published in the Food Science Special Issue: Metabolomics in Food. The journal has an 'impact factor' of 9.2 and is in the top two per cent of academic publications within the 'Food Science and Technology' category (ranked 4 out of 165 journals in this category).
To read the pre-proof paper, click here.
Lead image: ANPC senior researcher and 'ANPC Analytics' project lead Dr Ruey Leng Loo, with technical specialist Dr Sung-Tong Chin, who did the analytical work on a sub-project that adapted a method for measuring lipid components of chicken egg yolks and used it to authenticate eggs from chicken reared under three main systems: cage, barn and free-range. Credit: ANPC/ Murdoch University