FFS works to advance the development of sustainable food systems across three overlapping areas:
Regional food-industry clusters that support value creation and export growth across the sector
New equipment, tools, technology and systems for high-tech protected cropping, designed to suit Australian conditions
Food product innovation, including novel formulations, processing and packaging solutions, and technology for establishing provenance and nutritional benefits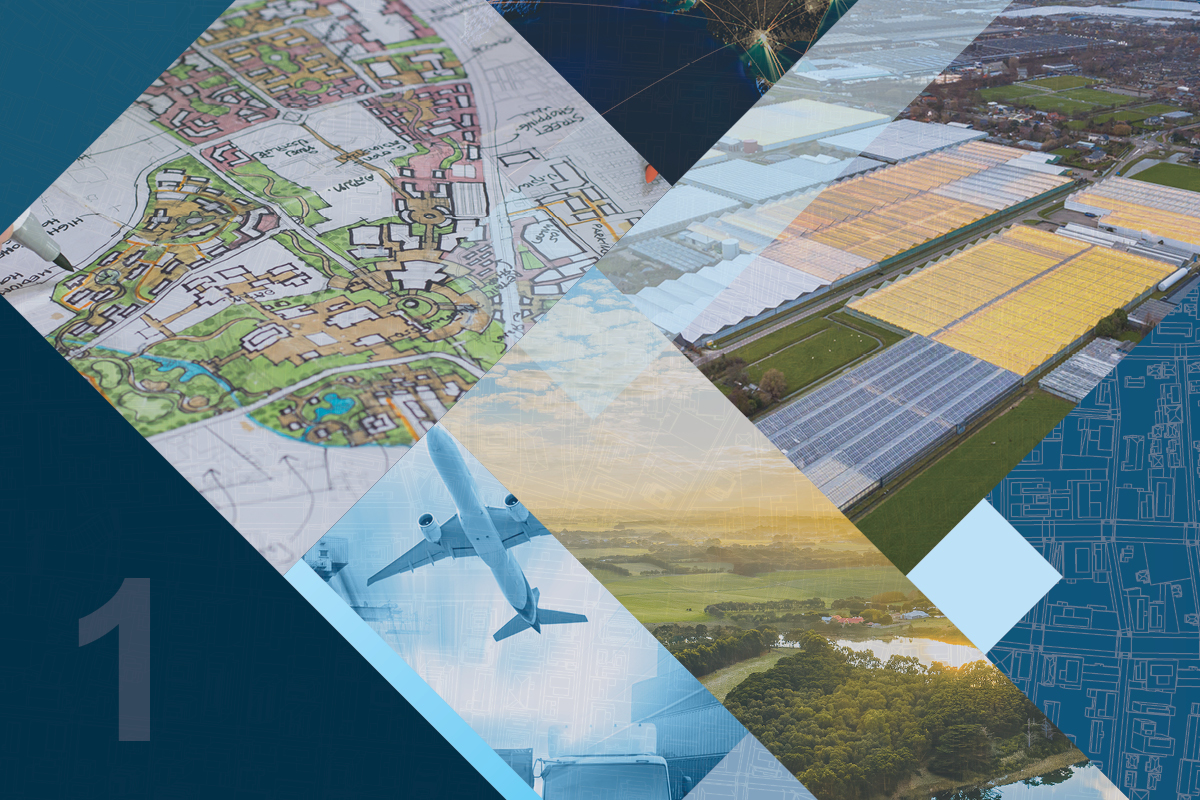 Specialised food industry clusters
Supporting government and industry partners in specific regional clusters as they work to build manufacturing capability and connected value chains from farm to consumer.
High-tech controlled-environment production
More resilient, consistent and profitable production through:
Partnering engineers with plant scientists to reimagine intensive production systems

Applying advanced automation, control and sensing technologies to optimise the productivity of labour, energy, water and other inputs

New downstream manufacturing partnerships, including indoor systems for producing specialised inputs for precision nutrition goods.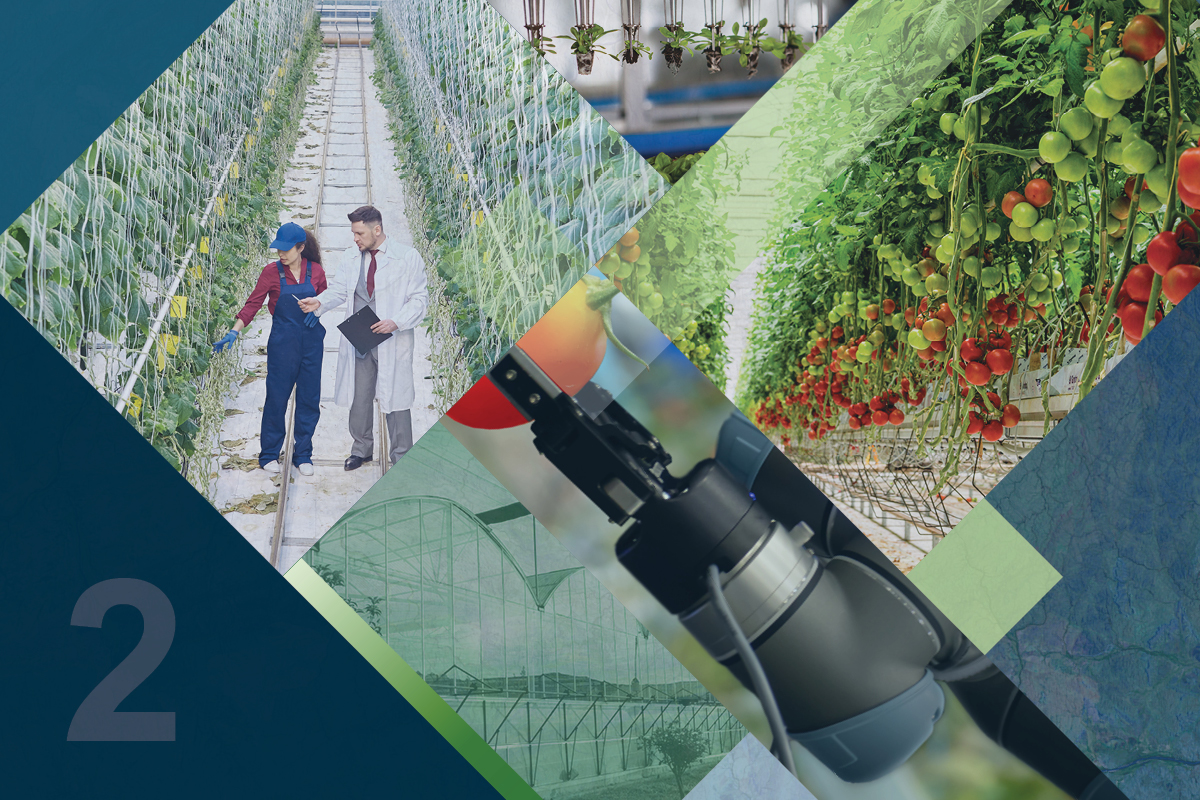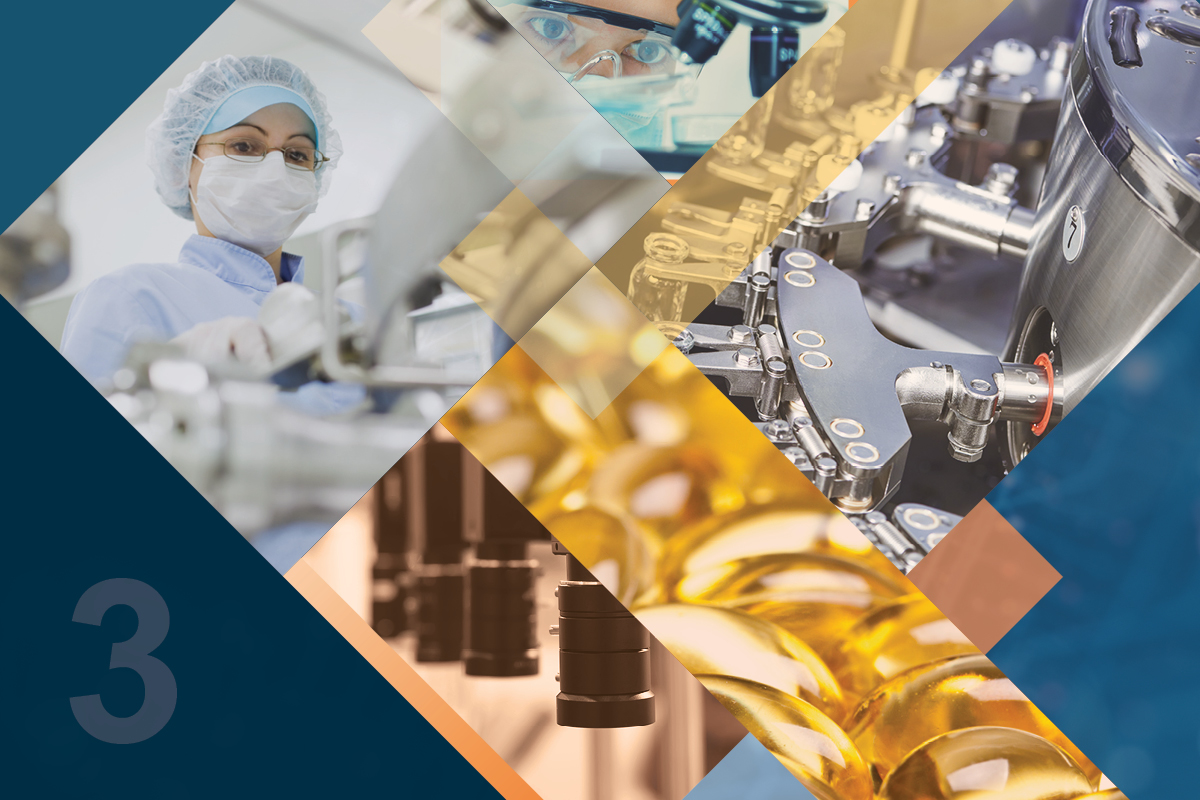 Value-add and scale in future food segments
Increasing the value-adding capability of the Australian food sector through:
Novel formulation and production protocols for manufactured goods to optimise nutritional outcomes 

Innovation in specialised segments such as alternative protein goods, free-from foods and precision nutrition products, including those derived from indigenous species 

Innovation in food processing, packaging and logistics technology 

New science and technology for verifying product claims.