On Wednesday 3 August 2021, WA Food Innovation Precinct General Manager Dr Chris Vas announced the six forward-leaning 'alternative protein' companies that will participate in the Precinct's first X-Protein Lab.
The X-Protein Lab, an initiative of the new Western Australian Food Innovation Precinct (WAFIP), aims to expand the state's market reach in the burgeoning alt-protein space, with a particular focus on Singapore.
Under the guidance of industry experts from Singapore and Australia, the Lab's inaugural cohort will undertake research and development to establish technology readiness, intellectual property considerations, product-market fit, business models, consumer and market acceptance, investment potential and global relevance.
X-Protein Lab participants will have opportunities to liaise with like-minded Singapore start-ups and forge connections with key members of the regional and global agrifood financing ecosystems. They'll also get three months' access to the Precinct's state-of-the-art Food Innovation Centre when it opens in mid-2022.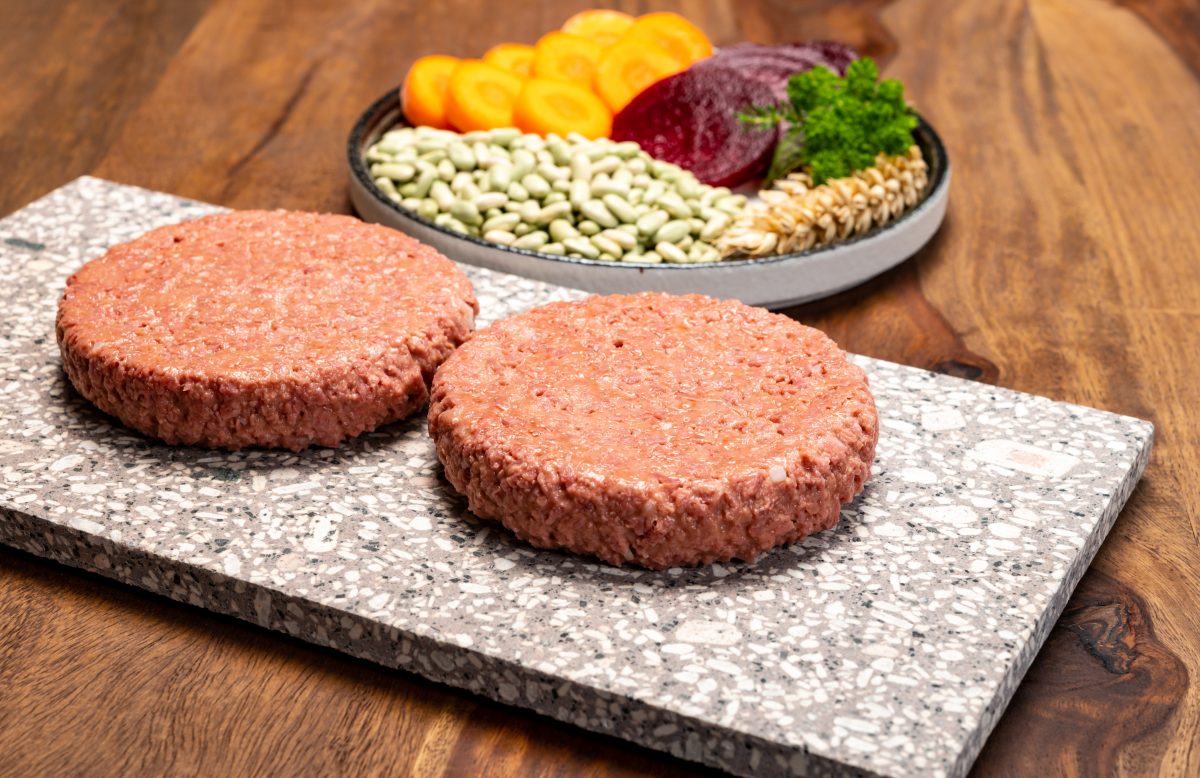 Capitalising on the alt-protein boom
Announcing the successful applicants, Dr Vas stressed the opportunities the alternative proteins market presents to advance the state's agriculture and food manufacturing sectors.
"The shift toward plant-based foods is a growing global movement toward healthier eating and environmental responsibility," Dr Vas said.
"The global plant-based ingredients market is projected to grow exponentially over the next four or so years, and our businesses are in viable positions to capitalise on this opportunity.
"The projects and products will grow the state's capacity to supply sustainable sources of protein, with considerable health and environmental benefits, to the Western Australian, Australian and ASEAN markets as a gateway to the rest of the world," he said.
The X-Protein Lab program is supported by the Australian Government's Department of Industry, Science, Energy and Resources, Peel Development Commission and the Shire of Murray.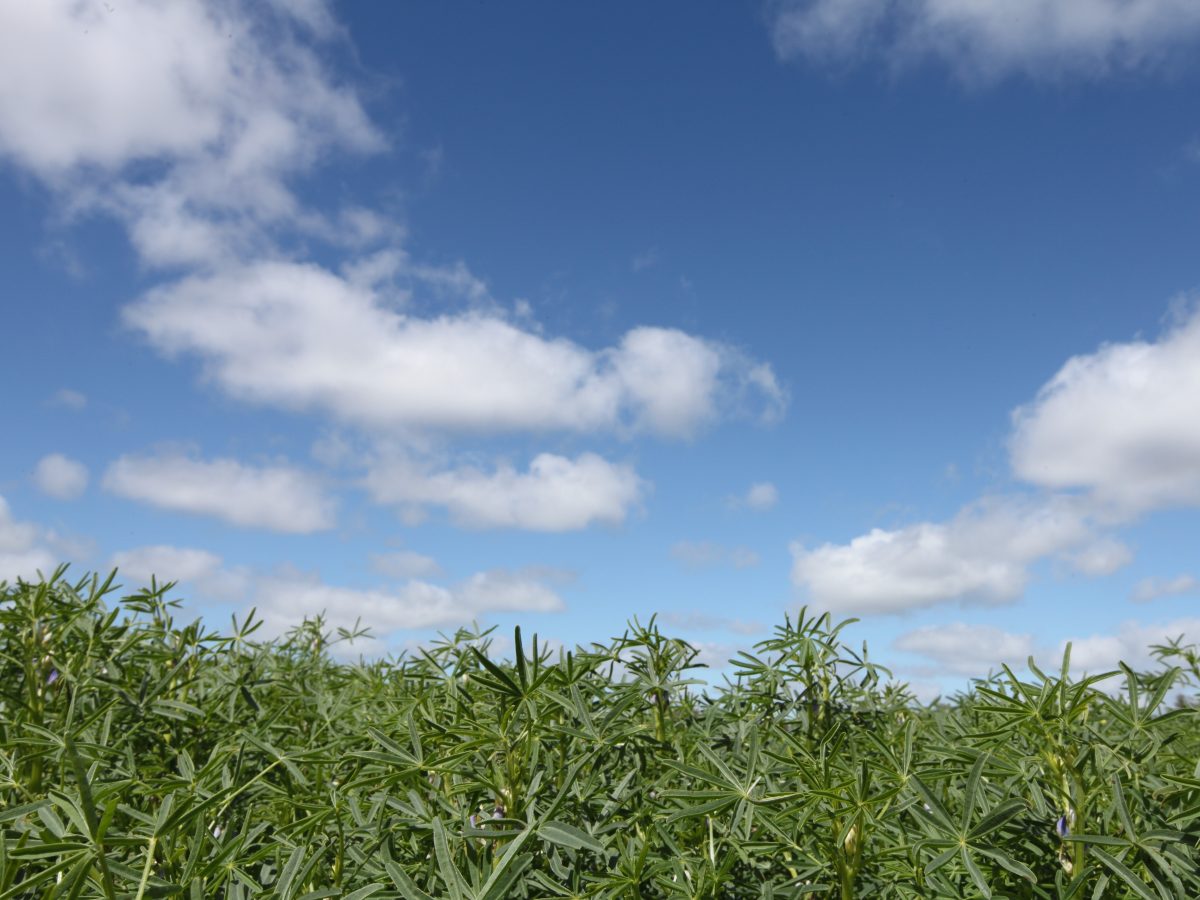 The inaugural X-Protein Lab cohort
The WAFIP's first X-Protein Lab cohort includes six Western Australian businesses.
Ainsley Agroforestry and Aquaponics Pty Ltd
Ainsley Agroforestry and Aquaponics Pty Ltd, a tree farm based in Greenough, WA: it will explore the production of alternative plant proteins from the dried, powdered leaves of Moringa oleifera trees, to be grown initially in the state's mid-west.
Whole Green Foods
Whole Green Foods Pty Ltd aims to introduce its novel proprietary processing and extraction technology to Western Australia and the world. Through the X-Protein Lab program, it hopes to validate this technology and its business model to enable rapid scale-up, domestically and in export markets. The firm is a finalist in the Emerging Innovation category of the 2021 Western Australian Innovator of the Year Awards.
Jarra Infusion Wholesale
Jarra Infusion Wholesale Pty Ltd will use its time in the X-Protein Lab to focus on the business development and commercialisation it needs to supply its plant-based products to consumers across WA, interstate and overseas. The firm also plans to explore the opportunities in incorporating mycelium-based protein and mushrooms with medicinal benefits into its product range.
The Lupin Co
The Lupin Co will investigate the potential of the Australian sweet lupin as a concentrated source of protein for an array of customised foods. These include products for managing diabetes, obesity and other health issues as well as for improving sports performance, infant health and aged care.
Wide Open Agriculture
Wide Open Agriculture will use the X-Protein Lab's networks across Australia and Asia to promote regenerative farming practices and introduce its patented process for transforming sweet lupins into a form suitable for incorporation into multiple food and drink products.
Grubs Up
WA's first edible insect farm, Grubs Up Australia, hopes to expand the market for its product range –which currently includes protein roasted crickets, roasted mealworms and high-protein powder – into international markets. Grubs Up is also keen to explore production of ready-to-eat insect-protein-based products, such as pre-workout high-protein bars, muesli bars, health-food snacks, protein balls, breakfast granola and pancake mixes.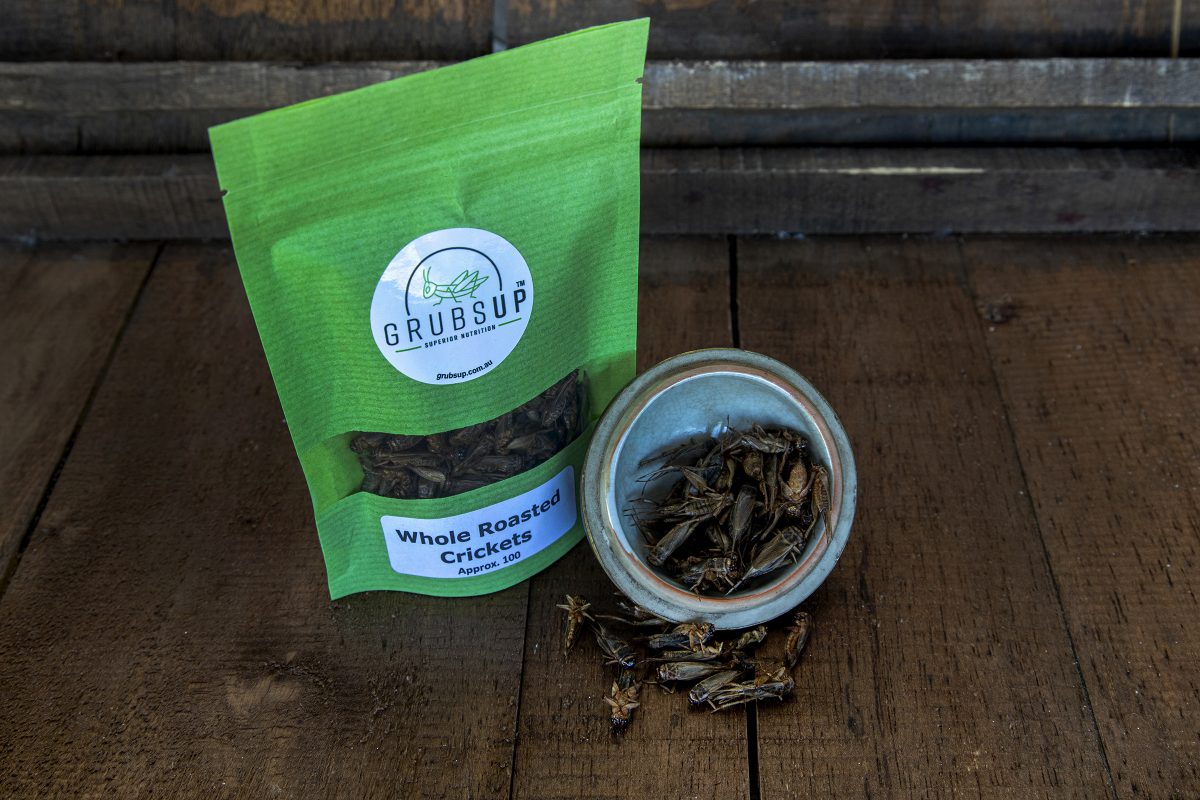 The mentors
X-Protein Lab program and Western Australian Food Innovation Precinct Experts in Residence include Drs Natasha Teakle and Regine Stockmann from Australia, and Singapore-based Gerard Chia and Professor Paul Teng.
Dr Natasha Teakle is the founder of AgriStart, empowering businesses to support regional development and delivering investment-ready programs across regional Western Australia.
Dr Regine Stockmann is a Principal Research Scientist at CSIRO Agriculture and Food, Team Leader for its Food Technology Team and Focus Area Leader for Future Proteins – Ingredients and Foods. For much of the past two decades, Dr Stockmann has worked in food product and process development, with a focus on separation processing to derive functional fractions and ingredients for use in food products.
Gerard Chia is a Partner in Singapore-based VisVires New Protein, focused on investments and business development. Chia supports ambitious teams in delivering solutions promoting a healthier, safer, more sustainable agrifood system.
Prof. Paul Teng is Managing Director at NIE International Pty Ltd and Senior Advisor (Agrifood) to A*Star, Singapore's premier technology research and development organisation with substantial investments in ag-tech and the food industry. Professor Teng has expertise in food security, agri- and bio- technology innovations and entrepreneurship, and sustainable development.
Source: Local Businesses to Take WA's Alternative Protein Advances Abroad I Shire of Murray media release, 11 Aug 2021
Lead image: Insect-based food company Bugs Up is a part of the WAFIP's first X-Protein Lab cohort. Credit: Bugs Up