A specialised Food Science and Nutrition campus was launched in February 2023 at the Food Innovation Precinct of Western Australia, sowing the seeds of a new era of food science in Western Australia.
During the Shire of Murray launch event, the Honourable Jackie Jarvis, Minister for Agriculture and Food, and the Honourable Don Punch, Minister for Regional Development, cut the ribbon on the new Food Innovation Precinct of Western Australia (FIPWA), which is located in Stake Hill, north east of Mandurah.
Murdoch's Food Science and Nutrition campus is part of FIPWA and establishes a world-class destination for food professionals and researchers committed to advancing knowledge and production of food that is both good to eat and good for you.
The campus has already graduated its first class of Bachelor of Food Science and Nutrition students under the guidance of leading food scientist Associate Professor Vicky Solah.
"This is a really exciting development for food research in Western Australia as it embeds our students and scientists within an established business precinct in the Peel region," Dr Solah said of the launch.
"We've brought university to industry so we can work closely on research that improves the sustainability, reputation, nutrition and taste of local produce."
Dr Solah's research sits at the interface between food and nutrition science with an emphasis on linkages between food composition and structure, how food is produced and processed, and human nutrition.
"This new campus puts us shoulder to shoulder with the very food and beverage enterprises that we're training the next generations of workers to join."
The centre is focused on high-impact areas, including extending the shelf life of food without compromising nutrition and flavour, developing new food and beverage products, nutritional profiling of foods and sensory evaluation.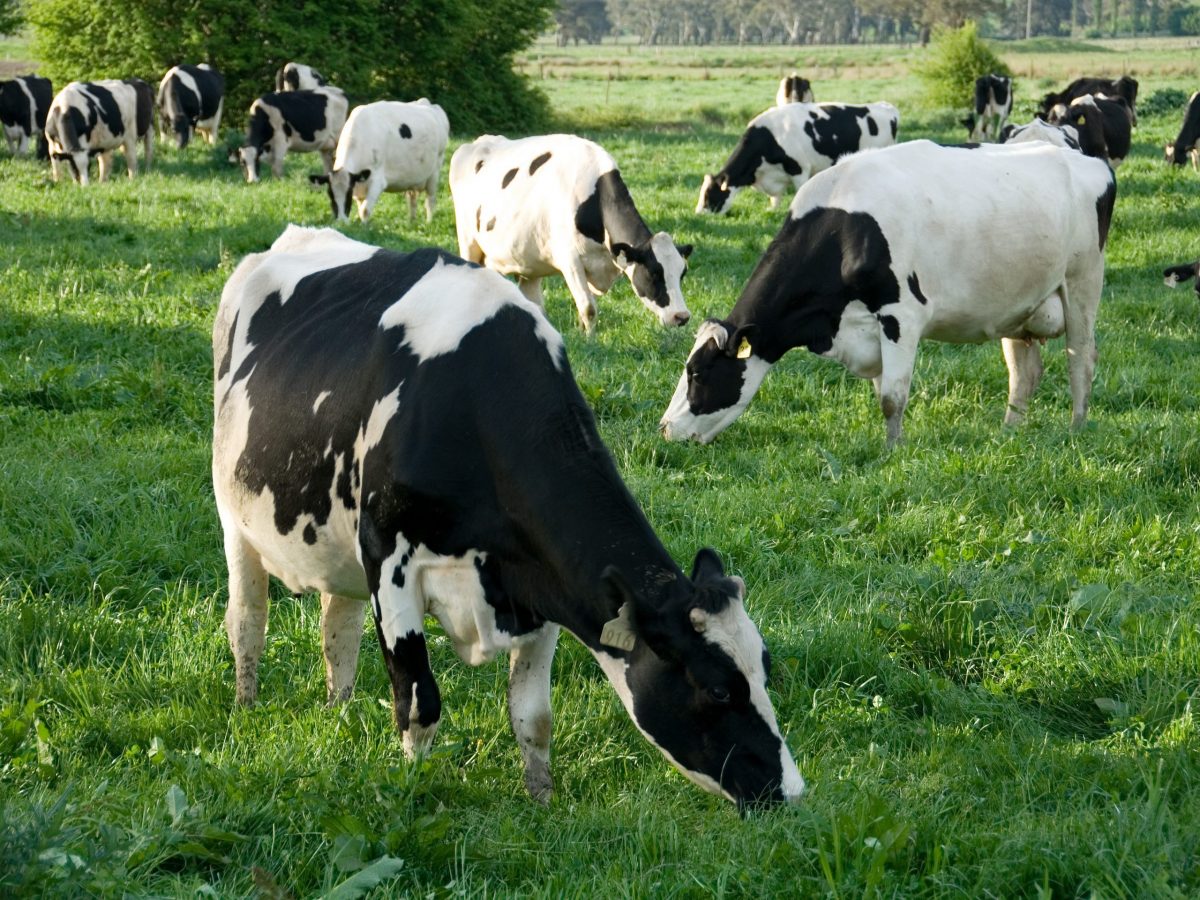 Connecting research with industry
Ahead of today's launch, Dr Solah and her team have already used the new position to connect PhD researchers with industry in collaborative dairy and horticulture research.
One of those projects was with Bannister Downs Dairy, where the team successfully determined a significant difference in WA milk nutrition and quality.
"Our research collaboration with Murdoch's food science and nutrition team in 2022 confirmed what we suspected – Western Australian milk is nutritionally different," Suzanne Daubney, Managing Director Bannister Downs, said.
"This presents our business and others in the industry with a scientifically proven point of difference and, on the strength of that, we will continue to partner with Murdoch on research projects this year.
"It's wonderful to have this capability right here in the southwest and I encourage other food businesses to take advantage of it."
This type of project – proving and finding new nutritional benefits to local produce – is a major opportunity for the collaborative centre.
In an international export market that places a high value on provenance and nutrition, having scientifically proven claims are a powerful differentiator for local producers. It also sits squarely within Dr Solah's vision for the centre.
"If we can make more food that both tastes great and is good for you – that's a wonderful outcome for everyone."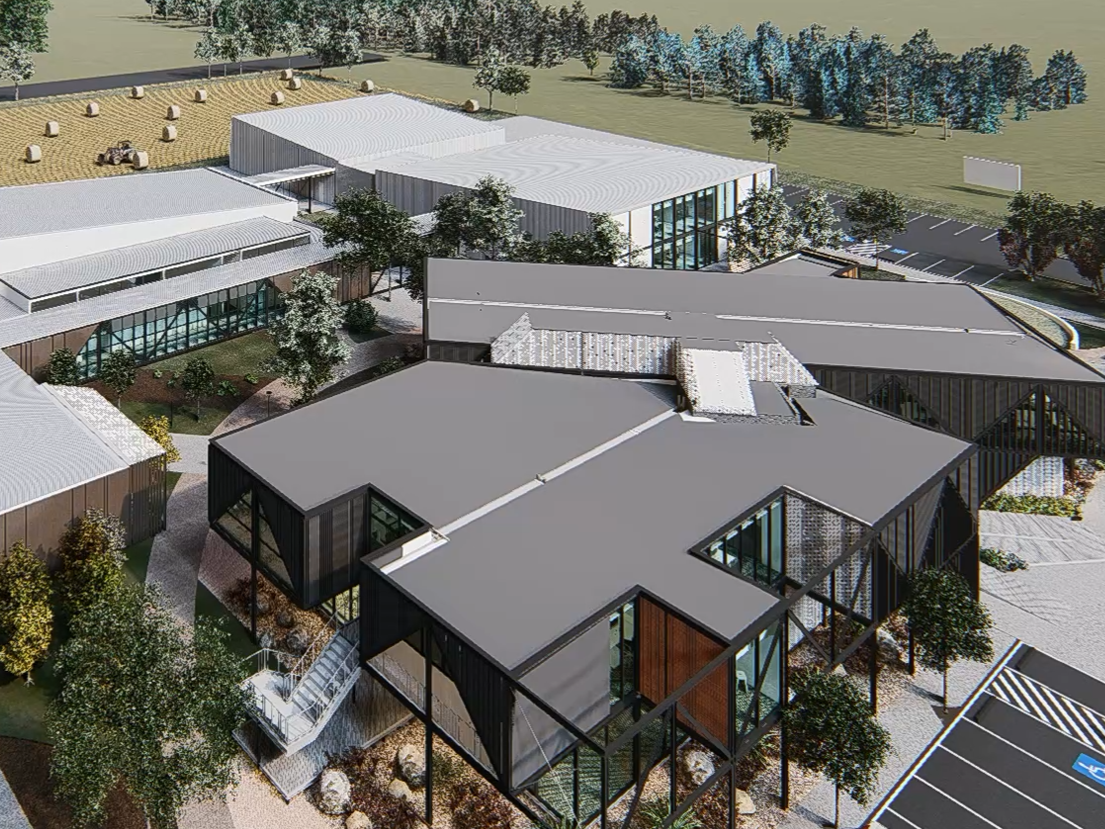 Food Technology Facility
Murdoch's Food Science and Nutrition campus is complemented by the Food Technology Facility (FTF) at FIPWA, featuring a food manufacturing pilot plant to test innovations at batch scale to assist commercialisation.
The FTF is jointly operated by Murdoch, Future Food Systems (FFS) and the WA Government Department of Primary Industries and Regional Development  (DPIRD). It will assist food businesses to test, develop and produce new and enhanced products using advanced manufacturing technologies.
The CEO of the Future Food Systems CRC, Dr James Krahe, said it was an exciting development for the food industry nationally.
"I am very excited by the potential of FIPWA to become the central location for future food value-adding in WA as well as wider Australia," Dr Krahe said.
"The investment from multiple layers of government, and strong collaboration of industry, education and research providers will ensure that this facility is not only world-class now but industry-leading into the future.
"It is an honour for the Future Food Systems CRC to be part of this important project."
FIPWA is managed by the Shire of Murray and made possible with funding support provided by the federal government and the Government of Western Australia.
This research supports United Nations Sustainable Development Goals 2 and 12, to improve nutrition and promote sustainable agriculture. and ensure sustainable consumption and production patterns.
This article was initially published on the Murdoch University news site; it has been republished here courtesy of Alex Brophy and the Murdoch University Media team. View the original article. 
Lead image: FIPWA entrance. Credit: Shire of Murray