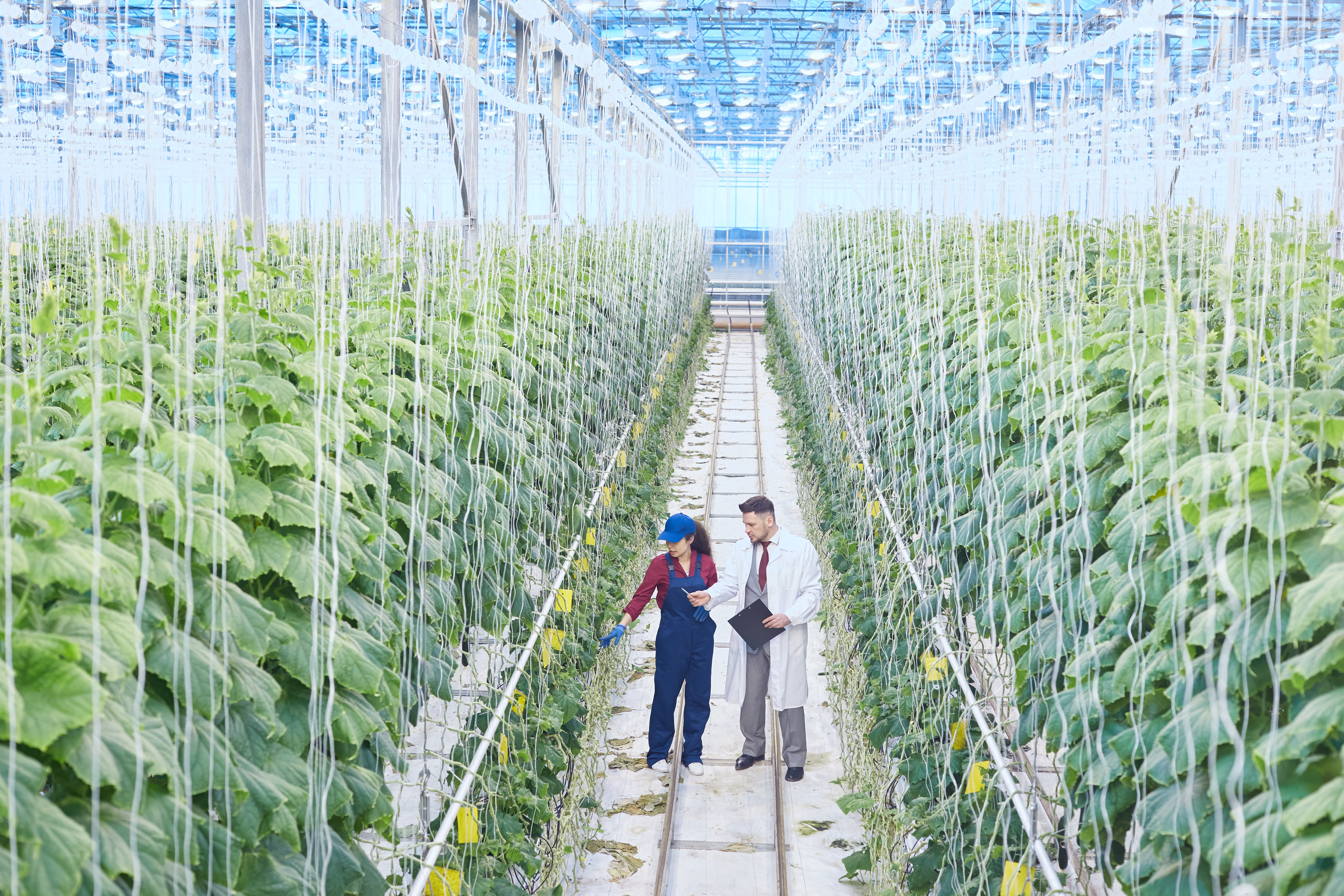 High tech, indoor agriculture is one of the most exciting innovation frontier in food production. Controlling inputs of light, water, energy and nutrition enables optimisation of quality and far greater consistency of supply.
Read More
Controlling the
production environment

Technology
for adding value
Future investment in food technology must be focused on the most profitable and sustainable market segments. Industry needs include solutions for protecting the provenance of goods, increasing process automation and flexibility, and food science for healthy convenience meals, personalised foods and nutraceuticals
Read More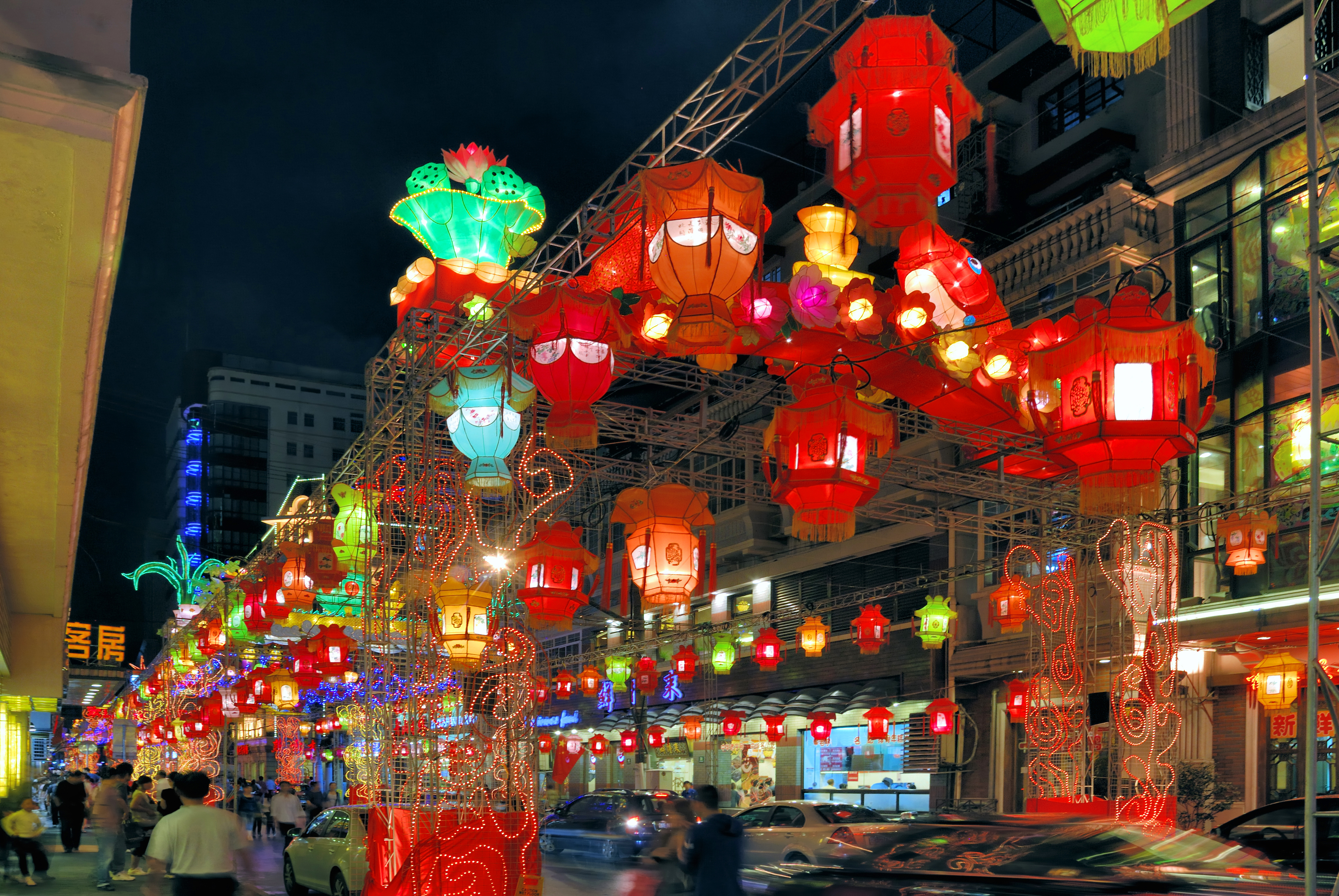 New markets
and smart trade
By 2030, two thirds of the global middle class will be in the Asia Pacific region. The CRC will support industry partners in building scale in booming markets for trusted food in these markets. Services will include consumer insights, new product prototyping, provenance protection and innovation in export protocols for ecommerce.
Read More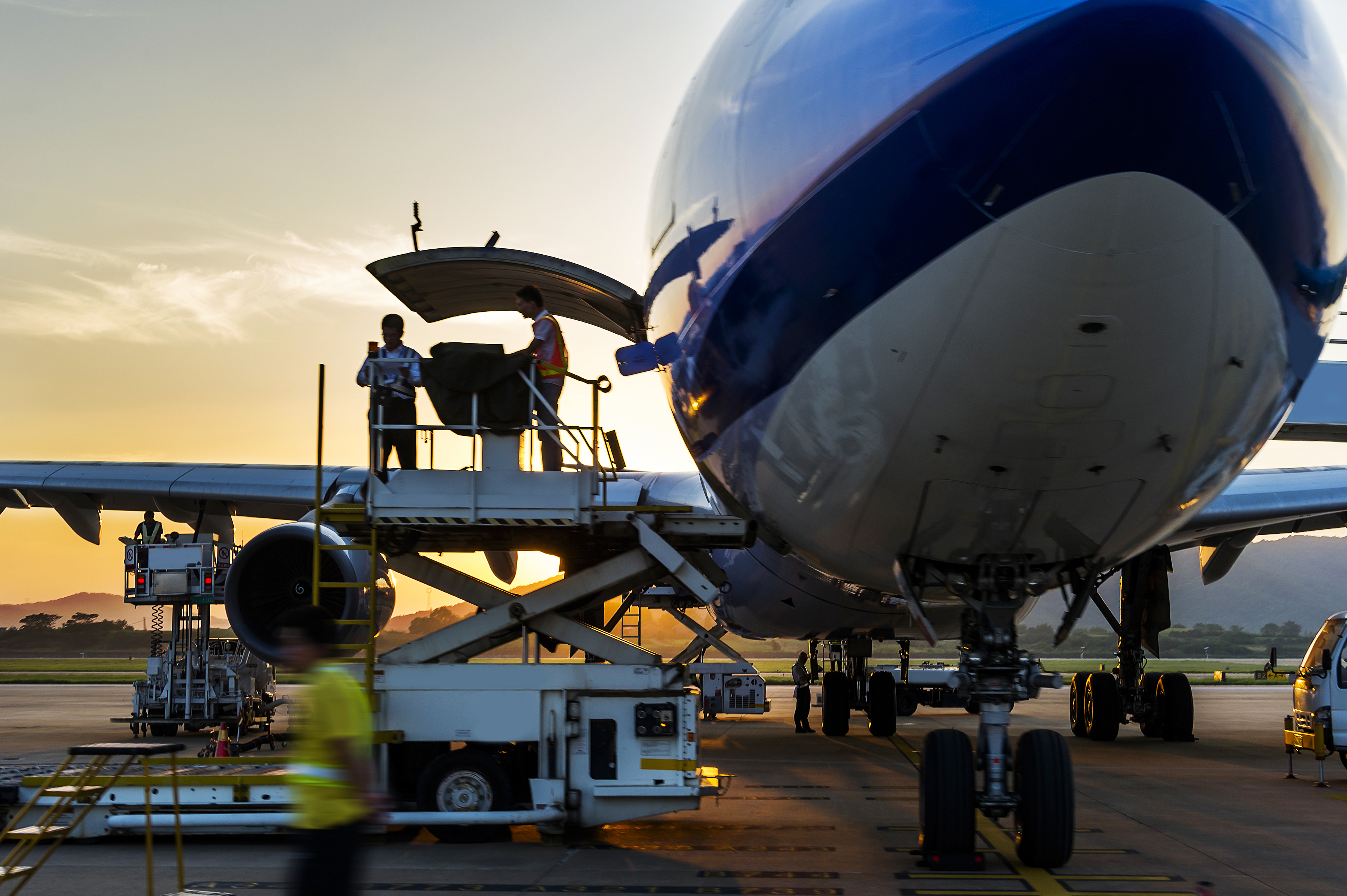 Speed to market
and export scale
Inland ports and fresh food precincts are key to building regional export capability for high value, perishable goods. The CRC will support regional food hubs in building the scale and consistency in supply needed to establish direct air freight services. Our vision is for master planned, fresh food precincts co-located with airports, with capability to deliver goods from paddock to plate in 48 hours.
Read More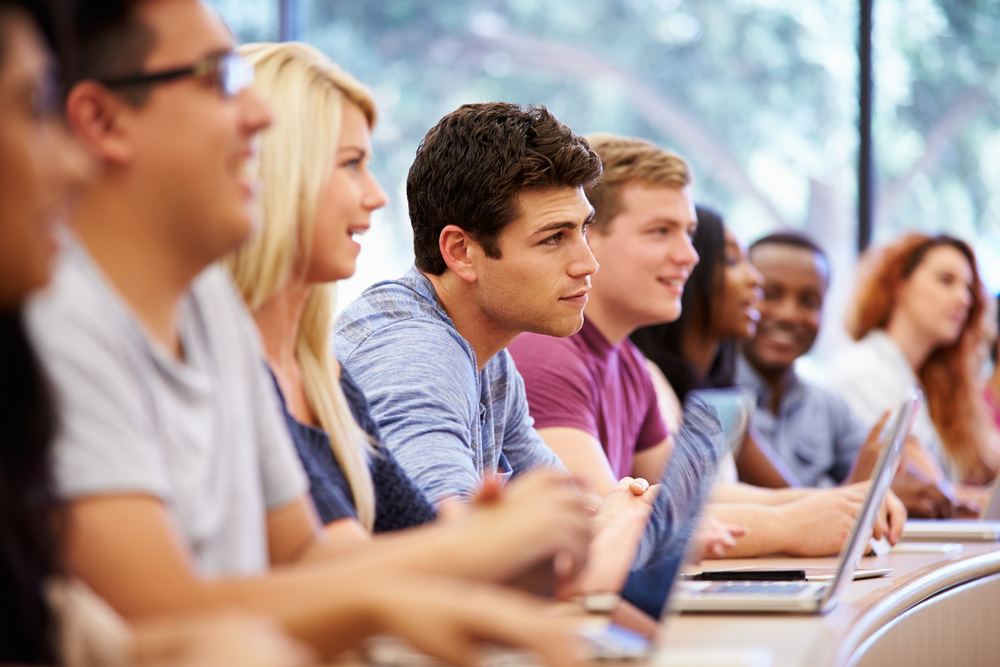 A skilled
workforce
Future Food Systems require new skills and capability across many disciplines. CRC research and industry partners bring extensive experience in developing and delivering capacity-building programs and will establish a comprehensive suite of training programs for graduates, postgraduates, planners, agrifood producers and managers, entrepreneurs, design technologists, policy advisers and technical staff.
Read More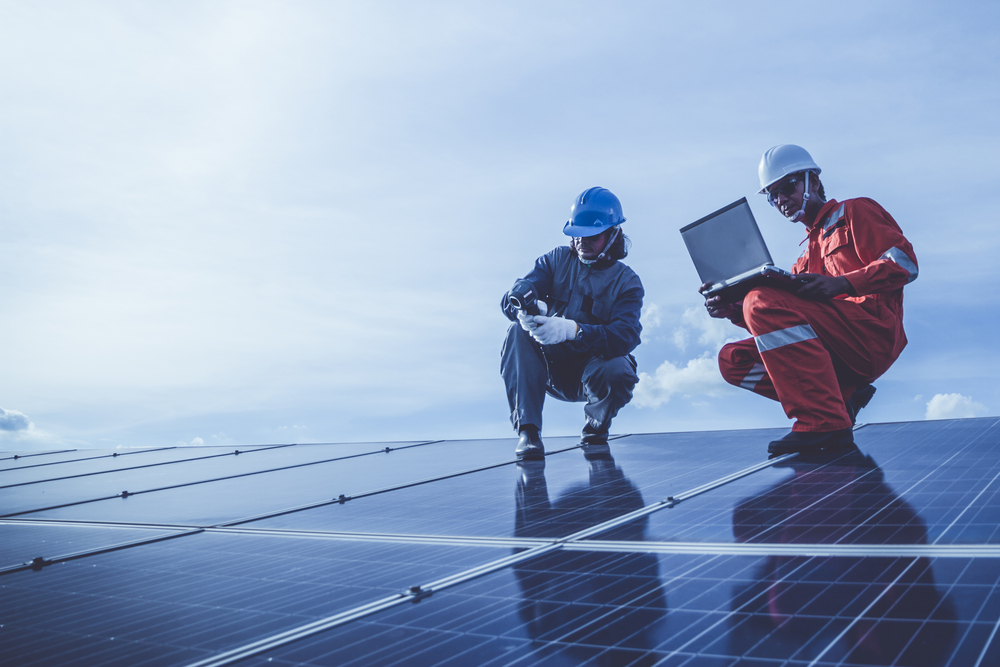 Sustainable
production
Optimising energy, water and other inputs is key to margin maximisation, and to environmental best practice on farm and through the value chain. Our team includes globally recognised expertise in commercial sustainability technology.
Read More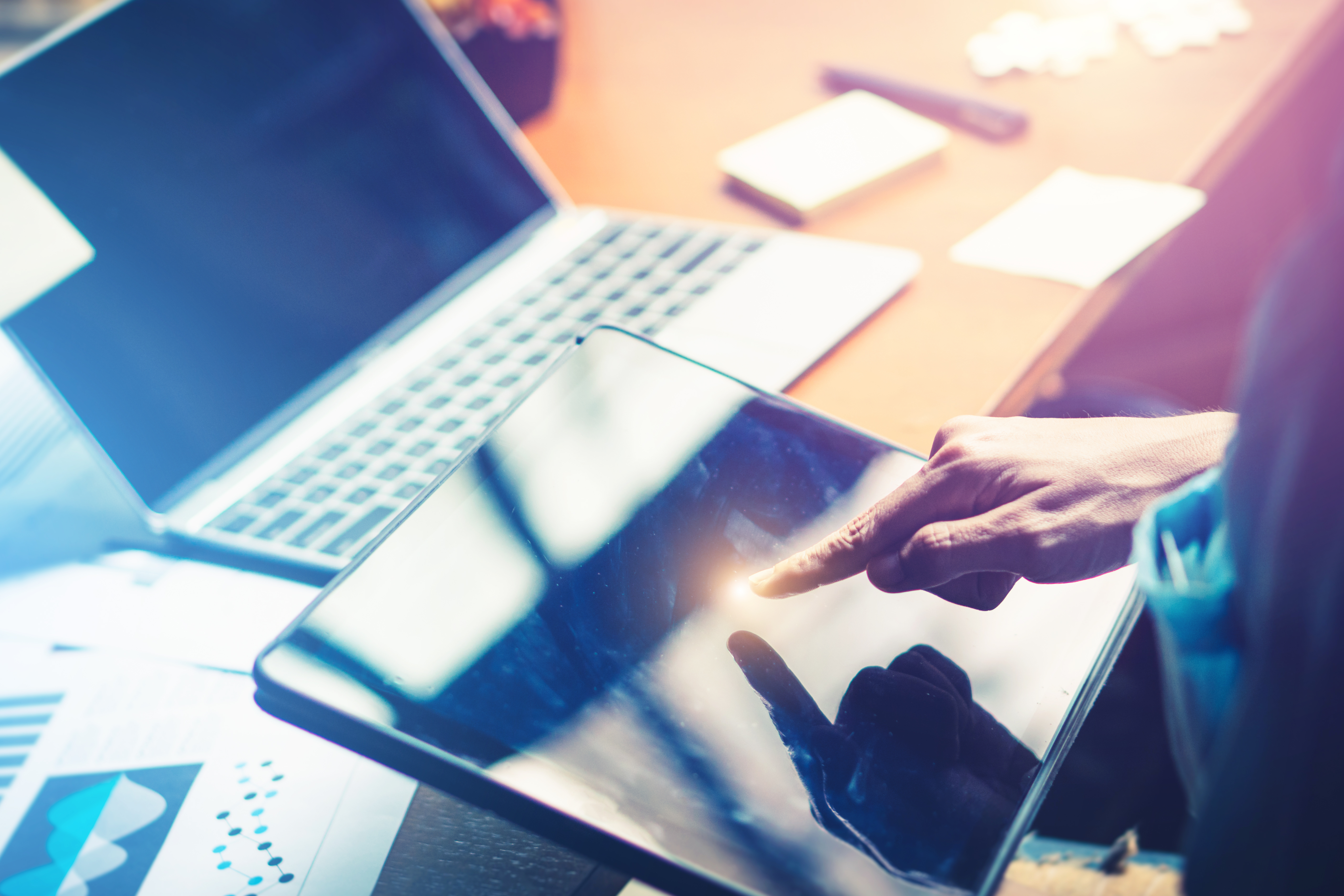 Subscribe to get the latest information on our projects, partnerships, CRC news, newsbytes, events and annoucements.
Subscribe
Subscribe to our
newsletter
Imagine a future in which Australia value-adds a far larger proportion of its agricultural production before export – a future in which thriving regional and peri-urban centres lead the world in applying advanced food manufacturing, logistics and sustainability technology to the streamlined supply of healthy, trusted, customised products.
The Future Food Systems Cooperative Research Centre, a national consortium of growers and manufacturers, start-ups, industry bodies, government agencies and prestigious research institutions, is working to help make all this a reality for Australia.
From innovation in high-tech, high-yield indoor cropping to cutting-edge precision nutrition products to specialised food industry clusters that realise the unique potential of our agrifood regions, CRC research is helping to transform the way Australia produces, adds value to and delivers food worldwide, playing a significant role in achieving the federal government's goal of near-doubling Australia's agricultural-sector revenue by 2030.
"It is unacceptable that hunger is on the rise at a time when the world wastes more than 1 billion tonnes of food every year. It is time to change how we produce and consume, including to reduce greenhouse emissions. Transforming food systems is crucial for delivering all the Sustainable Development Goals. As a human family, a world free of hunger is our imperative."
"Fast-moving companies worldwide are establishing entirely new product and service hybrids that disrupt their own markets and generate fresh revenue streams."
"Australia will need to be competitive in the global innovation race by scaling up more high-growth industries and companies; commercialising more high-value products and services; fostering great talent; and daring to tackle global challenges"
 "Australia can become a global leader in sustainable production of value-added food goods. Achieving this demands industry cluster approaches to investment backed by innovative science, entrepreneurial talent and supportive planning policy." 
"We supply domestic and export markets with fresh fruits and vegetables, including tomatoes, berries and mangoes and are constantly innovating to improve products and service to our national and international customers. The Future Food Systems CRC can help us to fast track innovation in automation of pollination and harvest, energy and water efficiency, design of our future facilities, smart logistics and trade solutions, and "next product" opportunities with partners in the personalised foods and nutraceuticals sectors."
"New international airports are built once in a hundred years. Planning for Western Sydney Airport presents an opportunity for our council to support an advanced STEM based agrifood and education cluster that leverages advanced freight facilities and generates high value jobs. We have 150 nationalities in our region and a growing Asian population. Our vision is to help make Liverpool an agrifood dynamo providing fresh food to local people and also the booming Asian market for premium foods."