From community-tended organic vegie patches to high-tech vertical farms, city-based cropping ventures are expanding and proliferating as the COVID-19 pandemic disrupts supply chains and intensifies demand for locally-grown fresh food.
In Melbourne, Sydney and other Australian cities, significant indoor and outdoor growing ventures are experiencing surges in demand since the pandemic hit early in 2020.
In a recent story on the urban-farming trend, ABC Rural noted that increases in demand for fresh, healthy local produce are fuelling the expansion and proliferation urban-farming ventures, commercial and community, across Australia and the world.
Not-for-profit CERES, an organic farm, nursery, organic grocery store, cafe and environmental park sited on a small tract of land alongside Merri Creek in inner-urban Brunswick, Melbourne, has seen greatly increased consumer demand in recent months – and is so strapped for vegie-growing land that they've instigated a push to appropriate green space from nearby Northcote Golf Course.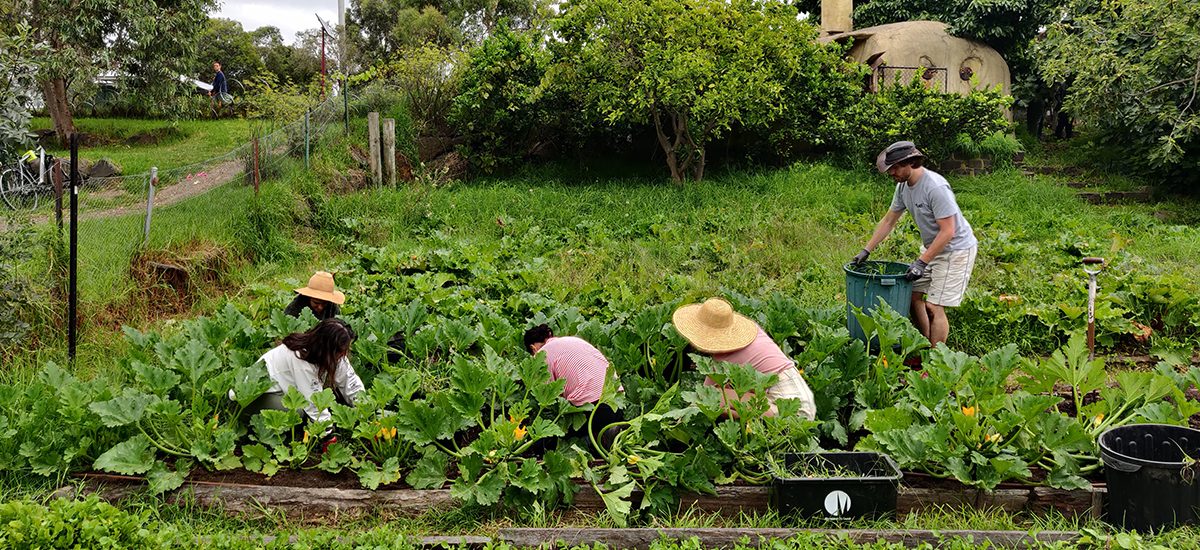 Meanwhile, Western Sydney Parklands, which set aside a tract of its vast acreage for small-scale farming, is looking to expand its acreage to enable more members of the local community to farm alongside its existing 16 growers.
Meanwhile, commercial vertical farming operators such as CRC partner SproutStack, growing fresh salad greens in high-tech modules inside converted shipping containers warehoused on Sydney's Northern Beaches, are hard-pressed to keep pace with demand.
And in Paris, Europe's largest urban vertical farm opened during this year's pandemic.
Read the full ABC Rural article.
Source: City farming on rise as COVID-19 makes people rethink how they source their food I ABC Rural