Founded in July 2019, Future Food Systems Cooperative Research Centre partners leading Australian universities with industry and government bodies to deliver impactful research in the food systems domain.
Current CRC activities include:
Delivering university-based research services for participating companies across a portfolio spanning high-tech indoor cropping, plant-based foods, novel processing protocols, nutritional verification, and digital solutions for traceability, compliance and marketing
Collaborating with local, state and national government bodies to help build industry capability and export scale in regional food innovation hubs
Increasing industry access to skilled future employees via our PhD placement program.
Why 'Future Food Systems'
'Future food' is our shorthand for categories of food that are differentiated by exceptional values for nutrition, environmental sustainability, safety and trust. Not only does Australia have capability to build global market share in these categories, we think consumers are increasingly demanding a future in which the food industry responds to these values. Systems technologies and 'systems thinking' are critical to increasing the efficiency and resilience of the food supply chain, nationally and globally.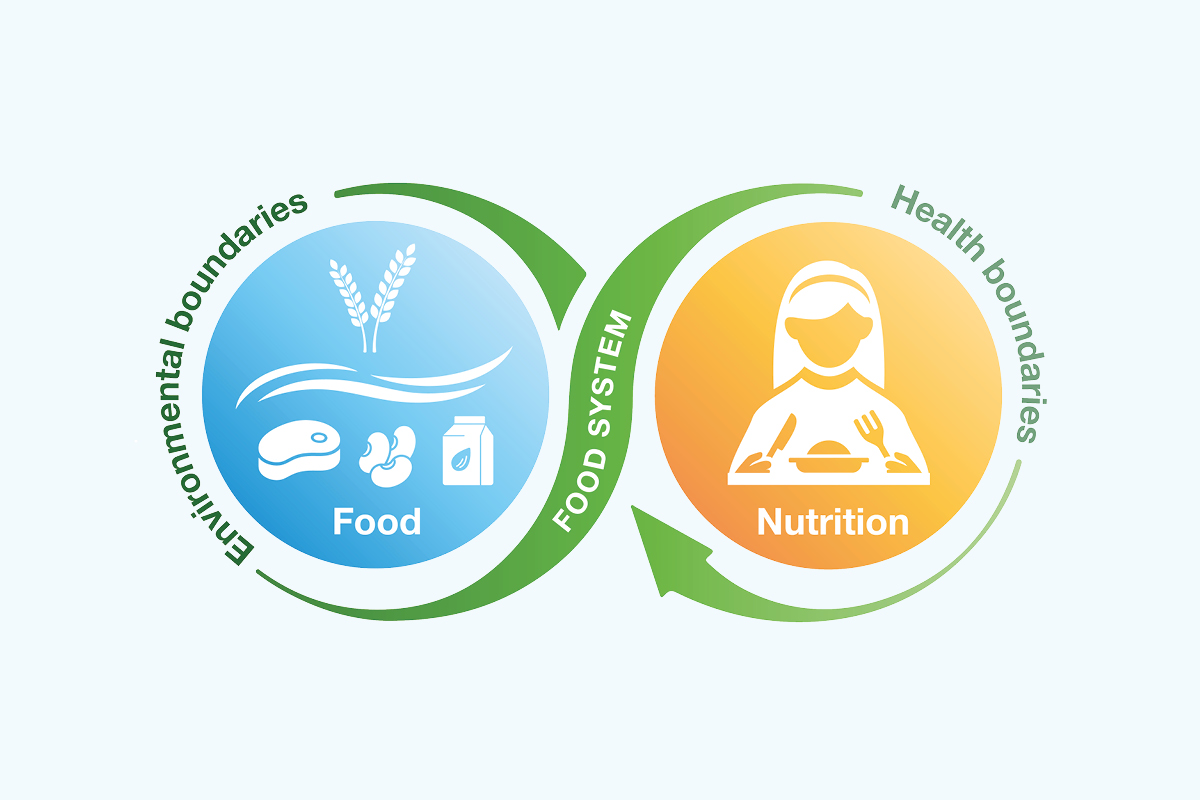 Current partners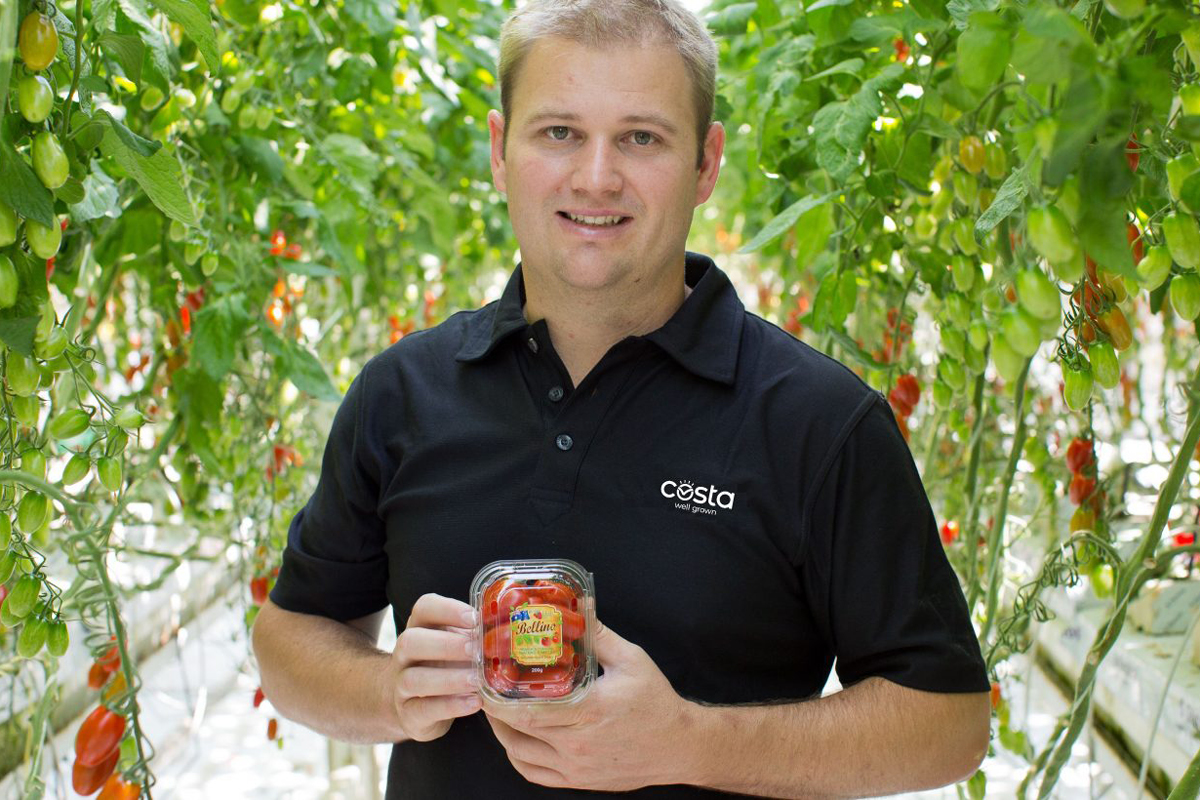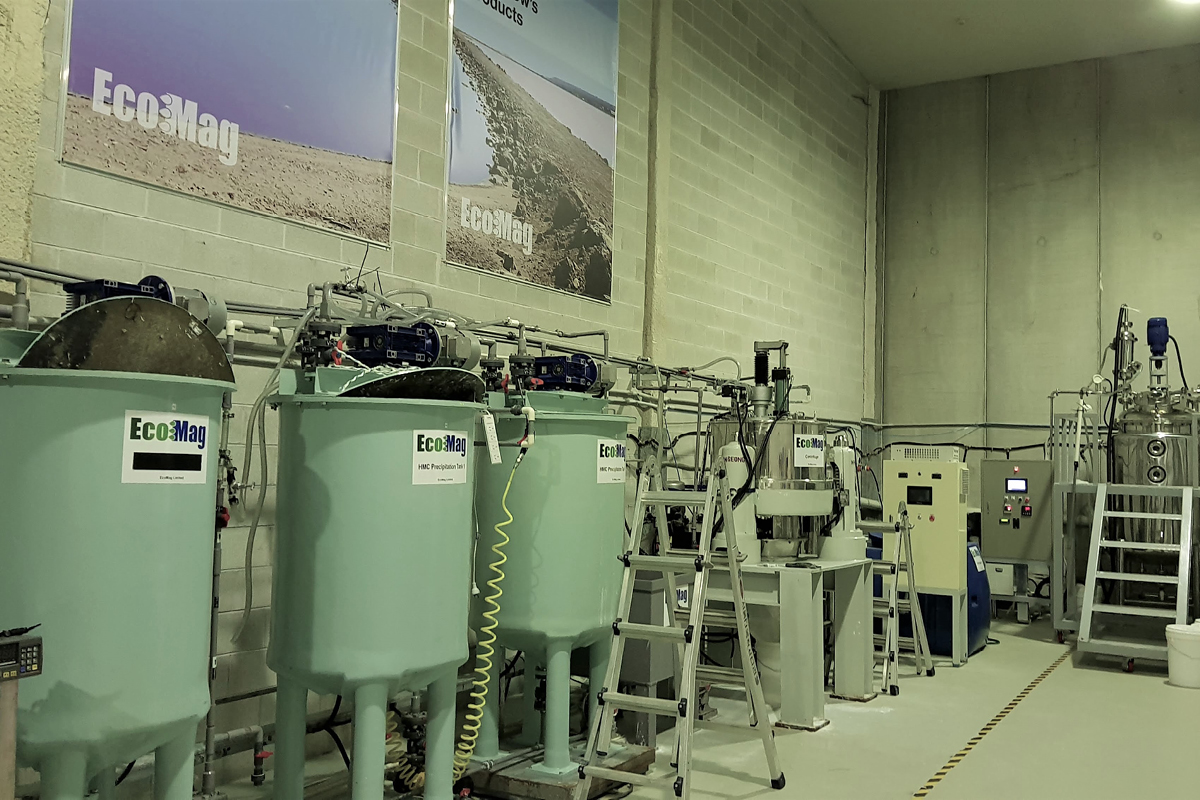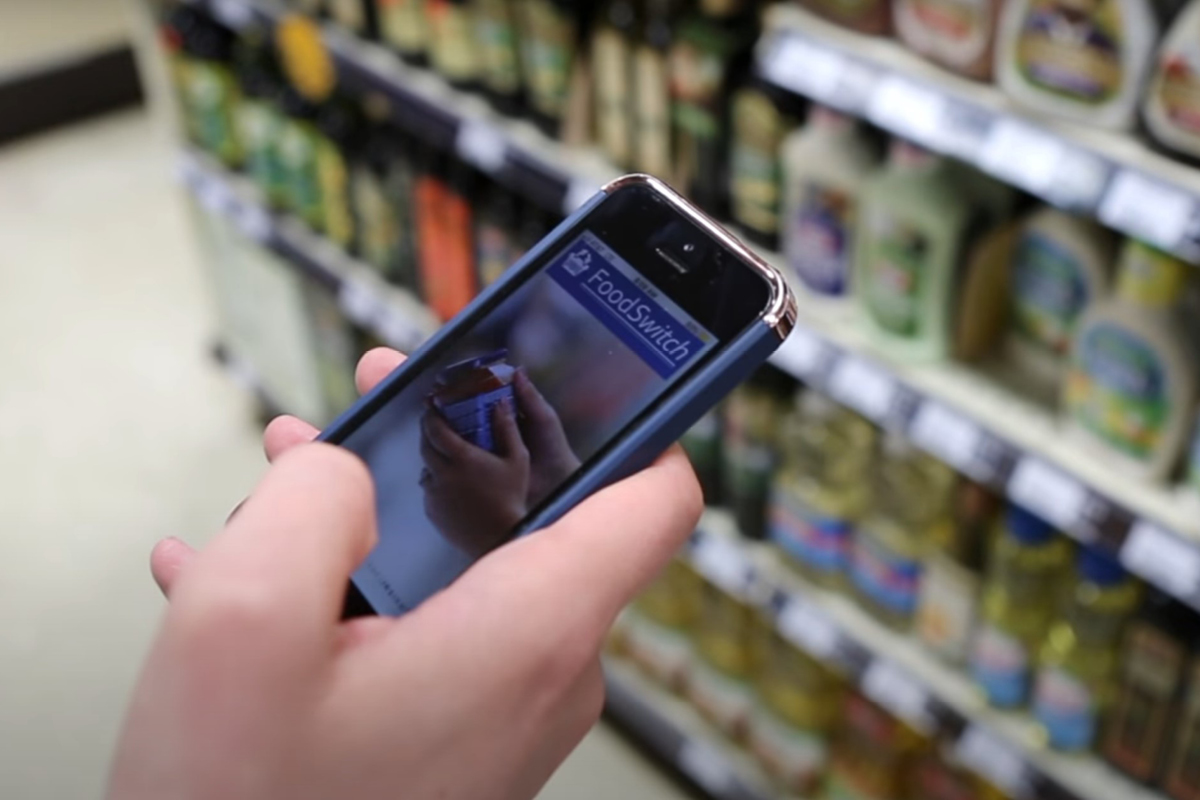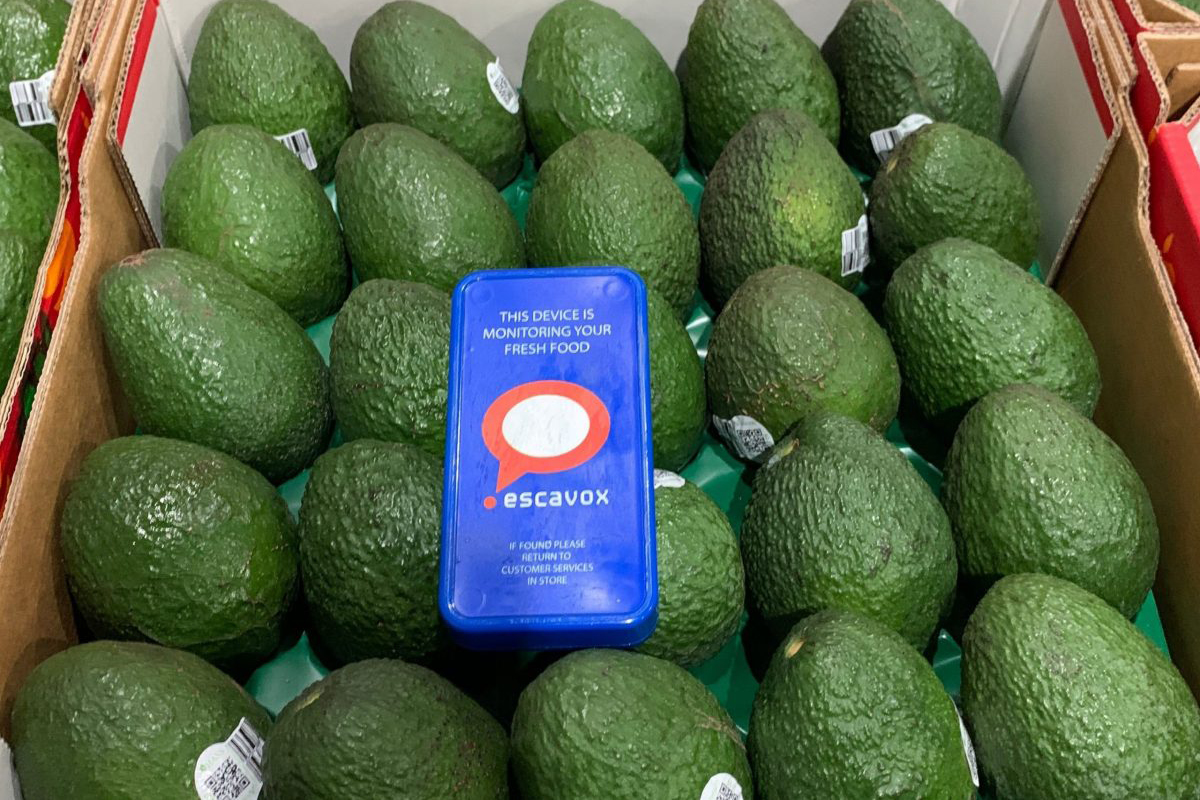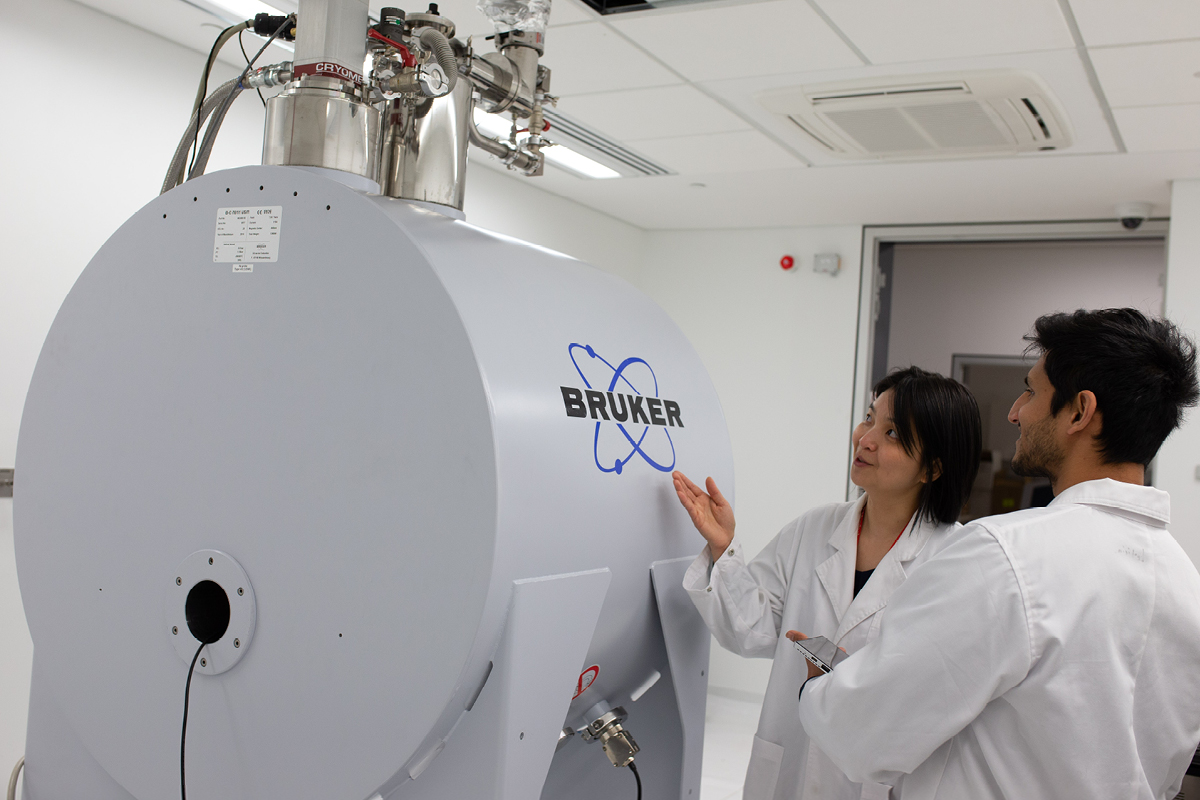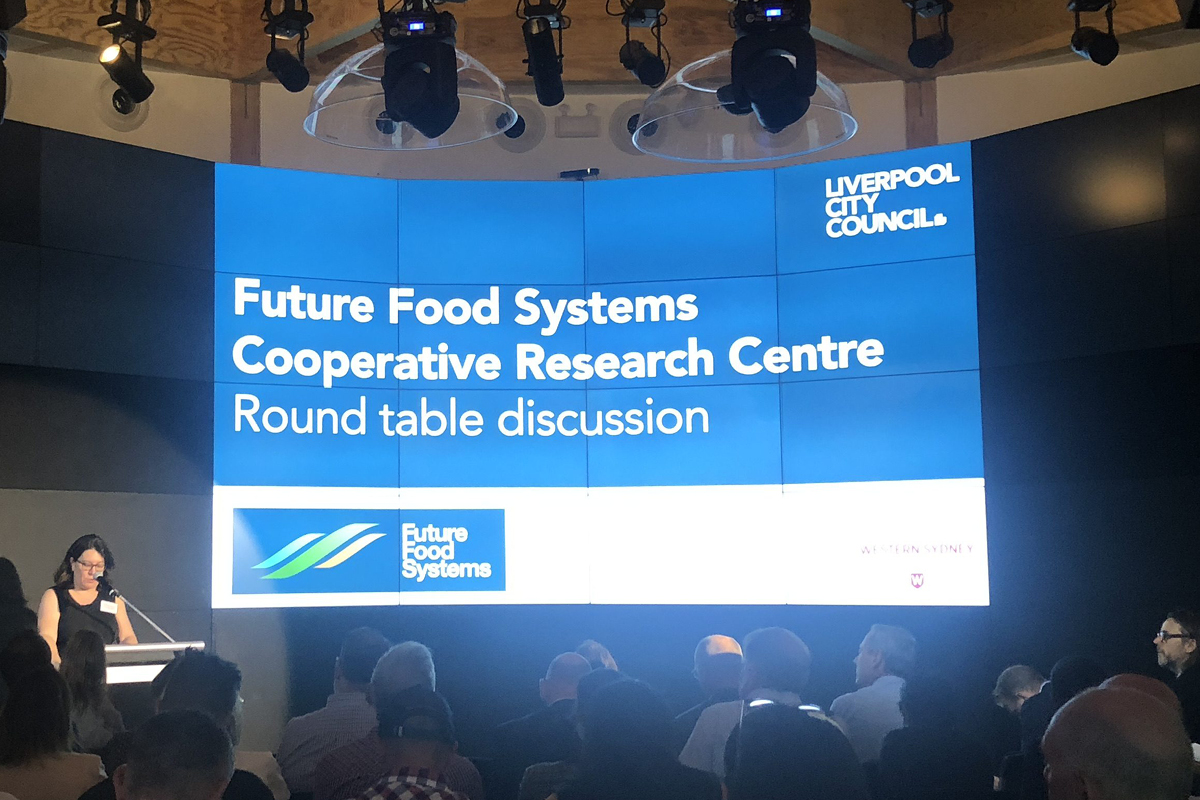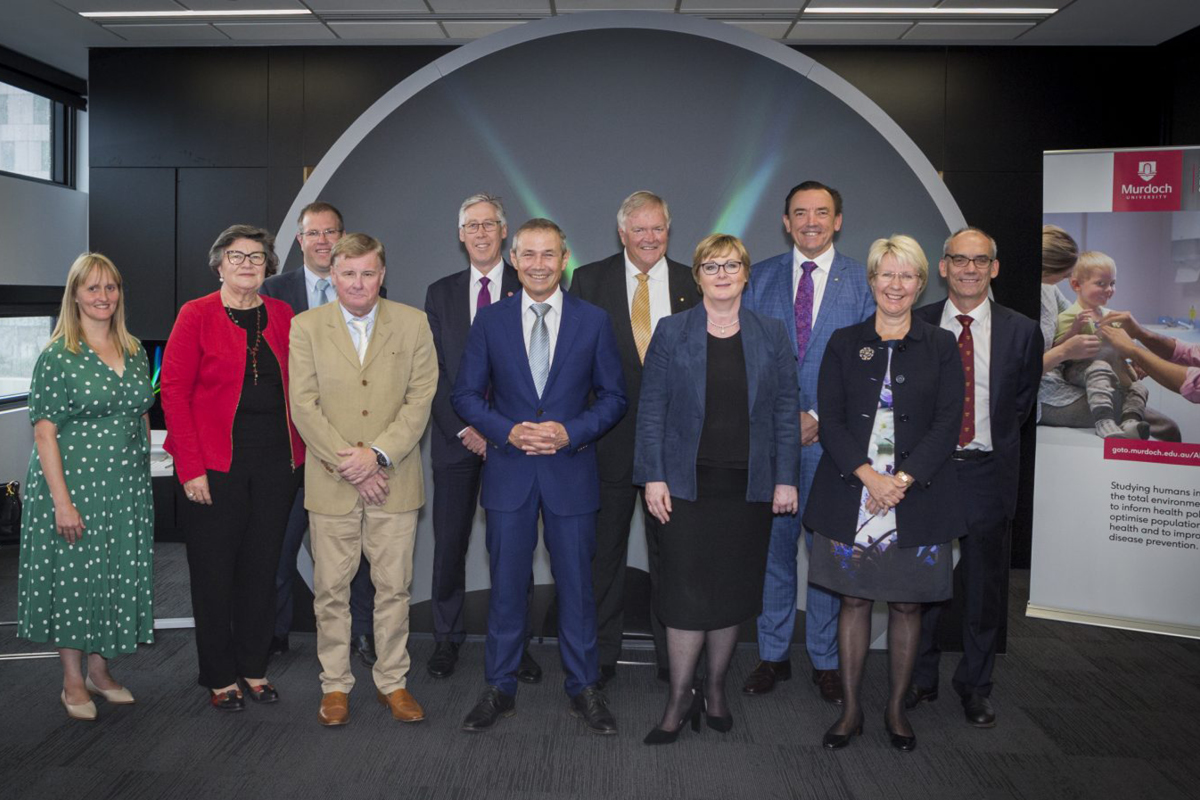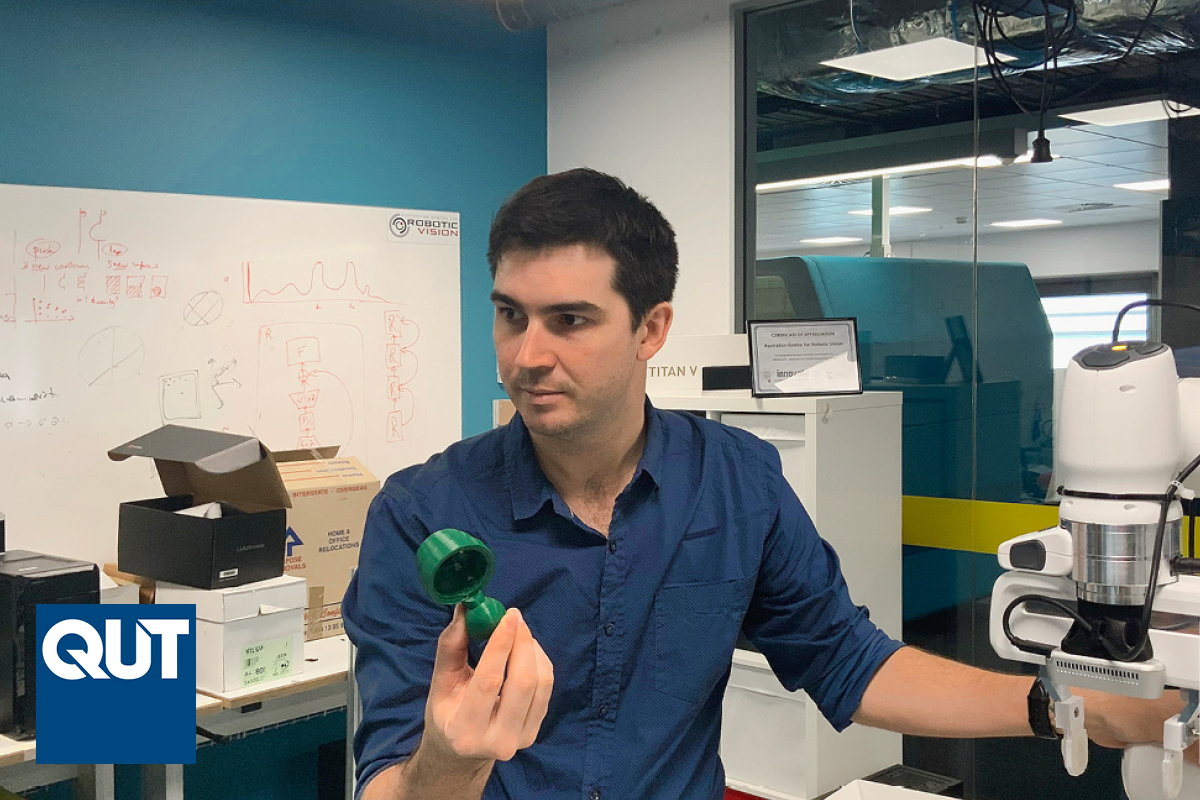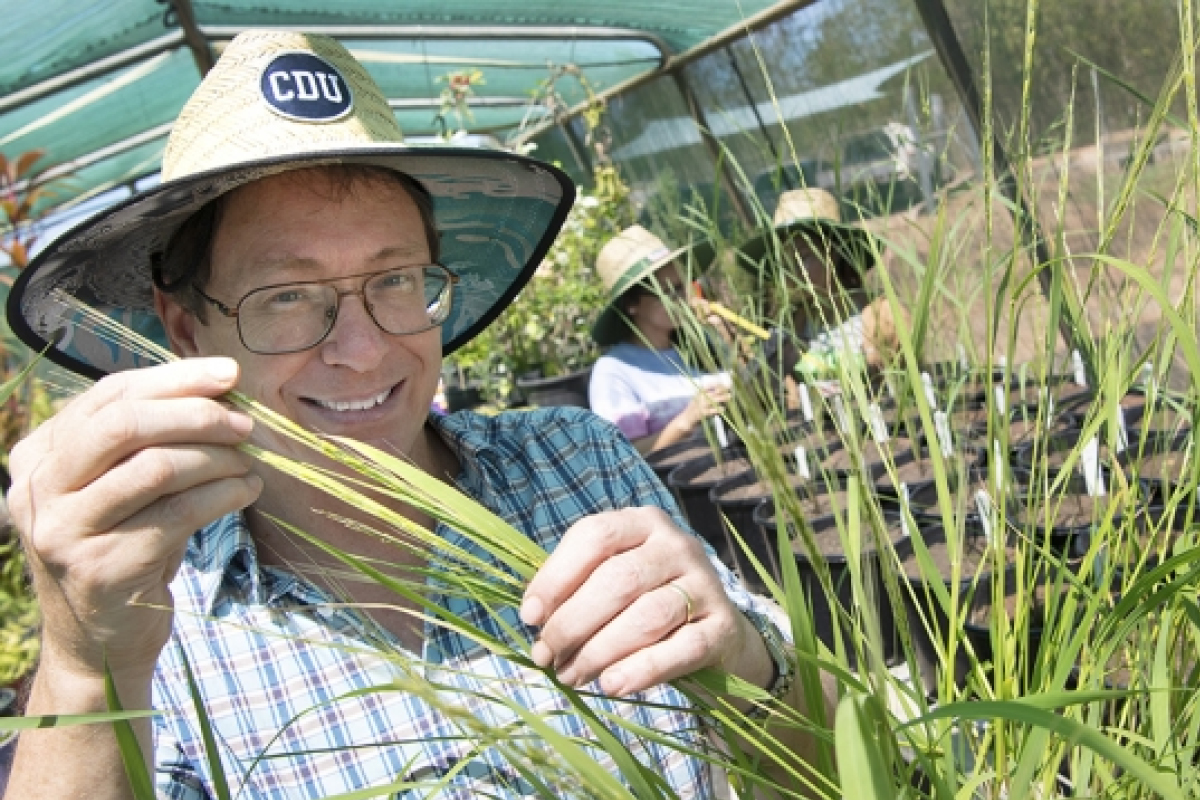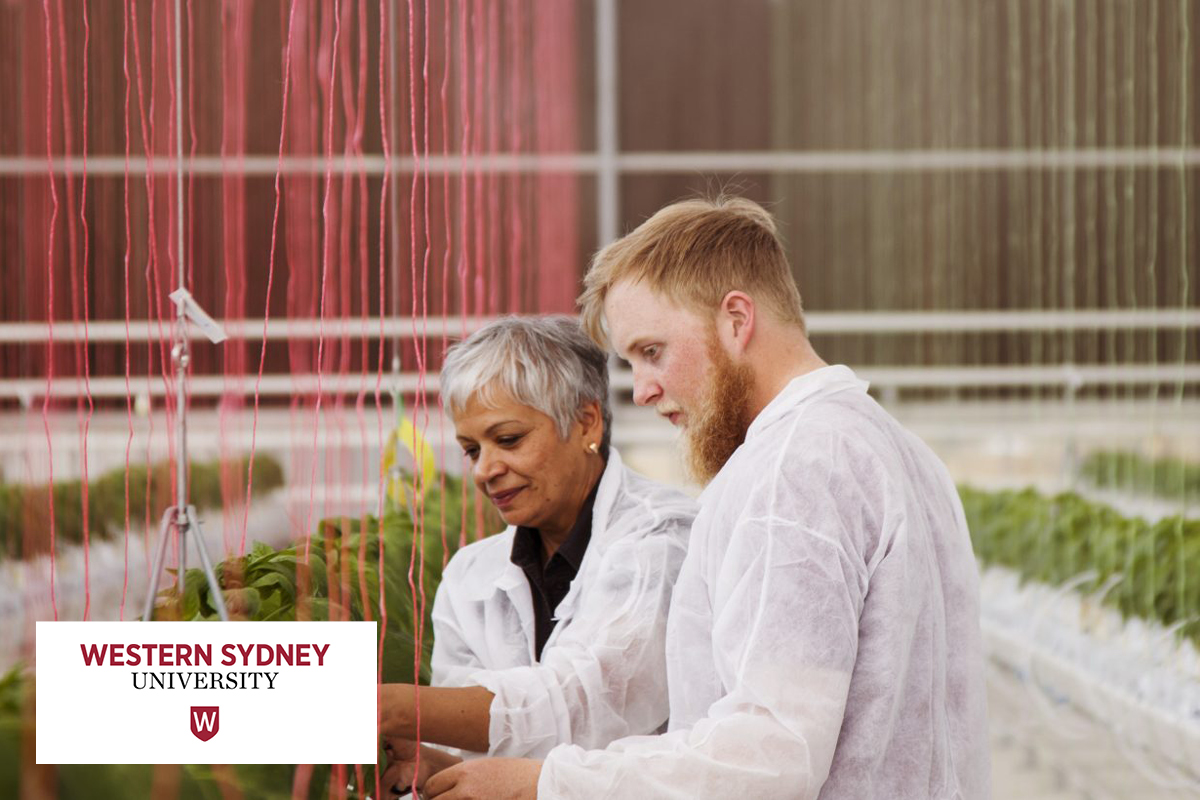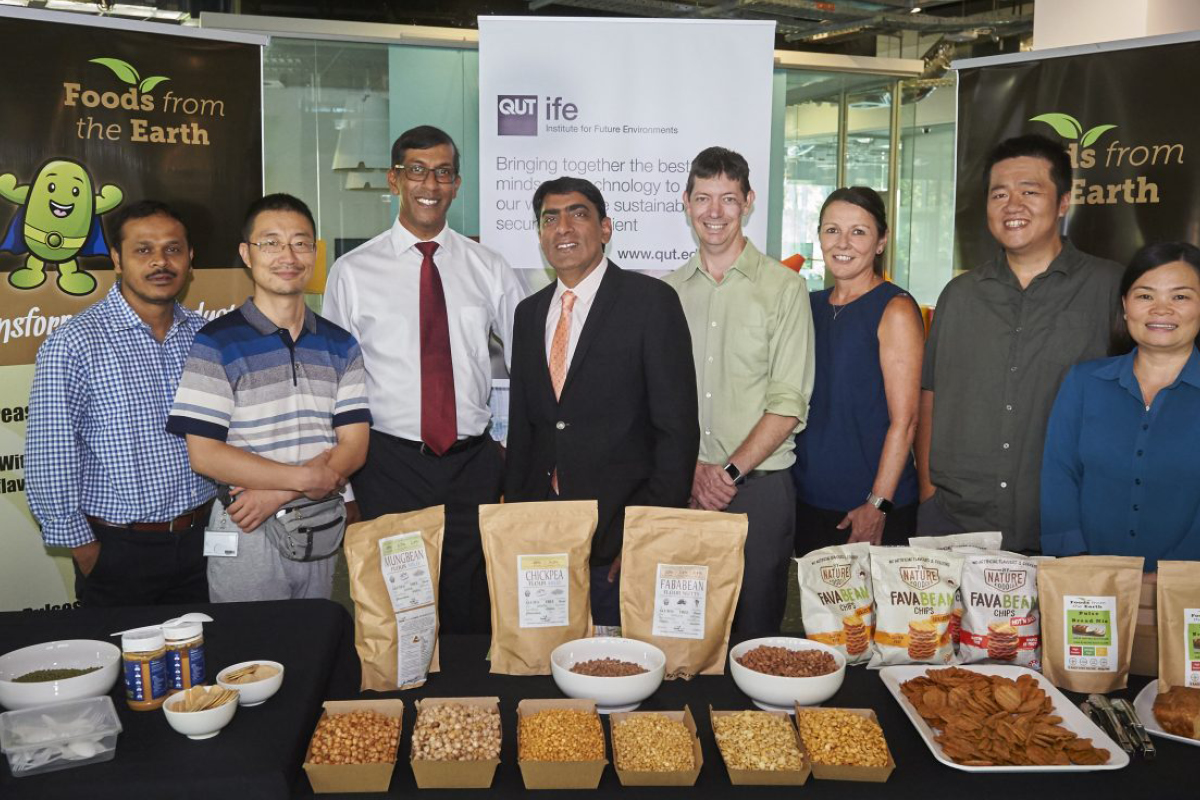 The overarching mission of the CRC is to deliver science and technology solutions that contribute to the sustainability, nutritional performance and value-creation capability of the food sector. This mission is aligned with significant Australian Government strategic programs, including the Modern Manufacturing Initiative; the Food and Agribusiness Sector Growth Plan; and the export and regional development programs of Western Australia, New South Wales and the Northern Territory.
"Investment in high-tech, sustainable regional agrifood systems, co-located with rapid freight hubs, is central to reaping the rewards presented by domestic and Asian markets for value-added, provenance-protected healthy foods. Not just new technology but new partnerships, business models and true customer focus is key to future growth in our industry."
Fiona Simson, Chair
Future Food Systems CRC