Canberra's first commercial-scale urban indoor growing facility, erected at Ginnindery on Thursday 6 August, deploys cutting-edge vertical-farm technology designed by ambitious Sydney urban-agtech start-up InvertiGro.
Facilitated by Regional Development Australia's ACT division, the new facility is part of the planned, sustainable community that is being developed jointly by the Riverview Group and the Land Development Agency at Ginninderry.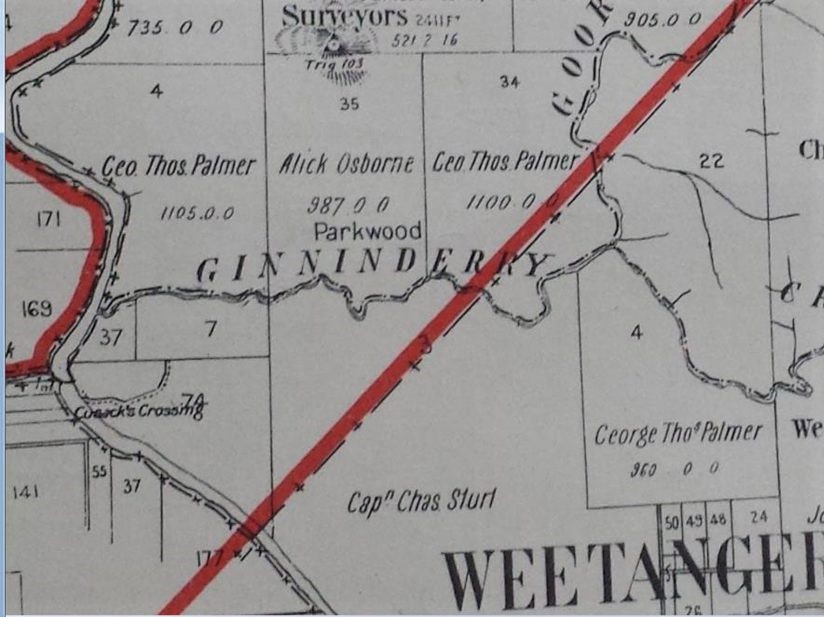 Securing a sustainable local fresh-food supply for our national capital
"We believe this event marks the beginning of a technology and design-based wave that will inevitably sweep our City," RDA ACT CEO Michael Claessens said in a recent CEO's address.
"With rickety food distribution systems from COVID-19, the need to 'grow our own' has never been more urgent.
"It heralds the arrival of urban sustainable food, in all its various forms, as a serious business proposition and an essential part of forward-looking economic planning.
"RDA ACT are very proud to have facilitated this collaboration."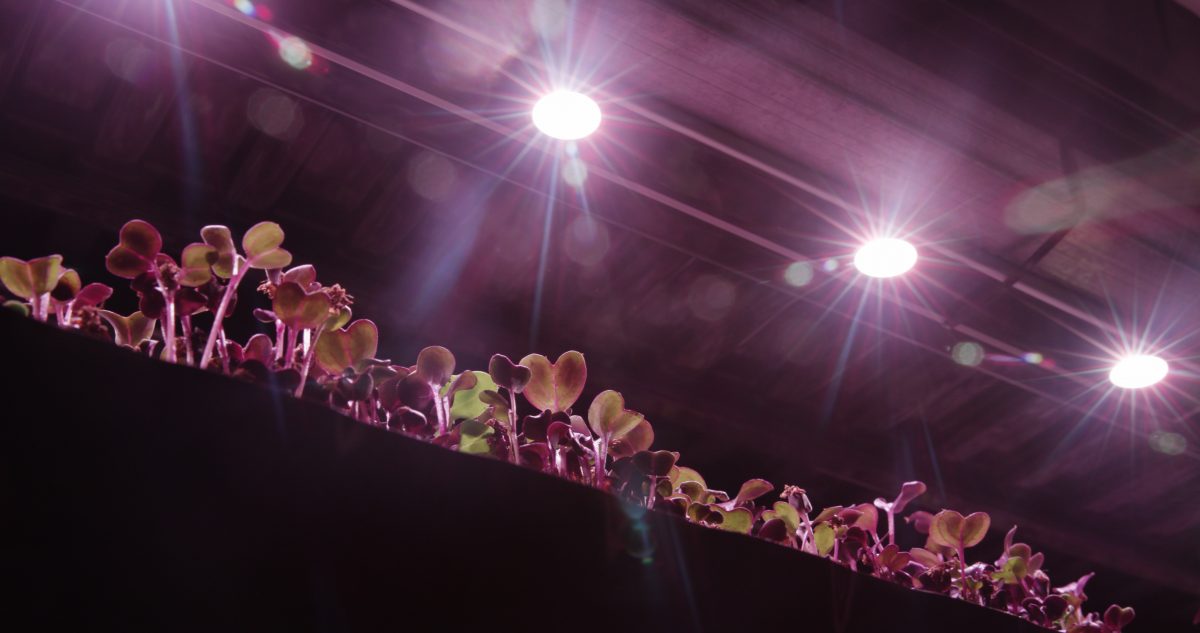 Riding the urban-farming wave
Vertical farms are an agritech food production solution gaining traction in cities worldwide, Claessens said.
"[They are] starting to find their place among the various more traditional food production methods," he noted. "They find their place, too, in a pantheon of urban food production and sales initiatives here in Canberra: farmers' markets, community gardens, food cooperatives, urban farms such as Ainslie Urban Farm and new business forms such as the Sustainable Gardener.
"But they need a welcoming policy environment, planning laws that will encourage developers and architects and planners to secure physical places where food can be grown, stored and sold more easily."
Further information
For more information, visit the Food in the Capital website.
Source: CEO's Address, Regional Development Australia I (RDA) ACT eNews, 11 August 2020