On Tuesday 3 May 2022, key stakeholders in Western Australia's food production system gathered at Hale House in Perth to discuss ways to expand export opportunities for the sector.
Parliamentary Secretary the Hon. Darren West MLC delivered the opening remarks at the Food Innovation Precinct (FIPWA)'s inaugural Science meets Business event, 'Growing Australia's capability to supply ASEAN demand for trusted food goods'.
Food Innovation Precinct Western Australia GM Dr Chris Vas hosted the roundtable, introducing a line-up of speakers representing state and local government, research and business sectors.
They included:
Representatives of WA DPIRD, Peel Development Commission and the Shire of Murray as well as export-ready WA food and beverage producers contributed to the spirited roundtable discussion that followed.
The producer contingent included Adam Wilson, CEO of CRC industry partner Varona Fine Foods/Great Southern Truffles, and representatives of  The House of Honey, Frothin' Coffee, Magnum Essence and Wide Open Agriculture. Several of them are a part of The GrowHub's contingent of Australian premium food and beverage suppliers and WA FFN's online Connectory.
The event also links into the Australia Singapore Digital Economy Agreement.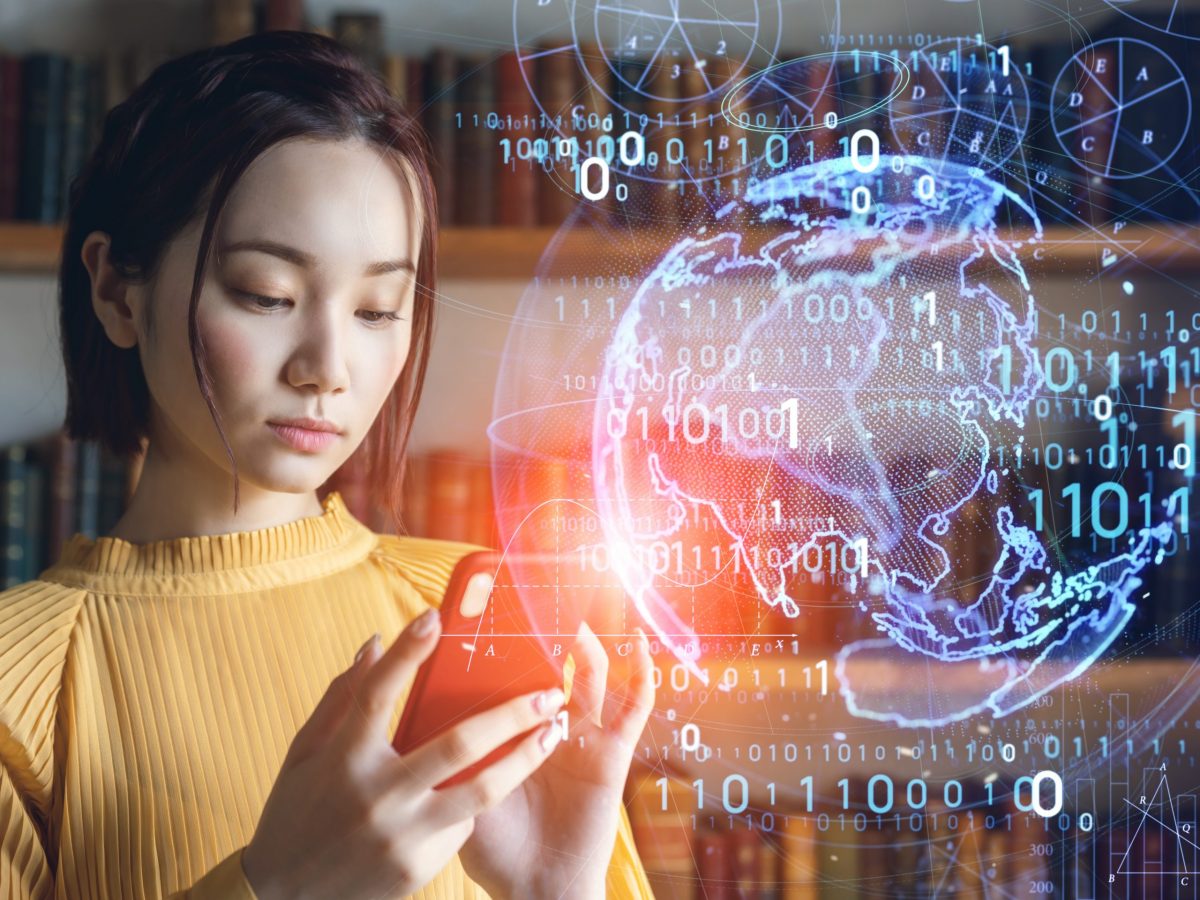 Innovating for the ASEAN market
Discussion focused on the trading landscape for Australian food and beverage producers across the ASEAN region, notably Singapore, and on how WA producers could use digital tools, including QR labels and blockchain-enabled smart trade platforms, to add value to their products in these markets.
More specifically, the participants explored the issue of whether innovation in traceability, smart compliance and logistics systems can help WA growers and manufacturers build greater brand recognition and trust for Australia's world-class goods in key Asian markets.
Key questions addressed included:
Can current problems with fraud, product substitution and slow, paper-based trade processes be overcome with technology?
What standards exist across international borders that ensure the technology and protocols adopted for smart trade are consistent?
Can WA lead the way in establishing smart, connected traceability solutions with Singapore and other key markets?
And, as a starting point, can we create demonstration collaborative projects that bring the Australia Singapore Digital Economy Agreement to life?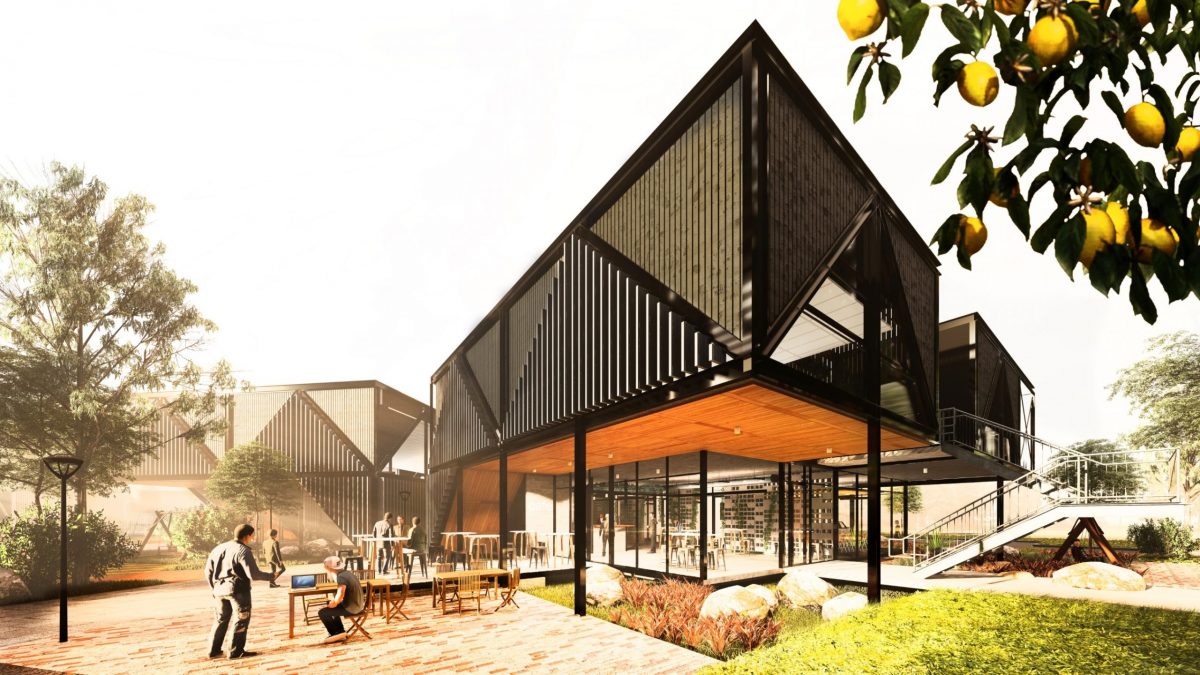 Tapping R&D expertise via WA's new Food Technology Facility
One way of progressing such projects is by utilising the state-of-the-art facilities and expertise offered by FIPWA's $10 million-dollar Food Technology Facility (FTF), which will operate from within FIPWA. Tenants of the facility include The GrowHub and Murdoch University, which will participate in R&D collaborations at the FTF, including new product development and testing, in partnership with the Future Food Systems CRC.
It is expected that this roundtable discussion will help to progress a pilot initiative between Australia's Future Food Systems Cooperative Research Centre (CRC), FIPWA and supporters of the initiative including Murdoch University, The GrowHub and GS1.
A follow-up workshop is being planned to take place in Canberra in June.
Science Meets Business event series
The roundtable was the first of a 12-month series of Science Meets Business events organised by the WA Food Innovation Precinct and Future Food Systems CRC. Other backers of the event included GS1, The GrowHub, Murdoch University and the WA Future Food Network.
Lead image: The Science Meets Business smart trade solutions roundtable, May 2022. Clockwise, from head of the table at the back: the Hon. Darren Leigh West MLC (WA State Government); David Bolt (President, Shire of Murray); Dr Chris Vas (General Manager, Food Innovation Precinct Western Australia); Shau En Tan (The GrowHub); Prof. Cordelia Selomulya (Future Food Systems CRC); Sally Porter (Research Officer to Darren West); Nicki Hall (WA Department of Primary Industries and Regional Development); Stefan Chappell (Peel Development Commission); Lynne Gould (Frothin' Coffee); Delcyn Chong (Wide Open Agriculture); Dushyantha Liyanage (Magnum Essence); Kieran Ford (Magnum Essence); Purri Gould (Frothin' Coffee); Kim Phillips (The House of Honey); Leigh Taylor (The House of Honey); Professor Peter Davies (Murdoch University); Bruce Lee (The GrowHub); Lester Chan (The GrowHub); and Dean Unsworth (CEO, Shire of Murray). Not shown in the picture but also in attendance: Adam Wilson (Great Southern Truffles); Alec Ngo (The GrowHub); Marc Chandler (Wide Open Agriculture). Credit Jamie Wilkinson, Shire of Murray