Rishi Ravindra Naik is a Chemical Engineering student within the Faculty of Engineering at the University of New South Wales Sydney (UNSW). 
His PhD thesis is exploring a novel method by which to improve the functionality and bioactivity of plant proteins in real food systems: using ultrasonic-assisted Maillard conjugation.
Naik is being supervised by dairy formulations expert and Future Food Systems CRC Research & Commercialisation Director Professor Cordelia Selomulya, and by Dr Yong Wang.
He is due to complete his PhD in January 2025.
Early career
A Research Executive at Raje Agro Foods Private Limited in Pune, India, Naik was awarded a Gates Scholarship in 2017 that funded his three-year Masters of Technology in Food Engineering and Technology at the Sant Longowal Institute of Engineering and Technology (SLIET) in Punjab. 
In 2020, after a year-long stint as visiting lecturer at KSKW College of Science in Nashik, a University International Postgraduate Award (UIPA) scholarship enabled Naik to travel to Australia to undertake a PhD in Food Science and Technology.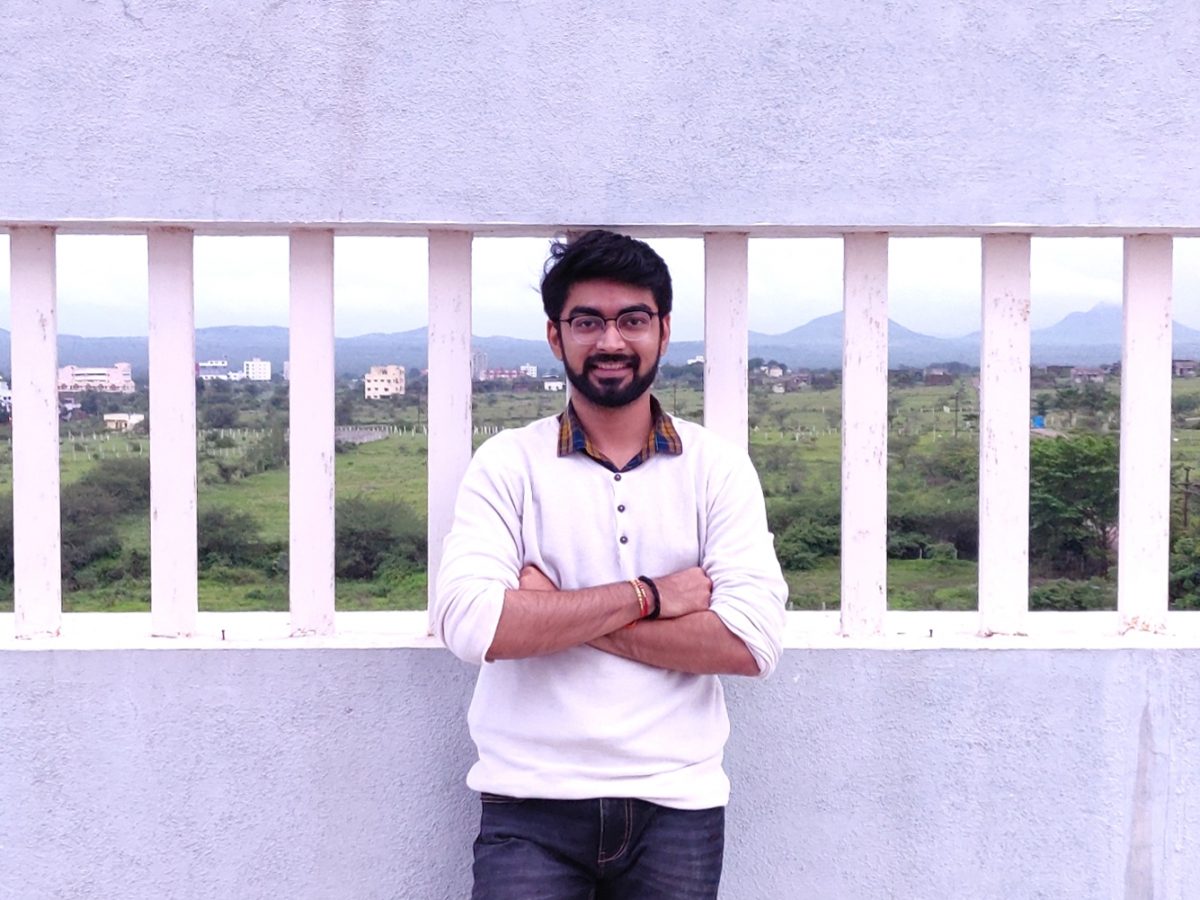 The science
Naik's doctoral thesis is investigating alternative ways to utilise the Maillard conjugation process (used to 'brown' food and enrich its flavour) to develop nutraceutical and functional foods with enhanced health benefits. 
He aims to do so by developing protocols to produce Maillard conjugates of non-traditional plant proteins, such as amaranth, quinoa and buckwheat, with polysaccharides from locally grown seaweed – specifically, Gracilaria, an edible red species rich in hydrocolloid that is widespread but as yet, underutilised. 
Maillard conjugates, along with their role in generating complex flavour, also have potential to enhance some biomolecular functionalities. However, conventional methods for creating these conjugates are slow and unpredictable – with reaction times of up to several weeks resulting in higher browning intensity and an inability to control the extent of the reaction – and are thus not scaleable for industrial use. 
Rather than introducing chemicals or solvents, Naik is looking to develop a faster, more foolproof method of conjugation, deploying ultrasonic treatment.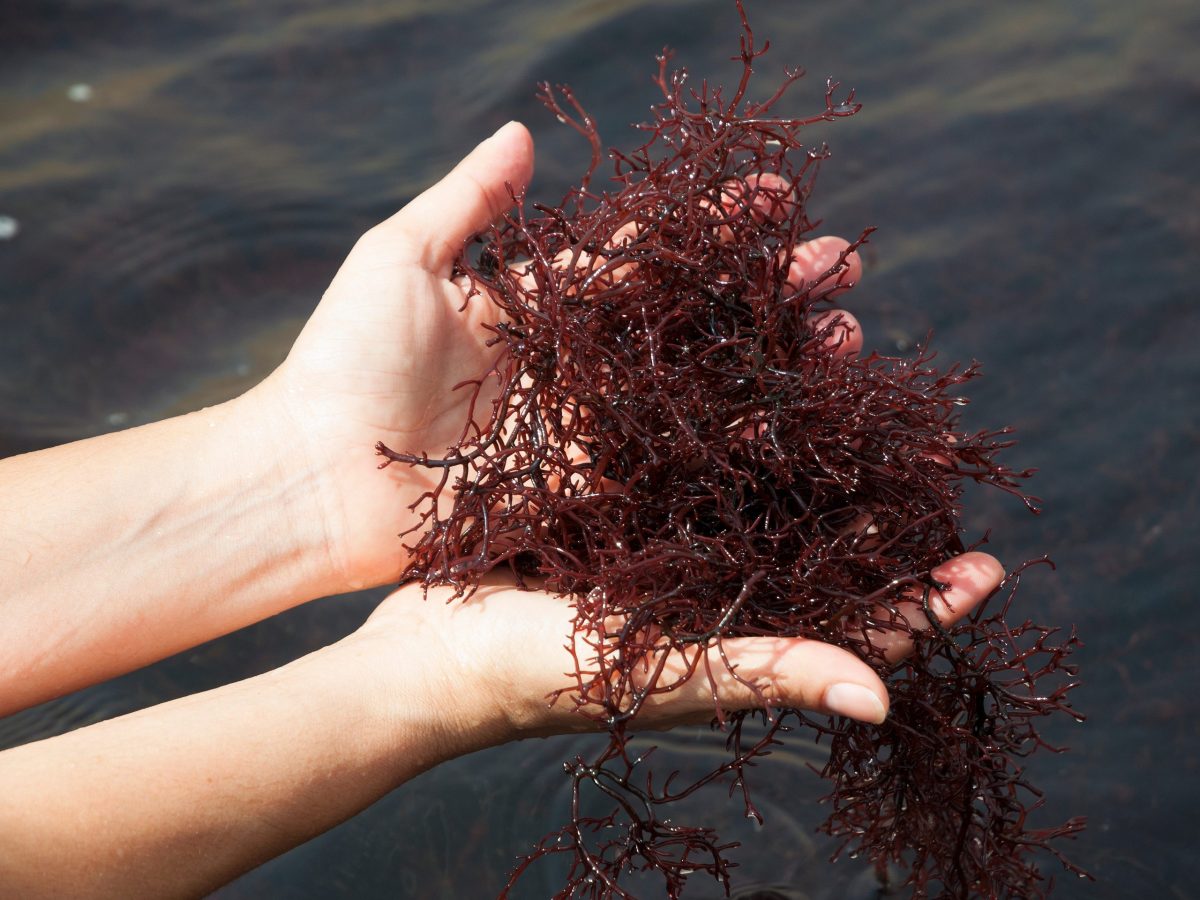 Real-world implications
"Successful outcomes will assist in developing new products with 'clean label' and sustainability claims by modifying non-traditional plant proteins with seaweeds with improved techno-functionality," Naik explains.
"The new method to be developed can practically be scaled up for commercial utilisation, as it employs a unit operation that has been used in the dairy and food industries.
"The conjugates can be spray-dried into powders and used as a functional food ingredients in the development of RTE or RTC products."
Lead image: Rishi Ravindra Naik, PhD student, in the lab at the School of Chemical Engineering, UNSW Sydney. Credit: UNSW School of Chemical Engineering