The future of food innovation in Western Australia is looking decidedly healthy with the signing of a major project agreement by WA Department of Primary Industries and Regional Development (DPIRD) and Murdoch University through the Future Food Systems CRC.
The flagship project will fund the fit-out and operations of a state-of-the-art Food Technology Facility at the new Food Innovation Precinct Western Australia (FIPWA).
The new advanced food processing facility will have a practical, commercial focus, enabling agrifood businesses to trial new products and ideas without having to make costly individual investments in plant or equipment.
"Through this focus on innovation and growth, WA agrifood businesses will also benefit from the combined powerhouse of expertise that Murdoch University and the CRC will bring to the Food Innovation Precinct of WA (FIPWA), building the talent and capability pipeline for the region," says Professor Peter Davies, Deputy Vice Chancellor Research at Murdoch.
The facility is currently under construction at FIPWA, part of the Peel Business Park in Nambeelup, just an hour south of Perth.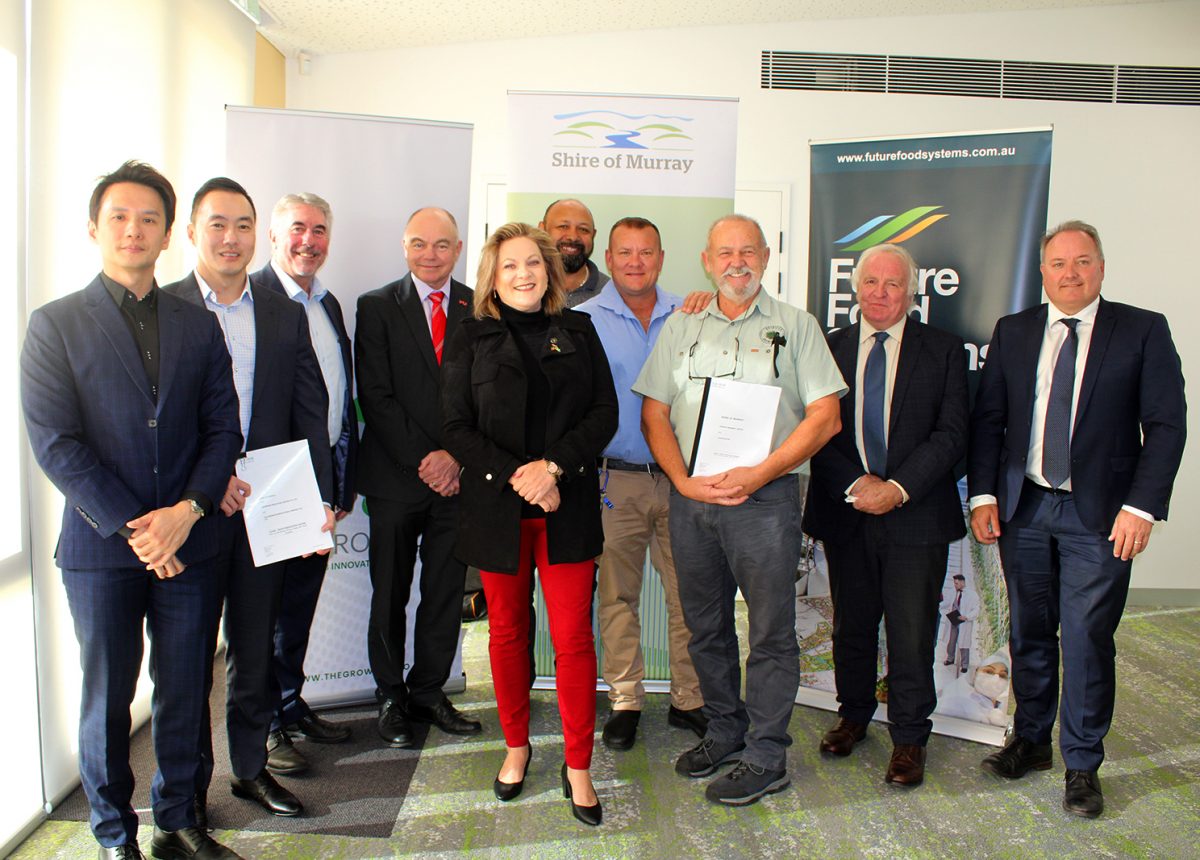 Completing the 'food innovation' puzzle
Once operational, FIPWA will incorporate a high-tech research and development facility, an innovation centre, laboratories for new product testing, and food and beverage production facilities. The Food Technology Facility operations will be delivered by Murdoch University's Food Futures Institute.
"FIPWA will become a vibrant ecosystem of small-to-medium enterprises, R&D capacity, and industry stakeholders, including international agri-innovation firms. The precinct will offer local and global entrepreneurs, food companies and agri-enterprises an environment in which to exchange knowledge and ideas, and to explore, develop and commercialise new, value-added food products," says Dr Chris Vas, General Manager of FIPWA.
"The Food Technology Facility, located at FIPWA, will deliver a vital, but currently missing, piece of the 'food innovation' puzzle in Western Australia," states key research partner Murdoch University.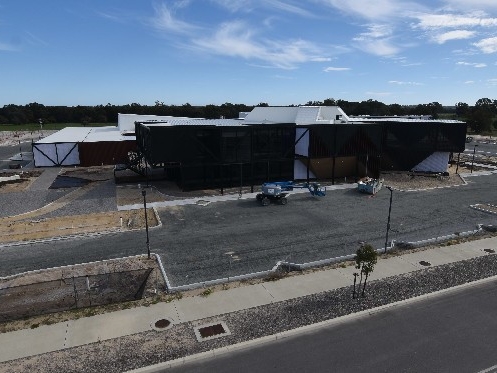 Who's funding what?
Together, the founding parties drew on $21.75m in federal funding awarded through the Regional Growth Fund to plan and deliver the Food Innovation Precinct of WA.
The WA State Government investment of $10 million, with Murdoch University's Food Futures Institute research investment, will result in an additional $2.6 million of funding from the Future Food Systems CRC. The additional funding made available through the CRC will be used to operationalise the facility, and to develop and conduct collaborative R&D projects within it.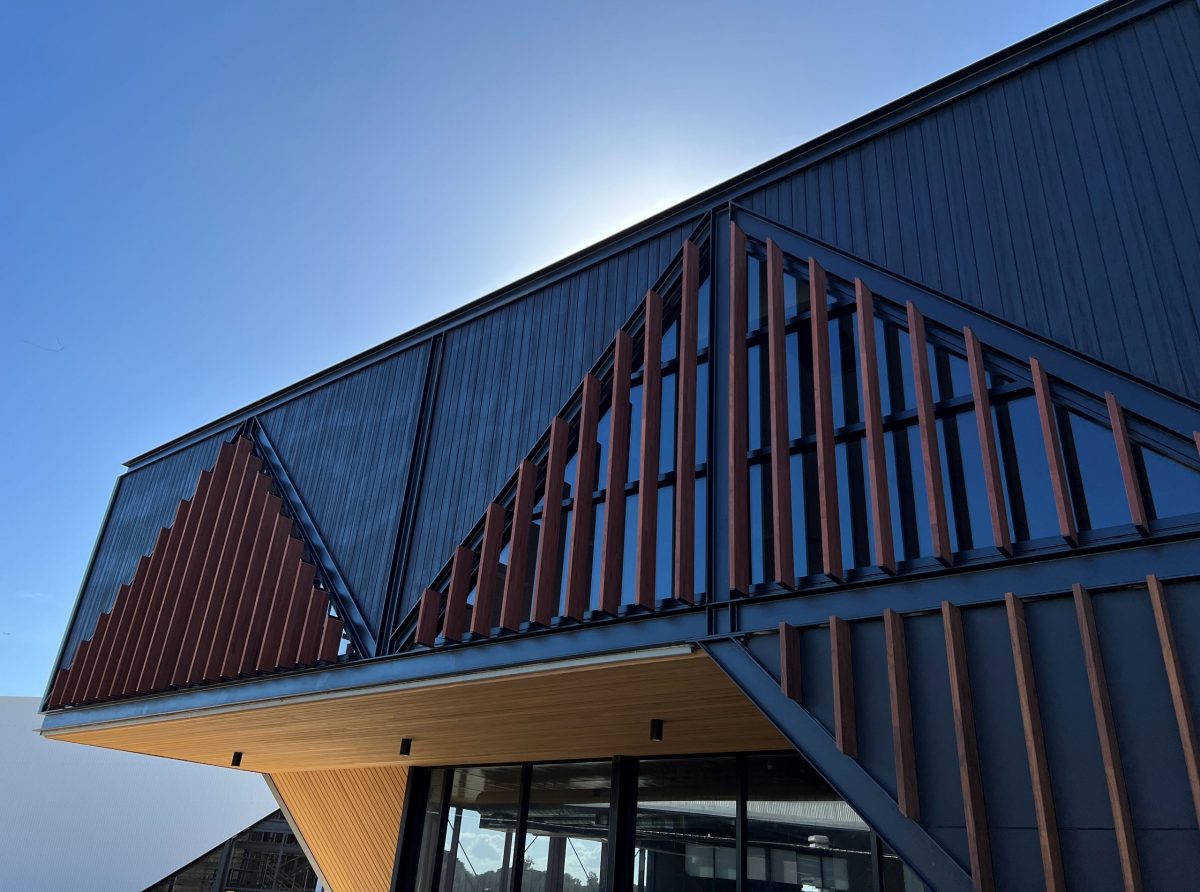 Adding value via R&D
Murdoch University's Deputy Vice Chancellor – Research & Innovation, Professor Peter Davies, believes that the Food Technology Facility will position WA to transform a significant portion of its primary produce into premium, value-added products.
"Murdoch University is excited to work with the State government, Future Food Systems CRC and the Shire of Murray to deliver food innovation research services in regional WA," Prof. Davies says.
"The signing of this binding agreement between the parties represents an important milestone in the delivery of the Food Technology Facility.
"More importantly, we look forward to commissioning the facility and welcoming WA industry and industry entrepreneurs to the campus,'' he says.
Independent analysis projects that the Precinct will provide a billion-dollar boost to Western Australia's economy over the next five years, by adding up to $330 million in value to the state's food and beverage sector and another $737 million to the wider economy.
Lead image: Artist's impression – aerial view of the Food Innovation Precinct, Western Australia (FIPWA) incorporating the Food Technology Facility, currently under construction and due to open in 2023. Image courtesy of Shire of Murray/FIPWA