Dr Mathew McDougall, CEO of BuyNatural, which launched olive-leaf supplements and, more recently, botanical-based dietary supplements (from homegrown brands Wellgrove Health and Qenda, respectively) into the Chinese market, recently told NutraIngredients Asia's Tingmin Koe he expects COVID-19 will fuel growing interest in Australian-made natural health products from Chinese consumers and daigou traders.
Moreover, McDougall said, "Chinese consumers, especially the millennial generation, are looking to purchase 'newer, smaller brands' as they have grown bored with the larger established brands that their parents have used. This consumer shift is providing exceptional opportunities for Australian businesses looking to export markets."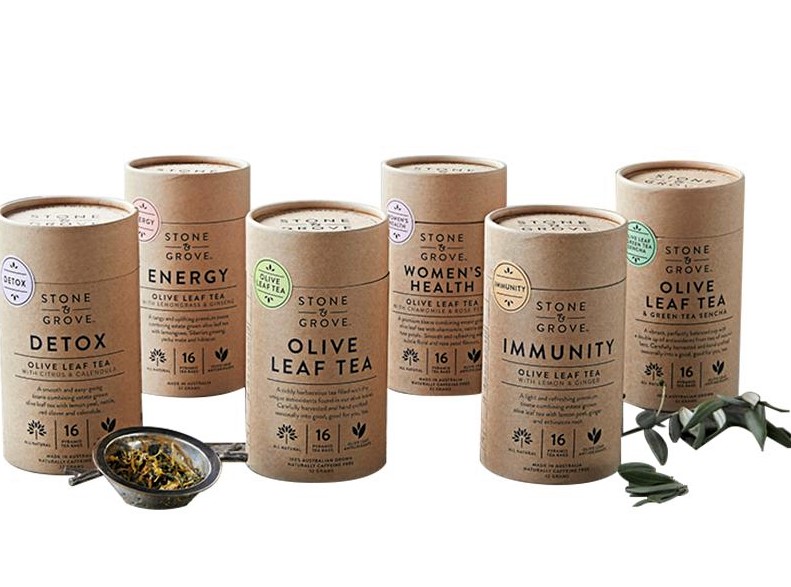 According to Koe, two of China's biggest e-commerce retailers, including JD.com and Tmall Global, are adding thousands more imported health and dietary supplements to their platforms, including fortified foods and nutriceuticals, infant nutrition products, sleep aids, antioxidants and probiotics.
Source: 'Exceptional opportunities for smaller brands': Chinese millennials looking for new supplement stars I NutraIngredients Asia