Vitamins juggernaut Blackmores has agreed to sell off its Global Therapeutics brand and expand its share of the fast-growing pet-health care market.
Under the coronavirus pandemic, Blackmores sales slumped, especially in its core Chinese market. And 2020 brought further challenges – notably, the cost of implementing new TGA product-claim and labelling regulations across its 14 markets. By 1 September 2020, company shares sunk to a low of $60.33.
Keen to revise its strategic plan in line with the global 'new normal', the company announced the sale of its botanicals range to McPherson's the following month, reiterating its intention to expand its offerings in emerging markets – notably, pregnancy supplements and pet health care.
In a letter to shareholders delivered to coincide with the company's October AGM, Blackmores CEO Alastair Symington assured them business had stabilised, Blackmores' Braeside plant was integrating, and half of the $15m the firm saved in operating expenses over FY2019-20 had been allocated to Asian growth markets.
While COVID-19-releated restrictions on travel have substantially curtailed daigou shoppers, the company was confident of doubling its China business by 2023, Symington told News.com.au, encouraged by strong sales in China in the lead-up to online shopping bonanza Singles Day (11 November).
Symington also talked up the fast-growing pet-health category, noting the opportunity it presents to Blackmores.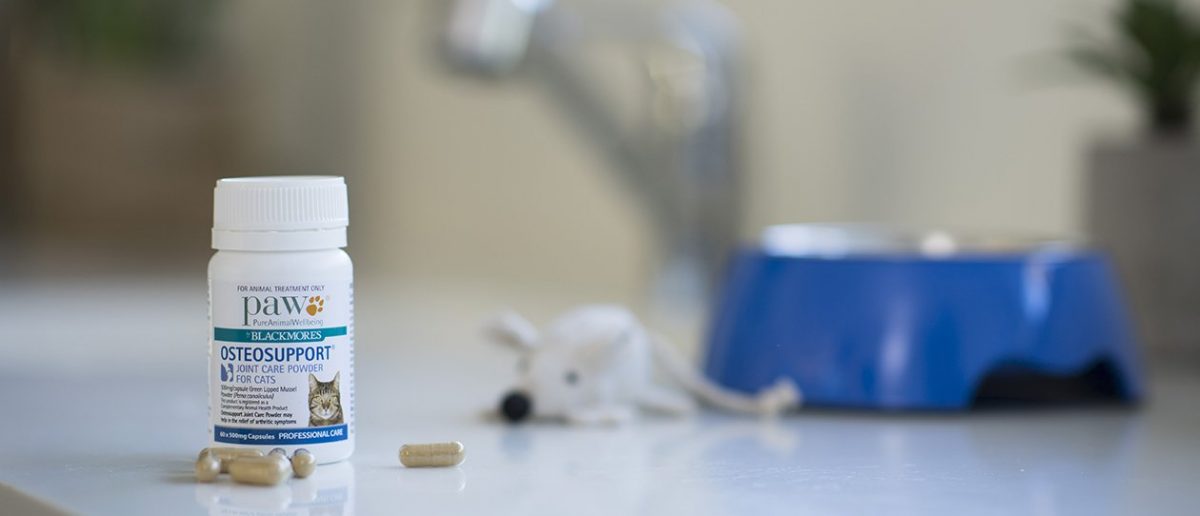 Pet health: a fast-growing category in Australia and China
In February this year, the company released the results of a strategic review of the pet-health business, noting the significant growth potential across Australia and abroad in sales of 'pet supplements and related products'. At the time, Blackmores told The Sydney Morning Herald it intended to launch a series of pet supplements over the next year, with a view to exporting to China – a market with huge expansion potential – and other key markets overseas.
"The pet supplement market in China is currently worth $US116 million ($175.6 million) and forecast to become $US260 million by 2024," a Blackmores spokesperson said at the time, with the broader pet-care market in China exoected to reach US$39 billion by the same year.
Blackmores told The SMH it was "yet to fully capitalise on this asset, with little to no investment in recent years".
Over FY2020-21, COVID-19 permitting, the company aims to increase its share of the pet-health market domestically and expand into Asia, he said. Its goal is to double the size of its existing PAW brand by the end of FY 2021-22.
In Australia – where, pre-pandemic, nearly 40 per cent of households have dogs and around 27 per cent have cats – the projected compound annual growth rate (CAGR) of pet health supplements sales is 9 per cent over the next four years, Symington told News.com.au, with the category on track to reach nearly $100 million by 2024.
Over the same period, the market in China is expected to double to more than $350 million, he said.
Sources
Vitamins giant Blackmores' dogged determination to lift pet health profits I News.com.au
Blackmores doggedly in pursuit of new market: vitamins for pets I The Sydney Morning Herald