Queensland University of Technology PhD candidate Lijun Summerhayes' doctoral research project, 'Urban Food Planning in Australia: Enabling and Constraining Factors', looked at food policy and planning in three Australian cities – Brisbane, Perth and Melbourne – and explored enabling factors for better integrating urban food planning into Australian planning systems. 
Ms Summerhayes' research was based on her analysis of 102 documents relating to food policies; survey data from around 500 respondents; and interviews with 25 senior planning professionals and policymakers across Queensland, Western Australia and Victoria. 
"The aim of the interviews was to investigate the attitudes and perceptions of planning professionals and policymakers in Australia, and to explore barriers to and opportunities for developing urban food planning in Australia," she explains.
A cogent and compelling speaker, Ms Summerhayes did a great job of sharing the findings of her doctoral research, not just with the FFS cohort but with representatives of government, industry and the broader academic community, at the 2022 Future of Food Summit in Brisbane and at the FFS Research Showcase in July.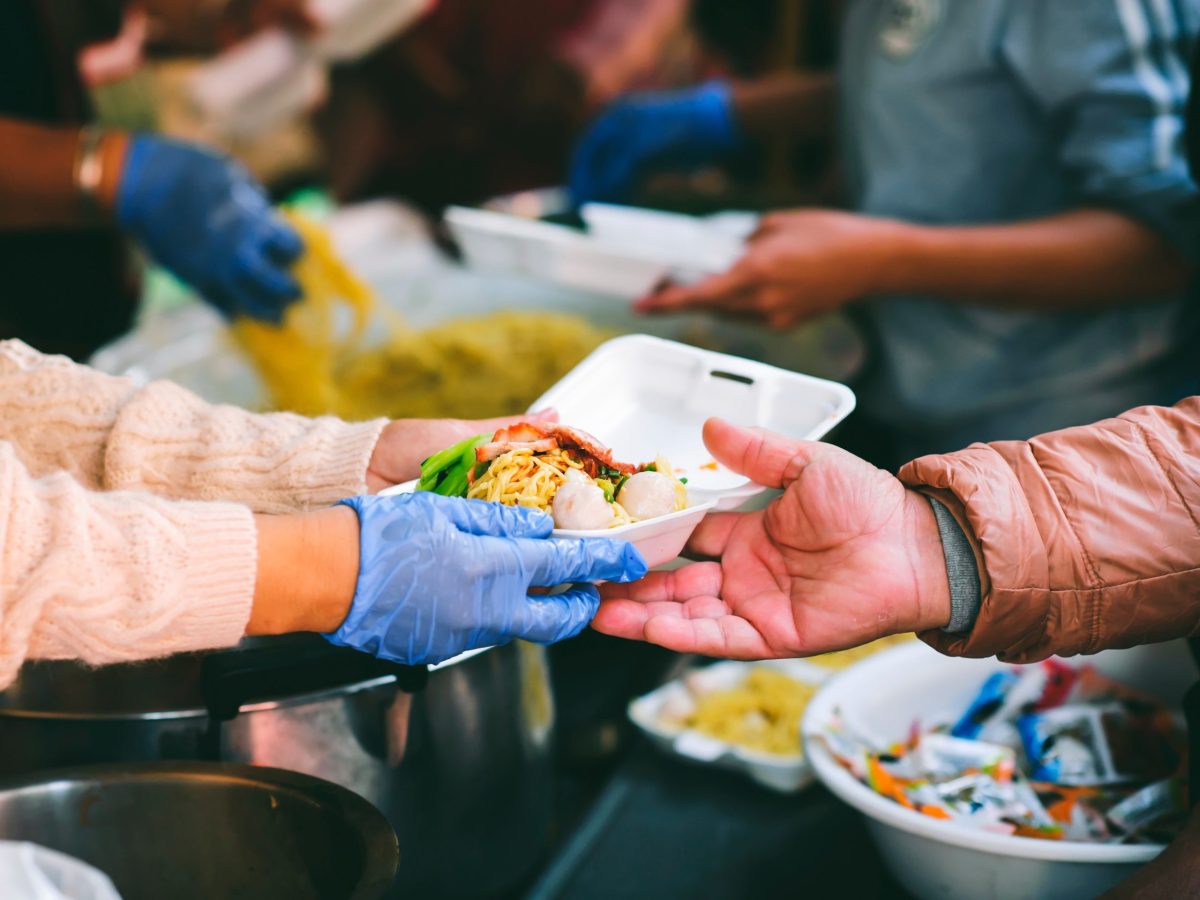 Insights from Australian Urban Food Policy research
Despite some challenges in recruiting and interviewing respondents, especially from Perth and Melbourne, Ms Summerhayes was able to extract some valuable insights. 
"The interview data corroborated previous research findings on why urban food planning has been significantly excluded from the Australian policy realm," she says. "It also provided rich data on respondents' attitudes – nuanced and in-depth explanations on their preferred approaches to developing and implementing urban food planning in Australia." 
Ms Summerhayes' analysis of this data identified "distinct misalignments of perceptions between policymakers and the public in addressing and improving the sustainability of food consumption in urban areas – such as the oversight of food insecurity".  Moreover, her thesis found that the food policy landscape across different levels of government "is disintegrated and incoherent" – a limitation that she contends "impedes sustainable urban food consumption and quality of urban life". 
Ms Summerhayes also noted that suggestions provided by the authors of several of the food-policy-related documents she analysed would be useful if translated into practice. 
One of the key recommendations of the thesis was that urban food planning be formalised as an integral component of land-use planning at the local level. "However, integrating food planning with mainstream urban planning systems can be challenging in the context of local urban food systems," she notes. "The challenge is particularly problematic when governments at the national and state levels have traditionally remained dominant in administering food policies."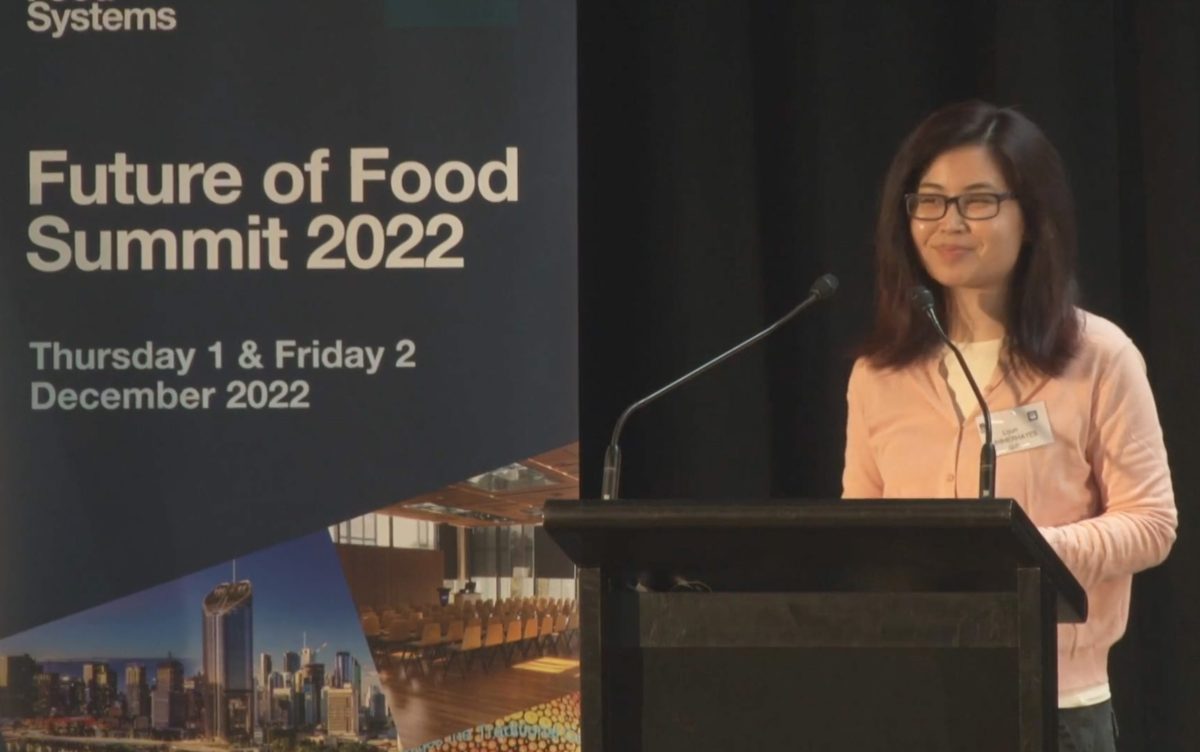 Acing the examination process
In late May 2023, Ms Summerhayes undertook her final seminar and passed the internal examination. She submitted her PhD thesis for external examination and received the examiners' feedback in August 2023. One of the examiners suggested that she be recommended for a QUT Gold Award. 
In September, with minor revisions made, Ms Summerhayes' final thesis was accepted. 
"My next step is to focus on publications so that my research can stimulate meaningful policy changes and facilitate transformative food systems in urban environments," she says. 
Currently, she has a number of papers under review by academic journals. 
Acknowledgements
Ms Summerhayes' doctoral research was supervised by Future Food Systems (FFS) Program 1: Agrifood precincts lead, Dr Douglas Baker, a Professor within QUT's  School of Architecture & Built Environment and a seasoned land-use and airport planner. Professor Karen Vella, an urban and environmental planner, co-supervised Ms Summerhayes' research.  
"I wish to thank my principal supervisor, Professor Doug Baker, for patiently guiding me through this challenging journey for almost three and half years, and my associate supervisor, Professor Vella, for her generous encouragement and kindness," Ms Summerhayes says.
"I also extend my appreciation to the Future Food Systems CRC for awarding the top-up scholarship and providing a valuable interface for knowledge-sharing and dissemination concerning future food systems," Ms Summerhayes says, also acknowledging the support of "many wonderful people in the CRC, including but not limited to Professor Brian Sindel, Dr Maria Veronica Chandra-Hioe, Mike Ridout, Dr James Krahe and the PhD cohort" .
Future Food Systems congratulates Lijun Summerhayes on taking out her doctorate and wishes her a bright future.
Lead image: Lijun 'Lucy' Summerhayes, PhD, Lijun Summerhayes presenting her research at the 2022 Future of Food Summit at QUT in Brisbane. Credit: Future Food Systems