In secondary school, scholarship girl Sumitra Saha routinely aced the science subjects. So much so that she was able to turn that early success into a broad-ranging academic career that has taken her from her homeland, Bangladesh, to one of the worlds' most prestigious universities in the Netherlands and, most recently, to Murdoch University in Perth, Western Australia, where she is undertaking her PhD as part of an FFS-backed project team.
Since 2013, Ms Saha has been an Assistant Professor within BAU's Department of Biotechnology, part of the Faculty of Agriculture at Bangladesh Agricultural University (BAU). She has cultivated expertise in various fields, including cellular and molecular biotechnology, the microbiome, molecular pathology and molecular genetics. Ms Saha also conducts research into reproductive biotechnology and energy from renewable fuels. In the decade to 2022, she has had more than a dozen papers published in academic journals.
Ms Saha joined Murdoch University's School of Agricultural Sciences in March 2023 as a full-time PhD student attached to the FFS-backed 'Novel microbiome technologies' project. Her doctoral research is being supervised by project lead and Murdoch Associate Professor Kirsty Bayliss. It is supported by Murdoch University and principal project partner Hort Innovation through an FFS Industry PhD scholarship.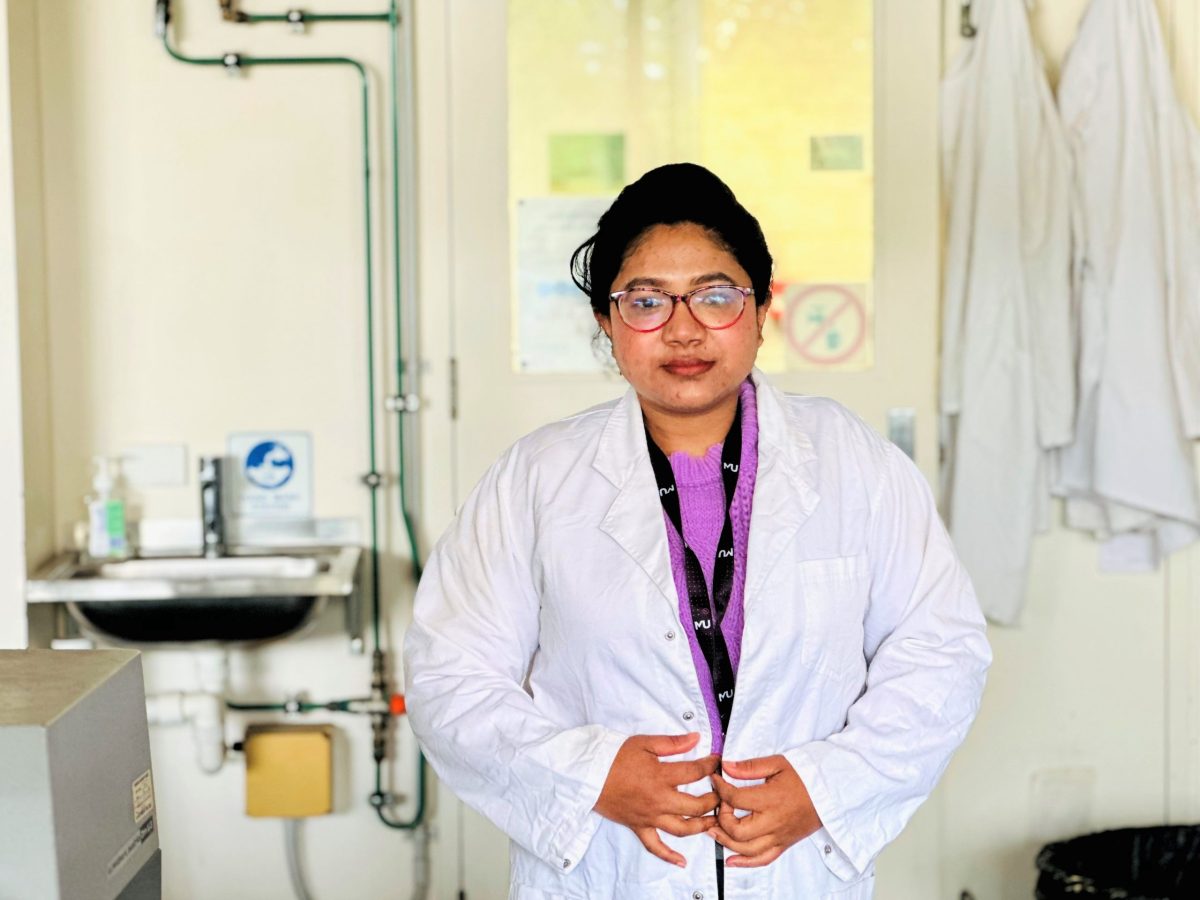 From Bangladesh to the Netherlands: Early academic career
A standout science student in secondary school, Ms Saha went on to complete a Bachelor of Science (Honours) in Animal Husbandry and then a Master of Science in Animal Breeding and Genetics at BAU, graduating with first-class honours in both. Her Masters thesis was on the effect of fresh and frozen semen on in-vitro fertilisation and the subsequent production of goat oocytes. Its findings were published in the Iranian Journal of Applied Animal Science (cite score 1.0).
"I was inquisitive about science from my childhood," Ms Saha recalls. "With time, I became aligned with serving people and enriching society. Due to my everlasting interest in biology, I did my Bachelor of Science in Animal Husbandry and learned how to breed, feed, manage and care for animals effectively. While studying Biology, I became intensely interested in molecular biology and biomedical research. I wanted to know more about the molecular mechanisms of life. To continue this, I did my first MSc in reproductive biotechnology, funded by the Bangladesh Ministry of Science and Technology."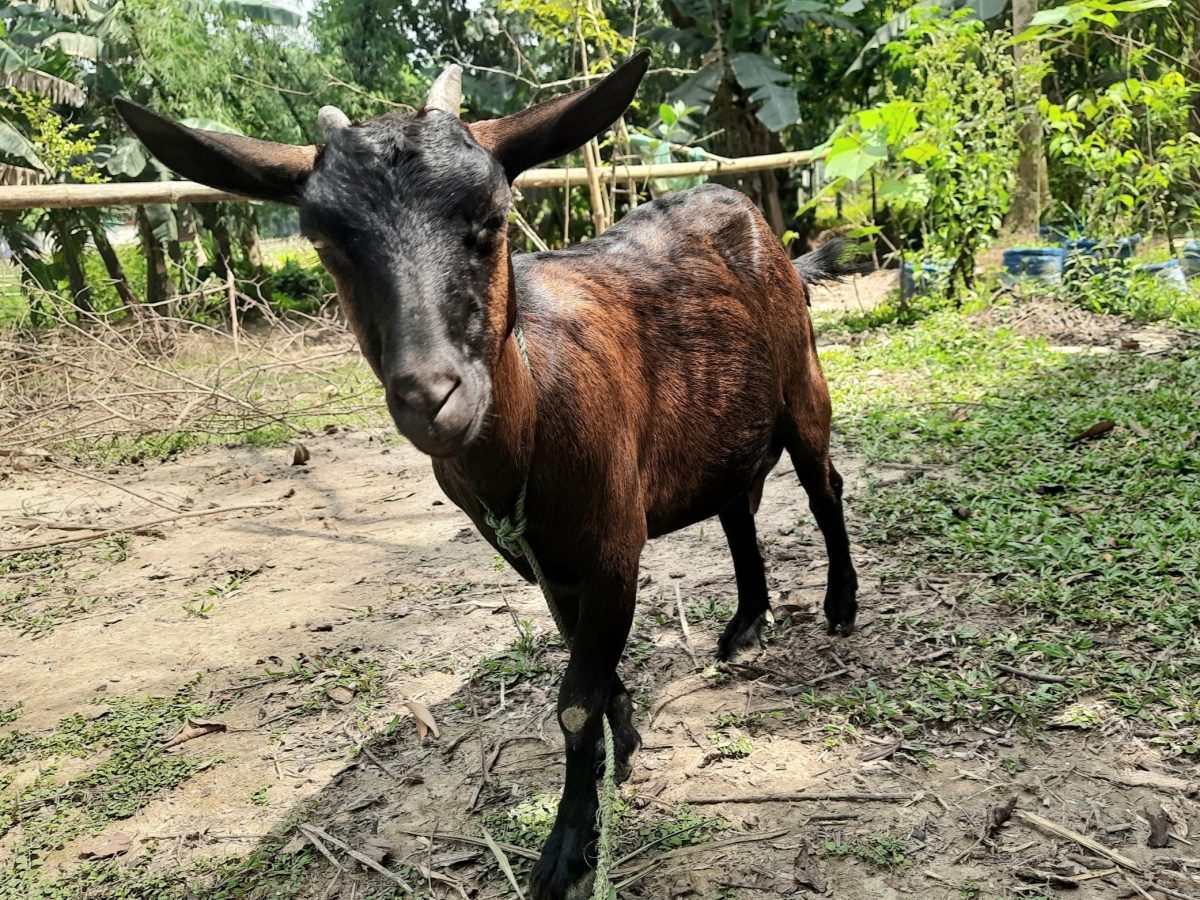 As a postgrad research assistant, Ms Saha worked on a project entitled 'Conservation of Black Bengal goat as the potential genetic resources in Bangladesh', backed by the US Department of Agriculture (USDA) and BAU's Department of Animal Breeding and Genetics.
In February 2016, she travelled to the Netherlands to undertake an MSc in Biotechnology at Wageningen University. Here, she specialised in cellular and molecular biotechnology, taking courses in genomics, bioinformation technology, cell biotechnology and advanced imaging technologies, applied molecular microbiology, molecular development and animal biotechnology.
Ms Saha's major MSc thesis investigated androgen and androgen receptor-regulated gene expression in Sertoli cells of pre-pubertal hypothyroid rats. Her minor MSc thesis was titled, 'The expression of Tmed5 gene in mice hepatocytes: a novel target of Ppara'.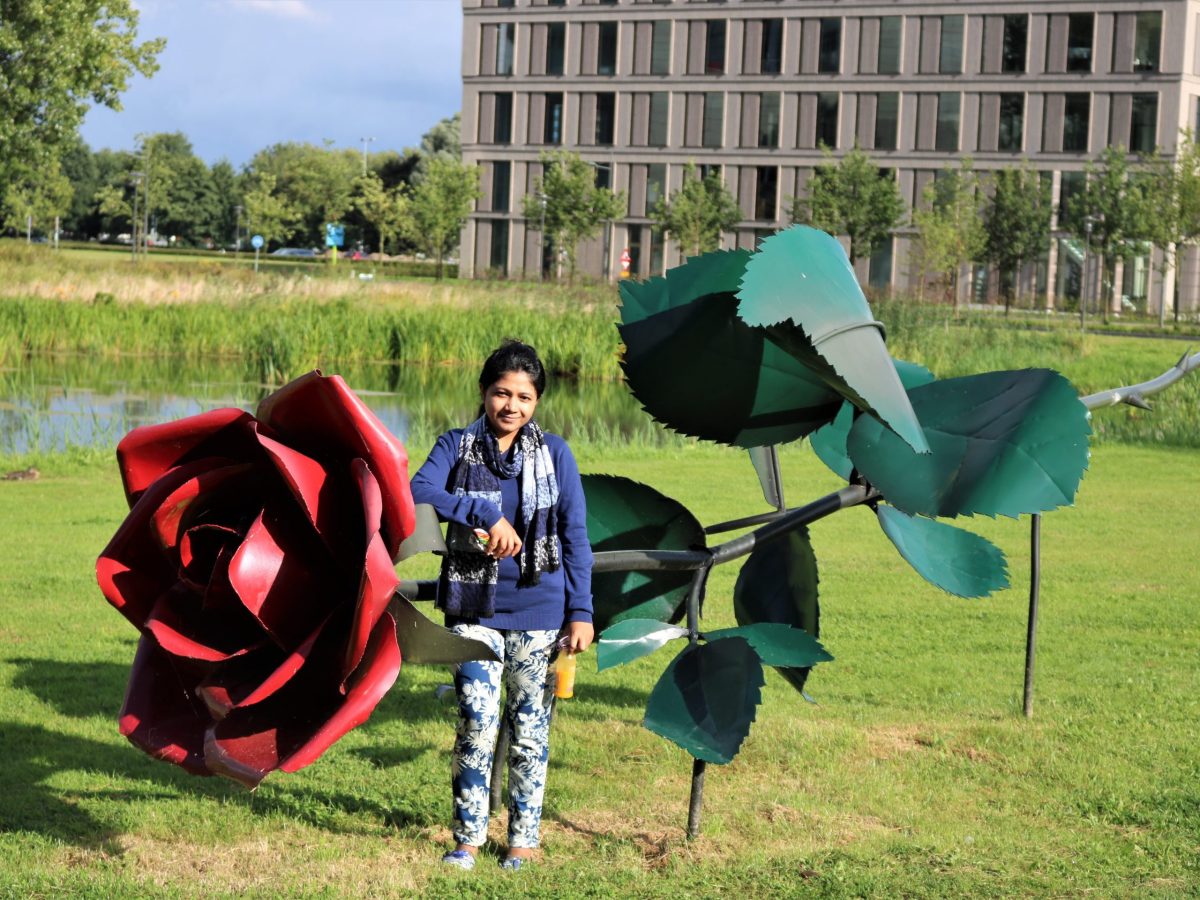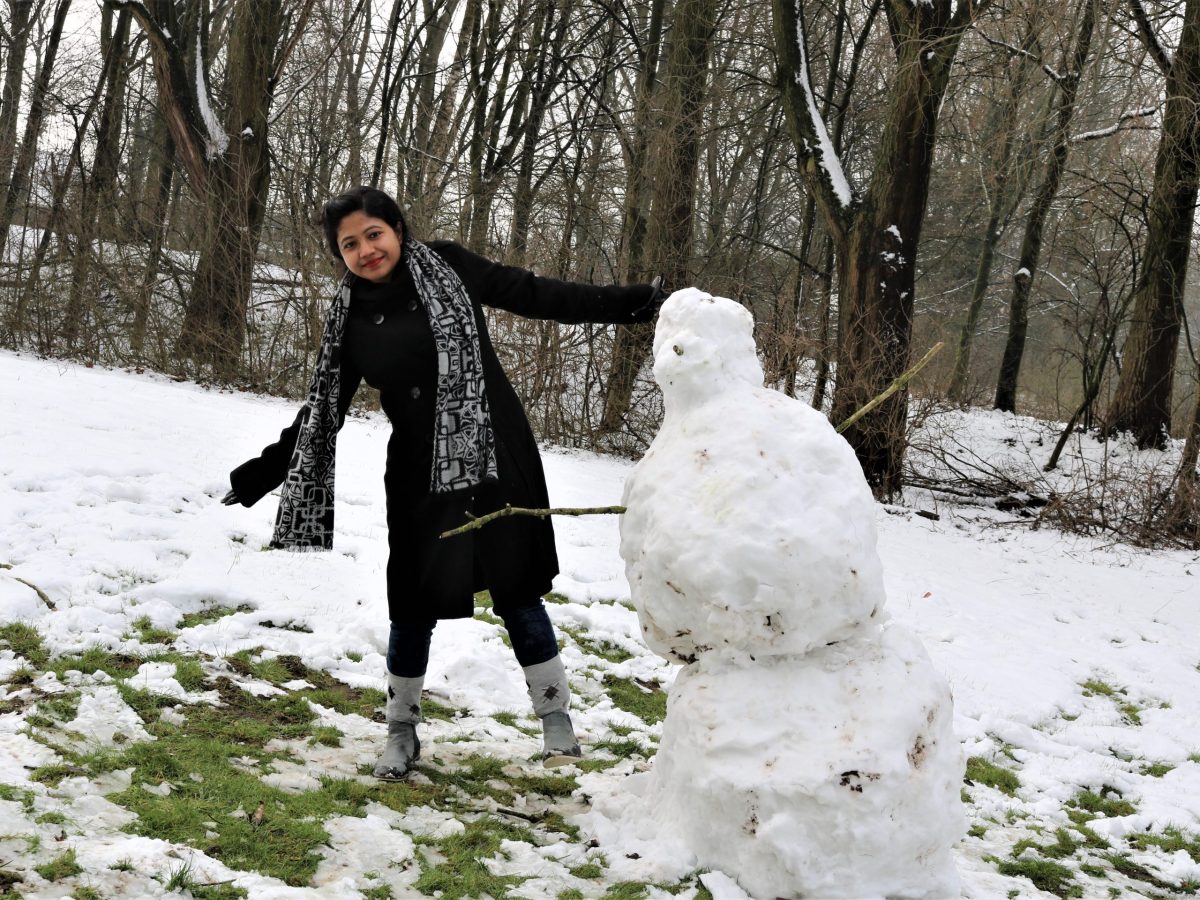 Additional skills and affiliations
Alongside her formal studies, Ms Saha increased her knowledge of everything from agri-biotechnology to artificial insemination to academic writing and speaking skills via online specialist short courses run by leading research institutions, government bodies and NGOs. She learnt from experts in the field at Harvard University, Wageningen U&R, Tokyo Institute of Technology, and more.
"Despite the barriers of location, age and gender, and the challenges posed by the pandemic, my passion for knowledge in our interconnected world remains unwavering," she says.
"Embracing the 'good enough never is' mindset; I persistently pursued personal growth amidst the ongoing coronavirus pandemic."
During her undergraduate studies at BAU, Ms Saha did six months of internships with government and non-government organisations, including the Bangladesh Livestock Research Institute (BLRI), Bangladesh Department of Livestock Sciences (DLS), global social enterprise network BRAC; dairy firm Milk Vita; and Renate poultry farm.
She worked to expand her professional networks, gaining membership in the Krishibid Institution Bangladesh (KIB); the Bangladesh Society for Animal Production, Education and Research (BSAPER);  and the Bangladesh Biosafety and Biosecurity Society; and spent time volunteering within her community – as a pro-bono advisor to BADON, a blood-donating non-profit; as a cultural secretary for the BAU central temple; and as a house tutor at BAU's Sheikh Fozilatunessa Mujib ladies' hall.
Ms Saha is a social butterfly who enjoys photography, and travel: "I love to travel to explore, share, learn and grow," she says. "So far, I have been to India, the Netherlands, Germany, Belgium, Hungary, Austria, France, Spain, Luxembourg, Slovenia, Switzerland and now, Australia."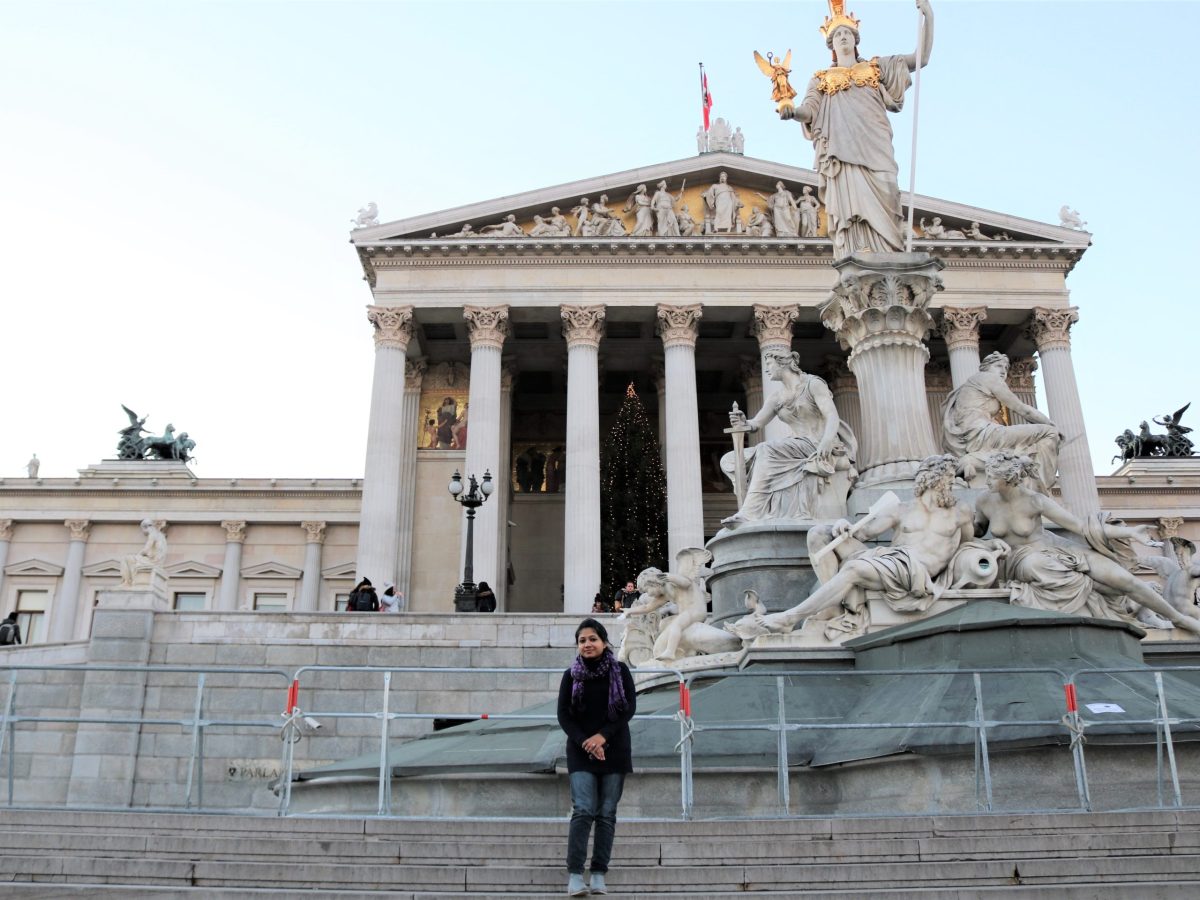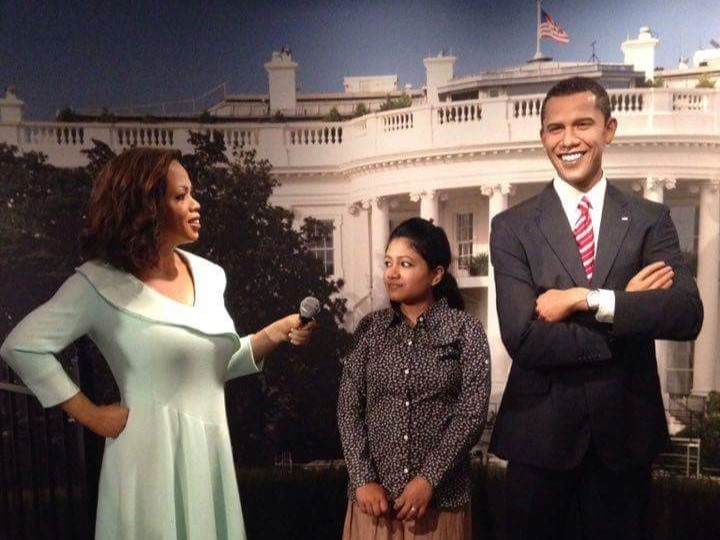 Research experience
Ms Saha's research aims to contribute to food security and create a more sustainable environment. As a member of the faculty at BAU, she contributed to a series of projects with BAURES, BAU's research arm, involving:
detection of salt tolerance in wheat germplasm by hydroponic and pot culture, and analysis of salinity-related genes;
 estimation and evaluation of genetic diversity in mango (Mangifera indica L.) using microsatellite DNA markers;
production of bioethanol from agricultural wastes, utilising the fermentation potential of cerevisiae (brewer's yeast); and
screening for aphid resistance in country bean (Lablab purpureus L.) through morpho-molecular markers.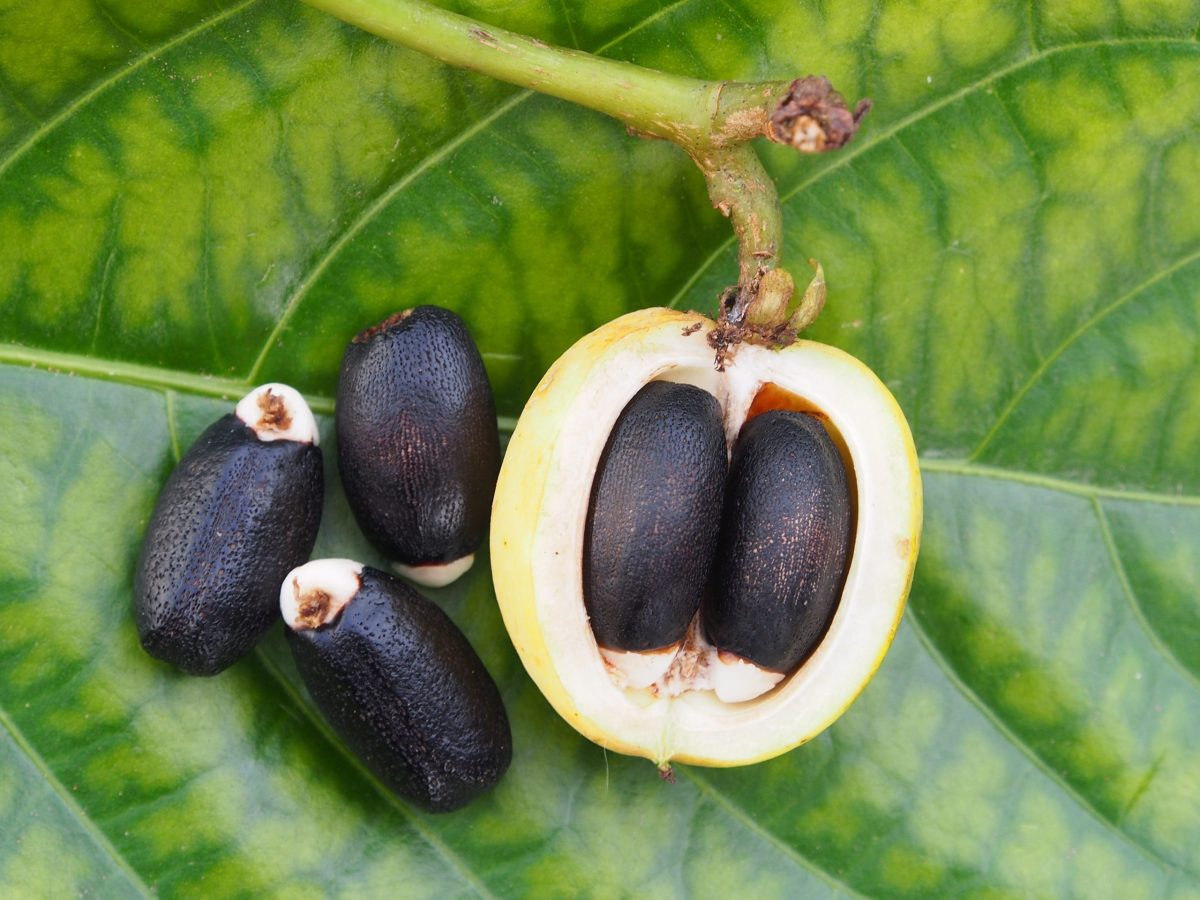 She was part of a project funded by Bangladesh's Ministry of Science and Technology (MST) that conducted morpho-molecular characterisation and genetic diversity analysis of the biodiesel plant Jatropha curcas L.
As a principal investigator in a second project backed by the MST, Ms Saha and her team looked at the role played by antioxidants in the maturation of goat oocytes under in-vitro culture conditions.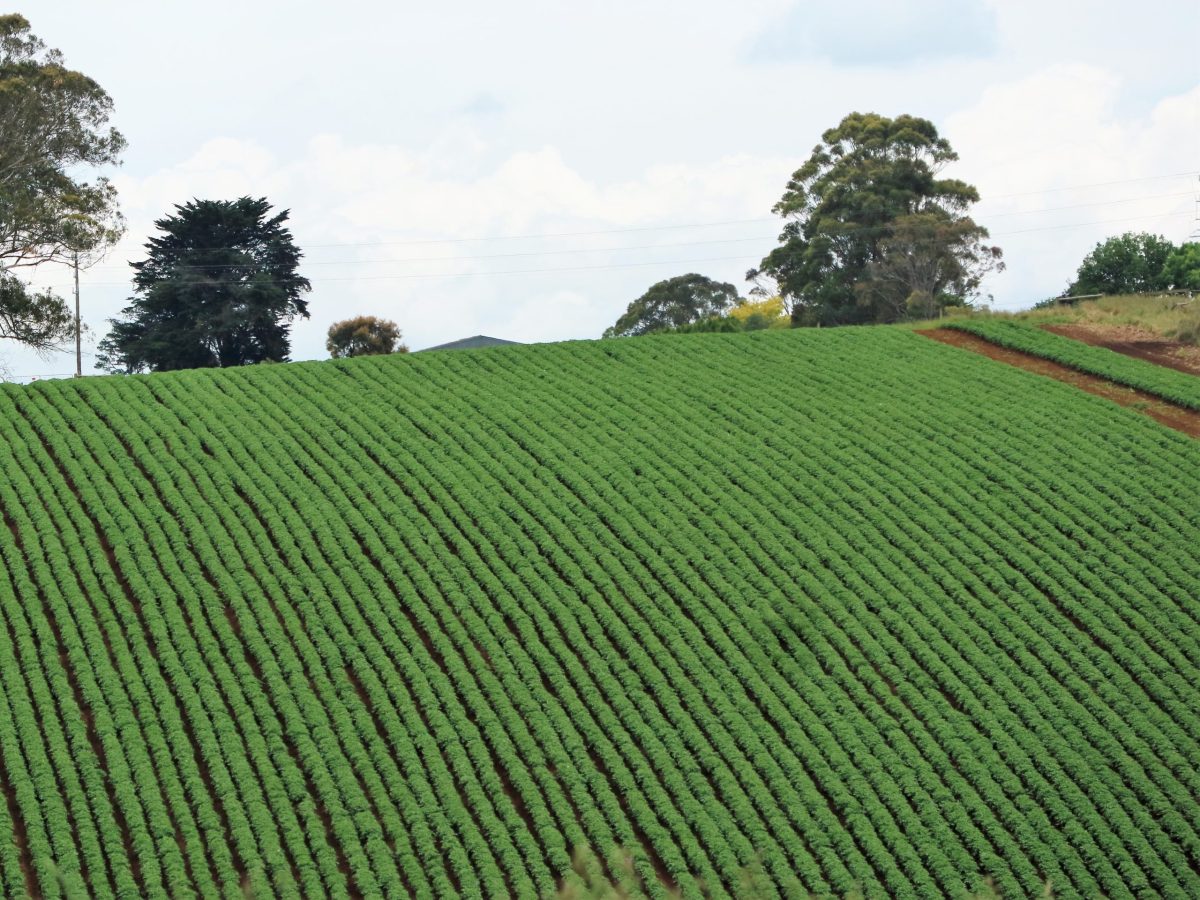 PhD research: exploring novel potato microbiomes to sustainably increase potato production in a changing climate
Currently, Ms Saha is one of three FFS-backed PhDs engaged on the $1.4m 'Novel microbiome technologies to increase profitability for Australian horticulture' project.
The project team is looking to develop new microbial products that boost the yield and cut the costs of producing some of Australia's most popular horticultural crops, focusing on avocado, potato and tomato. Ms Saha's PhD project will focus on potato plants.
"To mitigate the impact of global warming-induced heat stress on potatoes, I will combine powerful metabarcoding and culture-dependent methods to explicitly identify beneficial heat-resistant potato microbiomes that can boost potato productivity sustainably in the long run by improving the plant's resilience to heat stress," she explains. "By doing so, I seek to contribute to sustainable strategies that increase potato plant heat resistance and yield."
Ms Saha's research is being supervised by Associate Professor Kirsty Bayliss at Murdoch University, with input from project partners Hort Innovation. Ecogrowth. Melville Park and the Phytobiomes Alliance. She aims to complete her doctoral research by March 2026.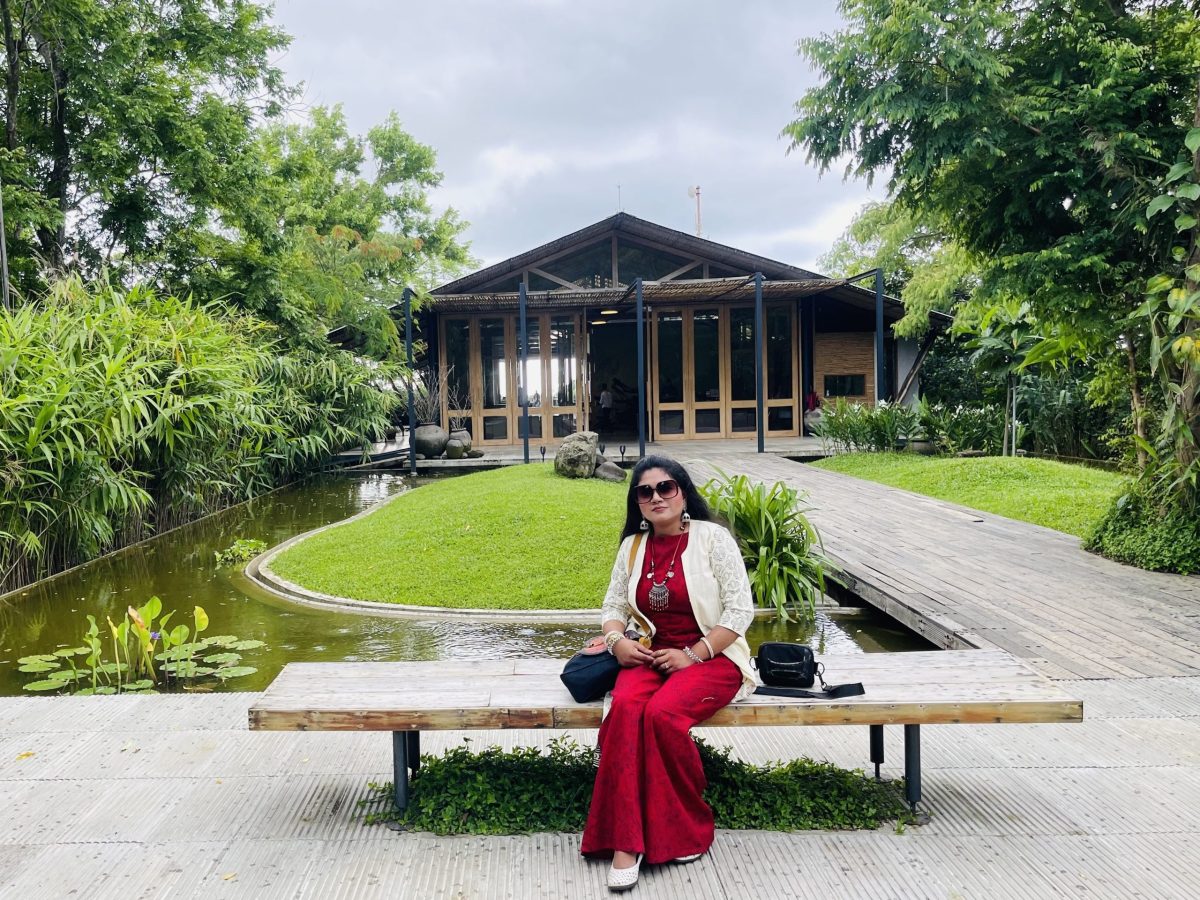 More about Sumitra Saha
For further information about Sumitra Saha and her research, view her:
Lead image: Sumitra Saha, FFS Industry PhD scholar, is attached to the 'Novel microbiome technologies' project. Image courtesy of Sumitra Saha