Australia's peak national body for the agriculture sector has decided that even though it doesn't yet have "all the answers", the risks that result from failing to act on climate change could be more costly.
In a story published on 20 August 2020, National Farmers' Federation chief executive Tony Mahar told The Sydney Morning Herald that setting a zero-emissions deadline of 2050 was less risky for agriculture than having no goal.
"NFF and our members determined that the uncertainty of not yet having all the answers was outweighed by the risk of taking a passive approach to the decisions impacting agriculture and our role in combating climate change," Maher said.
What's in the NFF's new climate change policy?
NFF's Climate Change Policy, released 20 August 2020, calls for Australia to cut its greenhouse gas emissions to net zero by 2050, a more ambitious agenda than that proposed by the federal government. It's a position the nation's peak farmer representative body arrived at after much discussion among its membership.
"Overwhelmingly, our members support an aspiration for an economy-wide commitment to net zero emissions by 2050," NFF president Fiona Simson said on the policy's release.
The Climate Change Policy lays out 'a set of principles reaffirm[ing] Australian agriculture's place in the global economy by positioning the sector to take advantage of the social, environmental and economic opportunities presented by a low emissions future'.
'While emissions reduction is one goal in climate change policy' the policy states that Australia's farming sector needs more guidance on 'managing and incentivising new projects with multiple co-benefits … technology options and land-based activities that can deliver cost-effective outcomes for emissions reduction and broader economic, social, and environmental outcomes'.
The policy, which the NFF intends to revisit every five years, also notes that 'Australian farmers expect a greater focus on industry and government investment in integrating climate change solutions for the sector'.
One such solution would be a greater 'focus on innovation and investment in climate research and development that provides robust baseline information, drives innovation and builds resilience, and supports communication, adoption and extension', the report states.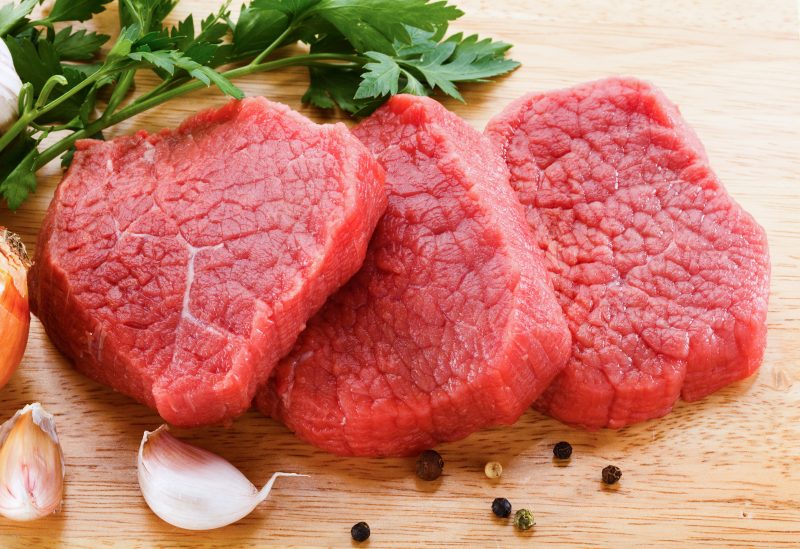 How do NFF's new emissions targets differ from those of the federal government?
The Morrison Australian Government has committed to meeting the 2030 emissions target, releasing a discussion paper on a technology roadmap it aims to make a "cornerstone" of that goal, Energy and Emissions Reduction Minister Angus Taylor told the SMH in a story published on 19 August.
The Minister said the Morrison government's stance is that the Paris Agreement does not require Australia to reach net zero emissions until the second half of the 21st century.
In aiming for net zero emissions by 2050, the NFF policy is informed by the opinion of the the Intergovernmental
Panel on Climate Change, which in a scientific report on potential impacts of global warming issued in 2018, identified that to avoid warming of more than 1.5°C, global emissions would need to drop to net zero by around 2050.
What is Australia's Paris Agreement commitment?
In December 2015, 195 countries including Australia, under the United Nations Framework Convention on Climate Change, negotiated the Paris Agreement. The historic agreement aims to hold the global average temperature increase to well below 2°C and make efforts to limit it to 1.5°C above pre-industrial levels, while optimising climate-change adaptability.
The Paris Agreement specified that to achieve this long-term temperature goal, the world needed to reach peak GG emissions as soon as possible, 'to balance anthropogenic emissions by sources and removals by sinks in the second half of the century'.
As part of Australia's commitment to the Paris Agreement, it is required to reduce national greenhouse gas emissions by a minimum of 26 per cent by 2030 from 2005 levels, and to attain net zero emissions by the end of the 21st century.
All parties to the Agreement also commit to following 'best available science' in delivering the required GGE reduction, thereby limiting global warming to less than two degrees – which, claim climate experts, means attaining net zero global emissions before 2050.
Sources
Agriculture's future is riskier with no climate change goals: Farmers I The Sydney Morning Herald
Farmers want net zero emissions, going further than Morrison government I The Sydney Morning Herald
NFF Climate Change Policy, August 2020 I National Farmers' Federation