The COVID-19 pandemic has highlighted the need for more 'robust' and 'responsive' food supply chains, prompting companies and governments worldwide to re-envisage the way food gets from farm to fork, contends a recent article in the UK-based Financial Times.
In developed nations across the world, the COVID-19 pandemic fuelled sudden, major changes in food demand, with restaurants closing, causing wholesale demand to plummet, while supermarkets experienced equally sudden spikes in consumer demand.
The pandemic also forced the closure of many centralised processing facilities – such as meat-packing plants, which became COVID-19 infection 'hotspots' – further affecting food supply chains.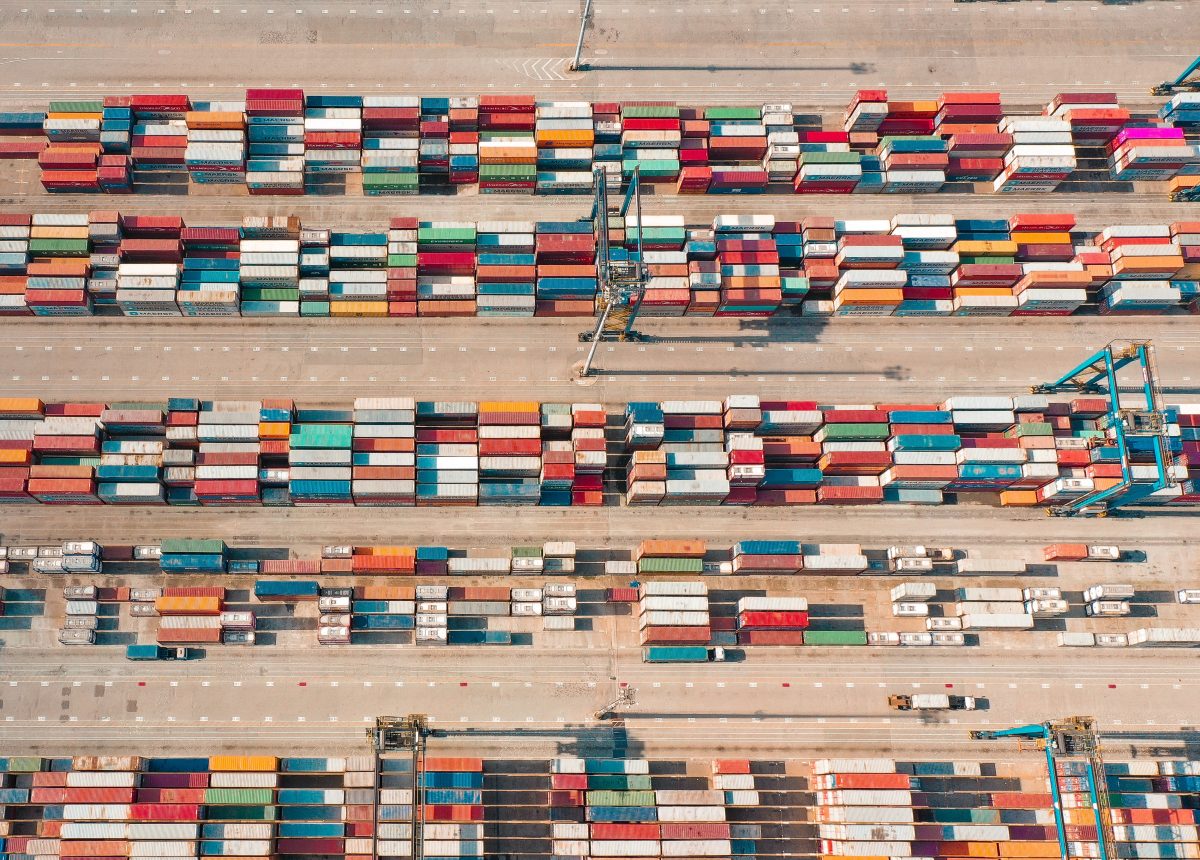 Building more resilient food supply chains
"For a more resilient system, there needs to be more spare capacity and diversity, especially at a time when risks of disruption are rising," Professor Tim Benton, Research Director of UK-based global affairs think-tank Chatham House, told the Financial Times.
"Super-efficient, highly centralised food systems are fragile, because if they go 'wrong', they fail," Prof. Benton noted.
The Financial Times also spoke with Ricardo Salvador, Director of the Food and Environment Program of the US-based Union of Concerned Scientists, who likened food supply chains to internet communications, which are supported by networking technology that is designed to keep running even if part of the system is taken out.
Salvador argued that to be resilient, food supply chains, too, should be designed to keep running if the wider system is disrupted, suggesting the development of "food hubs that can withstand [disruption] and continue to both produce and distribute in different regional areas".
Food security measures
Food security has become a high priority since the arrival of COVID-19, especially to large food importers such as China, notes the Financial Times. Nations are stockpiling commodities, looking to increase domestic production of staple foods and urging citizens to waste less.
There's increased interest in vertical and high-tech greenhouse facilities and in building more warehouses, including cold-storage facilities, as countries strive to ensure continuous fresh-fruit and veg supply and offset supply shocks.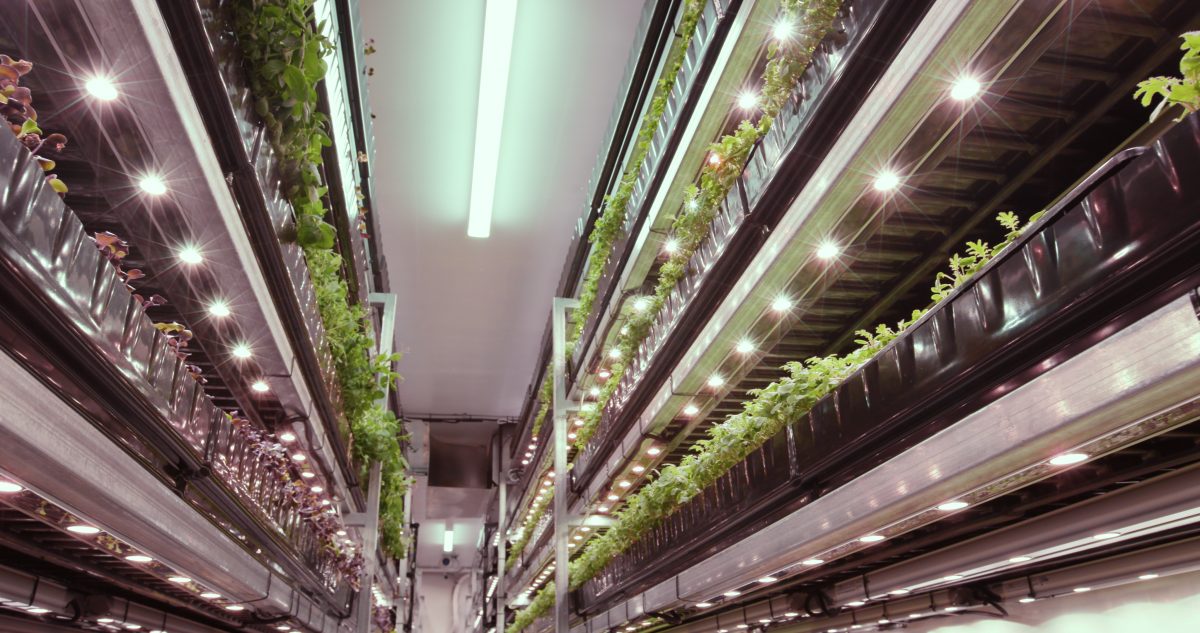 Technology and shorter supply chains
'Technology and shorter local supply chains are key elements in this shift, while food distributors that can respond to the need for convenience as well as the demand for fresh and nutritious food are making headway,' states the article.
Read the full Financial Times story.
Further reading
Check out the Financial Times' recent 'Sustainable Food and Agriculture' report.
Source: Pandemic prompts rethink of food supply chains I Financial Times (UK)