On 1 October, the federal government announced a $107.2 million Supply Chain Resilience Initiative (SCRI) to help position Australia to better respond to future crises such as COVID-19.
The SCRI was established under the Modern Manufacturing Strategy and is part of part of the government's JobMaker plan.
In implementing the Initiative, the government is consulting extensively with industry to:
identify essential goods and services – those that are critical to Australians during times of crisis;
map industry supply chains and Australia's manufacturing capabilities; and
evaluate supply-chain resilience – under normal circumstances and in possible crisis situations.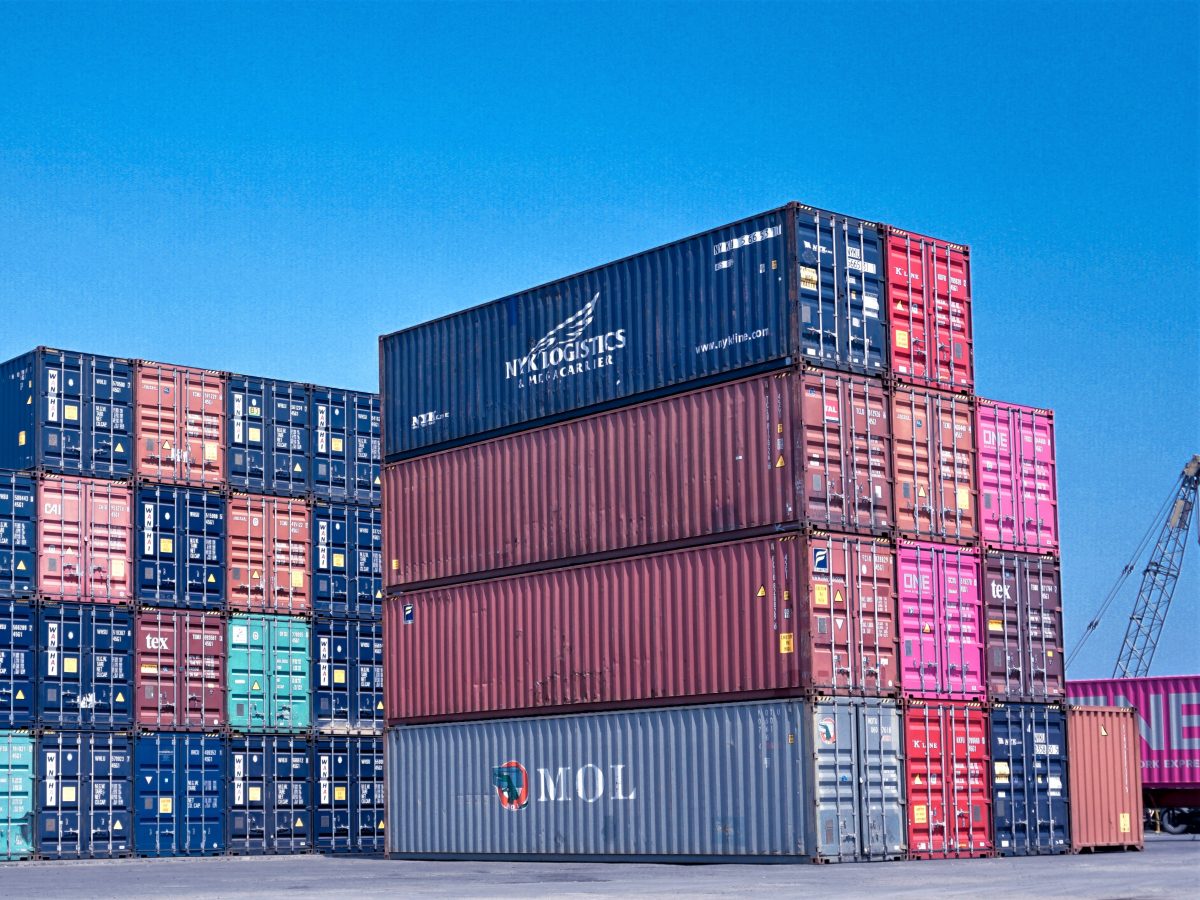 Industry input
Stakeholder input was captured in two online stakeholder surveys conducted by the federal government's Department of Industry, Science, Energy and Resources (DISER) between October and early December 2020.
It is hoped that the feedback provided will help government understand what DISER refers to as 'the real and potential vulnerabilities in our supply chains for critical products [and] ways of addressing them'.
The longer-term goal is to support businesses in establishing or scaling capability that addresses a supply-chain vulnerability.
Currently, DISER is compiling the feedback offered by supply-chain stakeholders from across the nation who participated in two recent SCRI surveys.
Stay tuned for further updates.
Sources
Meeting our needs in times of crisis I Australian Government Department of Industry, Science, Environment and Resources (DISER)
Manufacturing a new future for Australia I Australian Government Department of Industry, Science, Environment and Resources (DISER)