Launching the National Farmers' Federation's post-pandemic recovery plan at her National Press Club address on 14 July, NFF President Fiona Simson called for greater investment in our regions, including a $1b Biodiversity Stewardship Fund, better digital connectivity, fixes to the Murray-Darling Basin Plan and smart, sustainable regional development including a revival of manufacturing, more jobs and less bureaucratic complexity.
The Get Australia Growing plan was created by Australian agriculture's peak industry body in consultation with NFF members and industry. The document makes 35 recommendations to drive economic growth in this key industry sector, including calls to:
fast-track 20 new Regional Deals;
reinvigorate regional manufacturing;
create a $1 billion Biodiversity Stewardship Fund;
slash red (and green) tape;
fix the Murray-Darling Basin Plan;
get regional Australia digitally connected; and
help get more people into ag-related jobs.
The opportunities discussed in Get Australia Growing were selected for 'their capacity to provide a rapid boost to a farm sector recovering from years of drought, devastating floods and the more recent bushfires', states the NFF.
The organisation is hopeful that the priorities advanced in the document will stimulate new activity and employment in agriculture across Australia.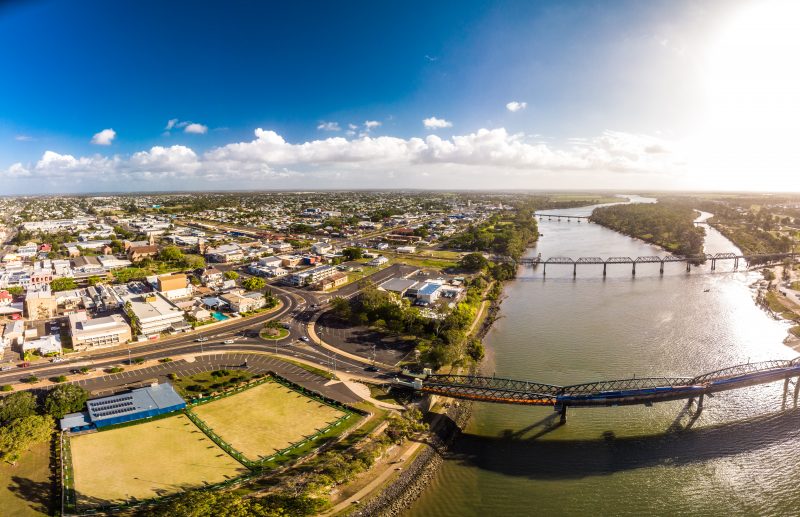 Future-proofing Australia's food supply: regional investment and on-shore manufacturing
Addressing the National Press Club on 14 July to launch Get Australia Growing, NFF CEO and Future Food Systems CRC Chair Fiona Simson noted, "There is great potential for smart regional specialisation and a dynamic future Australian agrifood industry based on value-adding. Government across all tiers can play a key role in creating more favourable conditions for this investment.
"The resilience and self-sufficiency of the agrifood sector hinges on taking a whole-of-system approach – suppliers of inputs, freight providers, growers and processors must all work together with government to chart the way forward," Simson said.
"A properly resourced plan to improve the competitive environment for local manufacturers – particularly in regional Australia – must form part of our COVID recovery."
Future Food Systems CRC is excited about the NFF's commitment to re-energising regional manufacturing, and Simson's pledge to keep the government accountable regarding its Regional Deals.
Sources
Get Australia Growing I National Farmers' Federation (NFF)
Fiona Simson's National Press Club Address transcript, Tue 14 July 2020 I NFF
National Farmers Federation's blueprint for agriculture-led recovery I The Australian