According to the National Farmers' Federation (NFF), the 2020-2021 Federal Budget recognises the fundamental role agriculture and the regions are poised to play in Australia's COVID-19 recovery.
"The NFF welcomes a combination of big-ticket, future-focused regional infrastructure spends and immediate cash injections needed to stimulate growth and to address the COVID-induced challenges facing farmers, including critical labour shortages," NFF President Fiona Simson said.
"We also applaud what is a pillar of tonight's Budget, a $328 million congestion-busting package for agricultural exporters."
Good news for food exporters
Simson said that this year's Federal Budget allocations would make it "simpler for Australia's export-dependent agriculture sector to export our sought-after products to the world", a development she views as "integral to … achieving the growth needed for agriculture to tally $100 billion in farm gate output by 2030".
The Budget pledges $222 million to upgrade and modernise digital services for exporters of primary produce and a further $35.2 million "to address outdated, frustrating regulations and streamline the compliance process", she added, reducing burdensome red tape impacting Australian exporters of seafood, meat, live animals and plants.
More welcome news for exporters comes in the form of a $317 million continuation of the COVID-19 air freight assistance package and an additional $51 million in grants to help exporters meet the costs of reaching new international markets.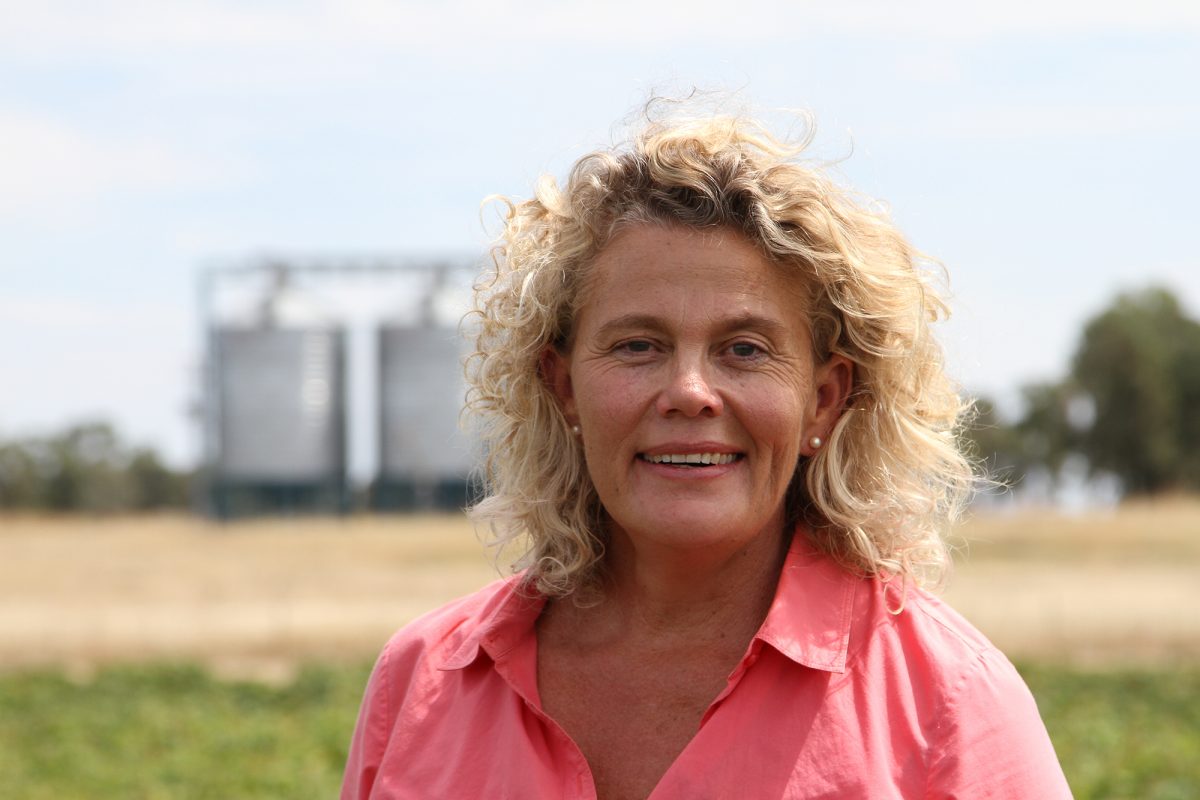 Budget to bolster Australia's food and agriculture sectors
Other 2020 Budget initiatives aligned with NFF (and Future Food Systems CRC) goals include:
an extra $50 million in the federal government's $1.3 billion Modern Manufacturing Initiative (MMI) package for Industry Growth Centres to advance manufacturing in several 'essential' industry sectors including the food and beverage sector, medicinal products, and recycling and clean energy;
$100 million allocated to combating supply-chain vulnerabilities and building resilience;
$26.8 million for digital transformation, including better connectivity in the bush;
investment in regional road infrastructure: $7 billion spread across regional and urban projects, with major upgrades to key regional roads including New South Wales' New England Highway and Western Australia's Great Northern Highway, running between Perth and Wyndham in the state's north;
a $50 million extension of the Emergency Water Infrastructure Rebate Scheme and $2 billion in grants for constructing new dams, weirs and pipelines;
expanded tax concessions, including a two-year extension of the instant asset write-off scheme and an expanded R&D tax incentive for businesses with turnover of less than $20 million;
environmental benefits including $2.5m to develop markets for our natural capital; $36.6m to progress the statutory review of the Environment Protection and Biodiversity Conservation Act 1999; and $10.6m to help negotiate bilateral agreements between states.
Budget boosts for R&D, STEM and start-ups
The Budget also allocated billions in funding to R&D, start-up and STEM-related initiatives, including:
$1 billion to shore up university research;
half a billion dollars to CSIRO;
$47m in additional funds for Cooperative Research Centres;
a $41 million R&D program to support regionally based industries;
$5.8m for a scoping study on speeding the translation and commercialisation of research; and
$61m in funding to support female-founded start-ups and upskill women in STEM professions.
Sources
Budget backs farmers and the bush to get Australia growing I National Farmers' Federation
Budget highlights agriculture key to economic recovery I National Tribune
Federal Budget 2020-2021 I Australian Government