The winners of the 2020 Food & Fibre Gippsland Excellence in Agribusiness Awards were announced at a gala online ceremony on 20 November.
FIAL's Mirjana Prica opened the ceremony, with Food & Fibre Gippsland CEO Nicola Pero congratulating the 115 entries "of outstanding calibre" and noting the "$7 billion annually contributed by Gippsland's food and fibre producers".
Winners represented the diversity of the region's agrifood and fibre producers, with top gongs in the 15 award categories going to local cider, beer, premium pork, beef, dairy and horticultural producers, as well as to a farmers' market and a brace of timber outfits.
The awards come with attached business training and extension opportunities.
2020 Agribusiness of the Year award-winner, Moe-based Greenham Gippsland, will undertake a weeklong international Agri-Food Tech Traction Tour courtesy of award sponsor KPMG.
This year's Young Agribusiness Leader of the Year, Rob Bailey of Blackwood Piggery, will get to participate in a TRAIL course run by Australian Rural Leadership Foundation.
And Female Agribusiness Leader of the Year award-winner, Gabrielle Moore of Sailors Grave Brewing, will undertake a Women's Leadership Program run by Leadership Victoria.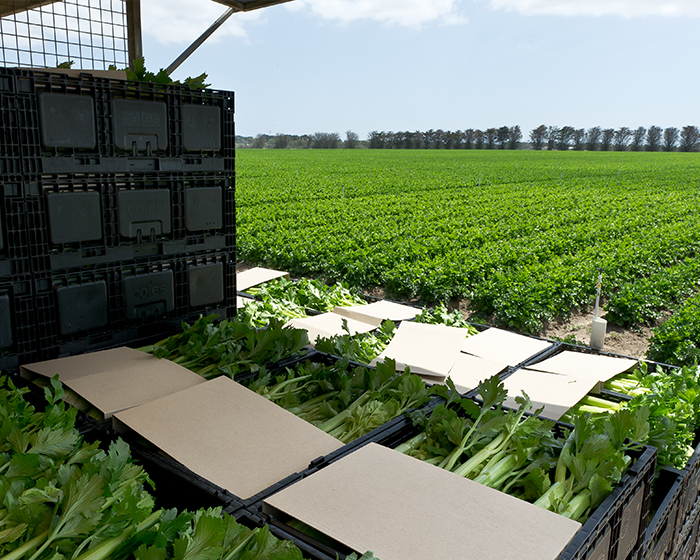 Judging criteria
F&F G's wide-ranging Awards program recognises 'farm businesses, pre- and post farmgate, that have demonstrated innovation, excellence and business practices that maximise productivity and profitability, shaping the future of Gippsland agribusiness', the organisation states. The Awards are critiqued by an independent judging panel of high-calibre business leaders with broad understanding of food, fibre and business management.
View the Awards presentation video
To find out who won which award, watch the official watch the official announcement video.
More information
For more information about the Awards, this year's winners and finalists, or Food & Fibre Gippsland, visit the F&FG website.
Source: The winners: 2020 Excellence in Agribusiness Awards I Food & Fibre Gippsland