After eight years of negotiation, the trade Ministers of Australia and 14 other nations have co-signed the Regional Comprehensive Economic Partnership (RCEP).
The signatories include Australia, Hong Kong, Japan, New Zealand, the Republic of Korea and all 10 Association of Southeast Asian Nations (ASEAN) nations. Together, they make up the world's biggest trading bloc – collectively representing around 30 per cent of the global economy.
Leaders agreed to the RCEP terms at the Association of South-East Asian Nations (ASEAN) summit in Bangkok last year.
According to Trade Minister Simon Birmingham, farmers, exporters and service industries will be major beneficiaries of the new agreement.
"The real benefits here are two-fold — one is for our farmers and exporters, they get a more common set of rules across all 15 nations," Senator Birmingham said at the virtual signing ceremony on 15 November.
"The other is for our services export industry, they get significant new access," he said.
"This is about making sure that we have the opportunity for … the services industry, to be able to grow and … get the same type of uplift in trade benefits across the region that our goods exporters have had over recent years."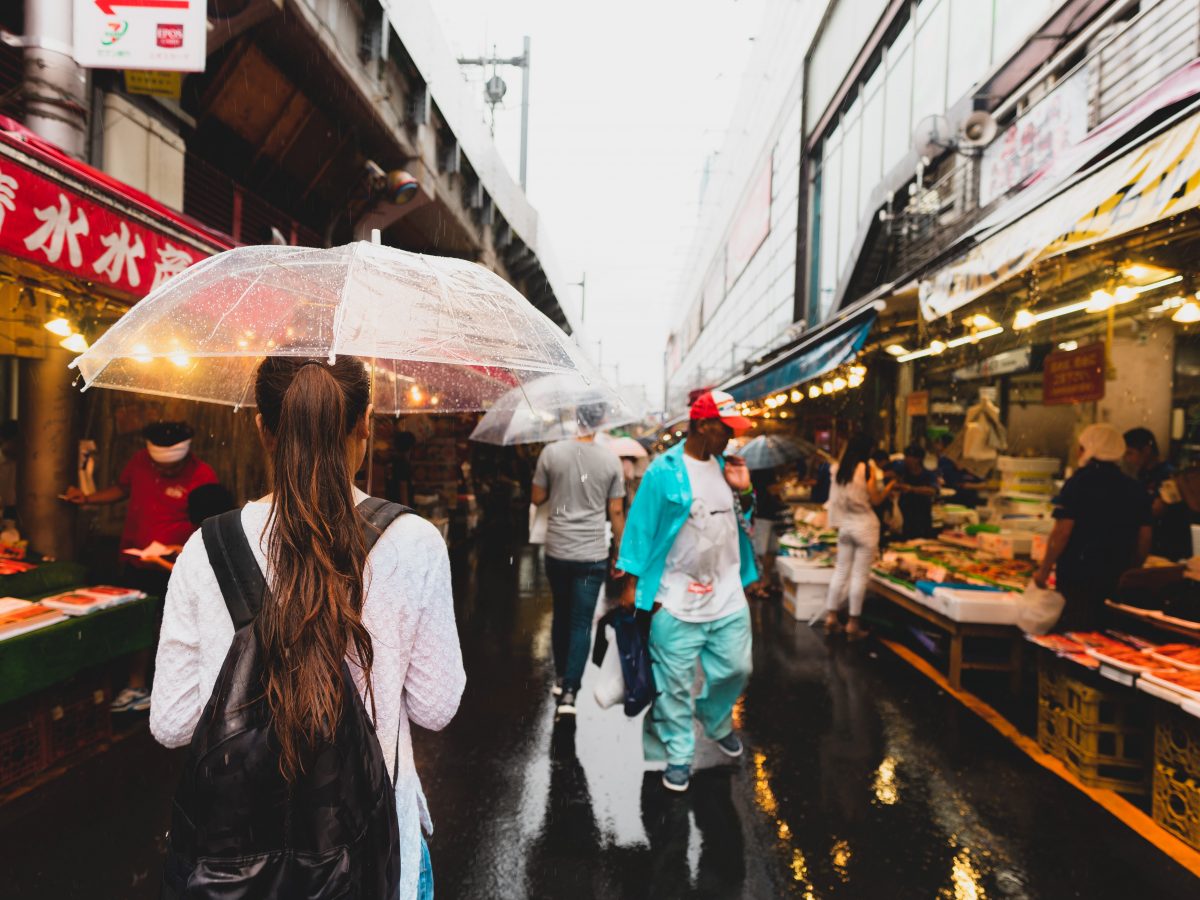 The negotiations
RCEP negotiations began eight years ago, in November 2012, between ASEAN – which includes the nations of Brunei, Cambodia, Indonesia, Laos, Malaysia, Myanmar, the Philippines, Singapore, Thailand and Vietnam – and ASEAN's free-trade-agreement (FTA) partners: Australia, China, India, Japan, New Zealand and the Republic of Korea.
The deal was initially known as the Trans-Pacific Partnership (TPP); the name change came after the US, under President Donald Trump, pulled out of it in early 2017.
In the final stages of negotiation, major potential signatory India also decided against joining the bloc – a blow to Australia, which as yet has no trade agreement with India, a large and potentially lucrative export market and already an important import market for Australia.
"That diminishes some of the value for Australia, particularly given India would've been the one RCEP partner with whom we did not previously have any type of free trade agreement," Senator Birmingham said.
"However, the value of RCEP is still there."
What is RCEP?

According to the Australian Government Department of Food, Agriculture and Trade (DFAT), 'RCEP is a regional free trade agreement that will complement and build upon Australia's existing free trade agreements with 14 other Indo-Pacific countries. It is a modern and comprehensive free trade agreement covering trade in goods, trade in services, investment, economic and technical cooperation, and new rules for electronic commerce, intellectual property, government procurement, competition, and small and medium sized enterprises.'
For more information on the new partnership, contact DFAT on rcep@dfat.gov.au
Sources
Australia signs Regional Comprehensive Economic Partnership, the world's largest trade deal I ABC News
About the Regional Comprehensive Economic Partnership I DFAT