A review paper published on 22 September 2020 in Trends in Food Science & Technology and jointly authored by UNSW's Woojeong Kim, Yong Wang and Cordelia Selomulya, a professor in the university's School of Chemical Engineering and the CRC's Research & Commercialisation Director, investigated different types of proteins with a view to their future use in food and beverage formulations.
The review compared dairy and plant proteins 'in terms of their emulsifying properties, and the underlying mechanisms based on the structural approach of different food proteins', the paper's authors state.
'It also provides emulsifying mechanisms and stability of mixed-protein systems in molecular level, and future trends for food applications.'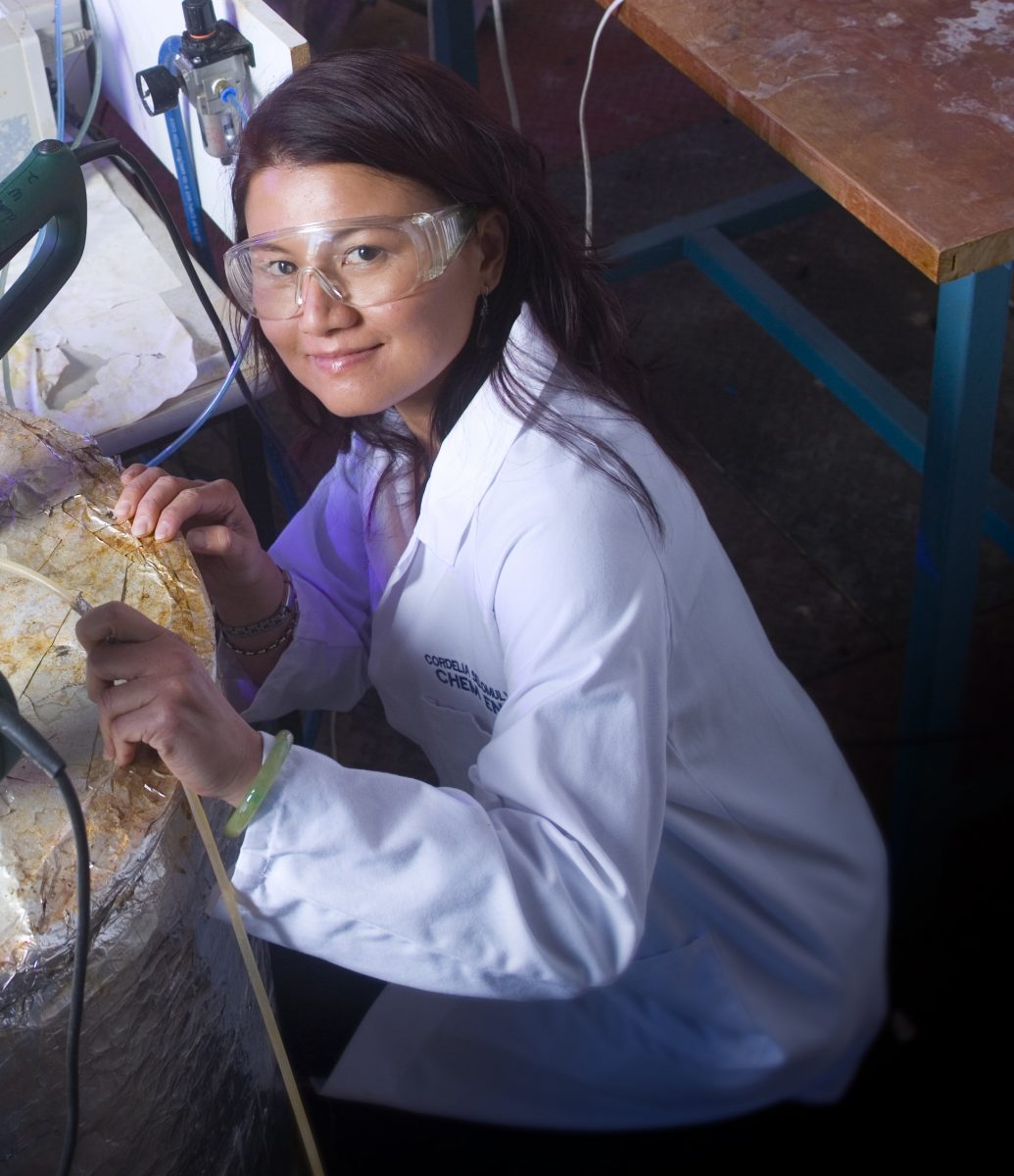 Key findings
The review found that a protein's composition and structure both influence adsorption behaviour at oil-water interfaces.
It also found that while dairy proteins are the predominant natural emulsifiers in food and beverage formulations, particle-based Pickering stabilisers from plant sources have potential as alternatives to dairy proteins.
Notably, the researchers also reported that a formula's emulsifying properties can be improved by using mixed dairy and plant protein emulsifiers.
Source: Dairy and plant proteins as natural food emulsifiers I Trends in Food Science & Technology