Costa Group Holdings Ltd's Sustainability Report 2022 (March 2023) provides data on the company's actions across its 10 Sustainable Commercial Farming Pillars. The Sustainability Report includes metrics on water use and water efficiency, greenhouse gas emissions and energy consumption and production.
For the first time, waste streams across Costa's geographically diverse farming operations have been quantified – an important step towards the firm's goal of minimising waste to landfill and creating a circular, closed-loop waste management system. The Report also details actions with respect to biodiversity, community, workforce, climate change and production yield.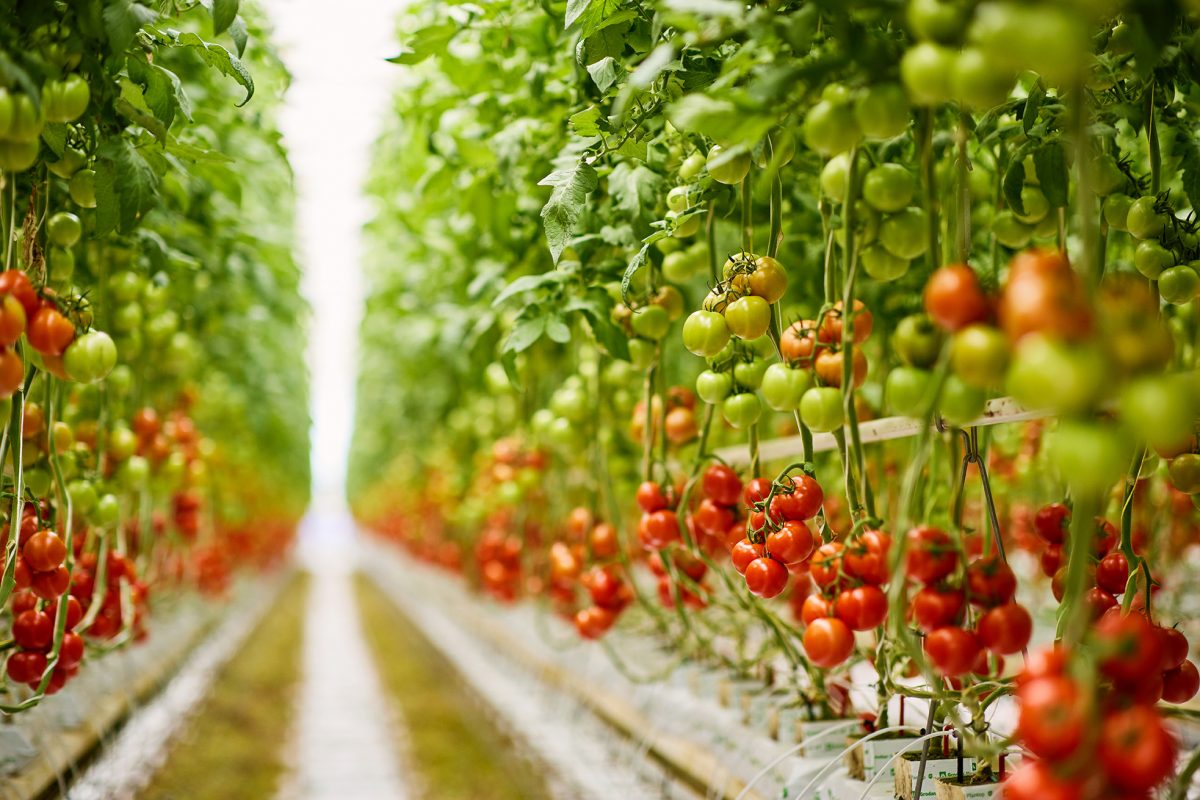 Sustainability highlights for 2022
The report claims that in the past year, the company has:
expanded its protected cropping acreage;
deployed irrigation sensing technology to optimise its water use;
produced renewable solar energy on four production sites, one of which has a new floating solar array;
introduced new technology for tree-crop mapping and yield forecasting;
mulched, recycled or organised for third-party reuse of more than 60% of its waste;
donated 437 tonnes of produce, equivalent to 862,600 meals, to Foodbank Australia; and
supported local communities.
Costa, a member of the Australian Packaging Covenant Organisation, is also on track to meet APCO's 2025 targets regarding product packaging.
Read Costa Group's Sustainability Report 2022.
Lead image: The cover of Costa's Sustainability Report 2022. Image courtesy of Costa Group Holdings Limited