On 21 and 22 June 2023, a contingent of FFS staff headed north to Armidale on NSW's Northern Tablelands for a Program Leads' Strategy meeting hosted by partner research institution University of New England (UNE). The meeting was followed by guided tours of UNE facilities and of industry partner Costa Group's tomato production facility near Guyra.
Day 1 of the regional expedition was devoted to a Strategy Meeting at UNE with FFS Executive staff, Program leads and deputies. Those attending included Research Program 1 Lead Professor Douglas Baker from Queensland University of Technology (QUT); Program 2 Lead, Distinguished Professor David Tissue from Western Sydney University; David Doepel, Program 3 Deputy Lead and Chair of Western Australia's Peel Development Commission; Education Director and UNE Professor Brian Sindel, as well as FFS CEO Dr James Krahe, COO Satish Nair, GM Anthony Battaglia, Research & Commercialisation Director Professor Cordelia Selomulya and Research Project Coordinator Dr Maria Chandra-Hioe.
The Strategy Meeting included a lunch with leading UNE researchers and a tour of some of the university's research facilities – including the experimental glasshouse in which researchers from the 'Tomato rhizobiome' project conducted their groundbreaking trials of root-zone microbial colonies in hydroponically grown tomato plants for Costa Group.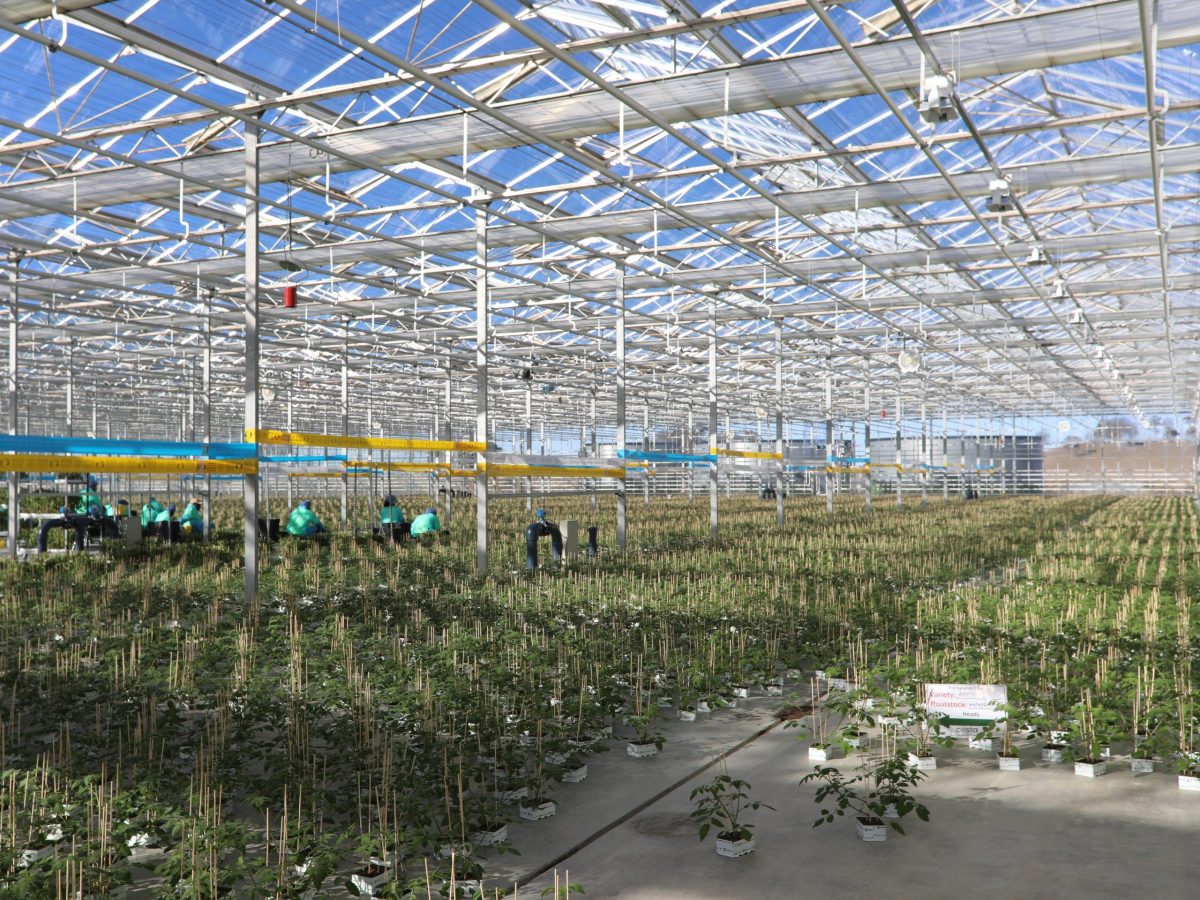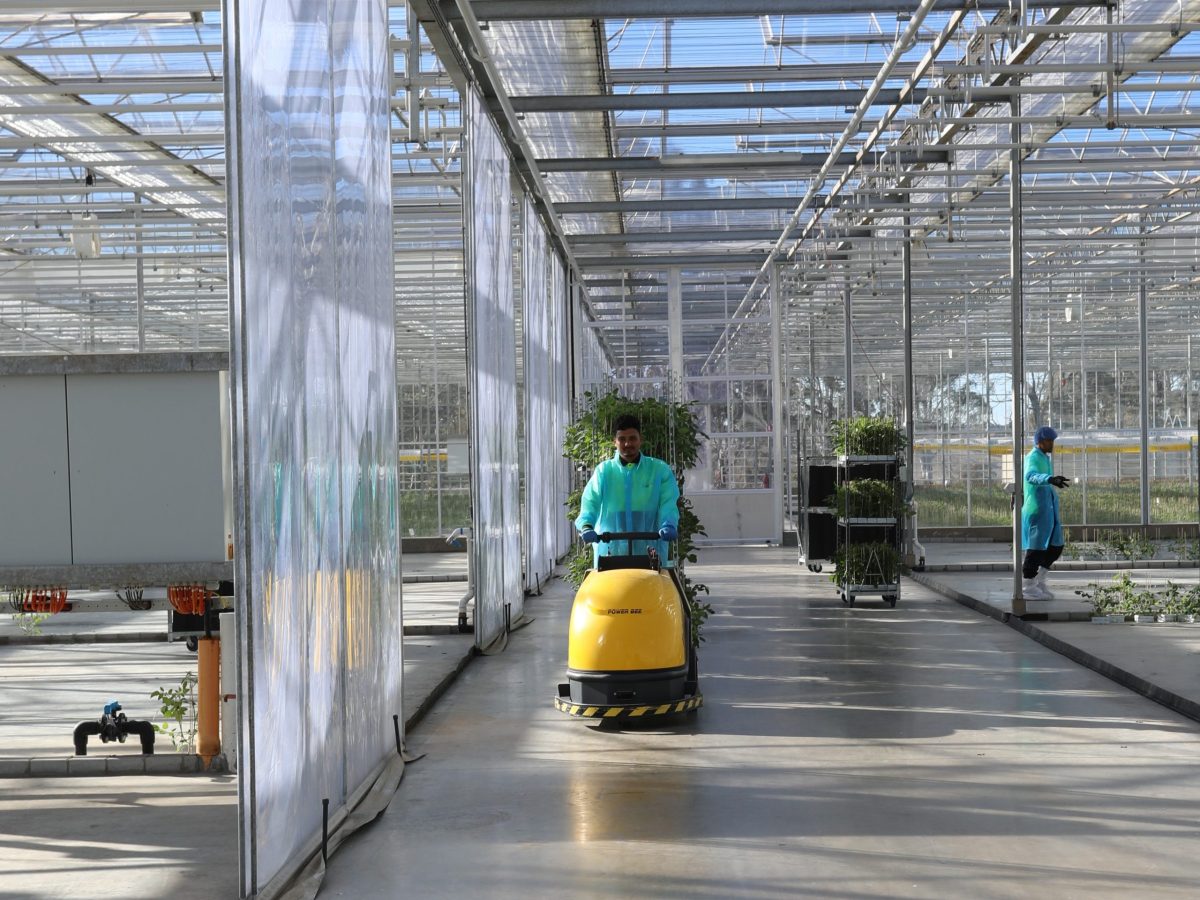 On the morning of Day 2, the visitors travelled to Falconer, near Guyra, where Costa grows premium vine-ripened tomatoes year-round in a 40-plus-hectare, state-of-the-art production facility that includes a 2.5ha nursery, several glasshouses and an advanced water filtration plant. The facility has the capacity to produce 18 million kilos of tomatoes per annum and employs more than 600 people.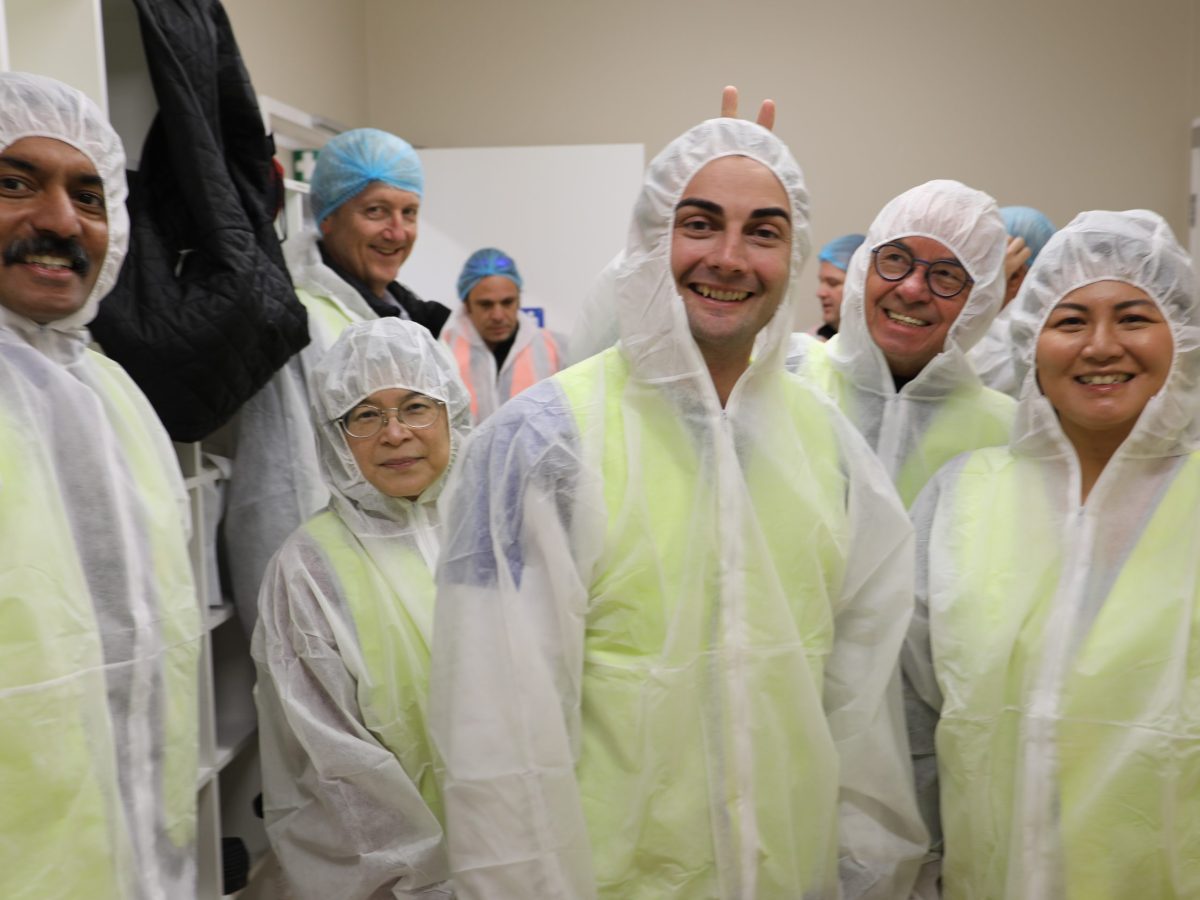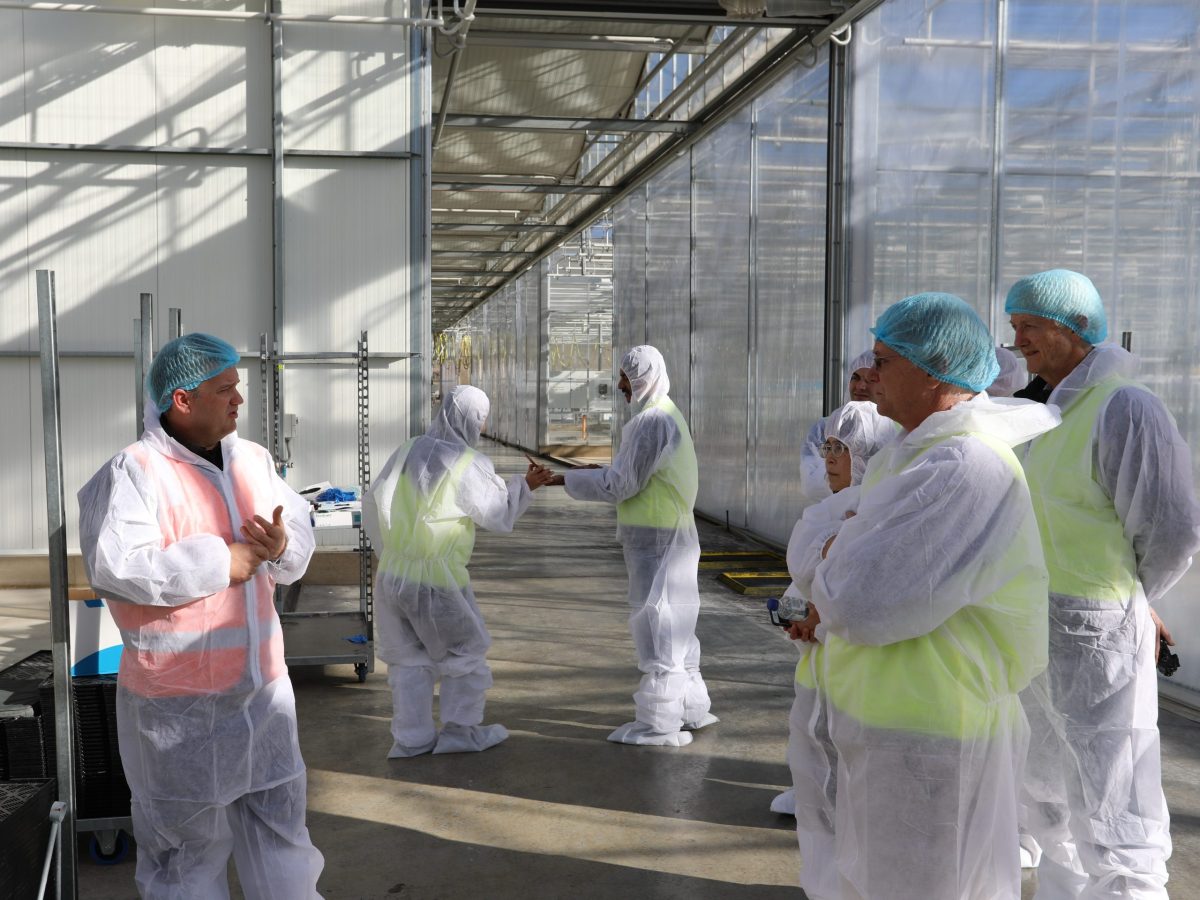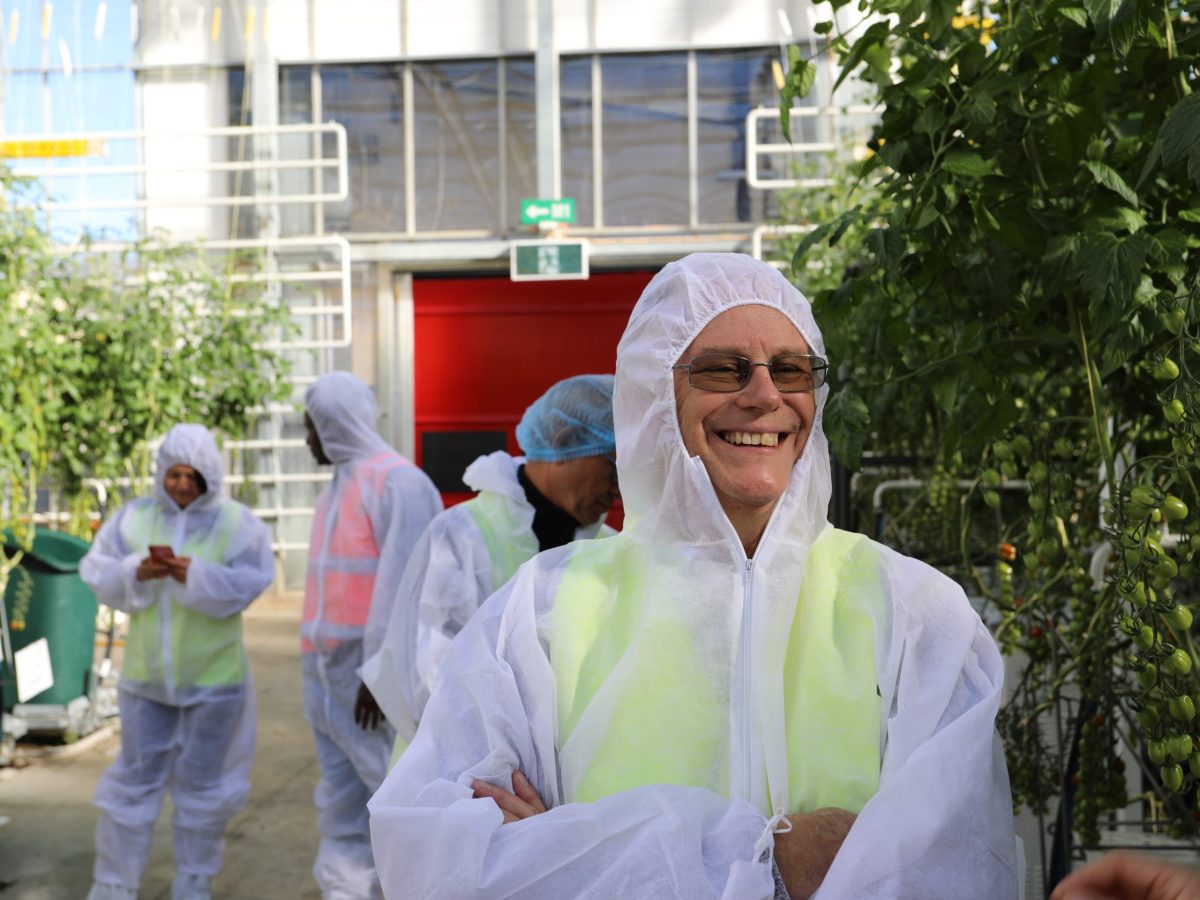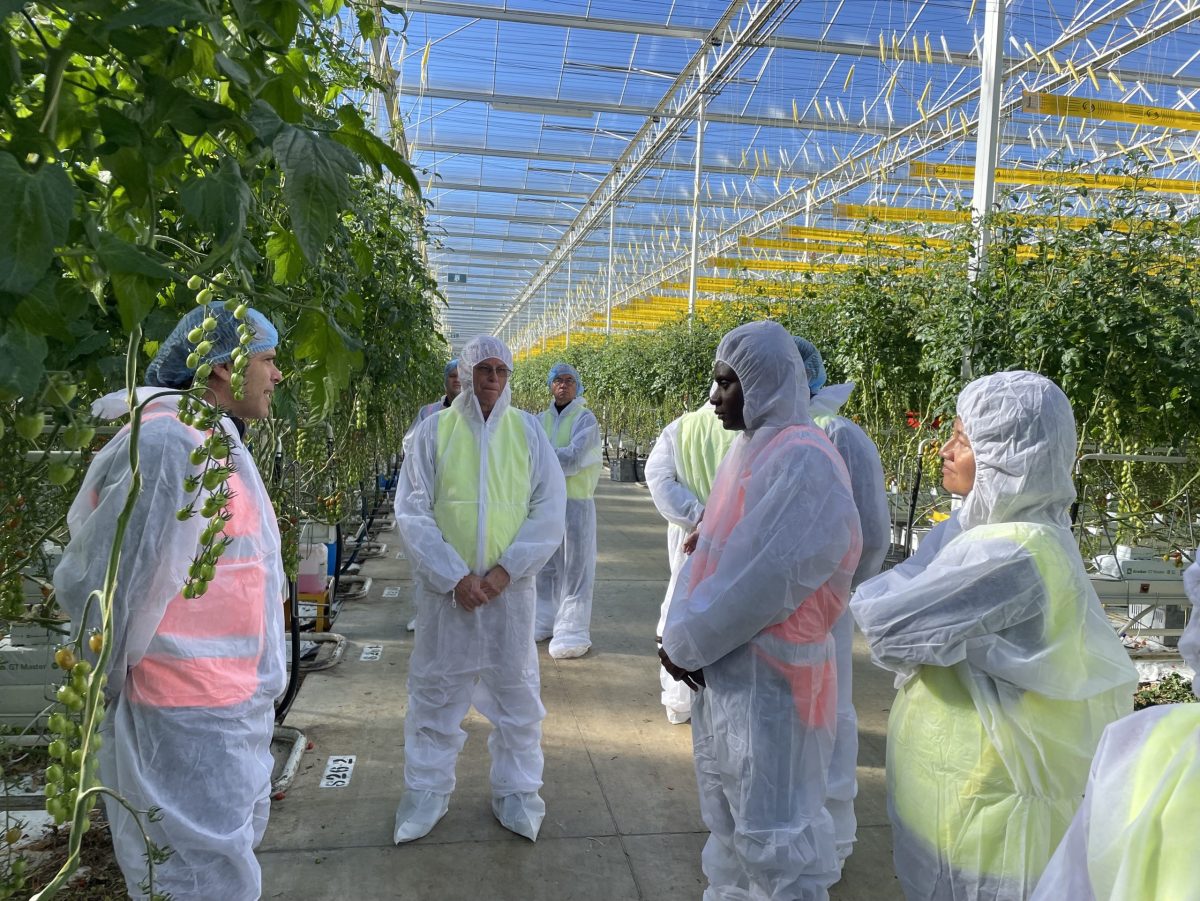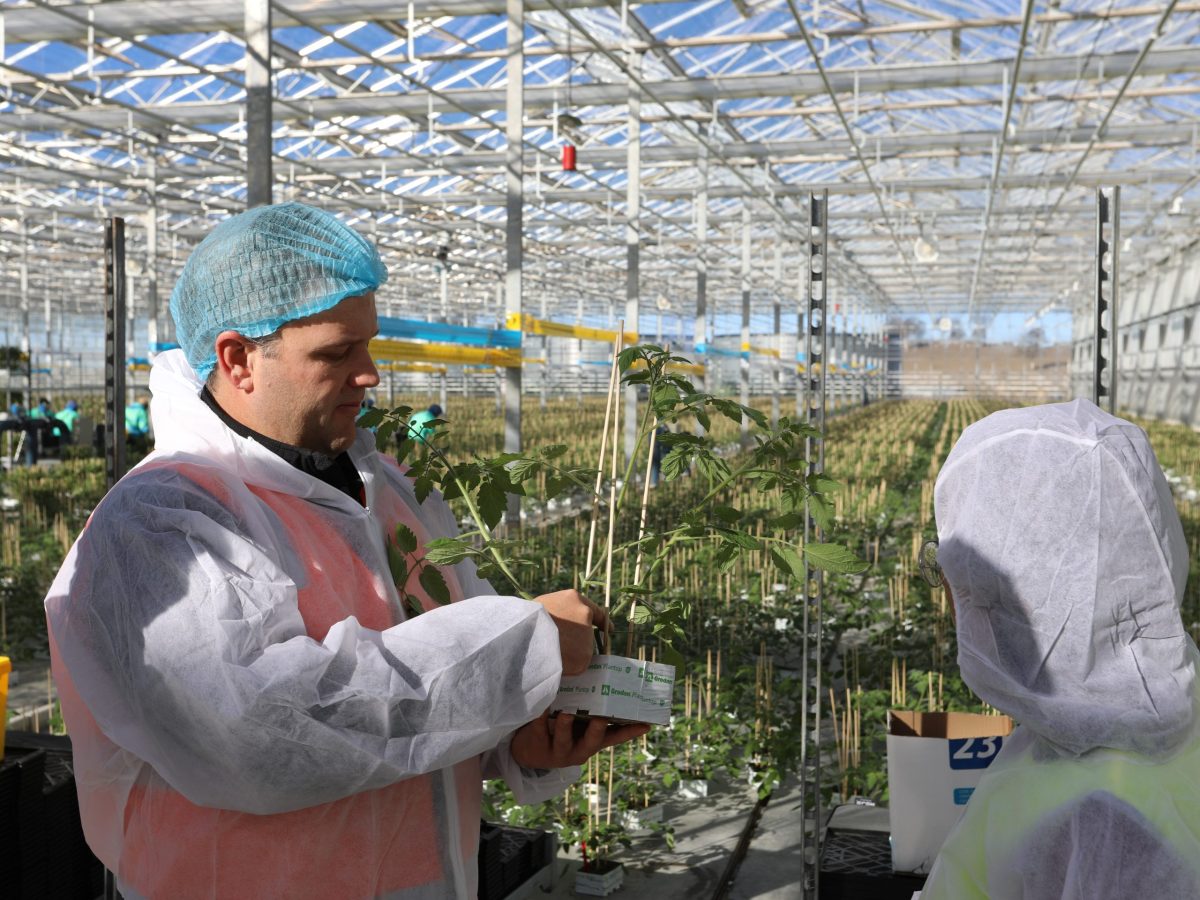 The group took a two-hour guided tour of the main glasshouse complex led by Costa Group Technical Manager Paul Butterworth. The FFS visitors saw the seedling and production areas, demonstrating seeding, cultivation and harvesting processes. Mr Butterworth also explained the intricacies of the facility's cutting-edge crop monitoring, heating/cooling, fertigation and filtration systems, designed to conserve water and minimise costly inputs.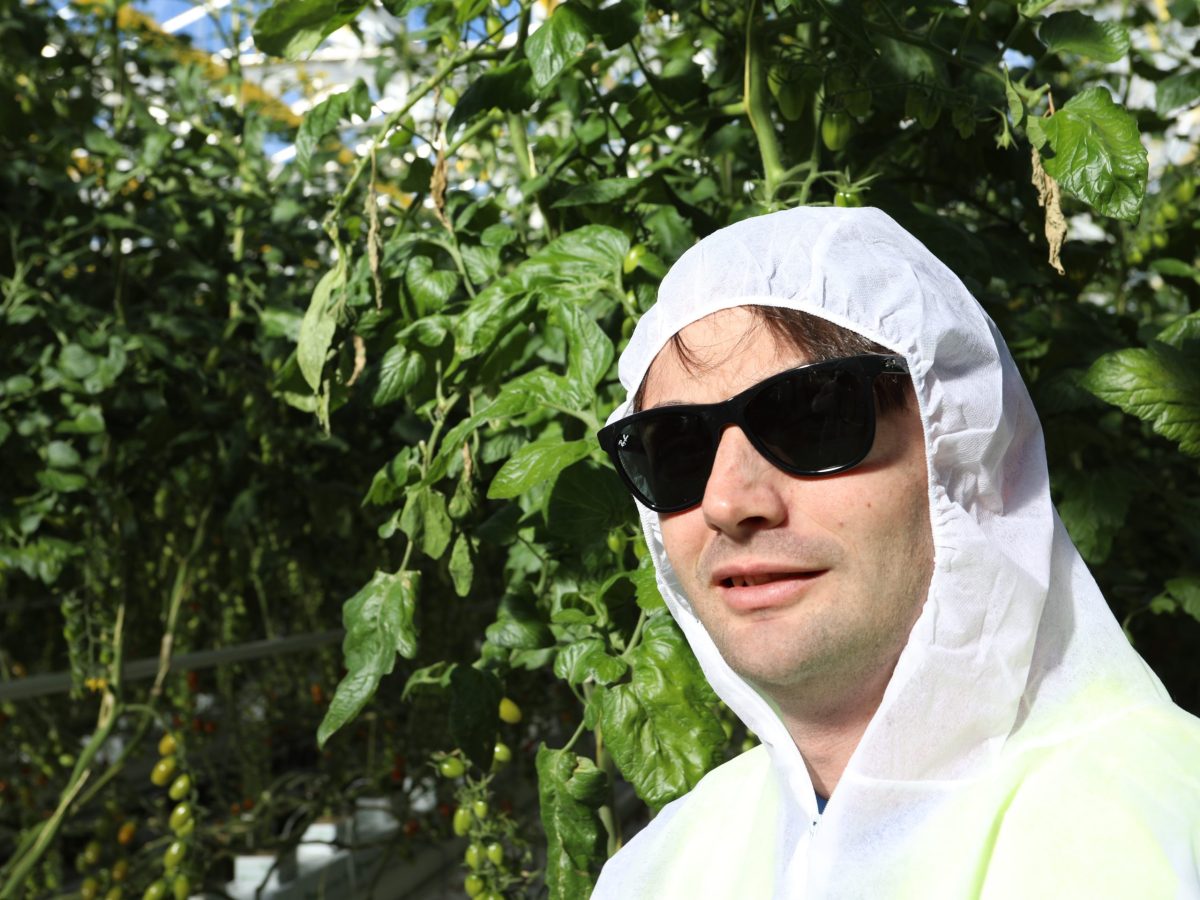 FFS CEO Dr James Krahe said the trip was scenic, fascinating and fruitful.
"The Future Food Systems team gathered in beautiful, yet chilly Armidale this week, discussing the progress of current and future FFS projects at UNE," Dr Krahe said.
"In addition to the planning session, the FFS team had the pleasure of visiting industry partner and fruit and vegetable producer, Costa Group, and touring their amazing, state-of-the-art glasshouse facility in Falconer.
"The visit provided an opportunity to hear about the protected cropping technologies utilised within the glasshouse and to learn more about their daily operations, and Costa's focus on sustainable production methods," he said.
"A huge thanks to Paul Butterworth and the team at Costa for hosting us."
Lead image: The FFS team visits Costa Group's 40-plus-hectare, state-of-the-art tomato production facility in Falconer, near Guyra, NSW. Credit: Future Food Systems