Dr Onoriode 'Coast' Coast is a Lecturer in Crop Science at the University of New England (UNE) in Armidale, New South Wales.
A graduate of the University of Benin, Nigeria, and the UK's University of Reading, Dr Coast held academic and research positions at University of Benin, CSIRO, Australian National University (ANU) and University of Greenwich  before joining UNE in 2022.
He is an Associate Editor for Plant-Environment Interactions (Wiley) and was appointed to the CGIAR Advisory Services Consultant Roster in 2021 as a Subject Matter Expert. He is the Chief Investigator (CI) on grants from the Australian Academy of Science, and NSW Department of Planning and Environment (DPE), and co-CI on a Grains Research and Development Corporation (GRDC) grant.
Dr Coast has published several papers in high-ranking journals including Nature Reviews Earth & Environment, and New Phytologist.
Currently based in Armidale, in northern New South Wales, he collaborates widely on projects of national and international significance with partners in the UK, US and Mexico and across South-East Asia, Sub-Saharan Africa, Northern Europe and Australia.
"I am co-supervising a PhD project on preharvest influences on post-harvest safety and quality of traditional cassava products in Malawi," Coast says. "And I just finished a horizon scanning project for rice with partners at the International Rice Research Institute in the Philippines, Wageningen University in the Netherlands and The Africa Rice Center Headquarters."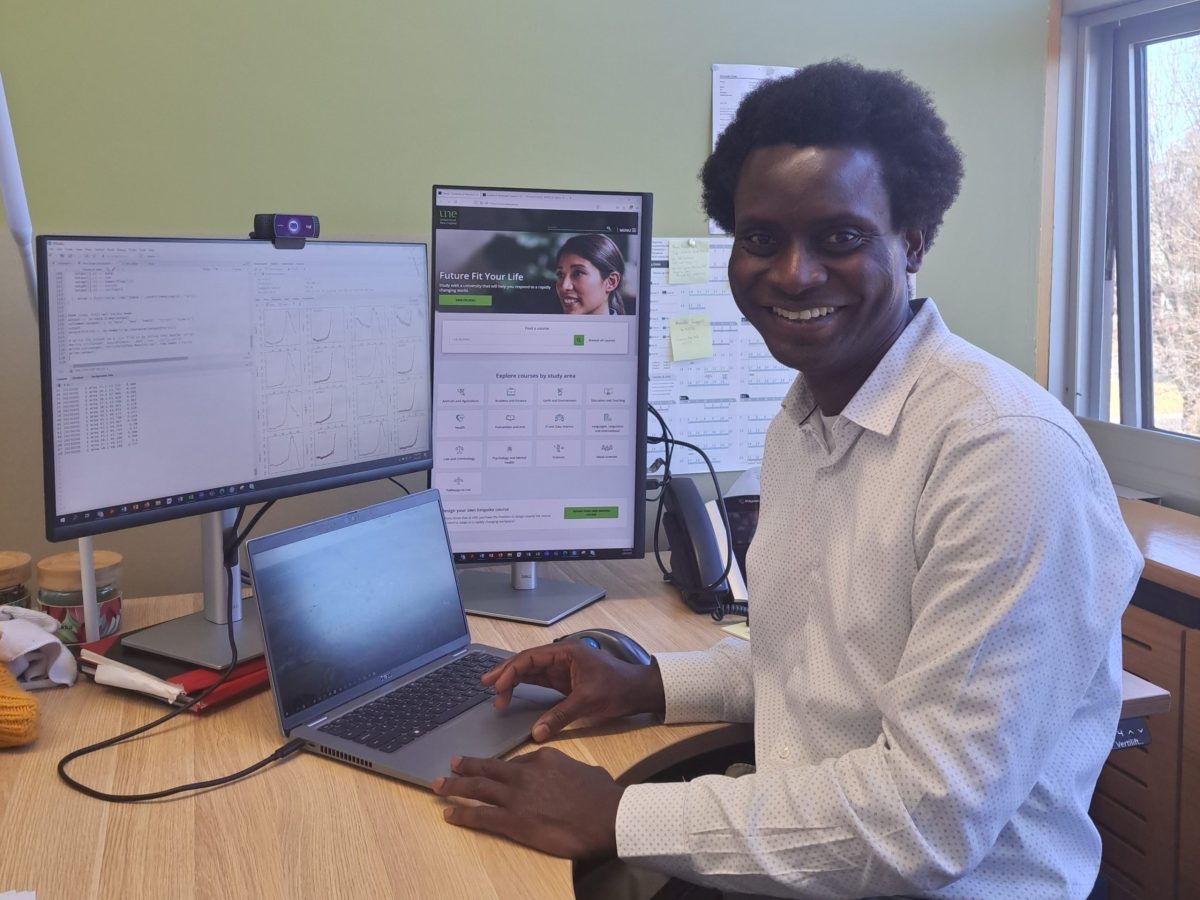 Early career
Onoriode Coast was a standout student at the University of Benin, where he completed a Bachelor of Agriculture majoring in Crop Science, graduating with First Class Honours in 2007. Not only was Coast the recipient of a five-year Undergraduate Scholarship Award backed by Shell Petroleum Development Company; he took out the departmental Scholar's Prize in 2003, 2004 and 2006 and the Delta State Prize in 2005, and was the Best Graduating Student in both the Department of Crop Science and the Faculty of Agriculture in 2007.
For six months, from March to September 2009, Coast worked as a Graduate Assistant in Crop Science at his alumnus before netting a Felix Scholarship from the University of Reading, which supported his PhD studies within the university's School of Agriculture, Policy and Development from September 2009 until 2012.
In December 2012, after taking out his doctorate, Dr Coast returned to Nigeria and joined the academic staff at his alumnus as a Lecturer in Crop Science. It was to be a short-lived appointment: Seven months later, in mid-2013,  he relocated to Australia to join the Commonwealth Scientific and Industrial Research Organisation (CSIRO) as a Postdoctoral Research Fellow in CSIRO's Agriculture division. Coast stayed with CSIRO until mid-2016, when he became a Research Fellow at ANU in Canberra.
During the early years of COVID, Dr Coast worked remotely as a Senior Research Fellow at the University of Greenwich's Natural Resources Institute (NRI). NRI is specialist RD&E entity focused on research with real-world impact across food, agriculture, environment and sustainable livelihoods.
Early in 2022, with some serious research runs on the board, Coast left NRI to join the academic staff at UNE.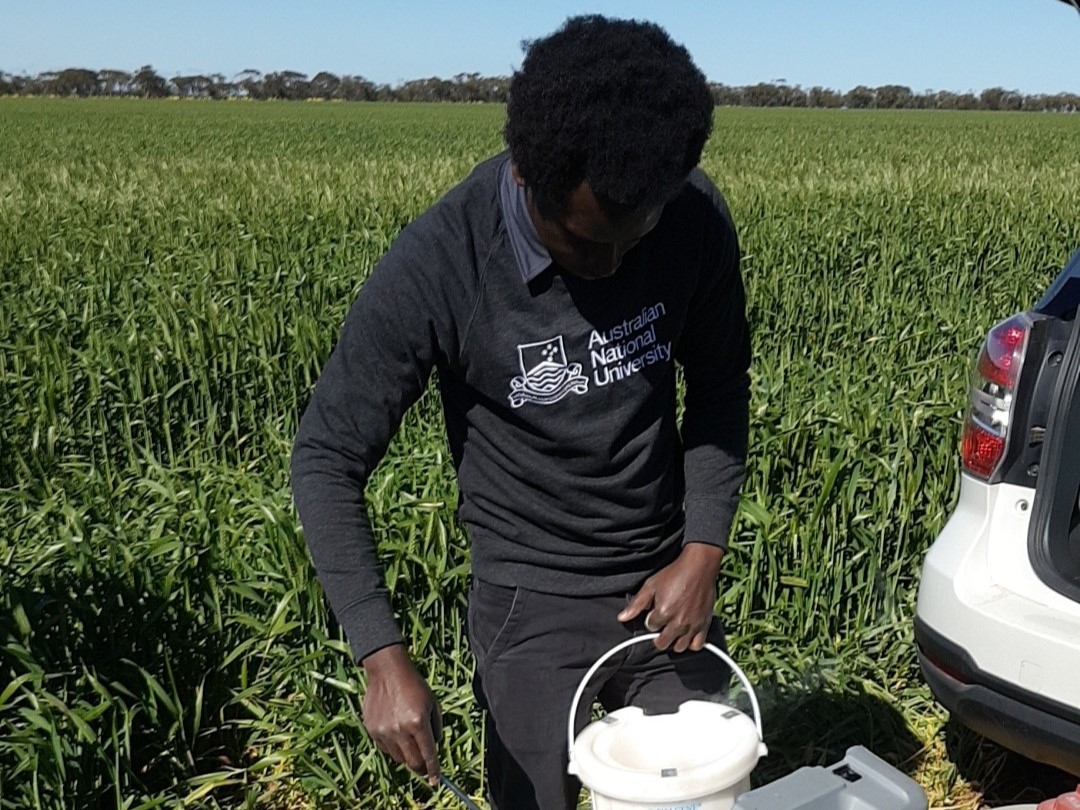 Research interests
Much of Dr Coast's research to date has explored abiotic stress tolerance in crops, with a focus on thermal acclimation of photosynthesis and respiration, and the consequences of these on crop quality and yield.
His research work has resulted in the creation of new tools for improving crop production, particularly in challenging environments, and in the publication of several academic papers in peer-reviewed scholarly journals.
During his time at CSIRO, funded by a Scientific Exchange Grant from the Cotton Research and Development Corporation (CRDC), Dr Coast developed an irrigation scheduling tool based on canopy temperature to solve a pain point for Australian cotton producers.
At ANU, supported by an award from the GRDC to research photosynthetic acclimation to high temperature in wheat, he developed a large-scale, non-invasive system for estimating respiration in plant tissue.
Dr Coast is also interested in horticultural crop production, particularly within protected cropping systems.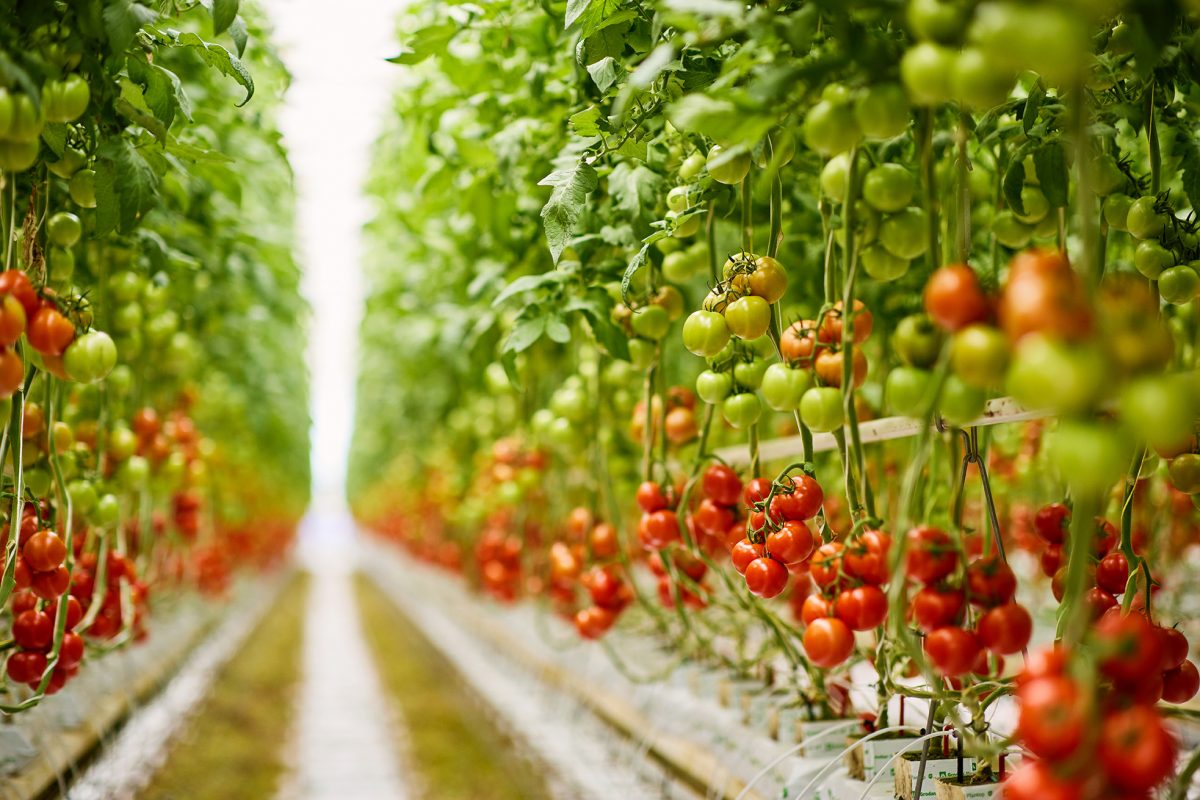 FFS collaboration: Optimising CO2 inputs for Costa's glasshouse tomatoes
As the research lead for the four-year, FFS-backed 'Managing CO2 levels in controlled environment cropping systems to optimise yield' ('Optimising CO2 in PC Systems') project, commencing in July 2023, Dr Coast will work with an FFS Industry PhD to optimise CO2 inputs in industry partner Costa Group's vast tomato glasshouse facility in Guyra, NSW.
The aim is to ascertain the lowest CO2 levels required to produce appreciable gains in tomato quality and yield within Costa's advanced controlled-environment glasshouse set-up.
Read more about Dr Coast
View Dr Coast's UNE Researcher profile.
View his LinkedIn profile.
Lead image: UNE's Dr Onoriode Coast, enjoying the outdoors: Dr Coast brings expertise gained at research institutions in Nigeria, England and Australia to his role as project lead on the 'Optimising CO2 in PC Systems' project. Image courtesy of Onoriode Coast