Even as a high-school student, Priyanka Kundu excelled, consistently topping her class for academic performance and showing a particular aptitude for science.
And science, it seemed, was her calling; it has taken her from Varanasi in northern India to UNSW's School of Chemistry in Sydney, Australia.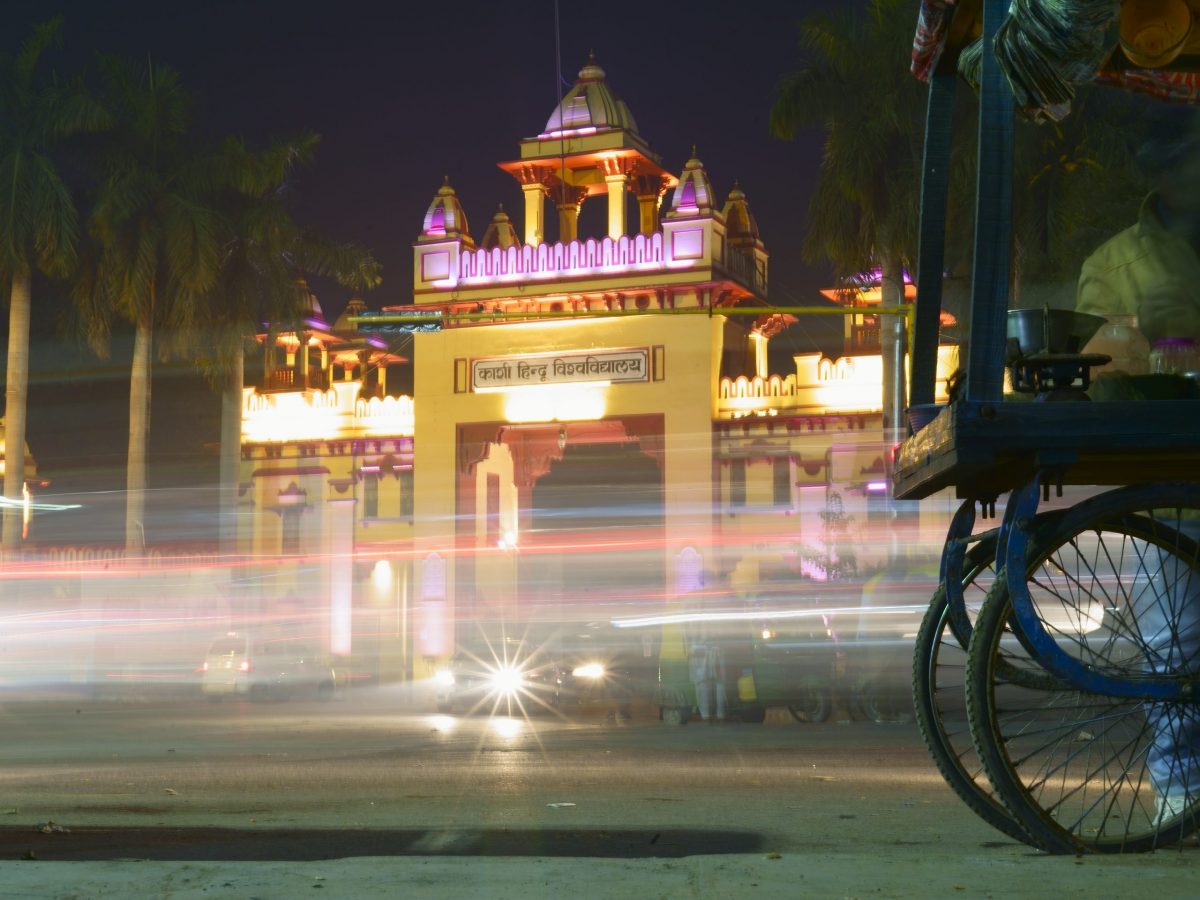 Tertiary studies: Biotechnology and biochemical engineering
After completing a Bachelor of Science with Honours in Biotechnology from The University of Burdwan in 2016, ranked first in the university, Kundu won a scholarship to undertake a Masters of Science in Biotechnology through an interdisciplinary program from Banaras Hindu University (BHU) and the Indian Institute of Technology, Varanasi.
She undertook two projects during her Master's degree.
Her research thesis looked at in silico molecular docking studies of Ibuprofen and its various derivatives with COXindependent targets LDH-A, Hsp70 and Survivin in Homo sapiens. "I worked on different molecular docking techniques with Ibuprofen and its derivatives, which can be used as potential drugs in cancer therapeutics for novel target molecules in Homo sapiens," she explains.
From November 2017 to April 2018, Kundu was also engaged as a research intern, working with Dr Pradeep Srivastava at IIT-BHU's School of Biochemical Engineering to develop a new process for producing and purifying secondary metabolite mycophenolic acid from Penicillium brevicompactum, using batch culture and various purification techniques to obtain enhanced yield.
In 2018, Kundu completed her MSc (Biotechnology), ranked second in the university.
Industry experience and training: Biocon Research Ltd
Kundu won a national Biotech Industrial Training Programme Scholarship from Biotech Consortium India Limited's Department of Biotechnology. In March 2019, she joined Biocon Research Limited in Bengaluru, India, as a Research Trainee in the company's RND-AS-PHYS-CHEM Characterisation department. Here, she worked on various insulin analogues and assisted in characterisation, method development and impurity enrichment using HPLC, UPLC and LC-MS. She also trained in the different techniques used to determine higher-order structures.
In November 2019, Kundu was promoted to Research Scientist at Biocon, a role she occupied until May 2022, collaborating with cross-functional teams and labs to perform characterisation of monoclonal antibodies, and develop methods for doing so using HPLC, UPLC and LC-MS.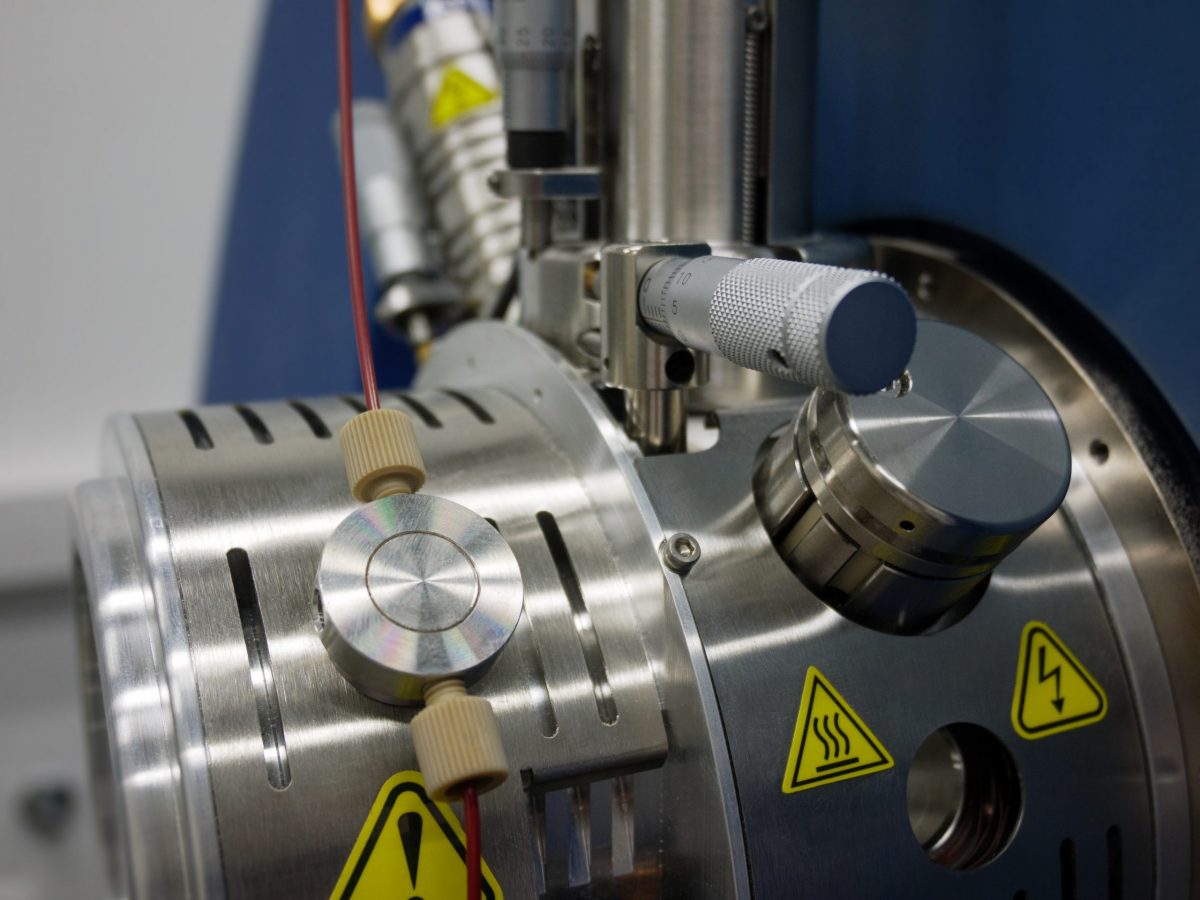 Additional skills: CADD, computing, IP, NETs, HCV and mass spectrometry
Kundu also has a string of licenses and certifications, including a Diploma in Computer Application from India's National Institute of Electronics & Information Technology (NIELIT);  computer-aided drug design (CADD) certification from Nitza Biologicals; and certificates in intellectual property (IP) and patents (PCT) from the World Intellectual Property Organization (WIPO). In 2020, she obtained certification in neuroendocrine tumours (NETs); HBV and HCV (English); and Writing in the Sciences, all from Stanford University School of Medicine.  In March 2021, she completed a Biologics Workshop on mass spectrometry for the analysis of critical quality attributes of biologics and biosimilars.
Kundu lists her research interests as proteomics, glycomics, glycoproteomics, analytical glycobiology, mass spectrometry and post-translational modifications.
Her extracurricular interests range from fine arts and still-life painting, to sports, to playing various musical instruments – including in Indian classical style.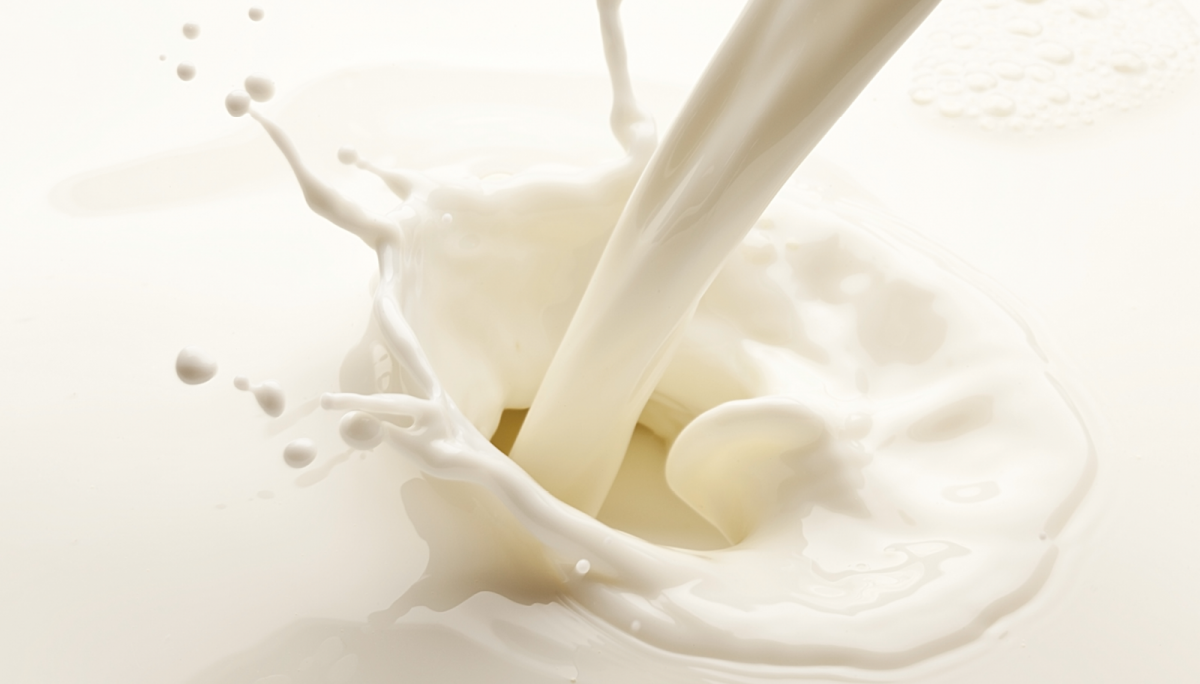 PhD project: Mimicking bovine dairy proteins
Early in 2023, Priyanka Kundu relocated to Sydney, Australia to undertake her PhD at UNSW's School of Chemistry, part of the Faculty of Science, as the recipient of a Future Food Systems Cooperative Research Centre (FFS) Industry PhD scholarship.
Kundu's doctoral research will contribute to a FFS project that aims to produce nature-identical dairy proteins via precision fermentation.
She is working with UNSW School of Chemistry Associate Professor W. Alexander Donald, Professor Cordelia Selomulya from UNSW's School of Chemical Engineering and industry partner All G Foods, using state-of-the-art technology and analytics to ascertain the precise composition of the highly complex proteins in bovine milk.
The research will contribute to the development of a high-throughput platform for screening thousands of microbial strains and precision fermentation conditions to identify those producing correctly phosphorylated proteins. The team will then conduct further quality control testing (including dairy product prototyping and digestibility studies) on selected phosphoproteins to identify promising new precision-fermented dairy products.
All G Foods will use the findings to develop brand-new products that mimic the functional properties of animal-sourced dairy products but are 100% vegan and greenhouse gas emissions-free. These nutrient-rich, planet-friendly products will be in high demand with conscious consumers and will help meet the demands of a growing global population.
Kundu's research is being co-supervised by A/Prof. Donald, an expert in chemical analysis, mass spectrometry and protein analysis, and dairy formulations expert Prof. Selomulya, with substantial input from scientists at All G Foods including Chief Technical Officer Professor Roman Buckow, Head of Precision Fermentation Dr Jared Raynes, and Dr Daniel Winter, Proteomic Engineer.
She expects to complete her doctorate in 2026.
More information
For more about Priyanka Kundu, visit her Linked In page.
Lead image: FFSCRC Industry PhD student Priyanka Kundu. Image courtesy of Priyanka Kundu