Odgerel Bumandalai is a FFSCRC PhD student at CRC partner institution Murdoch University. Bumandalai's thesis is investigating the use of cold-plasma technology to extend the safe shelf life of fresh spirulina.
She is undertaking her PhD under the supervision of Professor Navid Moheimani, a senior algal technical specialist, and food safety expert Professor Kirsty Bayliss, at CRC partner institution Murdoch University in Perth, Western Australia. 
Bumandalai's CRC PhD extends for 36 months from 1 January 2022 to 31 December 2024.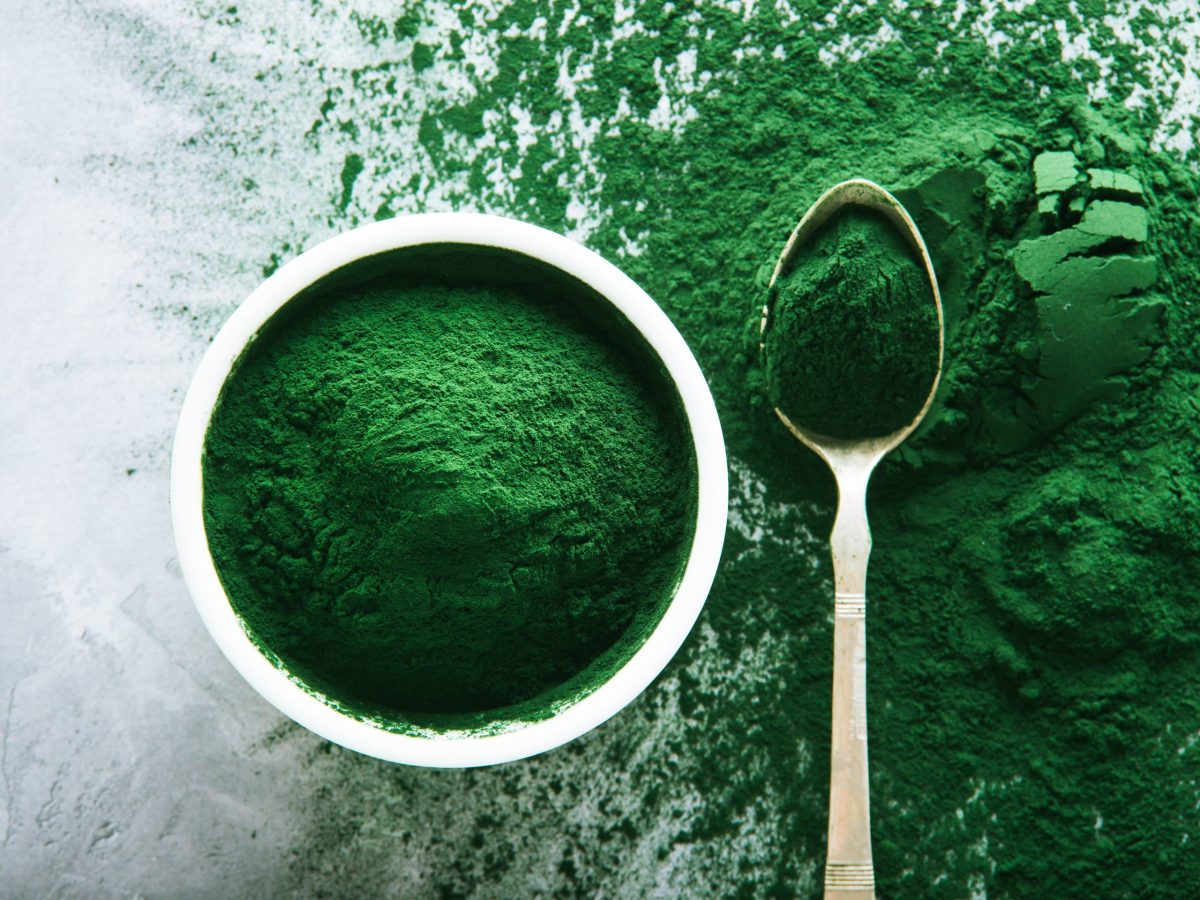 The project
This project is focused on the use of cold plasma, a chemical-free method, to maintain the quality, safety and shelf life of fresh algal paste – specifically, 'superfood' fresh spirulina.
A biomass of cyanobacteria that can be consumed by humans, spirulina is an ecologically sound, nutrient-rich dietary supplement with significant potential to address food security and malnutrition, especially in third-world countries. Currently, spirulina is sold in dried form (5% water, 24% carbohydrates, 8% fat and 51–71% protein), as previous studies have shown that conventional pasteurisation and sterilisation methods are unsuitable for preserving the shelf life of freshly produced spirulina.
Cold-plasma is a novel non-thermal food processing technology that can inactivate contaminating microbes on meats, poultry, fruits, and vegetables, thereby extending fresh produce's shelf life without degrading its nutritional composition.
The Murdoch University project team's preliminary trials have demonstrated that treating spirulina paste with cold plasma reduces the number of bacterial colony forming units when compared to untreated controls.
The overarching aim of this PhD project is to assess the potential use of cold plasma to increase the shelf life of freshly produced spirulina.
Bumandalai will test different types of cold-plasma application methods – wet and dry – to ascertain the treatment that best maintains fresh spirulina's shelf life without jeopardising the quality or safety of the product. The nutrient content of the plasma-treated spirulina will be confirmed in different forms of end product, such as powder, paste and liquid spirulina.
It is expected that the  project will further develop Bumandalai's skills in microbiology (food safety), food production and food processing.
About the supervisors
Prof. Moheimani leads the algal team at Murdoch  University, and has spent two-plus decades as an applied phycologist, primarily in biomass production from microalgae. Recently, his work has focused on developing large-scale microalgae culture for wastewater treatment and biomass production. He has a particular interest in developing novel methodologies, such as milking, for improving microalgae cultivation systems and increasing biomass productivity.
Prof. Bayliss, the Academic Chair in Biosecurity and Food Security at Murdoch University, has more than 20 years' experience in plant pathology, specialising in the management of postharvest pathogens that cause moulds on fresh produce. She has significant research expertise in cold-plasma treatment as a means of prolonging shelf life in perishable food goods.
Lead image: Odgerel Bumandalai. Credit: Courtesy of Odgerel Bumandalai, Murdoch University