A total of 73 people turned up to UNSW on the afternoon of Thursday 8 September to sample the new alt-meat range from CRC participant All G Foods known as Love BUDS.
The range, created using precision fermentation, includes alt-chicken nuggets, burgers, dumplings and more.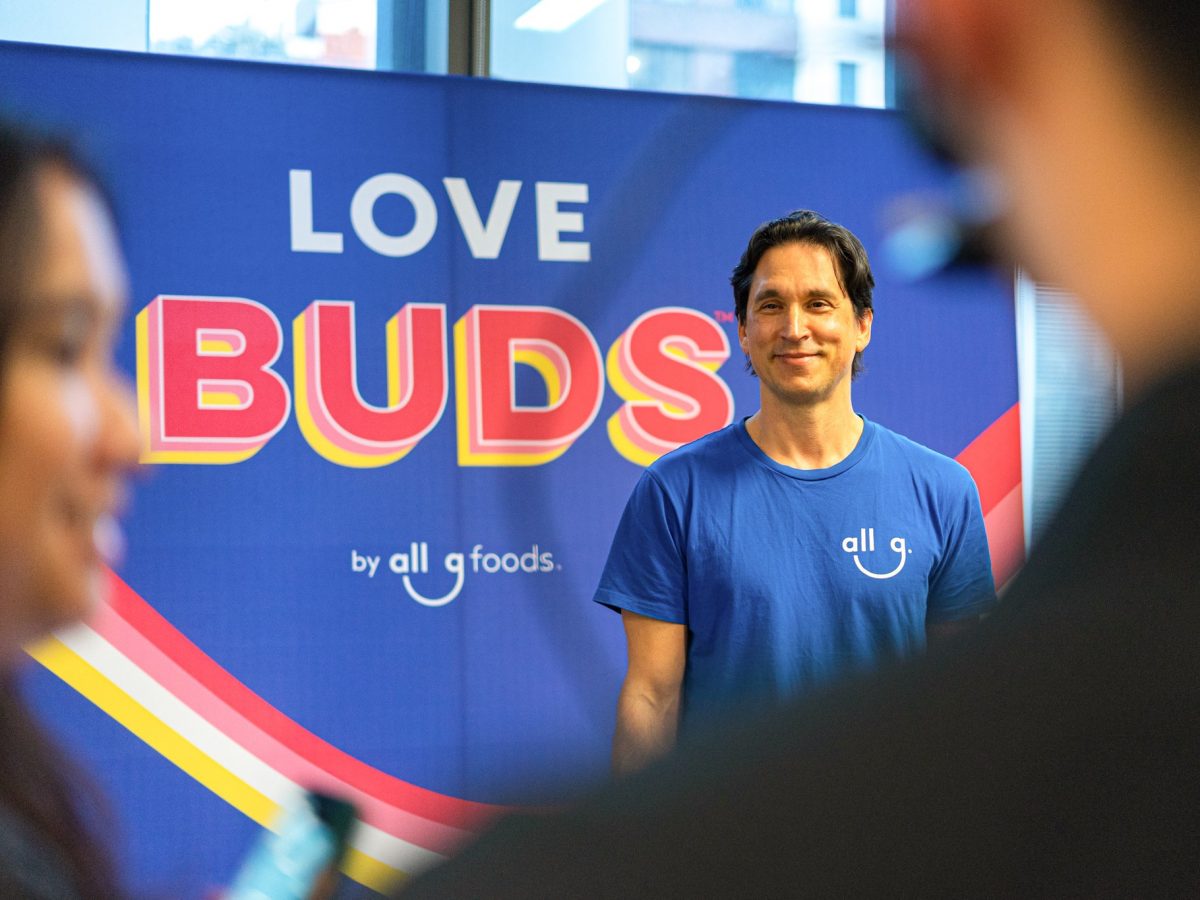 "Alternative meat is any food product that delivers protein, so that includes tofu, vegetables and nuts that are high in protein, and also dairy," explains All G Foods Chief Technology Officer Roman Buckow.
"However, at All G Foods, we develop alternative meat products that are best in class – that celebrate meat but in a better and eco-friendlier way.
"By only using plant ingredients, we offer a 100 per cent plant-based 'meat', in formats such as mince, burgers, sausages, nuggets, arancini balls and dumplings," Buckow says.
"They are locally produced and they're 100 per cent vegan."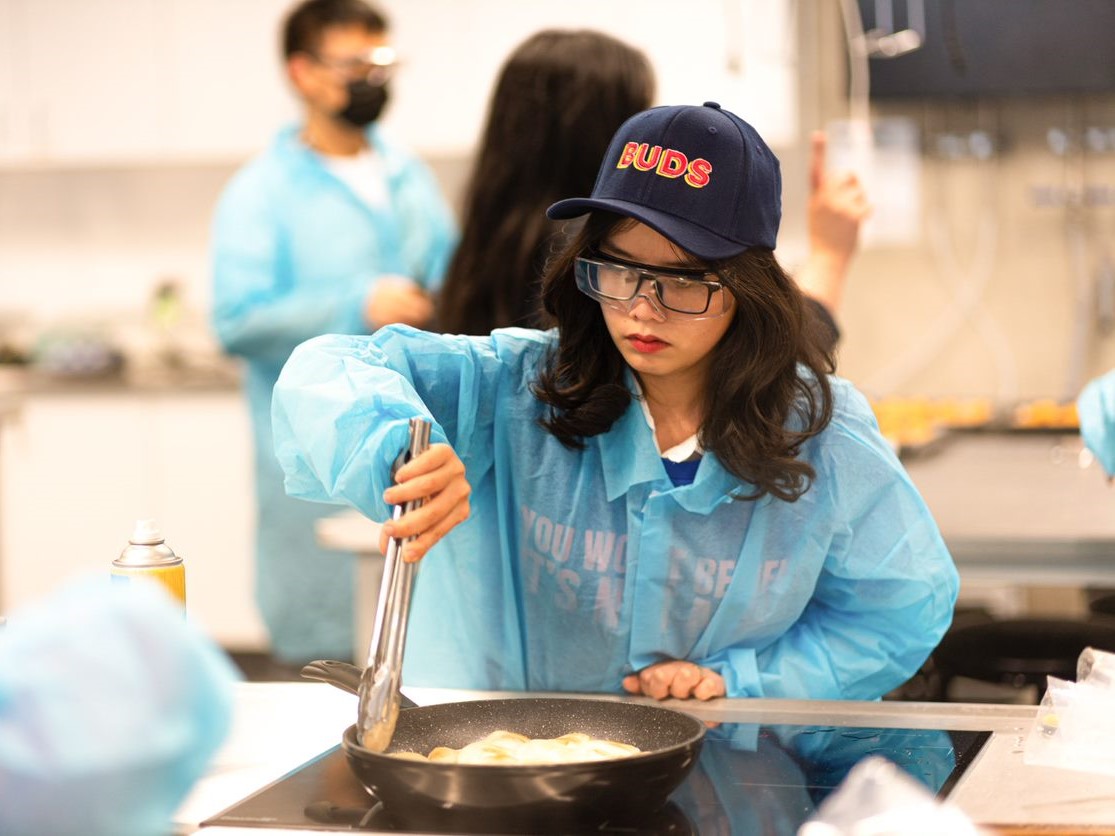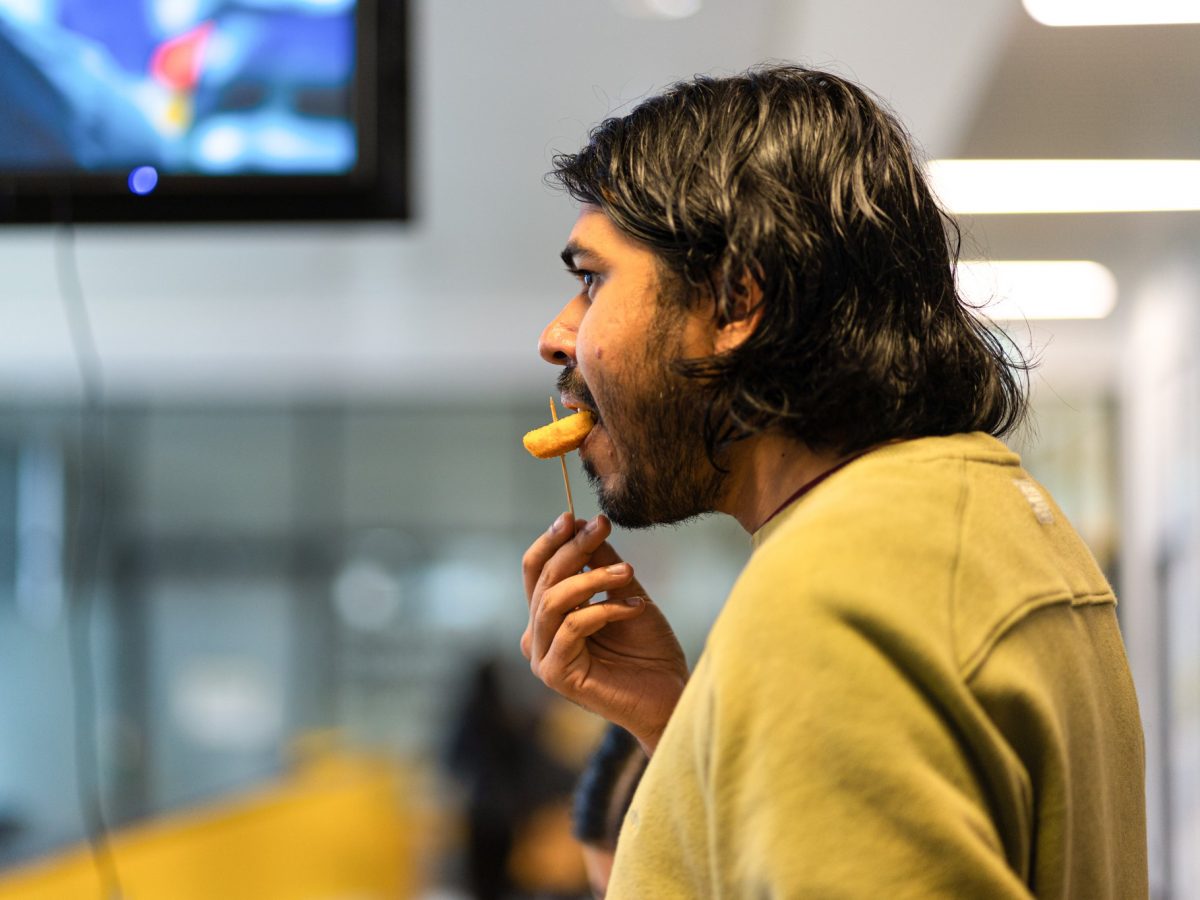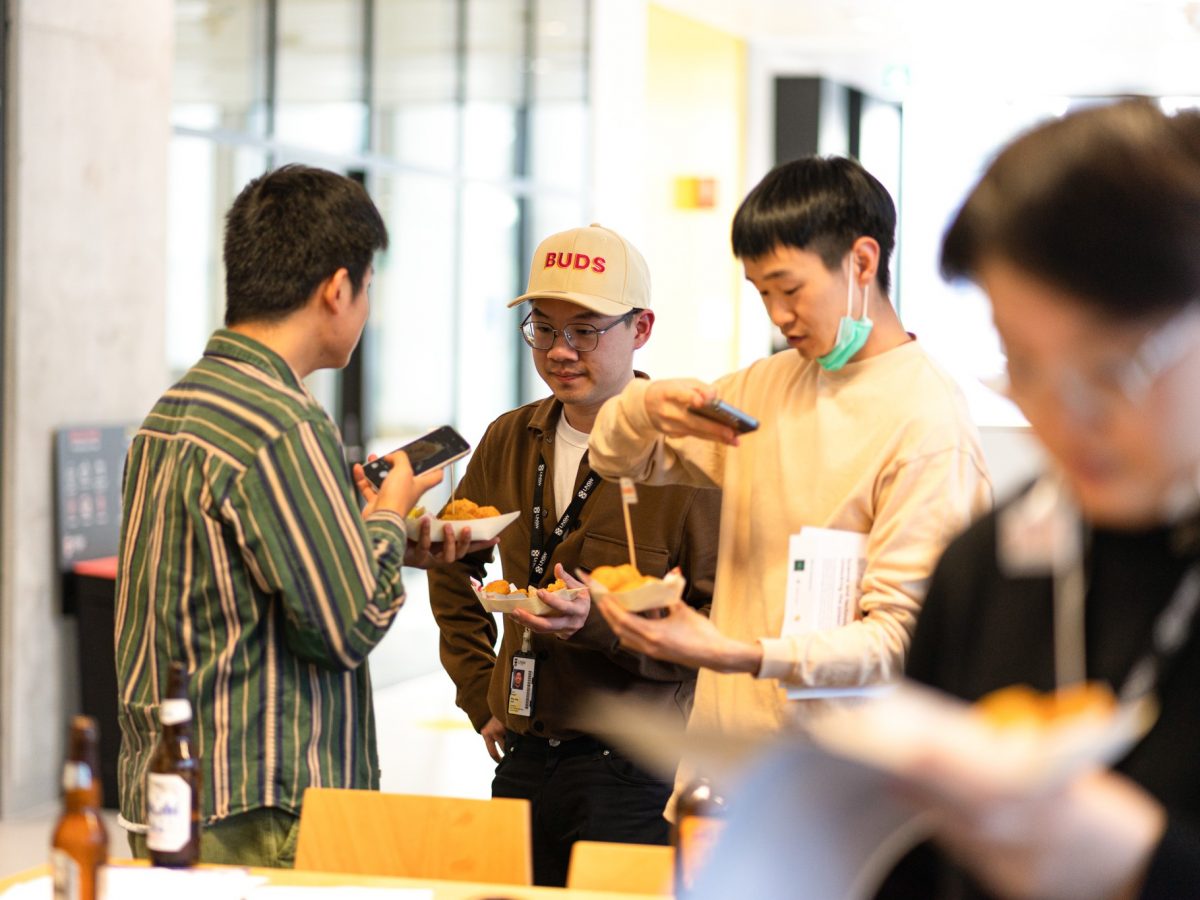 Guests attended the tasting, held on UNSW Kensington, Sydney campus, included UNSW chemical engineers working with All G Foods on a new CRC project, students and staff.
General consensus about the Love BUDS samples was overwhelmingly positive.
Most thought the alt-meat samples were flavourful, with an authentic look, taste and texture. Many attendees pronounced that they could not tell the difference between Love BUDS and their animal-derived equivalents.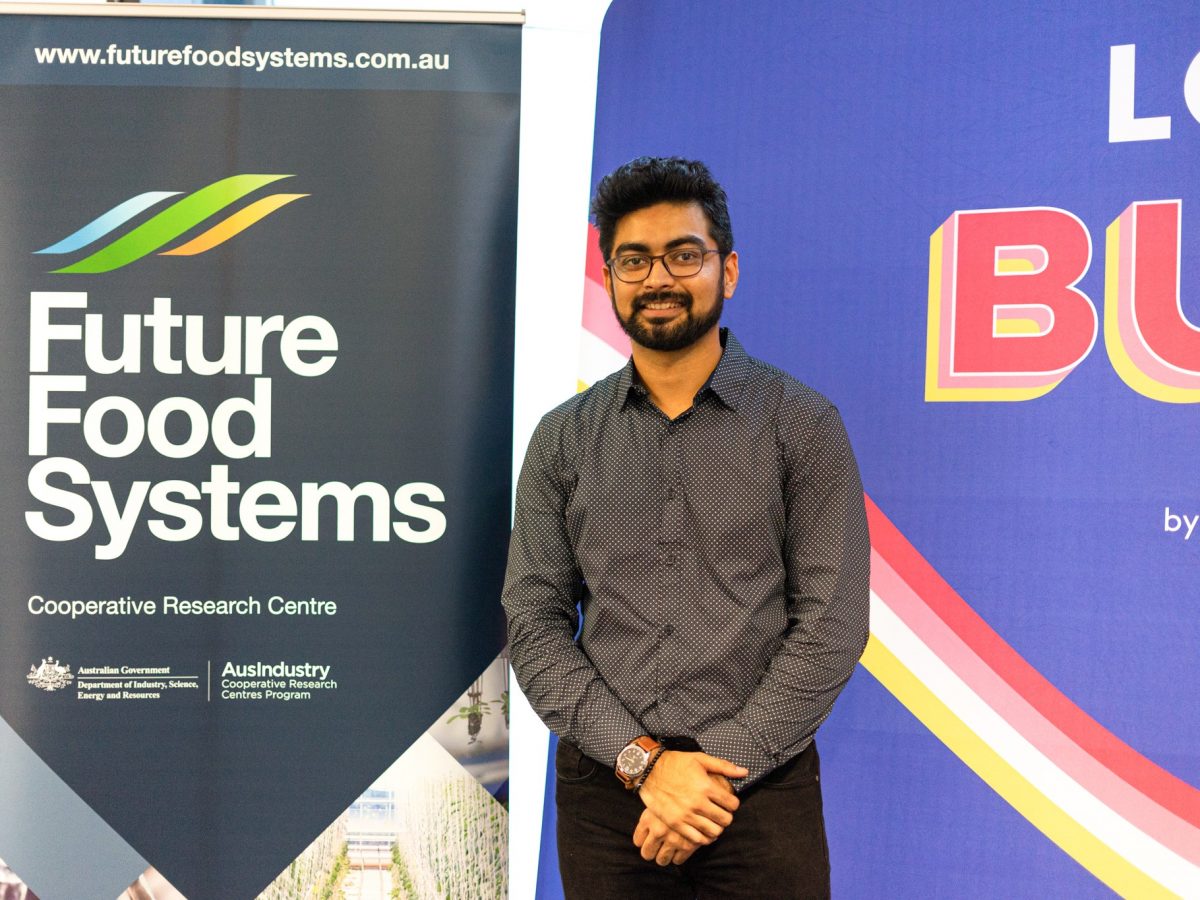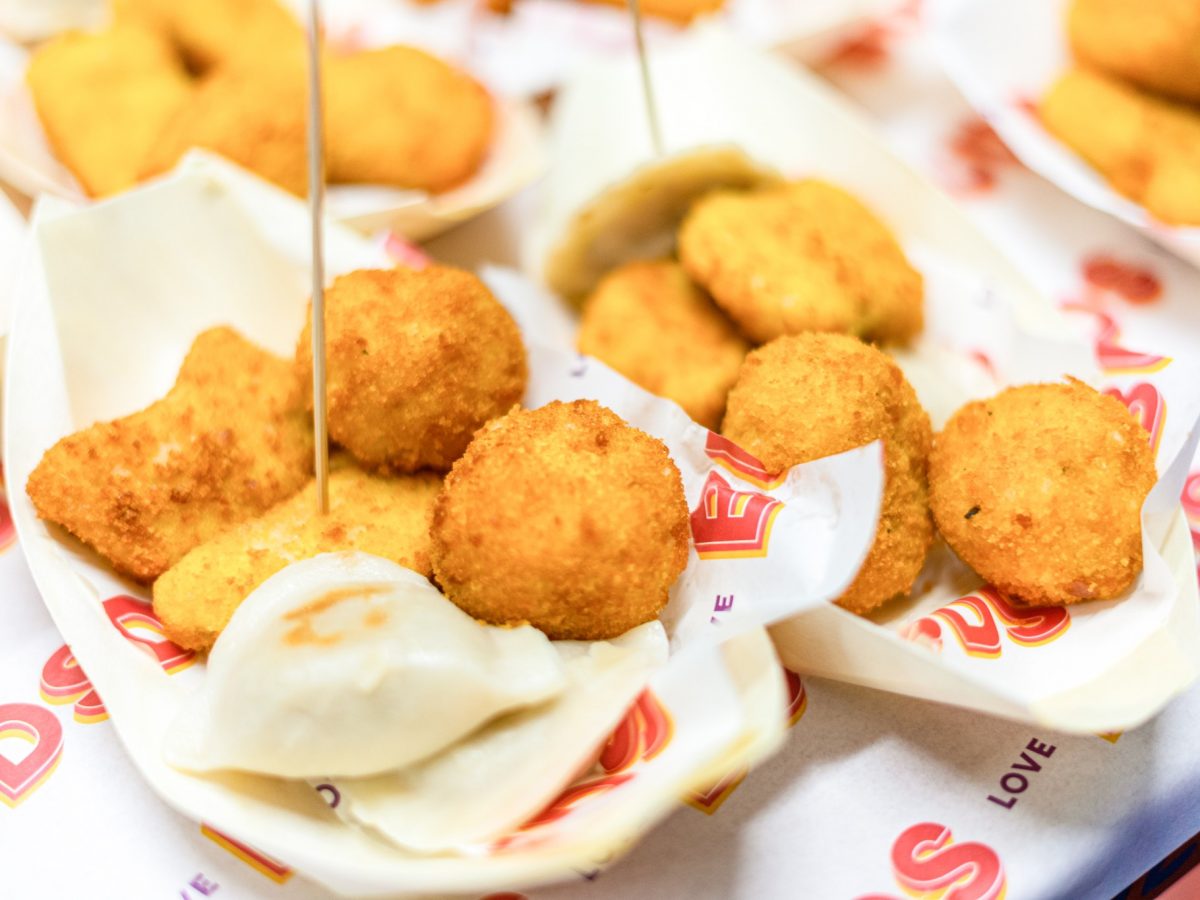 Rishi Ravindra Naik, a CRC PhD student within UNSW's School of Chemical Engineering was one of many who gave a thumbs-up to All G's Love BUDS range.
"I think the dumpling's probably the best one," pronounced Naik. "The arancini – it's also a good product.
"This was the first time I gave it a try and actually, I was quite surprised with the texture. It was quite similar to what the actual meat might taste like.
"It was really nice."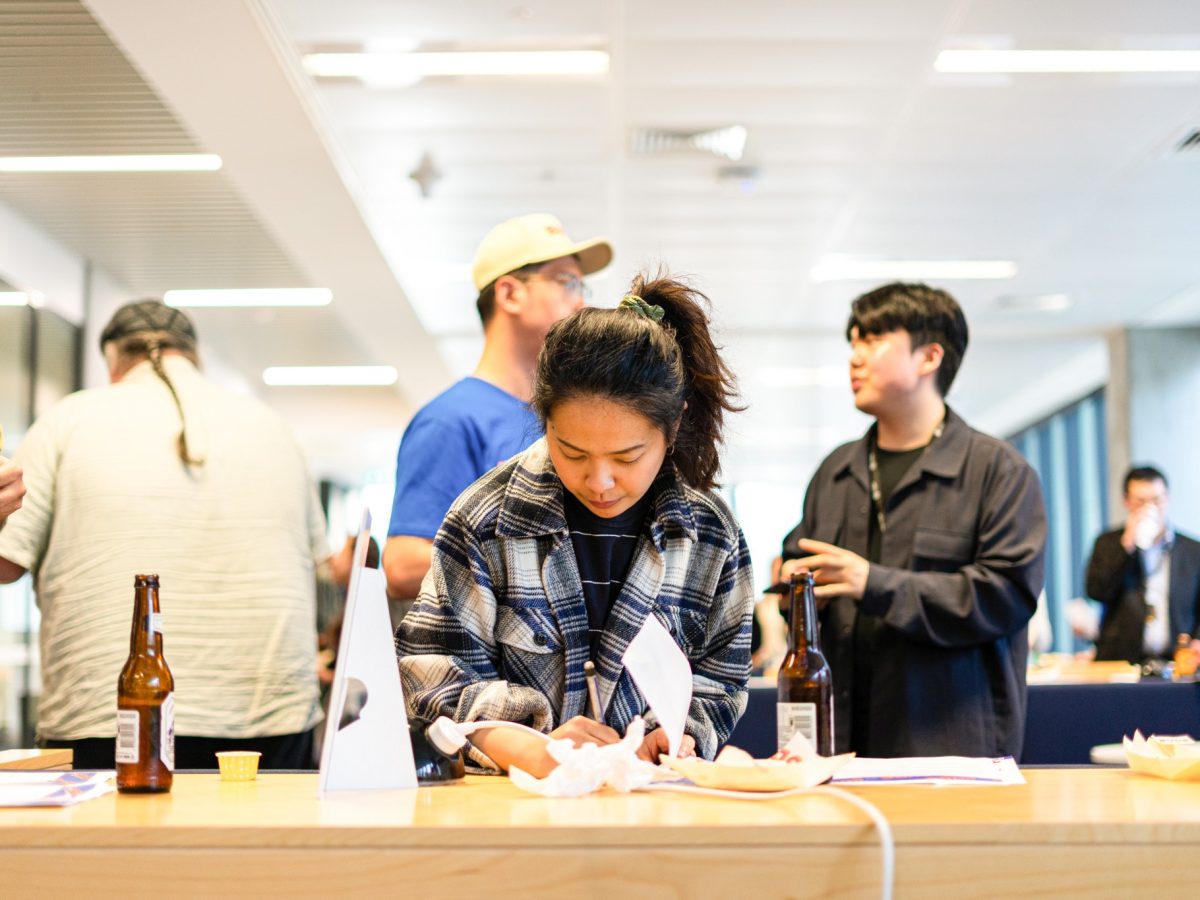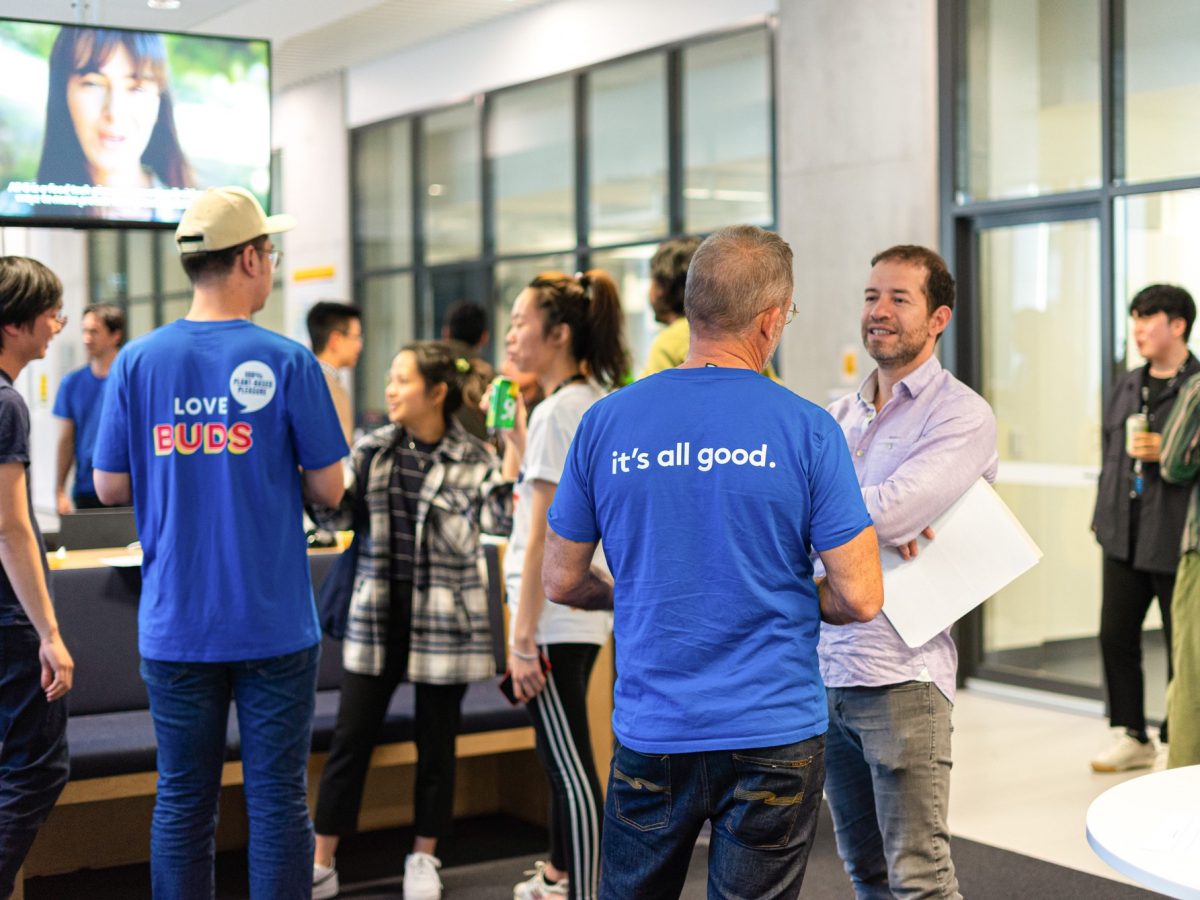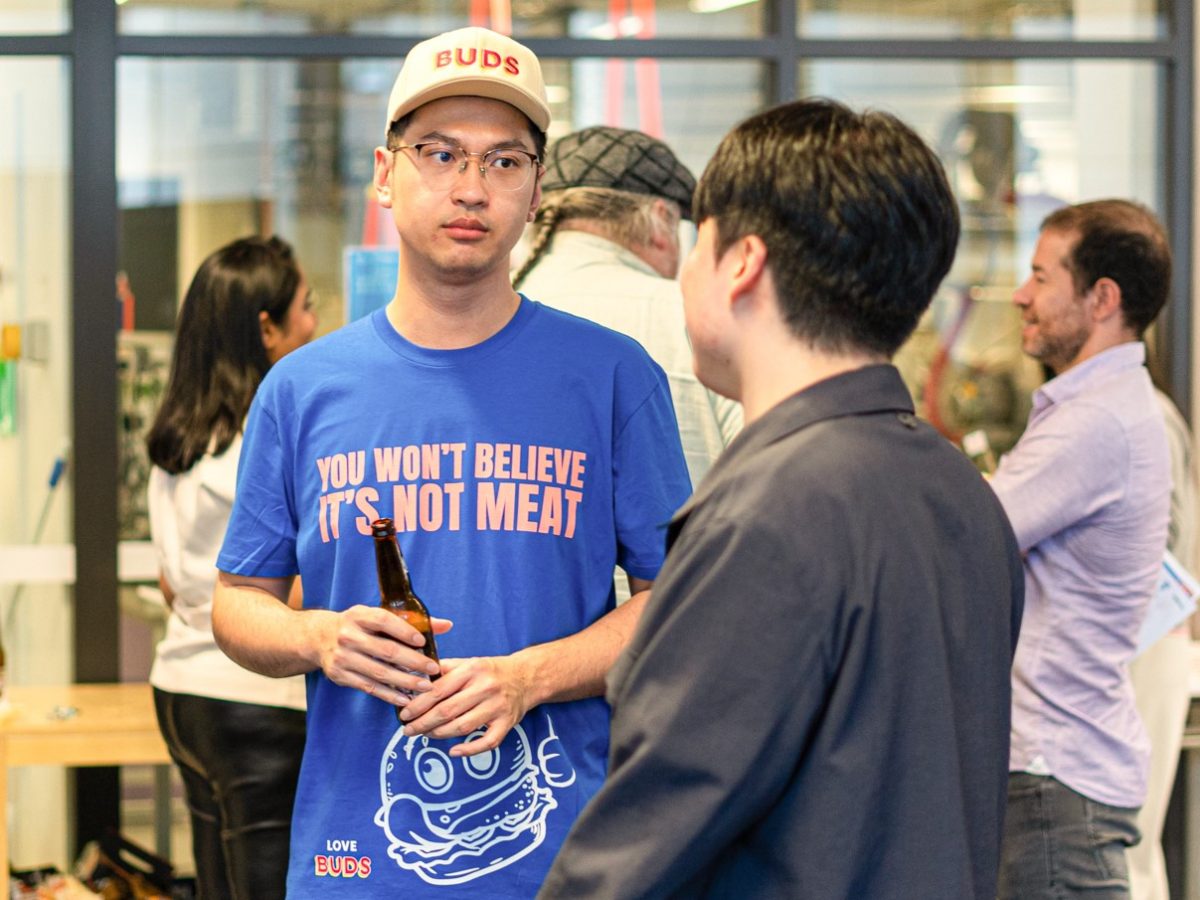 On behalf of CERS team, CERS President Angie Tjandra, Scientia PhD Scholar within UNSW Sydney's School of Chemical Engineering and postgraduate student ambassador for the NSW Joint Chemical Engineering Committee, thanked the Future Food Systems CRC for its support of our event and said CERS looks forward to collaborating in the future.
Experience the event
Those who were unable to attend can get a 'taste' of the event by watching the event recap video here.
More about Love BUDS
According to All G Foods, 'Next Generation Meat is about innovative, disruptive plant-based alternatives to meat'. The company is looking to identify and assemble plant-based proteins in differentiated formats, through new products such as its Love BUDS range, which precisely combines flavour, colour, product construction and manufacturing to deliver plant-based protein in 'unique and delicious forms'.
Already, Love BUDS has launched successfully across Australia's independent supermarket chain IGA and in 500+ foodservice venues nationally. "We believe the brand's fast innovation pipeline of best-in-class products will continue to drive further revenue and differentiation in local and global markets," says Dr Buckow.
More about All G Foods
At All G Foods' mission is to provide healthy, sustainable alternatives to animal proteins created via conventional livestock-raising.  Its goal is 'to become the largest alternative protein company in Asia-Pacific, through leading technological innovations in creating next-generation milk and meat'. It is doing this by using the company's two 'foundational technologies', precision fermentation and plant protein, individually and in combination, to deliver 'innovative, affordable, delicious, nutritious and sustainable products' that cater to growing demand from 'conscious consumers' globally. For more information, visit All G Foods' website.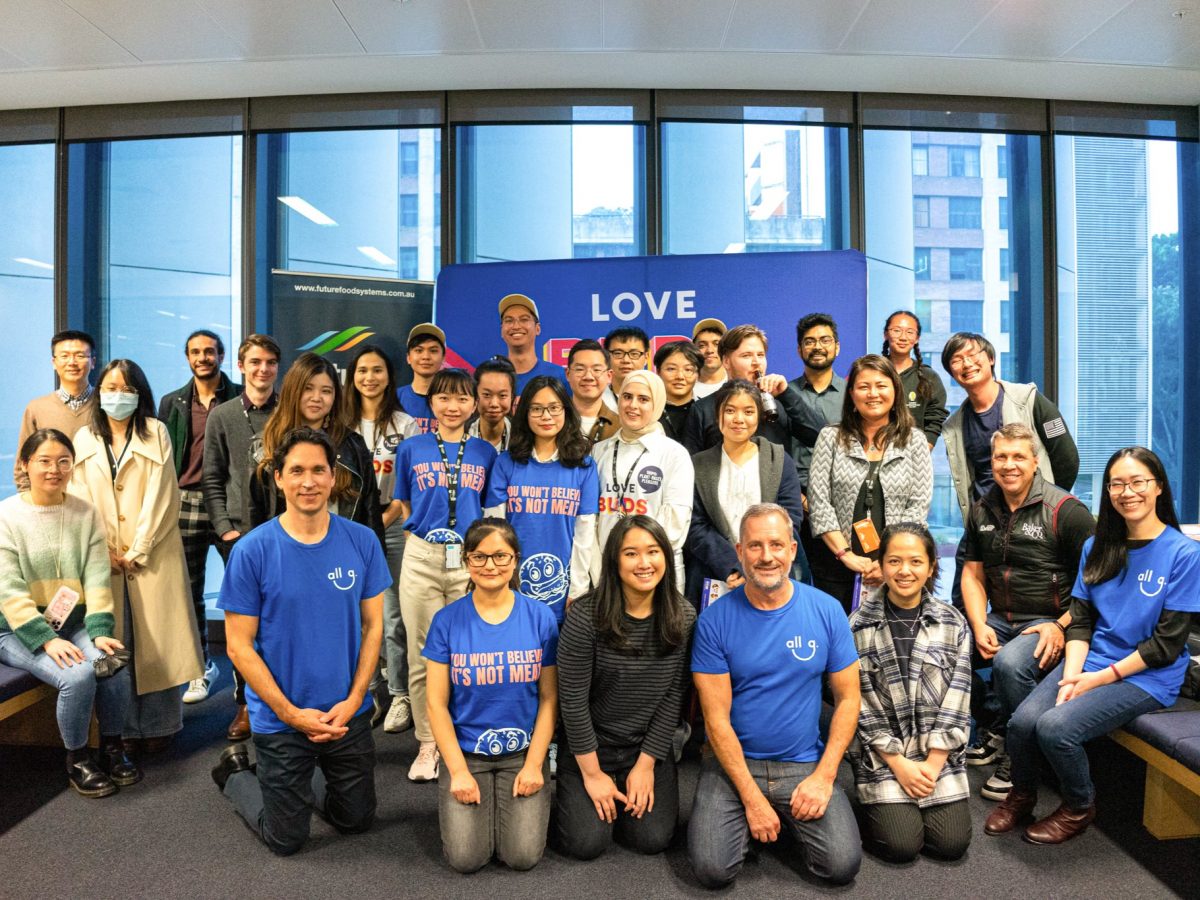 More about CERS events
For more information about this and upcoming CERS events, and/or to join CERS, contact cers@unsw.edu.au.