Yusuf Adewale is a FFSCRC PhD student at the University of New England, Armidale.
Adewale's PhD doctoral thesis entails using sophisticated machine-learning algorithms as the basis for predictive modelling that could, potentially, help egg farmers determine the likely quantity and quality of egg production.
Adewale is being supervised by a crack UNE team: Dr Mitchell Welch, data and computer scientist and machine-learning expert;  post-doctoral researcher and computational ethologist Dr Terence Z Sibanda; and internationally recognised veterinary nutritionist Dr Isabelle Runhke.
Adewale is expected to complete his PhD by 30 June 2025.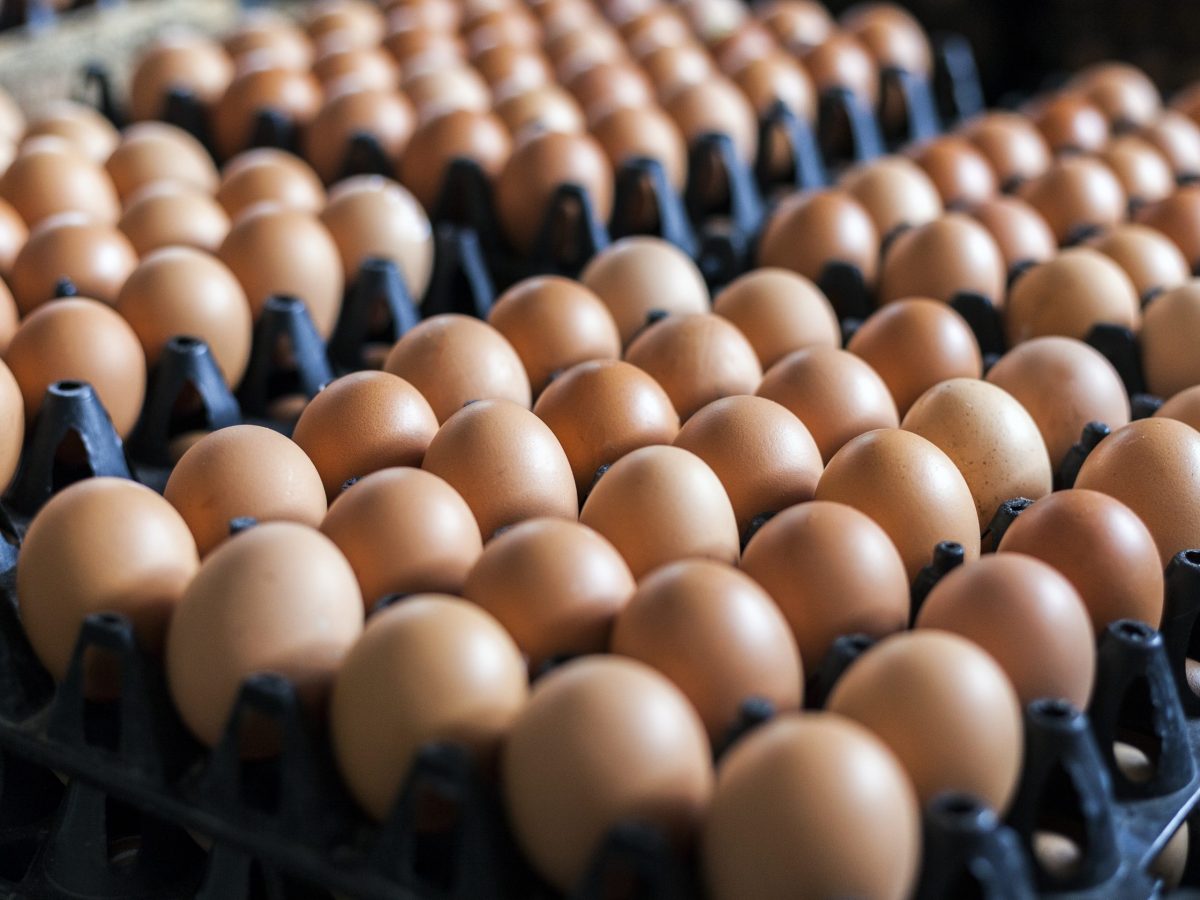 More about the supervisory team
Dr Mitchell Welch's research focus is on data science, machine learning and high-performance computing. Recent research involves integrating parallel processing technologies and data compression techniques with Geographical Information Systems (GIS) to produce highly detailed agent-base simulations; and on applying machine learning and analytical techniques to agricultural challenges.
Dr Terence Z Sibanda's field is computational ethology, "using statistical methods to learn about pattern and processes in animal behaviour and welfare", with a particular interest in the movement of chickens.
Dr Isabelle Runhke leads a nationwide, multidisciplinary research project with Australia's egg farmers to improve hen health and production, bolstering UNE's international reputation for excellence in animal (especially poultry) nutrition. She recently became one of just 42 European-accredited, board-certified veterinary nutritionists (Diplomates), marking her as a world expert in this field.
Lead image: Yusuf Adewale, PhD student, is developing a predictive modelling tool for ascertaining egg production and quality. Credit: Image courtesy of Adejola Yusuf Adewale/ University of New England (UNE)