This spring, Suzanne Kelly, a doctoral candidate and researcher at Ulster University in Northern Ireland, tours three Future Food Systems CRC partner universities – University of New England, Queensland University of Technology and UNSW Sydney – looking at agrifood-related CRC research involving innovation and knowledge exchange.
Kelly's PhD is exploring the role social capital and innovation plays among agrifood business support programs.
Her doctoral studies are funded by Teagasc, Ireland's Agriculture and Food Development Authority. The same organisation granted the travel research scholarship that's funding her trip.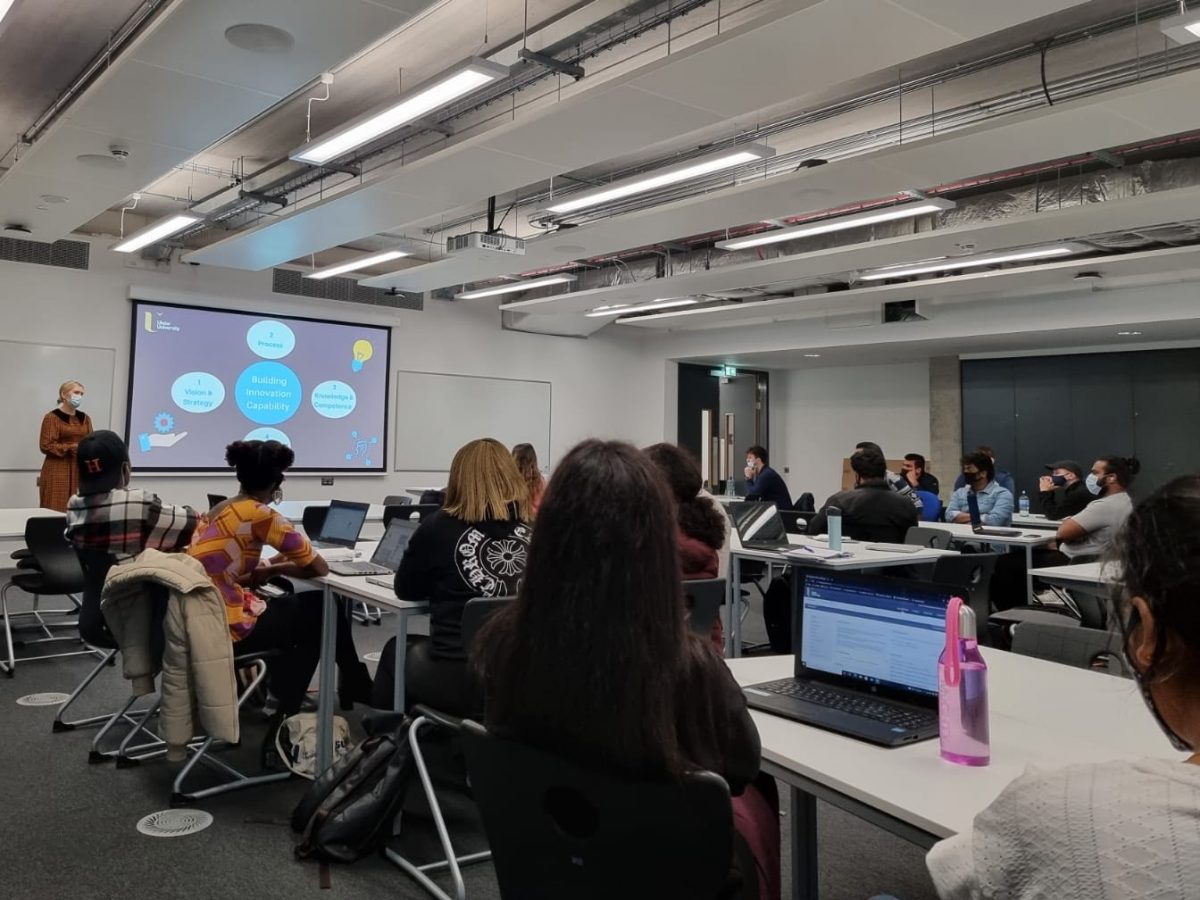 A natural-born scholar
Originally from Buncrana, Co. Donegal, Kelly is a natural-born scholar. At Atlantic Technological University, she spent the three years from 2015  to 2017 studying for a Bachelor of Business in Event Management with Public Relations. During this time, she also took the opportunity to complete a seven-month work placement in New York City with Amore Incorporated, a PR agency based on Park Avenue, Manhattan.
Back in Ireland, Kelly took out a Bachelor of Arts (Honours) in Media and Public Relations with First Class Honours from Carlow Institute of Technology. "While completing my Honours dissertation, I got a taste for research and data collection," she recalls.
This led to browsing Masters programs and, in 2019, Kelly headed back to Galway City to complete a Masters of Science in Digital Marketing at the University of Galway. At the same time, she put her studies into practice working part-time as a social media manager and graphic designer at Taaffes Bar Galway.
In early 2020, the COVID-19 pandemic hit and Kelly returned home to Donegal, where she finished her Masters online (again achieving First Class Honours) while browsing PhD scholarships closer to home, at Ulster University.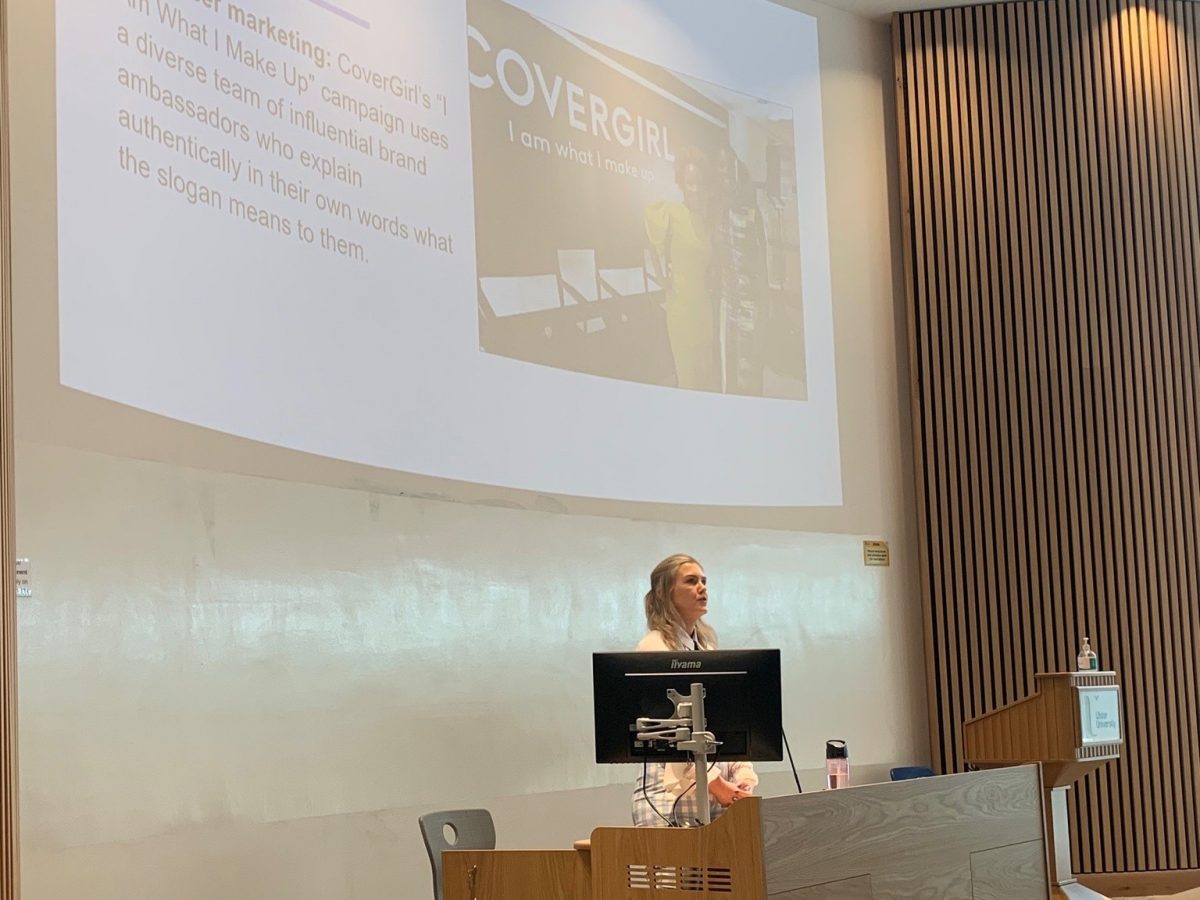 The next chapter: Doctoral studies
A year later, in June 2020, Kelly interviewed successfully for her current role.
"The topic interested me: coming from a farming background, I was familiar with Teagasc and had a love for innovation, digitalisation, social marketing and research," she recalls.
"The proposed PhD study brought all my interests together. I knew this was my next chapter and couldn't wait to get started."
As COVID-19 continued globally, she worked from home in Donegal while working as a casual lecturer at Ulster University Belfast and Magee.
Now in the third year of her PhD, Kelly has finished her data collection.
"Key findings and topics arising from my research project include farmer-advisor trust, the importance of peer-to-peer learning, absorptive capacity and knowledge exchange," she says.
"I've collected data from seven agrifood support programs across Northern Ireland and the Republic of Ireland. My findings are beginning to close gaps in current research around building advisory trust, social capital within agrifood support programmes and the extent of knowledge exchange within each program.
"Next steps include completing the analysis, discussion and recommendation chapters."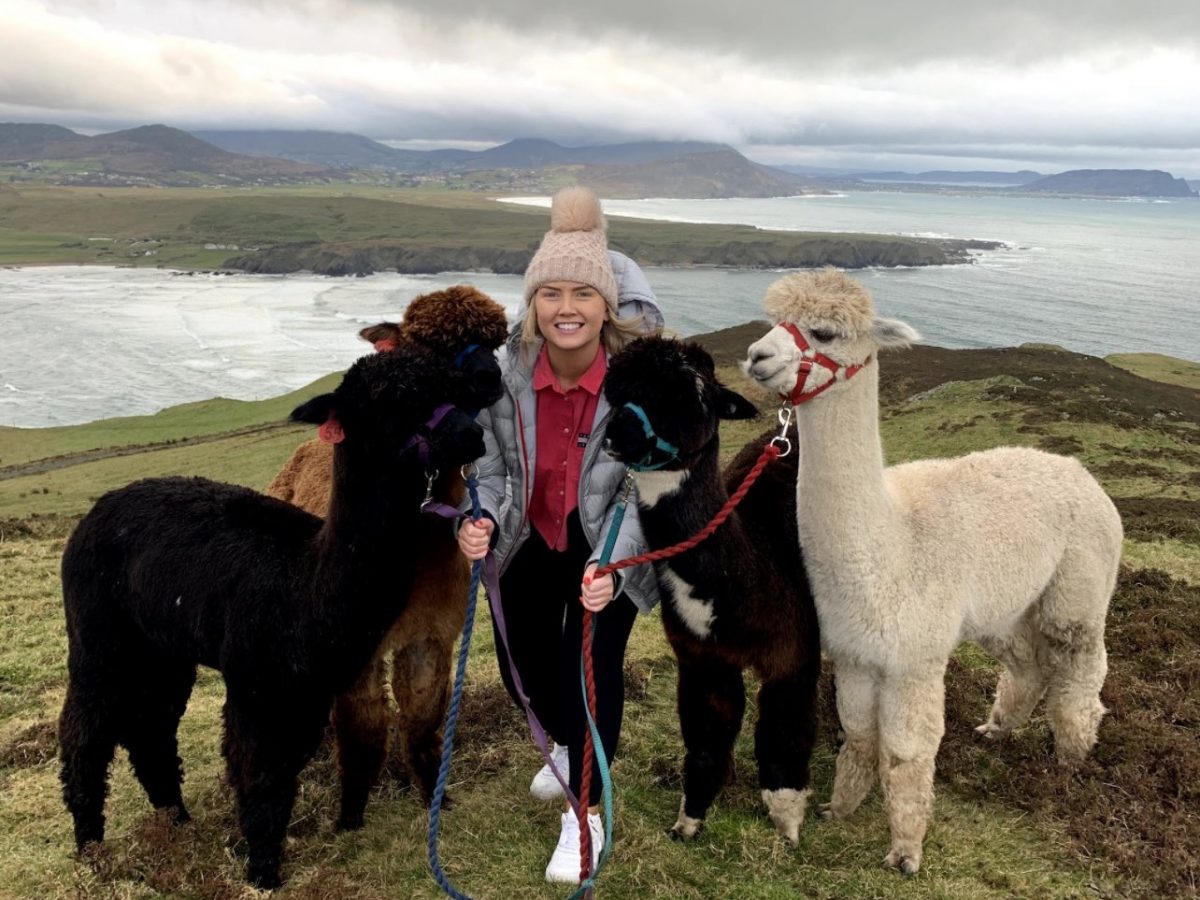 Expanding research horizons: visiting CRC partner universities along Australia's east coast
"Last year, I came across the Travel Scholarship open to all Teagasc Walsh Scholars and decided to apply," Kelly says.
She chose Australia – and three of the Future Food Systems CRC's partner universities – as her destination.
"During the literature review part of my thesis, I came across a lot of research carried out in Australia that was similar to the subject I was exploring in my thesis," she explains. "I then came across the Future Food Systems CRC and decided to reach out in the hope that it would host my visit if I succeeded in getting the scholarship."
Kelly's scholarship gives her the opportunity to visit three universities along Australia's east coast: University of New England, Queensland University of Technology and finally, UNSW Sydney.
"I plan to use the opportunity to broaden my understanding of social capital relationships among business support programs in Australia," she says.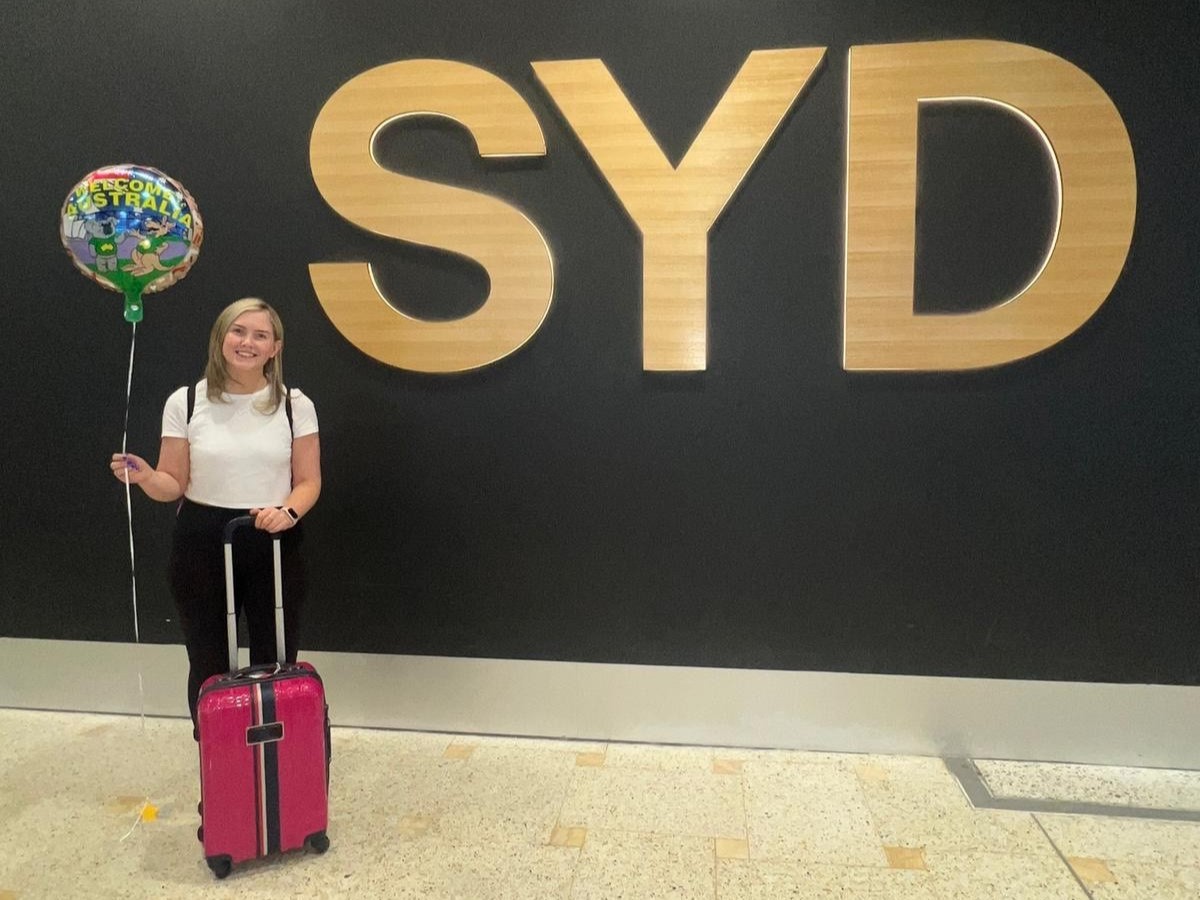 Kelly will share her research findings, not just with her colleagues in Ireland but with the Future Food Systems CRC cohort, thereby gaining additional support for her studies and further prospects for analysis.
Later, she hopes to work with colleagues in both countries on a research paper arising from her visit Down Under.
On track to complete her PhD in September 2023, Kelly hopes to continue in the field of academia and research.
She arrived in Australia in mid-September and "is excited to explore cities and landmarks around the country".
We at the Future Food Systems CRC welcome Suzanne Kelly to Australia and look forward to sharing research insights, findings and Aussie-travel tips with her during her trip Down Under.
Lead image: Visiting Irish PhD Suzanne Kelly on her own home turf. Image courtesy of Suzanne Kelly