Murdoch University scientists and Australia's peak horticulture research and development body, Hort Innovation, have teamed up in a multi-year, $1.4-million-dollar project that aims to increase horticulture crop yields with customised microbe combinations.
Partnering with Future Food Systems, the team has been working on the 'Novel microbiome technologies to increase profitability for Australian horticulture' project (AS19004) since autumn 2022.
The aim is to develop a new generation of microbiome-based products that increase the yield and cut the costs of producing some of Australia's most profitable horticultural crops.
The project also pairs Murdoch University researchers with Australian agritech firm Thinkbio; grower partner Melville Park; and global not-for-profit the Phytobiomes Alliance.
It is due for completion in March 2026.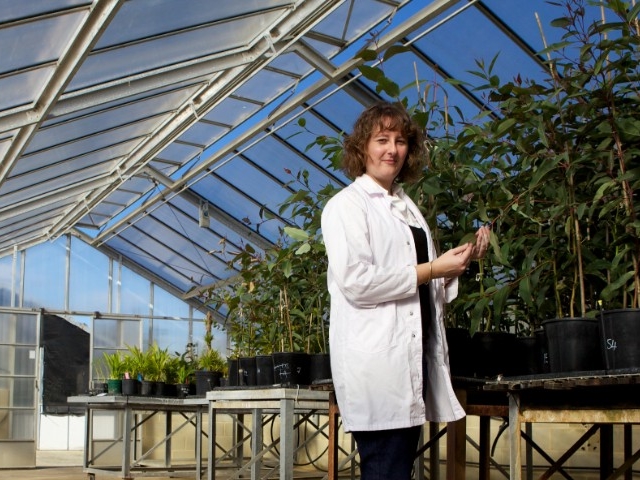 The research team
The project team, based at the Centre for Crop and Food Innovation (CCFI) within Murdoch's Food Futures Institute (FFI) comprises an early-career researcher and three PhD students. each of whom is researching a different crop. It is led by Associate Professor Kirsty Bayliss, Academic Chair in Biosecurity and Food Security at the FFI. A/Prof. Bayliss is also supervising the attached doctoral students.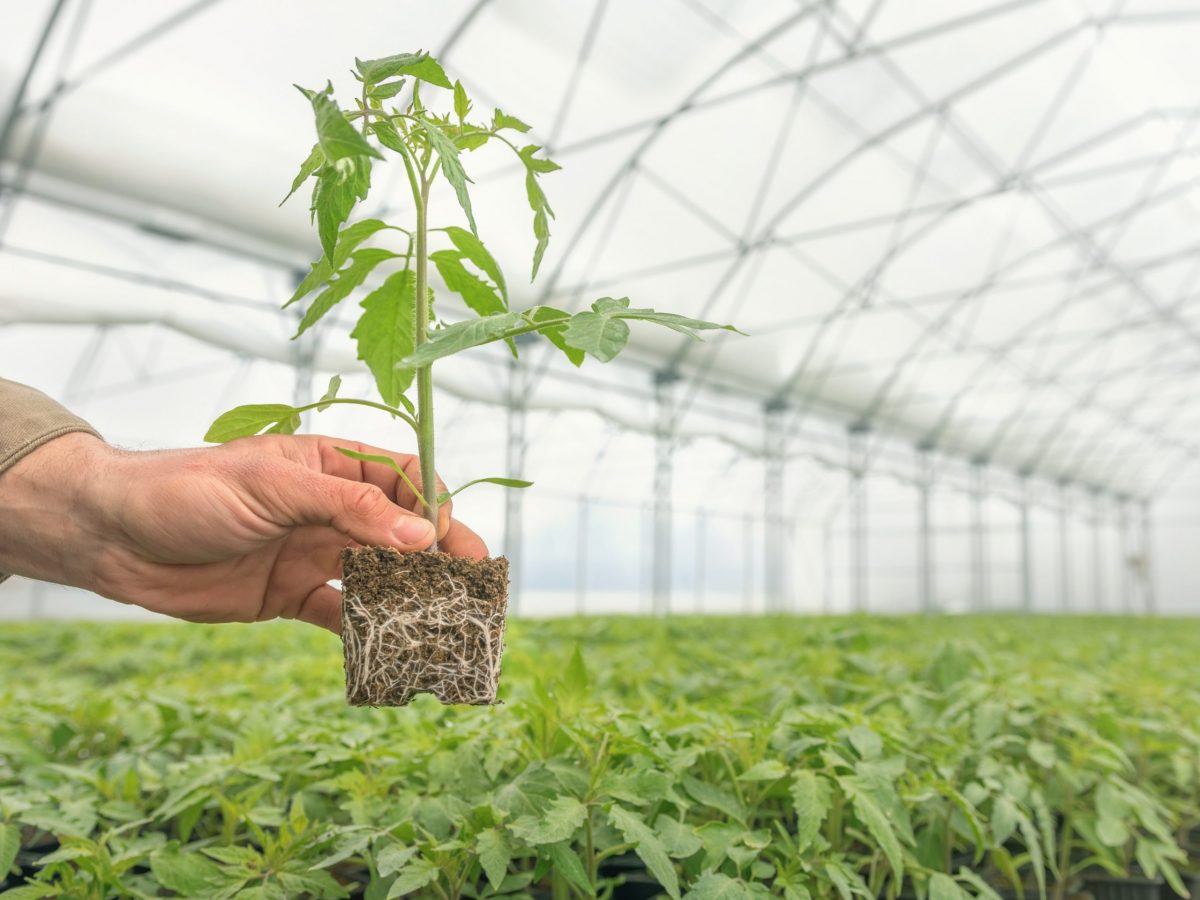 The rationale
Microbiome-based products would reduce the need for chemical applications while increasing the yields of popular fruit and vegetable crops.
Developing such products would lead to more cost-effective, planet-friendly production and bigger, better crops, resulting in greater profits for Australian growers and greater volumes of healthy fruit and veg for consumers.
The aim
Hypothesising that healthier microbiomes mean more productive plants, the project team is looking to identify the microbes most strongly associated with healthier, higher-yielding plants in popular Australian horticultural crops, then harness them to grow more productive crops in the future.
A microbiome is the collective term for a group of microorganisms in a specific environment.
"Much like the gut microbiome being important for human health, plants also have a microbiome that contributes to their health and tolerance to these stresses," explains A/Prof. Bayliss.
"Our goal is to identify a range of microbes associated with increased production and yield, especially in the face of environmental and disease stresses.
"We will then take those microbes most closely associated with healthy crops and use them to increase the crop yield and profitability for Australian growers."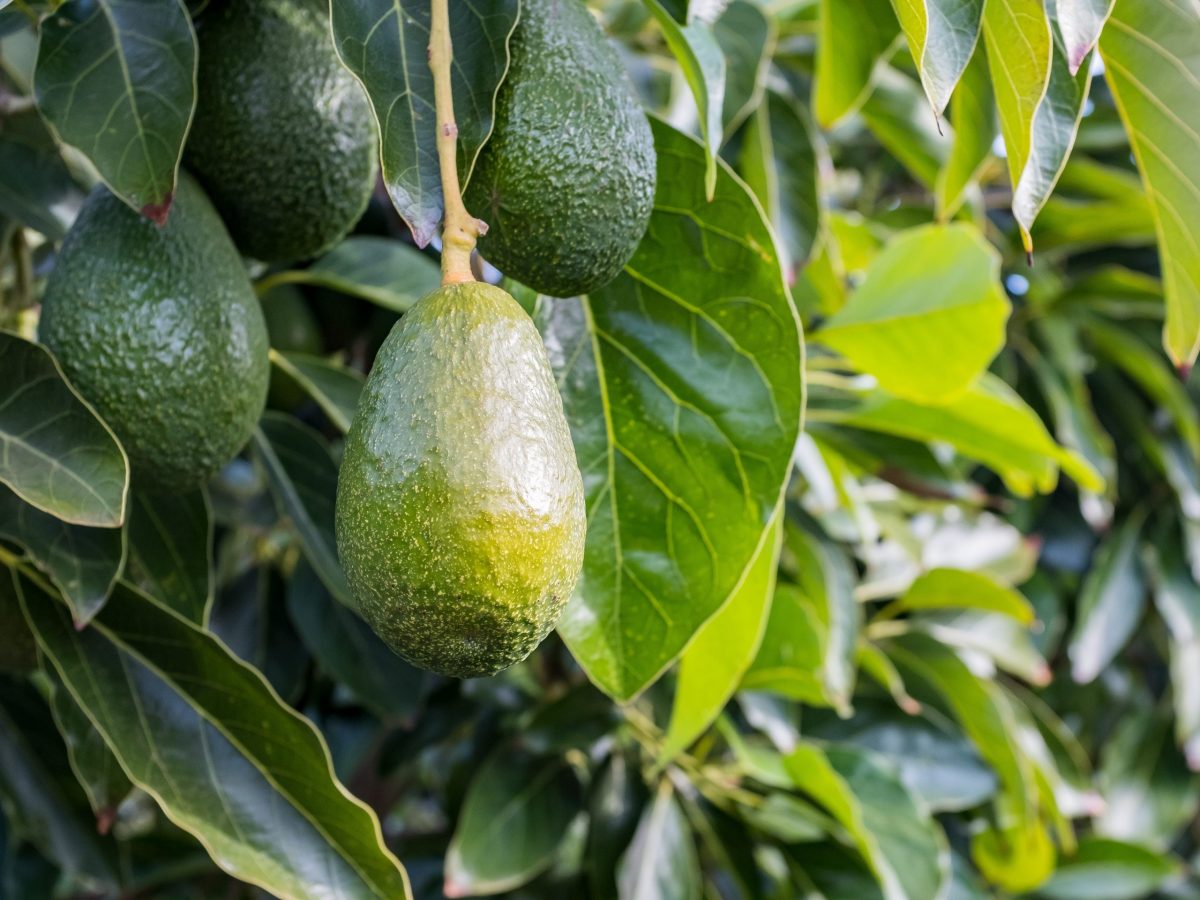 The methodology
The project team has completed a review of existing biological and microbiome-based products for increasing the yield of horticultural crops across the globe. It has also conducted a workshop to canvass likely uptake of such solutions, consulting government and industry, including local growers.
In coming months, the team will establish field trials, collecting samples from all three target crops: potato, tomato and avocado. Then, using a range of DNA sequence analyses, team members will look to identify the core microbiota associated with each target crop that contributes to its growth at each lifecycle stage, from seed to harvest.
In particular, they'll assess how these change following exposure to different stresses.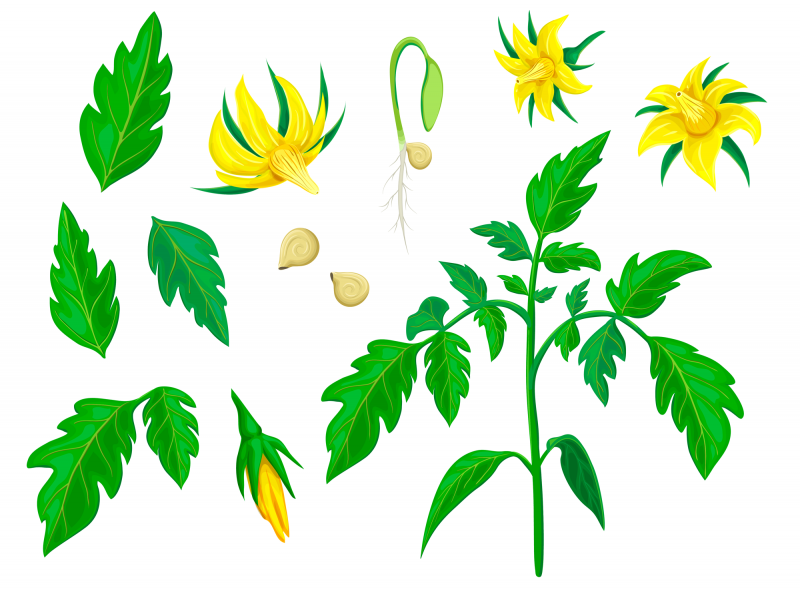 The research
Under A/Prof. Bayliss's guidance, the project team will identify the core microbiomes of healthy and stressed tomatoes, potatoes and avocados as a precursor to developing new microbiome products that can be applied to these crops to improve their yield.
"We'll examine in depth the microbiomes of these crops and see how they change for plants grown under optimal conditions compared to plants exposed to biotic stress, like pests and diseases, and abiotic stress, like nutrient uptake and salinity," A/Prof. Bayliss explains.
"Our goal is to discover the most beneficial combination of microbes for growing these crops under different conditions."
The project team will use this knowledge to guide them in selecting combinations of microorganisms that are associated with crops that exhibit higher tolerance to these stresses.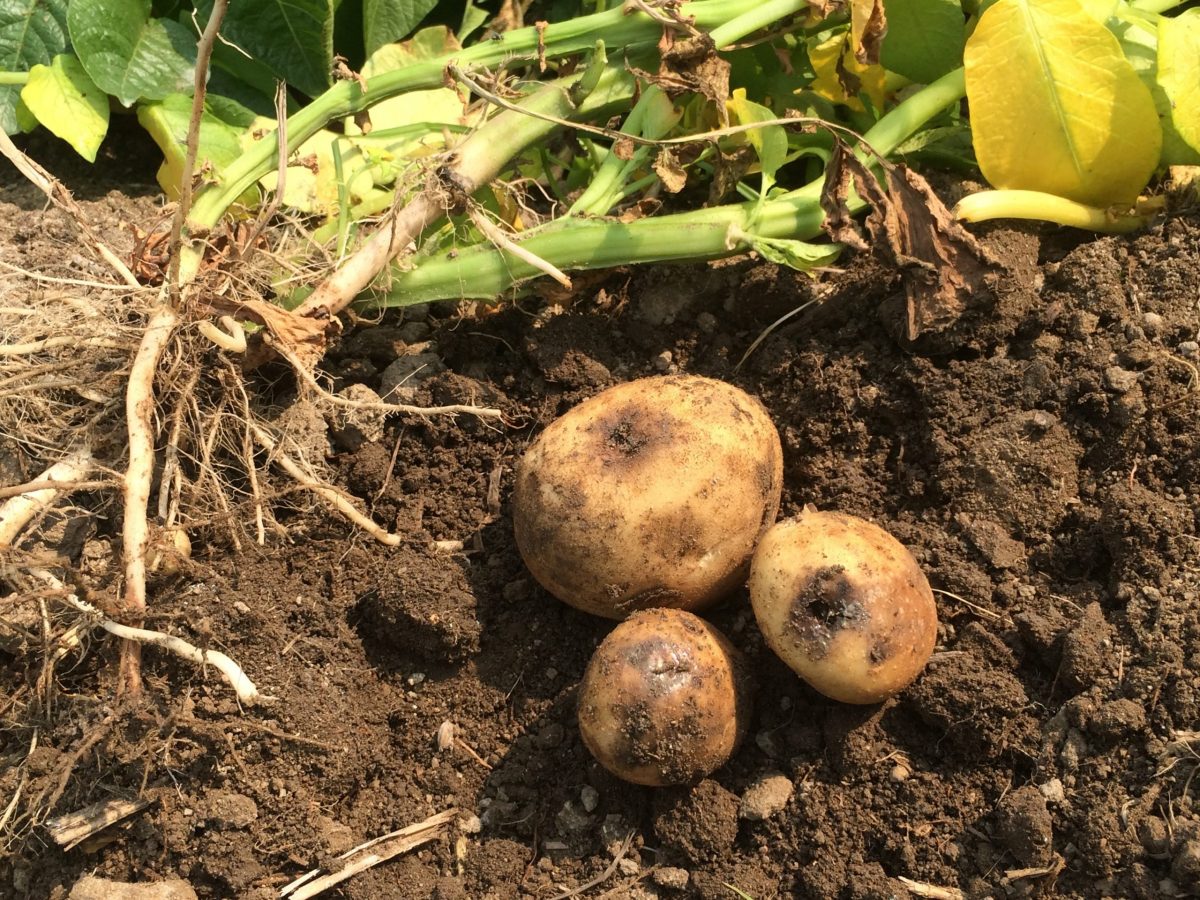 Finally, the team aims to develop these microbes into new products that can be applied to horticulture crops to increase their yield.
"We aim to select consortia of microorganisms associated with crops that exhibit higher tolerance to these stresses and develop these into new products that increase crop yield,"A/Prof. Bayliss explains.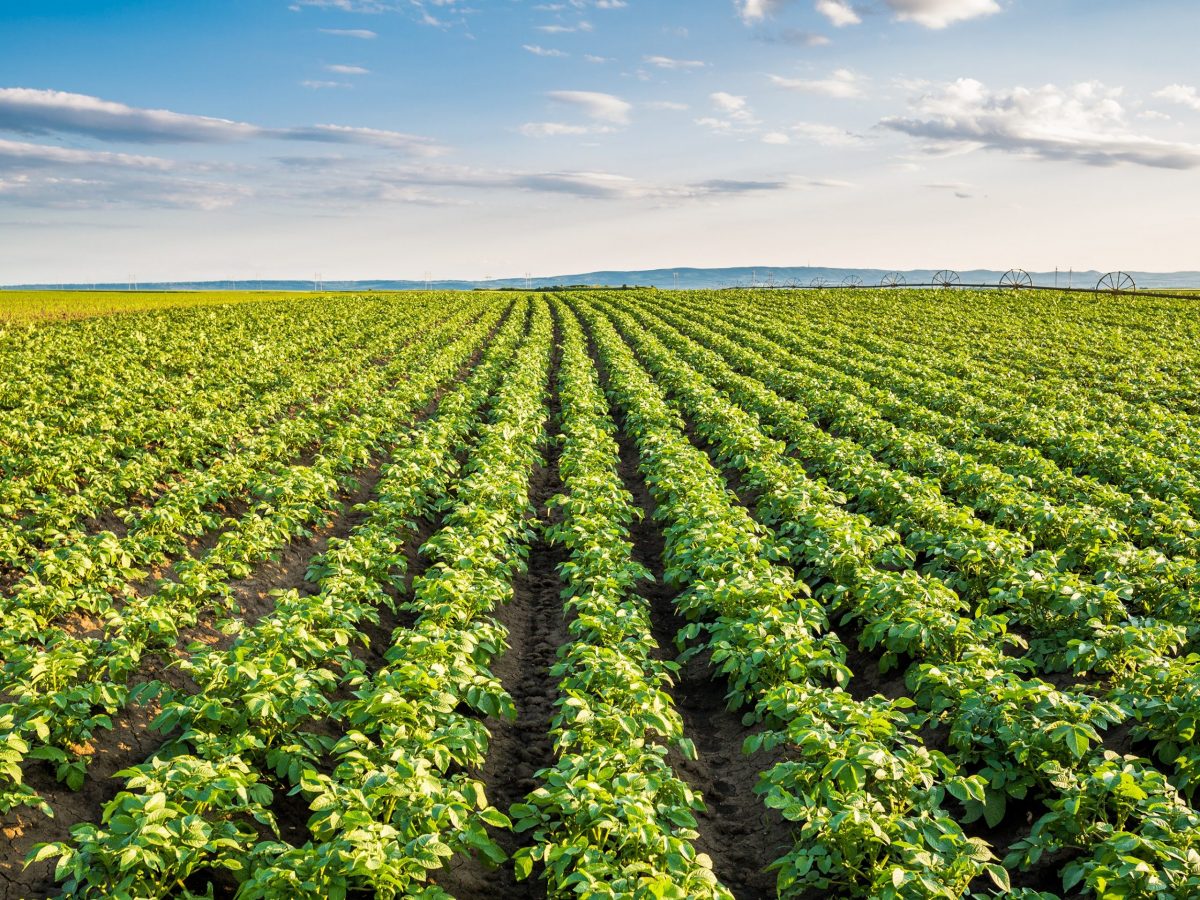 Expected outcome
The expected outcome of the project is 'measurable increases in horticulture crop productivity arising from uptake of new microbiome-based products', states the CRC Project Agreement.
This outcome aligns directly with the objectives of Hort Innovation's Hort Frontiers Advanced Production Systems Fund, the purpose of which is 'to increase farm productivity and profitability of the Australian horticulture industry by implementing R&D programs in all fruit, vegetable, amenity and nut crops to deliver "future smart farming" systems', notes Hort Innovation GM of Research and Development Dr Alison Anderson.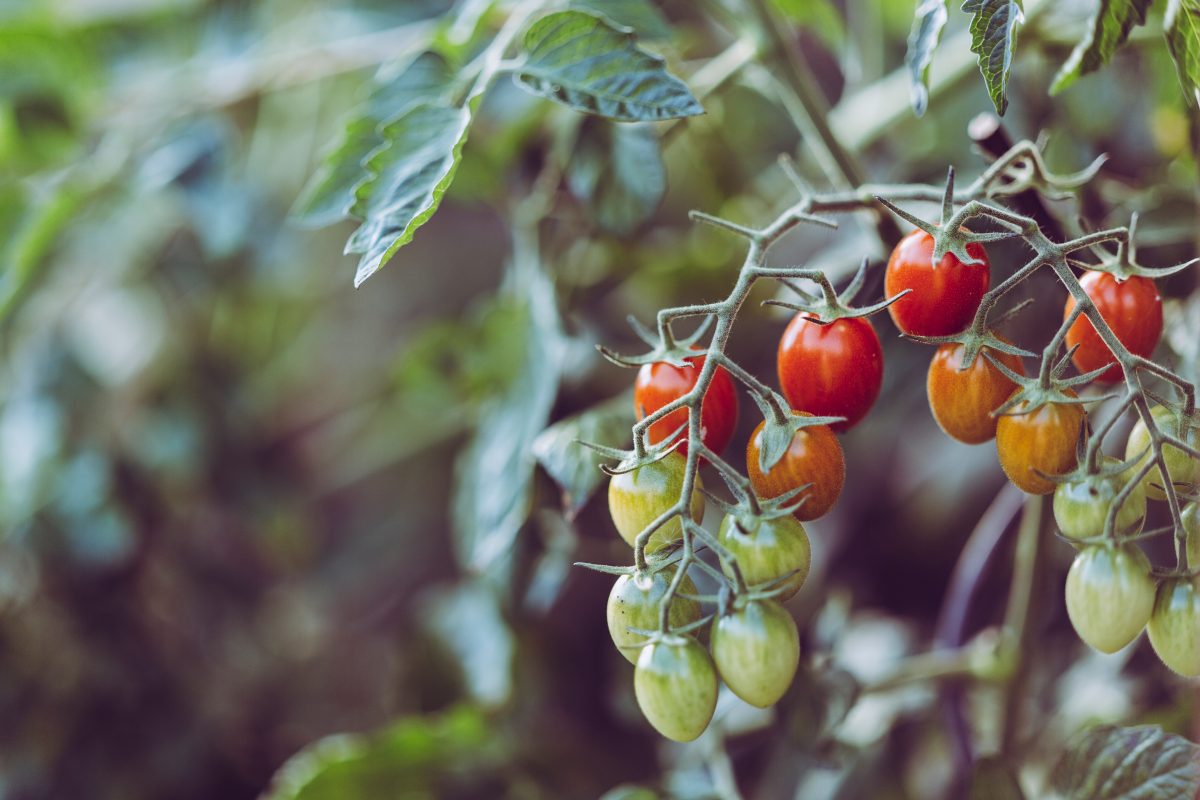 Wider implications
The research will lay the foundation for developing new microbiome-based products that enable growers to reap bigger, better crops using fewer chemicals – leading to more economically and environmentally sustainable production for farmers, and more quality fruit and veg for consumers.
"The potential benefits of this research for the horticultural industry are immense," Dr Bayliss says. "To have a bank of microbiome data that can be easily accessed, analysed and visualised will both accelerate the discovery of microbes that can improve key crops, and allow their commercialisation."
The ultimate goal of the project is to deliver new microbiome-based products, the uptake of which leads to quantifiable increases in productivity in popular horticulture crops.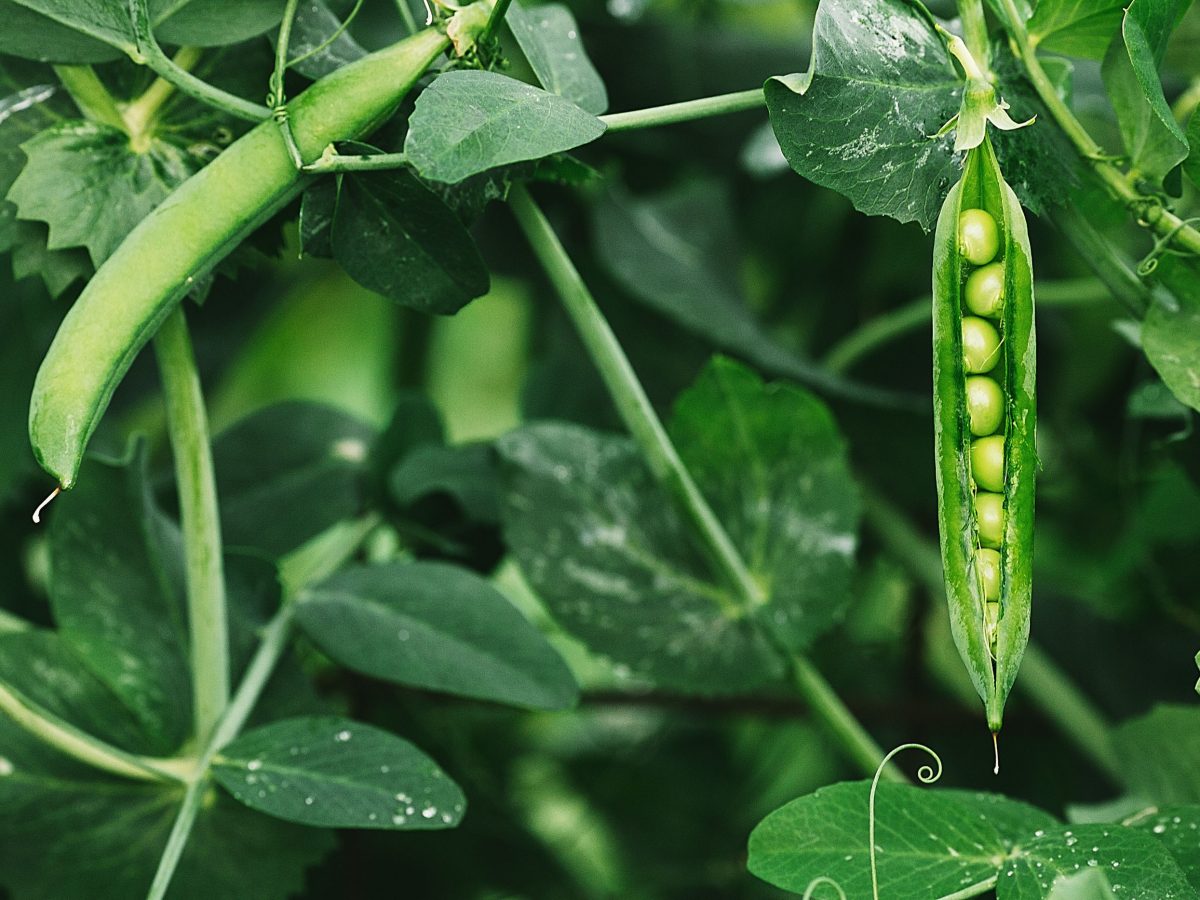 Next steps
"This project represents the first phase of what we anticipate will be a long-term partnership with the horticultural industry," says A/Prof. Bayliss.
"This first phase is designed to demonstrate that assessing the plant microbiome with advanced computational technologies is a valid method for discovery of microbial consortia and development of microbiome-based products. It will also showcase the improvements in crop productivity and likely commercial viability of selected products.
"Beyond this phase, we will transfer the technology to a broader range of horticultural crops, including nuts and legumes, and focus on the commercialisation of validated microbial consortia."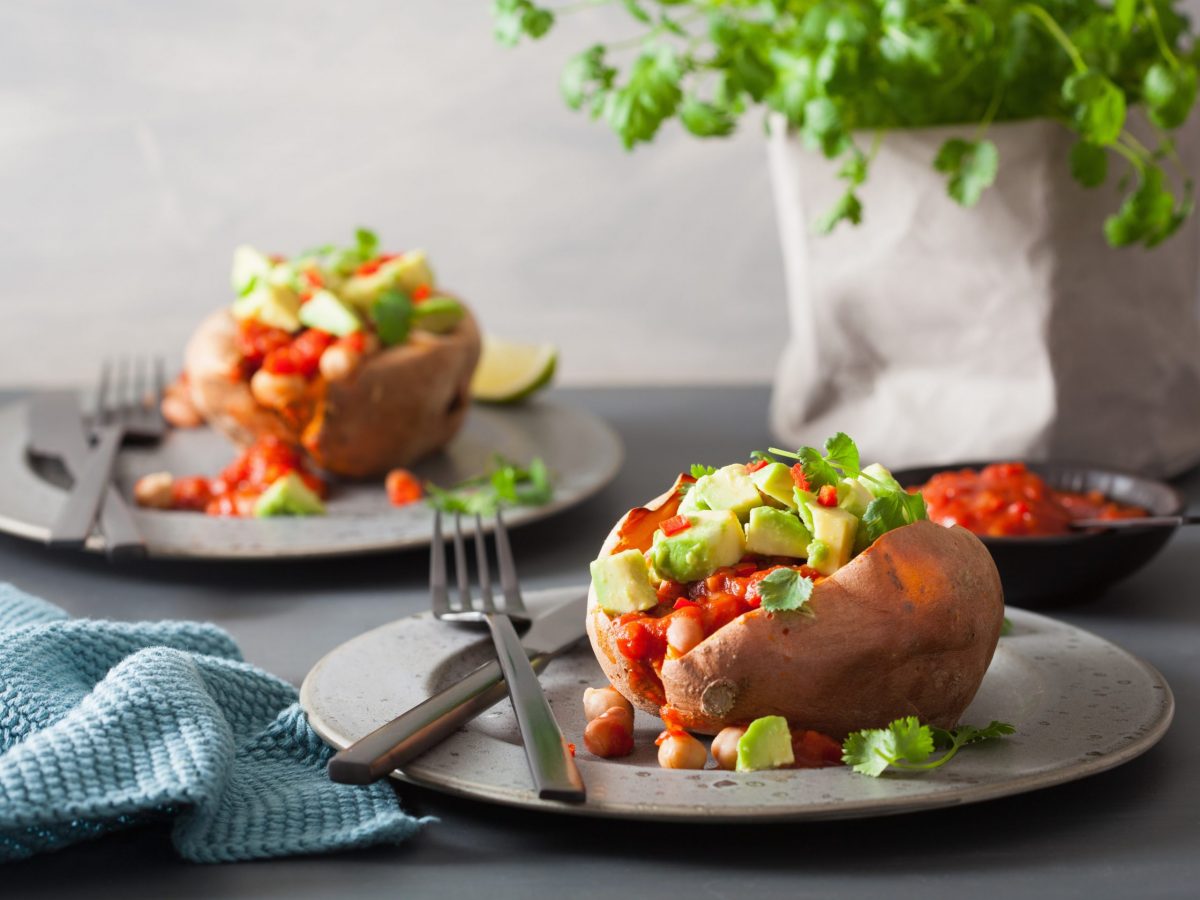 The partners
Murdoch University's Centre for Crop and Food Innovation (CCFI), part of the Food Futures Institute, undertakes research on major broadacre and horticultural crops to improve their yield and quality, and enhance tolerance to and protection from biological and environmental stresses.
Hort Innovation is the grower-owned, not-for-profit R&D corporation for Australian horticulture.
Thinkbio is an Australian agritech firm that specialises in the research, development and commercialisation of biological inoculants for agriculture.
The Phytobiomes Alliance is an international NFP group of industry, academic and government partners that facilitates and coordinates global efforts to expand phytobiomes research.
The project is funded by the Hort Frontiers Advanced Production Systems Fund, part of the Hort Frontiers strategic partnership initiative developed by Hort Innovation, with co-investment from Future Food Systems, Melville Park,  Thinkbio, Murdoch University and contributions from the Australian Government.
Further reading
Read Hort Innovation's news story on the project here.
Read The National Tribune's article here.
Lead image: Tomato and avocado, two of the profitable horticultural crops the project team is investigating. Credit: Shutterstock