Kirsty Bayliss is the Academic Chair in Biosecurity and Food Security at Murdoch University. She is a seasoned plant pathologist with more than 20 years' experience in solving disease issues for industry.
For much of her academic career, Associate Professor Bayliss's research has been focused on finding safe, cost-effective ways to manage plant pathogens that impact a range of crops. More recently, her focus has been reducing moulds on fresh fruit, vegetables and grains, and also improving crop microbiomes as a means of increasing crop growth and performance.
On completing a Bachelor of Horticultural Science at the University of Western Australia, A/Prof. Bayliss followed this swiftly with a PhD in Plant Pathology at the same university. Soon afterwards, she was awarded an Australian Research Council Australian Postdoctoral Industry fellowship, and later accepted a postdoctoral research position at Murdoch University.
Since 2003, she has worked her way up the academic ranks from postdoctoral fellow to associate professor and now leads the "better phytobiomes" theme in the Centre for Crop and Food Innovation within the Food Futures Institute.
A/Prof. Bayliss's research findings – notably, her work using cold-plasma technology to eradicate mould on perishable produce – have been impressive, garnering attention and accolades from food-waste organisations, the horticultural industry, international philanthropists and even the US space agency, NASA.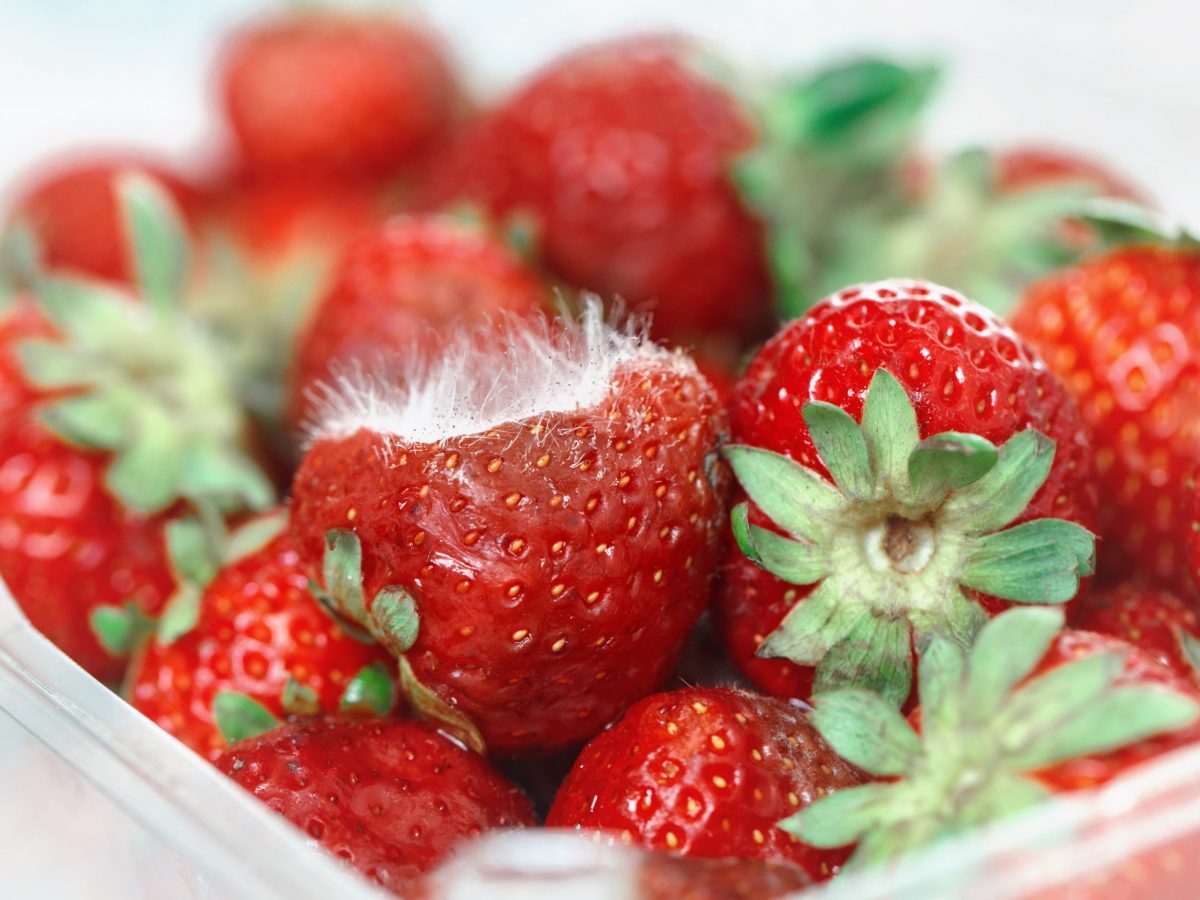 Using cold plasma to reduce food waste
Since 2015, A/Prof. Bayliss has been using cold plasma to stop moulds forming on foods including avocados, strawberries, truffles and grain. Cold-plasma technology, used widely in medicine and dentistry, works by ionising air with an electrical charge to create plasma, which has a number of antimicrobial properties. This is then applied to food as either a flame or liquid.
"That plasma treats the surface of the food, killing the mould spores on the surface so they can't infect the fruit," A/Prof. Bayliss explains.  "It seems to be stimulating the resistance response in the fruit as well so it's actually defending itself against infection.
"The bonus is that once the treatment is done, the plasma dissipates back to the original format, leaving no chemical residues."
Treating perishables with cold plasma could result in a huge reduction in food waste, she adds.
"We've been working on avocados – and everyone knows what it's like to buy an avocado, have it go brown and then it ends up in the bin," A/Prof. Bayliss says. "With cold plasma treatment we have kept avocados fresh for almost three weeks".
"Food wastage contributes significantly to global food insecurity —developed countries waste around 100 kilograms of food per person every year. "If we could reduce food wastage by a quarter, we could feed 870 million people."
Extending the safe shelf life of fresh spirulina
Right now, A/Prof. Bayliss is also guiding PhD student Odgerel Bumandalai in using cold-plasma technology as a non-chemical means of preserving fresh algal paste – specifically spirulina, a health-benefiting 'superfood' typically available only in dried, powdered form.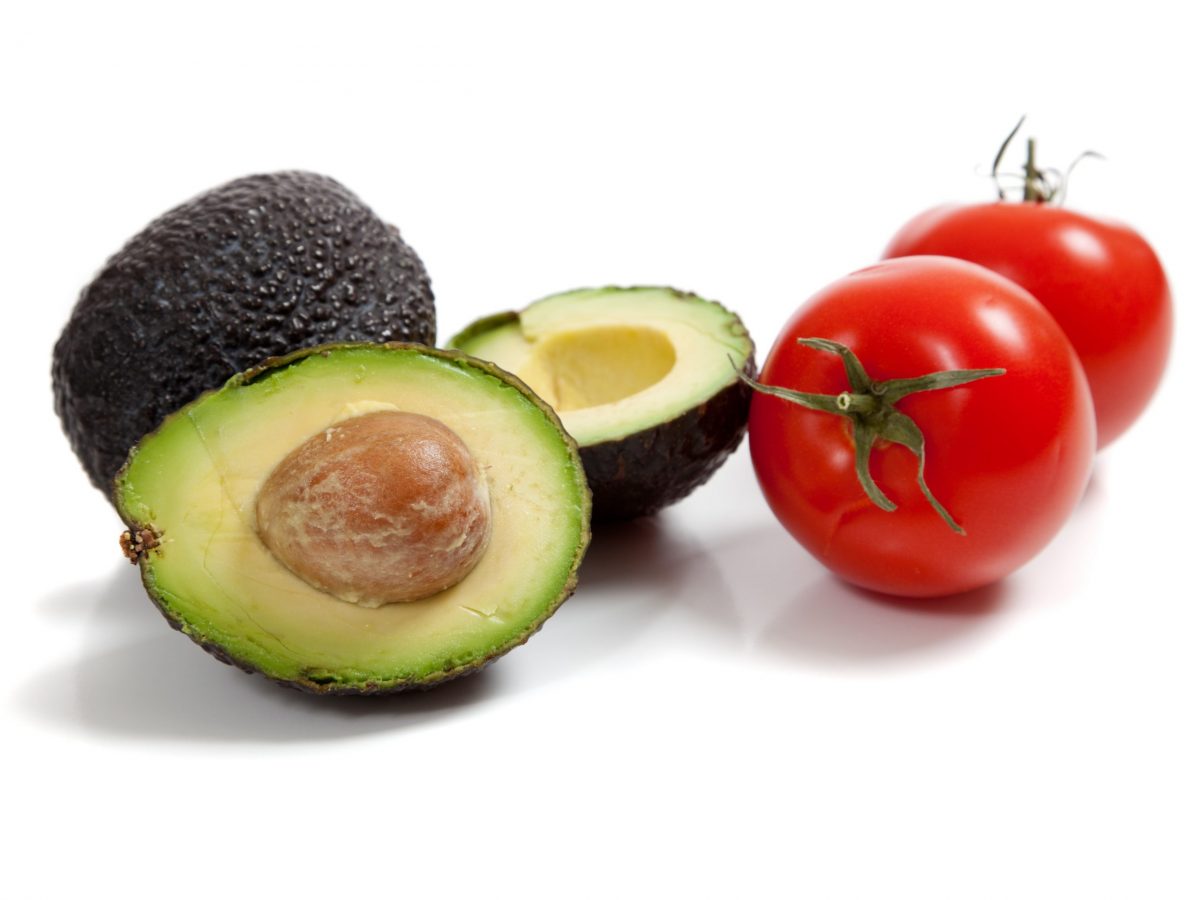 Developing new microbiome technologies to boost yield in popular fruit and veg crops
A/Prof. Bayliss is also the lead on a project part-funded by the Future Food Systems CRC that aims to develop new microbiome technologies to increase crop growth and performance – hence, the profitability – of Australian horticultural crops. The $1.4 million-dollar, multi-year project involves Australia's peak horticulture industry body Hort Innovation and several industry partners.
Under A/Prof. Bayliss' guidance, the project team will analyse the microbiomes associated with three profitable horticultural crops, avocado, tomato and potato.
The team will assess how these crops' microbiomes change when they're exposed to biotic or abiotic stresses. They'll then select combinations of microorganisms that are associated with crops that exhibit higher tolerance to these stressors and develop these into new products for the horticulture industry.
"Like plasma, which is a naturally occurring substance, the microbiome is a natural means to help improve crop growth, and reduce our reliance on synthetic chemical inputs." A/Prof. Bayliss says
"Ultimately, this is what the consumer wants."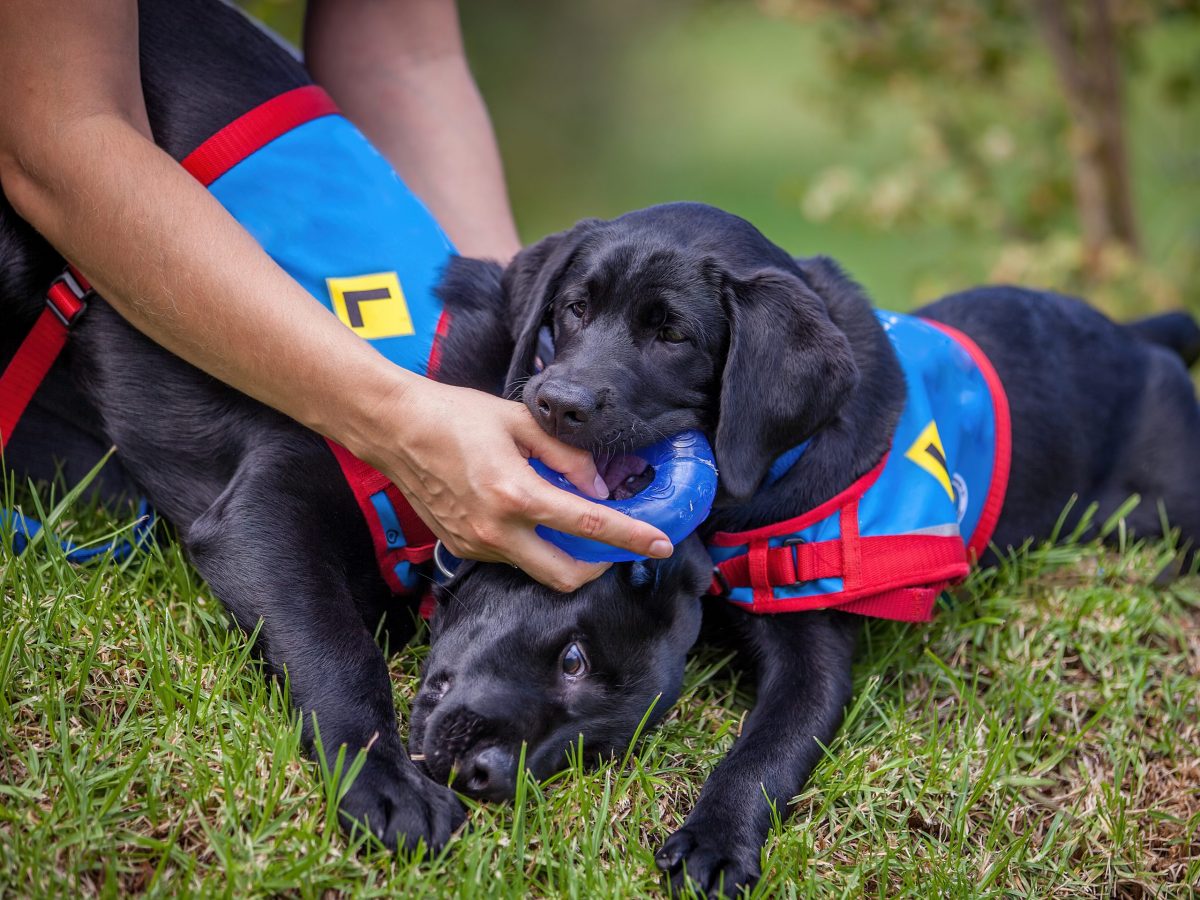 Guiding the next generation of service dogs
When she's not applying cold-plasma treatments to high-value perishables or finding fruitful combinations of microbes for horticulture, you can find A/Prof. Bayliss looking after Labradors.
She's one of a team of "bed and breakfast" boarders for dogs in training, contributing to the next generation of Guide Dogs – a pastime that she says brings more than its fair share of rewards.
Find more information about A/Prof. Bayliss at LinkedIn.
Lead image: Associate Professor Kirsty Bayliss is a plant pathologist at Murdoch University in Perth. Credit: Murdoch University