Three new doctoral candidates will contribute valuable research to CRC projects at partner institutions Western Sydney University and Murdoch University.
Terry Lin has joined the team at Western Sydney University's Hawkesbury Institute for the Environment (HIE), surveying the efficacy of various warm-climate greenhouse set-ups and technologies.
Charlotte Rowley and Emily Davies have joined world-leading scientists at Murdoch University's Australian National Phenome Centre (ANPC) in Perth, Western Australia, where Emily is investigating the composition and safety of weight loss supplements, and Charlotte is producing molecular-level profiles of WA-produced fruit and olive oil.
We welcome all three of our new PhDs aboard the CRC and wish them the best in their doctoral studies.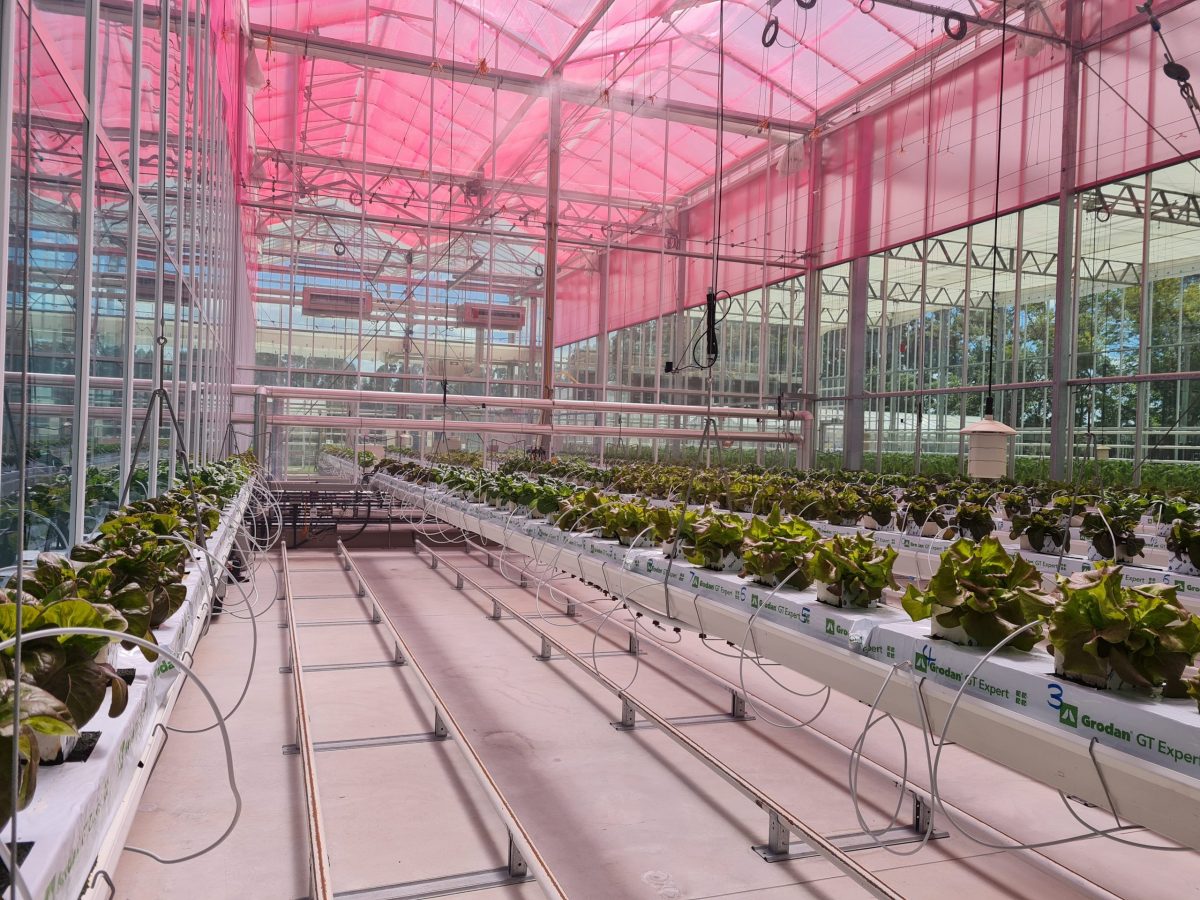 Terry Lin: Investigating warm-climate greenhouse tech in Australian facilities
Terry Lin has joined the expert team at Hawkesbury Institute for the Environment, part of WSU.
Lin's thesis, Titled 'Optimal cooling strategies for protected cropping of cucumber in warm-climates' will focus on describing crop, technology and climate interactions produced by various protected cropping strategies and greenhouse designs in Australia's warm climate.
Working at HIE's high-tech experimental glasshouse under Professor Zhonghua Chen, he'll evaluate the long-term performance of several cooling technologies and greenhouse set-ups.
One important goal will be to characterise the energy-saving potential of 'smart glass' (glass coated with photoselective thin film) for greenhouses, gathering data from existing crop trials within HIE's high-tech glasshouse facility, which has trial bays retrofitted with smart glass.
Lin's insights will be used to support the design of a greenhouse energy- and mass-transfer model, to be validated using experimental data from greenhouses and cooling systems in various Australian locations.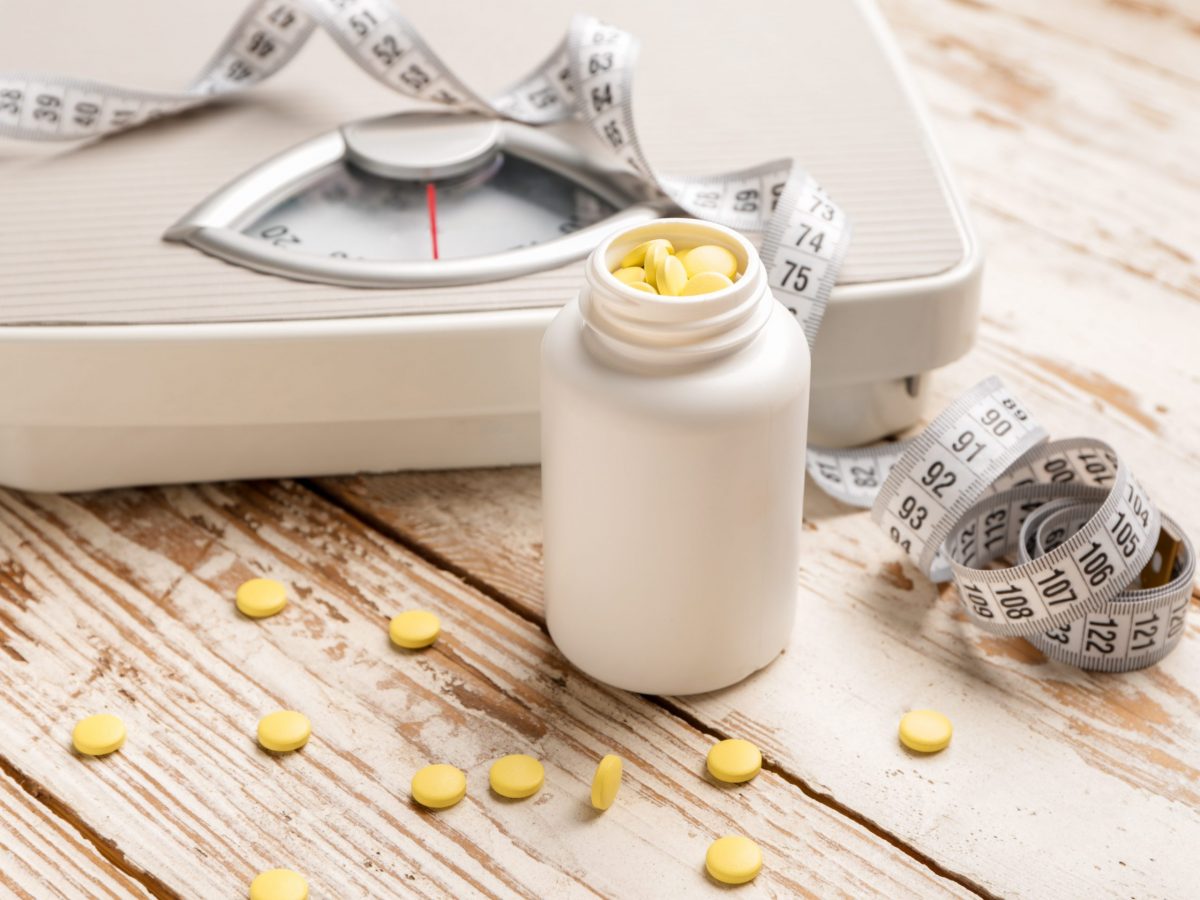 Emily Davies: Analysing herbal weight loss supplements
Emily Davies will join Murdoch University's ANPC. Her doctoral thesis will assess the quality and safety of Australian herbal weight loss supplements (WLS), analysing any potentially harmful ingredients prior to recommending WLS for efficacy studies via human clinical trials.
Under the supervision of Associate Professor Garth Maker (Murdoch University), Dr Samantha Lodge (ANPC/Murdoch University) and Dr Ian Musgrave (University of Adelaide), Davies will characterise the chemical composition of various Australian WLS samples, performing toxicological analyses on any active compounds preliminary testing find problematic using in vitro assays. Further, Davies will undertake metabolomic analysis using 1H-NMR to determine biochemical changes in response to these compounds.
Australian WLS containing active compounds demonstrated to have toxicity will subsequently be investigated using in vitro assays and 1H-NMR to assess their safety. Biochemical changes will be compared to those found to occur in response to the active compounds to determine which ingredients in the WLS are most likely to cause harm to consumers. The results will show which herbal ingredients could potentially cause harm, and via which mechanisms they may do so.
Davies will wrap up her PhD thesis by identifying which of the herbal supplements tested is worth recommending for clinical trials
WA produces some fine olive oil, and Charlotte Rowley intends to show that – at a detailed molecular level. Credit: Shutterstock
Charlotte Rowley: Using metabonomics to profile WA olive oil and fruit
Charlotte Rowley's two-part thesis, titled 'Development of Precision Nutrition Strategies Using 1H-NMR Metabonomics', will deploy some of the sophisticated spectroscopic technologies available at the ANPC – specifically, Bruker NMR FoodScreener® methods (ISO number 17025) – to obtain detailed molecular phenotypes of Western Australian fresh produce including olive oils sourced from various WA regions, seasons and stages of growth; and edible fruits.
The resulting data, comprising detailed information on the provenance, authenticity and quality of various olive oil samples will be incorporated into Bruker's existing olive oil database.
Rowley will also generate molecular profiles of fruits including berries and bananas using NMR and Rapid Evaporative Ionization Mass Spectrometry (REIMS) techniques. She'll use the resulting data to establish potential biomarkers indicating ingestion of particular fruits, conducting human clinical trials to assess subsequent changes in metabolism.
Rowley's findings will provide detailed molecular data – the baseline information needed to formulate precision nutrition methodologies – as well as the nutritional data needed to enable meaningful comparisons of crops grown and foods produced using future farming and manufacturing practices.
Lead image: Terry Lin. Credit: Terry Lin. Emily Davies. Credit: Emily Davies. Charlotte Rowley. Credit: Charlotte Rowley