It was 2014 and Andrew Tilley was a food science and technology undergraduate at Curtin University, WA, when he was invited to trial for the Western Australian Football League Umpiring Squad 'based on his performance within the senior community development squad'.
Happily for science (and the CRC), it was a hobby he didn't turn into an occupation.
Instead, Andrew took out a Bachelor of Science with Honours in 2016, then spent five years honing his real-world skills in complex food-manufacturing roles.
He returned to academia in mid-2021, taking a part-time position at Murdoch University as an Associate Lecturer in Food Science and Nutrition and Unit co-ordinator for food product development and food science.
Now, he's also a CRC-sponsored Industry PhD student, supervised by Murdoch University Associate Professor Vicky Solah, Academic Chair of Food Science & Nutrition.
Andrew's thesis, titled 'Globe Artichoke (Cynara cardunculus) characterisation from farm to plate', will contribute to a four-year CRC collaboration between Murdoch researchers and speciality globe artichoke growers at Mt Lindesay, WA.
He is working with experts in satiety and nutritional fingerprinting to ascertain artichokes' health benefits.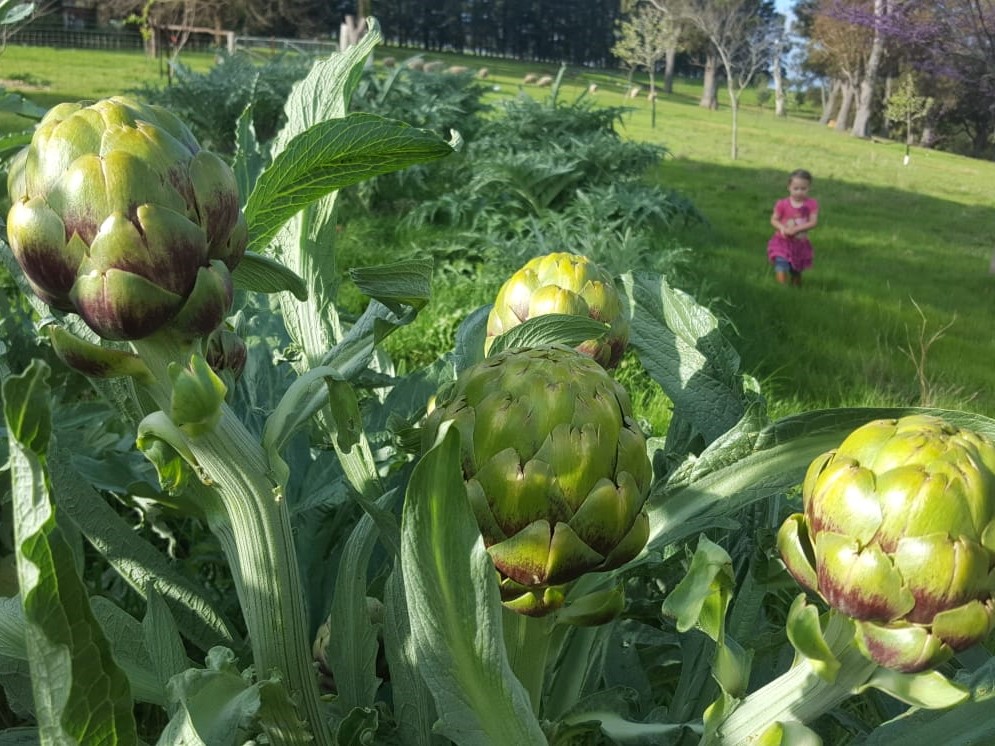 Honing his food science and tech skills: Curtin University
Andrew's major at Curtin was in Food Science and Technology; his honours thesis topic: 'Thermally induced cross-linking and excessive muscle toughness in cooked Saddletail snapper (Lutjanus malabaricus)'.
A highlight of his undergraduate years was a short but expansionary stint as a Research and Development Intern on a New Colombo Plan Scholarship, which enabled Andrew to spend invaluable time on site at Guilin Seamild Industries, China, over December 2015 and January 2016.
After graduating, Andrew stayed on at Curtin for a further 20 months as NPD Research Officer, running research and production trials, and conducting shelf-life, sensory and textural analyses, in the university's labs and industry-partner food manufacturing facilities.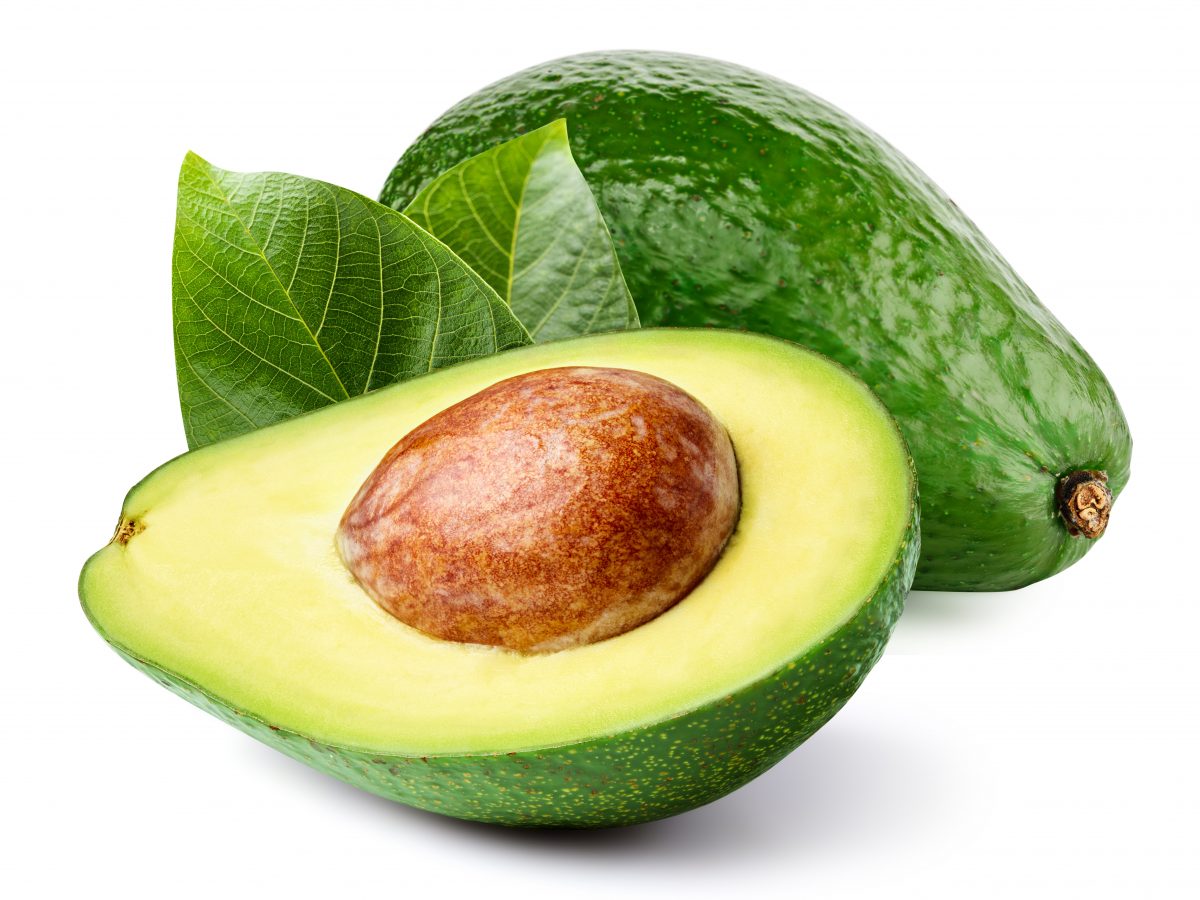 Food-manufacturing foray: upcycling avocado into gelato
Also in 2017, Andrew became Director and co-founder of Gelavo Pty Ltd, an avocado frozen dessert manufacturing business that utilised horticultural waste streams to produce value-add products. At Gelavo, he had a broad role: budgeting and commissioning the factory and equipment; managing the business's operations and finances; developing strategic relationships with suppliers and distributors; training and managing a team of seven. He was also lead product developer, taking the business's 'gelavo' products from conceptualisation and development to launch –  in the process learning about food trends and target markets.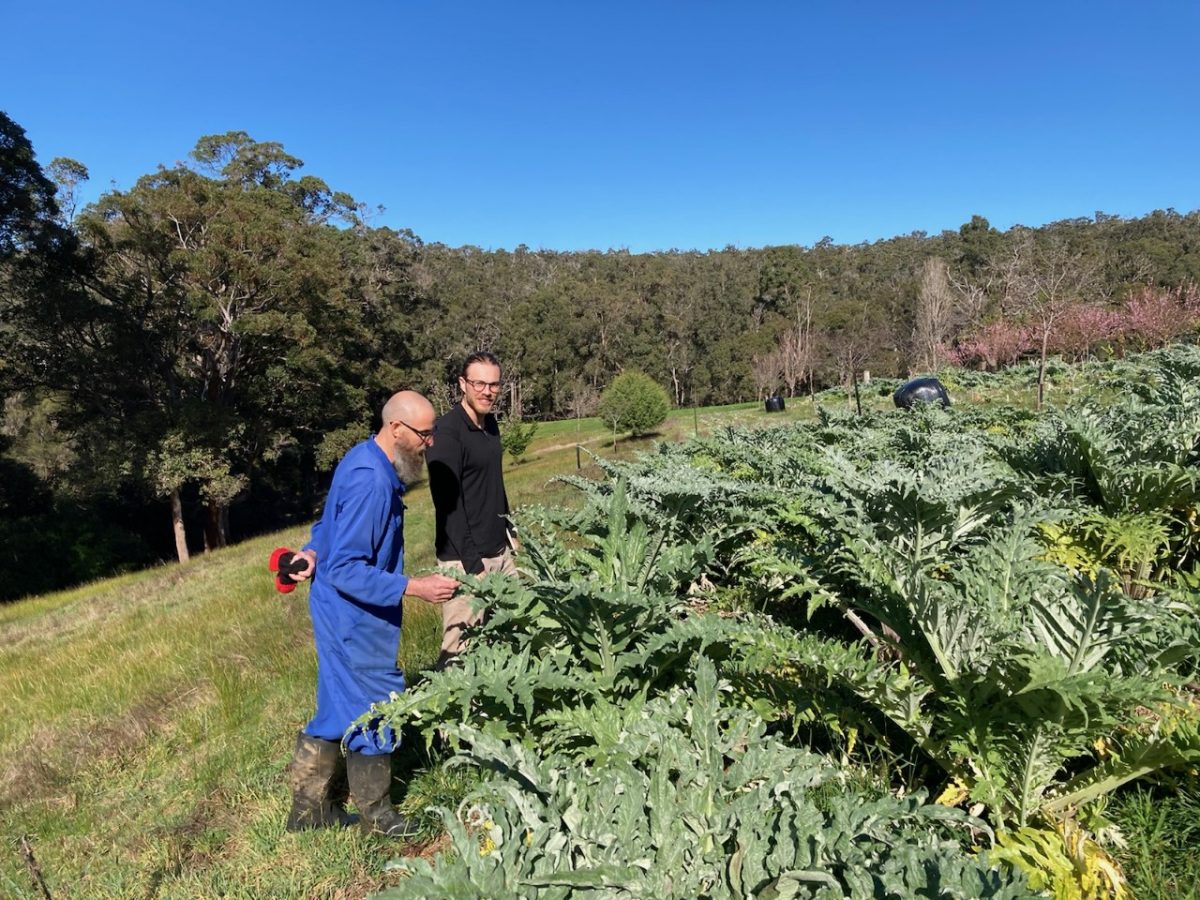 Real-world industry experience: Vesco Foods
In December 2017, keen for more industry experience, Andrew took a full-time role as a Product Sensory Technologist at Vesco Foods, a company that manufactures frozen prepared meals including well-known brand Lean Cuisine. After just seven months he was promoted to Senior Sensory Technologist, leading a team of three addressing real-time quality issues in production. After just three months, however, he was transferred to the company's Innovation team.
In October 2018, Andrew joined Vesco's Innovation Team as an Innovation Food Technologist, optimising formulations and processes, preparing product costings and project-managing product development across two national sites. He collaborated with ingredient and equipment suppliers on technical requirements; upscaled recipes to industrial scale; and led on-line and off-line trials – in the process gaining in-depth technical knowledge about an array of foods and manufacturing processes, and about the stage gate process in new product development.
Andrew remained with Vesco until joining Murdoch University and the Artichokes project in 2021 as a CRC Industry PhD.
Recognition: from Pitch Palace to Ted talks
2019 was a big year for Andrew. He was a Finalist in Pitch@Palace 3.0 – a Buckingham Palace platform enabling entrepreneurs to pitch their business and form networks with other business groups (watch the video here). The same year, he was a semi-finalist in the Western Australia Innovator of the Year, and a TEDxUWA Speaker on the topic, 'A home for ugly fruit'.
In March 2022, Andrew became a Professional Member of the Australian Institute of Food Science and Technology (AIFST).
Lead image: Andrew Tilley. Andrew took out a BSc Hons. in 2016, then spent five years honing his real-world skills in complex food-manufacturing roles before returning to academia in mid-2021, as a part-time lecturer and unit coordinator for food product development and food science at Murdoch University and a CRC-sponsored Industry PhD student. Credit: Courtesy of Andrew Tilley