Austrade's May 2021 market updates indicate significant potential for Australian fresh and packaged food products and for ag-related technology exports across the ASEAN region. There's even some positive news regarding exports to China.
Digital, e-commerce and ag-tech boom
The COVID-19 pandemic has 'accelerated digital adoption, particularly in e-commerce, online media and food delivery' across Asia – and notably in ASEAN countries, reports Austrade. Austrade cites a survey by Facebook and Bain & Company showing that South-East Asian consumers bought groceries online almost three times more often in 2021 as they did in 2019.
Meanwhile, Google, Temasek and Bain & Co's recent e-Conomy SEA Report found that the number of new internet users across ASEAN rose by 40 million in 2020, while e-commerce grew by 63.2%. The same report signalled growth opportunities in health-tech, fin-tech and ed-tech.
Demand for innovative ag-tech is also growing in the region, producing opportunities for Australian firms. One example is Australian ag-tech company FluroSat, winner of the Future Food Asia 2020 Award, delivering full crop-cycle analytics reports and alerts.
 ASEAN region demand
Indonesia
In Indonesia, notes Austrade, importers are increasingly interested in new food products from Australia. In particular demand are Australian beef products; mid-range and premium-range packaged foods and beverages; and heart-healthier products including dairy, packaged 'health foods' and fresh fruit and veg. That said, retailer Hypermart is cautious to promote Australian agri-food products on a large scale for fear of unreliable freight services.
Malaysia
In Malaysia, local retailer NSK, keen to develop a high-end supermarket, NSK Grocer, is looking at phasing in premium imported fruit, vegetables, meat and wine. The Malaysian government has also recognised more overseas halal certification bodies, including an additional Australian organisation: the Australian National Imams Council. And Australian biotech company Stemcell United Ltd has teamed up with Universiti Malaysia Sabah to develop and commercialise seaweed-derived downstream products in response to ASEAN consumers' growing interest in vegetarian and plant-based food alternatives.
The Philippines
In the Philippines, a rise in digital transactions and an iPrice report of a 21% rise in online shopping traffic in 2020 (the second-highest growth in the ASEAN region) is good news for exporters using e-commerce channels. There are opportunities here in healthier foods, such as fresh fruits and veg and plant-based products, as well as in premium meats, dairy, baking ingredients and wine.
Singapore
In Singapore, sales of Australian meat products via e-commerce channels rose over the COVID-19 period, probably thanks to more consumers buying online. Australian wines have sold solidly via Singapore's retail-only channels. And WA exporters will be pleased to note that private Australian shipping company Sea Swift's launch of a twice-monthly Dampier–Singapore shipping service will cut Fremantle–Singapore transit times by up to two days.
Thailand
Thai importers have reported increased consumption of Australian beef over 2020, especially among younger consumers, who are buying varied cuts of meat at supermarkets to cook at home. Thai retailers are looking to import long-shelf-life fruits in quantity. However, Thai protocols forbid mixed shipments; full container-load orders are typically too large for buyers; and cold-storage treatment requirements in non-fruit-fly-free areas tend to restrict airfreight to small batches. Hence importing fruit and veg to Thailand, cautions Austrade, is 'costly and unpredictable'.
Vietnam
According to market research group Kantar, sales of fast-moving consumer goods are expected to grow by 6.4% in Vietnam's major cities and by 8.7% in rural areas in 2021. In the cities, a 10% rise in sales of packaged food goods is expected.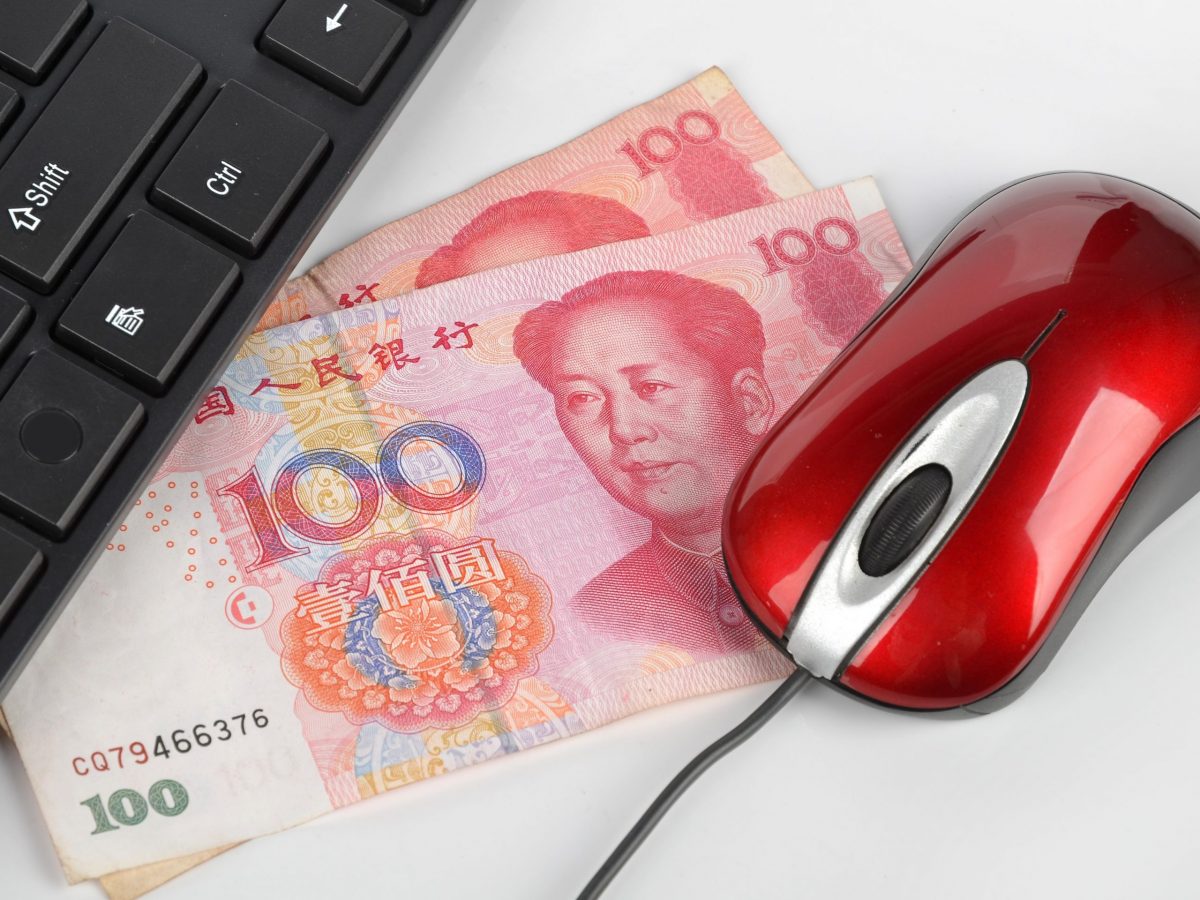 China: opportunities in e-commerce, dairy and premium proteins
Austrade's May 2021 export market report notes that e-commerce sales continue to boom in China. The nation's online shopping population rose by more than 72 million in the year to March 2021, to 782 million.
Recent surveys show that the largest e-commerce platforms in China are TMALL, JD.com and Pinduoduo.
Food was the subsector reporting the highest growth in online sales to Chinese consumers in the year to March 2021, up 31%. And this growth seems set to continue. According to iResearch, China's online groceries market is expected to double to about RMB 820 billion (A$160 billion) by 2023.
Instant messaging app WeChat has increased in popularity for online shopping. The amount of goods sold to Chinese consumers via digital sites accessed through this platform doubled in 2020. China's consumers are also increasingly using fin-tech to purchase fresh produce during live-streaming on mobile platforms.
This is good news for Australian food and beverage exporters using Asia's e-commerce channels.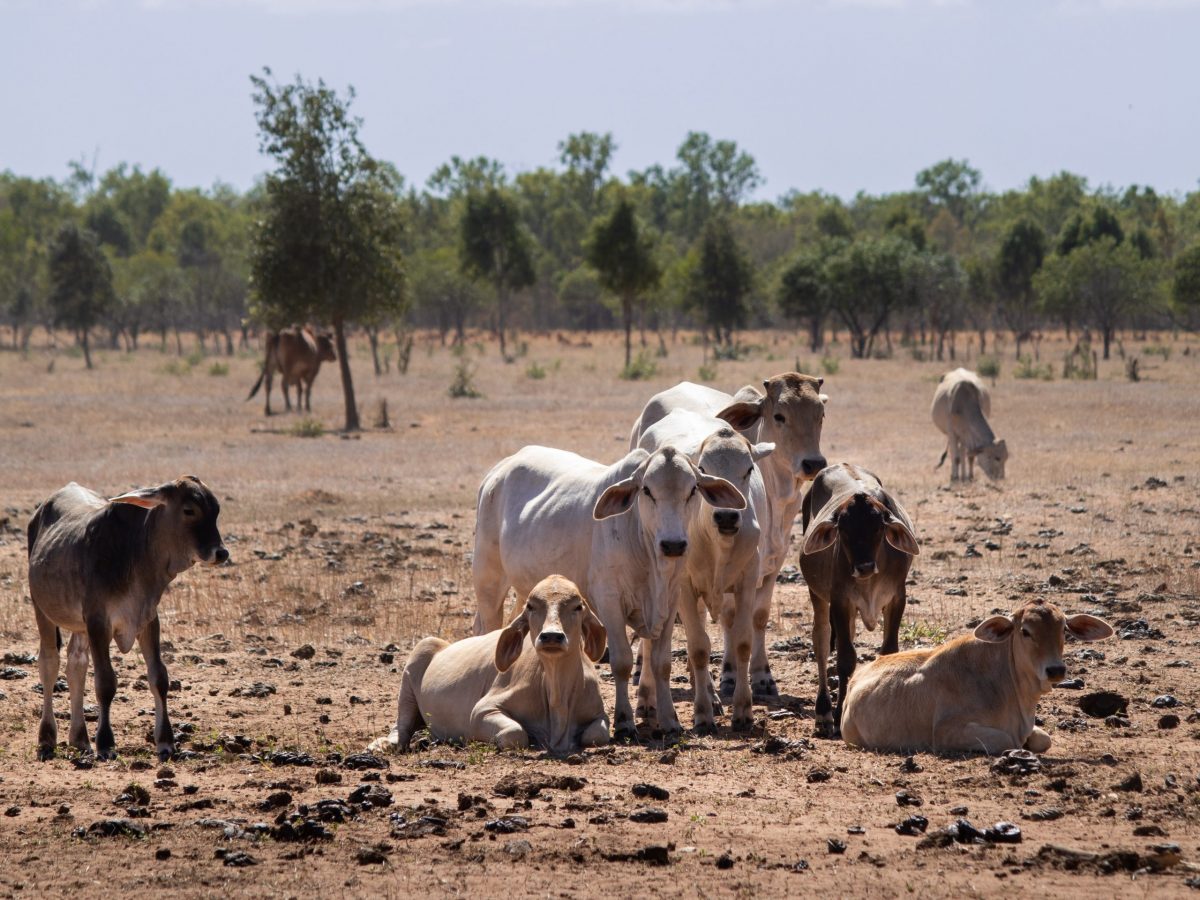 Markets for animal proteins
Exports of Aussie beef, lamb, goat and seafood (except salmon and crab) to China all dropped substantially in value and volume in January-February 2021, year on year. Nevertheless, there is still substantial demand for – and exports of – Australian meat and dairy proteins in China markets.
China's imports of Aussie beef declined 49% in value (from A$462m to A$235.66m) and 52% by volume (from 57,133 to 27,348 tonnes) year on year over January-February 2021. This was due partly to supply-side issues in Australia; however, 'Austrade contacts in market continue to report keen interest in sourcing Australian beef, especially fresh/chilled premium cuts'.
In the same period, China's imports of Australian sheep and goat meat fell 45% in value and 40% by volume, YOY. That said, Australia still contributes a significant 35% of China's total sheep and goat meat imports.
China, still Australia's largest dairy export market, imported $900 million worth of Australian-made dairy products in 2020. This represented an increase of 14% in value YOY. And demand is increasing in China for healthy, low-sugar dairy exports.
Opportunities in Australian ag-tech
Meanwhile, China's State Council has called for more private investment 'to develop modern farming techniques and empower villages via advanced technologies', Austrade states.
It cites the example of Fujian, where Alibaba has provided chicken farmers with smart bracelets that track the health of poultry. So there's room for Australian businesses dealing in exportable, applicable agri-tech solutions.
Sources
ASEAN region: Market opportunities – May 2021 I Austrade
China: Market Opportunities and Challenges I Austrade