The 'Stocktake of Megatrends Shaping Australian Agriculture (2021 Update)' is ABARES' first Insights report for 2021. It details five global megatrends set to impact the nation's food and fibre production sectors between 2020 and 2040. and explores each one's likely implications.
The report is an update of previous CSIRO analyses (Hajkowicz 2015, Hajkowicz and Eady 2015) that investigated seven megatrends likely to have transform Australia's agriculture sector significantly in coming decades.
What is a megatrend?
The report's authors define a megatrend as 'a trajectory of change that will have profound implications across many areas of industry and society'.
'Each megatrend occurs at the intersection of multiple more specific trends and patterns of change – including geopolitical, economic, environmental, social or technological trends,' they note.
These 'multiple interacting changes', occurring at global, national and local scales, will transform Australia's food and fibre industries over the next 30-40 years. They'll create opportunities and challenges – for the agriculture sector in general and farm businesses in particular.
The 5 megatrends and their implications for Australia's agrifood sector
The authors of this update re-evaluated and revised CSIRO's earlier megatrends data in the light of the COVID-19 pandemic, continued climate change and a more volatile geopolitical landscape going forward. So as to better understand these evolving changes, they detail five global megatrends and explore their likely implications for Australia's food and fibre industries to 2040 and beyond.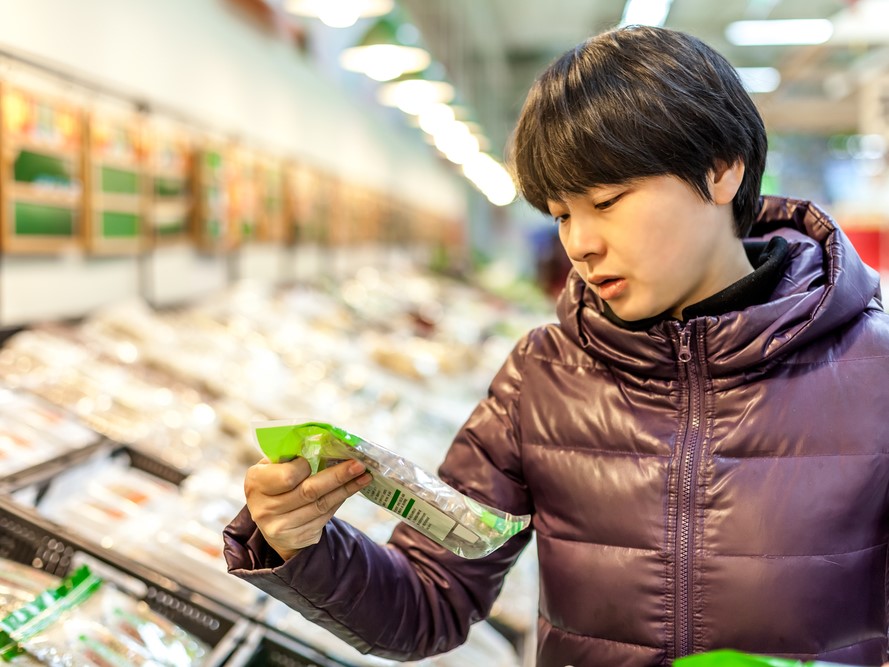 1 'Growth juggernaut': three billion empowered consumers
We're looking at three billion extra empowered consumers, due to rapid growth in emerging economies, particularly across Asia. This will raise 'incomes, expectations and economic capacity' across many of Australia's key export markets for food and other agriculturally-derived commodities.
'An expanded and empowered middle class will demand higher volumes and quality of food and fibre, including more diverse diets and more protein – with rising expectations for health, provenance, sustainability, and ethics,' state the report's authors. This will includes greater demand for plant-based proteins, and more concern around the environmental footprint of conventionally farmed animal proteins.
2 Fractal politics: Beware the dance of giants
The dominance of seven 'giants' – the US, EU, Brazil, China, India, Indonesia and Russia – will bring 'deep shifts' in economic, military and cultural power. These will 'reshape the world and erode previous certainties' despite increasing global integration, report the authors.
'International trade and relations – along with food and fibre markets, supply chains and relationships – will all become more complex as nations assert their sovereignty, often in pursuit of populist appeal rather than mutual economic gains.'
Australia will have to work harder to prove the provenance of its goods and promote the authenticity of products to consumers. Despite these efforts and notwithstanding the quality or eco-credentials of our goods, overseas consumers may be less inclined to listen, thanks to perceived political-cultural barriers and an increased focus on nationalism.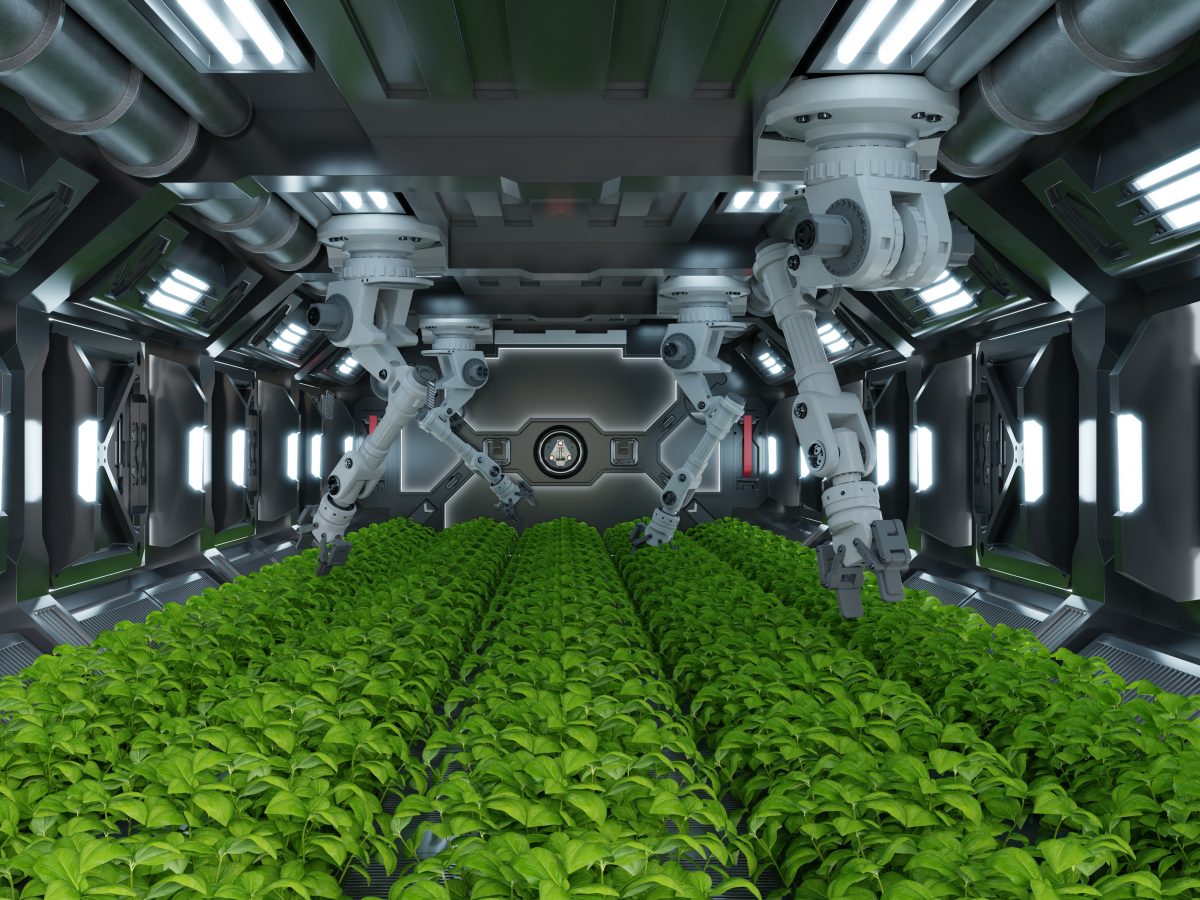 3 More from less: The permanent race for advantage
The near future will be shaped by continual innovation, fuelling greater agricultural productivity and more efficient use of materials, energy, water, land and labour, note the report's authors. Hence, maintaining profitable, competitive food and fibre enterprises will require ongoing innovation and change.
That said, the spoils won't be distributed evenly, they add: 'improved productivity may benefit consumers (through lower prices) more than producers', and we can expect continued regional-urban 'drift'.
4 Cascading planetary risks: Coming, ready or not
'Accelerating changes in earth systems at all scales – from global to microbial – are creating multiple risks and challenges,' note the authors. They're also opening up some new opportunities.
Agriculture is already impacted by climate change. Agribusinesses are having to adapt to a new reality characterised by extreme weather events, less predictable seasons and, in Australia, a hotter, drier climate. As climate change impacts worsen, it will drive further changes in farming practices and in the locations of agri-enterprises.
According to the report, the coming decades will bring greater volatility in climate and commodity prices. Meanwhile, increasingly stringent environmental regulations across the world, driving 'emerging markets for carbon and ecosystem services', could 'transform landscapes and business models'.
Moreover, 'maintaining access to premium consumers and markets will increasingly require approaches that combine profitable farming with protecting or improving environmental assets', the authors stress.
5 Disruptive technologies: Opportunities for the brave
Look forward to 'exponential advances in digital technology, automation, genetics and synthetics [that] disrupt and change how food and fibre products are made, marketed and delivered', state the report's authors.
As a result, they expect agricultural and other production systems, supply chains and customer engagement to become 'more agile and interconnected, requiring new skills and partnerships, and creating risks and opportunities for agricultural producers and regional communities'.
Increasingly, the report's authors contends, farms' 'knowledge assets' will be housed in sophisticated computer and data-based decision support systems.
'Realising the full benefits of these disruptive technologies will require new approaches to managing data and information, including new roles and responsibilities for government and the private sector, to create a new shared data ecosystem … that embodies a collect once from diverse sources and use many times approach,' they state.
To manage volatility and uncertainty, agribusinesses will draw more heavily on 'integrated and inter-connected systems [for] just-in-time production and supply-chain management; improved transport and logistics; and new forms of insurance, finance and risk sharing'.
Moreover, 'effective data use will shape access to capital … requiring new skills in marketing, engagement, and relationship management'.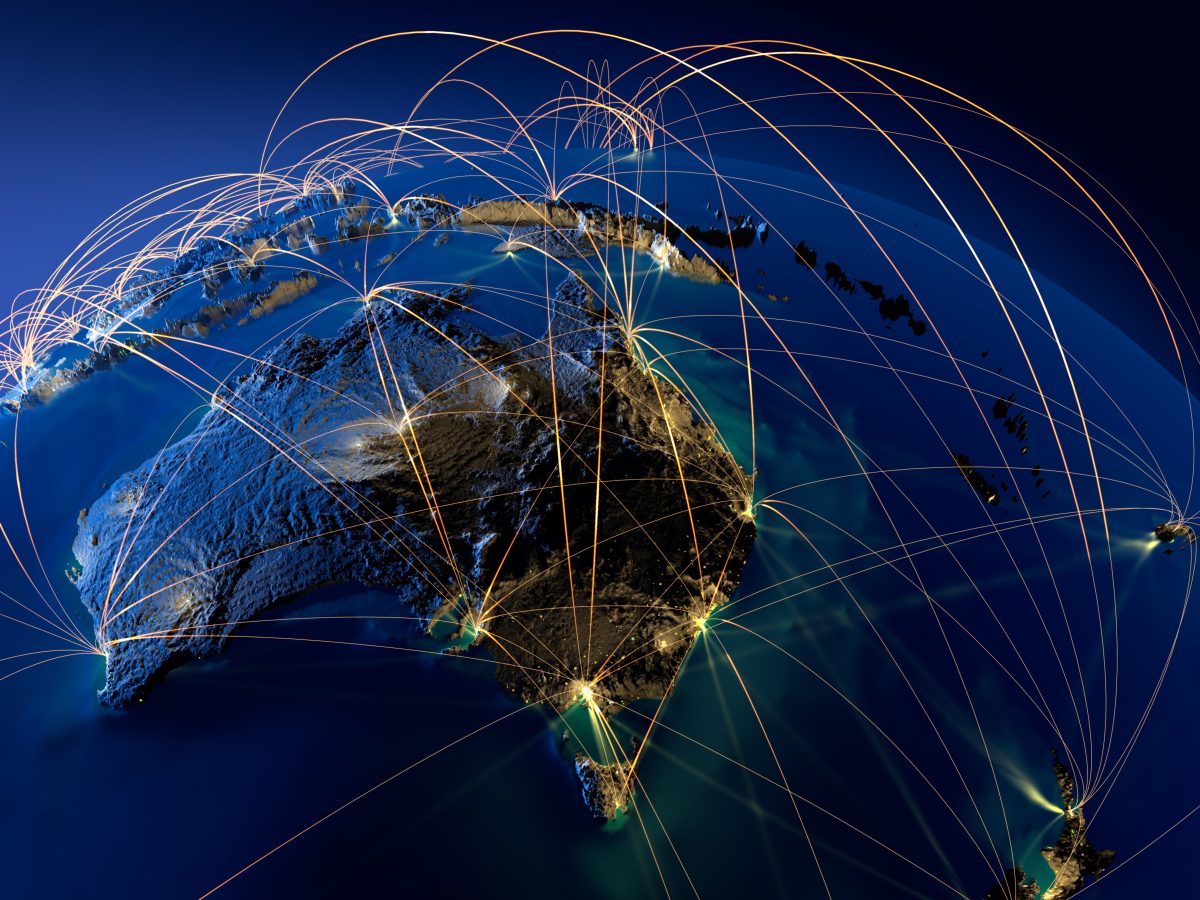 Positioning for the future
Given this near-future scenario, how should Australia – its government and industry bodies, and its agrifood businesses – proceed?
By not resting on their collective or individual laurels, the report's authors advise.
Australia, long known as the lucky country' and a 'lifestyle superpower' with competitive industries, and numerous environmental assets, will need to avoid complacency over its 'unearned advantage', working hard to ensure continued good fortune, they conclude.
The authors
The report was compiled by ABARES Executive Director Steve Hatfield-Dodds with CSIRO Senior Principal Scientist – Strategy and Foresight Dr Stefan Hajkowicz, author of 2015's Global Megatrends, one of CSIRO's best-selling books in its category, and Sandra Eady, a CSIRO Post-Retirement Fellow.
Dr Hajkowicz's Global Megatrends (May 2015) identified seven megatrends with potential to impact food and ag sectors across Australia and the world: scarcity of natural resources – and a subsequent need to protect biodiversity; global climate change; rapid economic growth and urbanisation in Asia and the developing world; changing demographics – notably, an ageing world population; the impact of new digital technologies; consumer expectations for services, 'experiences' and social interaction; and an imperative to innovate.
Buy a copy of Dr Stefan Hajkowicz' Global Megatrends (CSIRO Publishing, May 2015, RRP $35).
Source
ABARES Insights (Issue 1): 'Stocktake of Megatrends Shaping Australian Agriculture (2021 Update)'. February 2021 I ABARES