Researchers at Queensland University of Technology (QUT) will lead the $6.5 million ARC Training Centre for Behavioural Insights for Technology Adoption (BITA).
The aim of the new ARC Centre is to accelerate Australians' uptake of innovative technologies in the areas of health, agriculture and cybersecurity. Innovations in all three fields promise greater productivity and sustainability in their respective areas.
Lead researcher, Queensland University of Technology (QUT) Professor Uwe Dulleck from the Centre for Behavioural Economics, Society and Technology (BEST) and QUT's School of Economics and Finance, said the centre involves 15 QUT researchers from four faculties, with six from the University of Western Australia and seven from the University of Queensland.
Collaboration between three universities and industry is designed to speed the take-up of new technologies.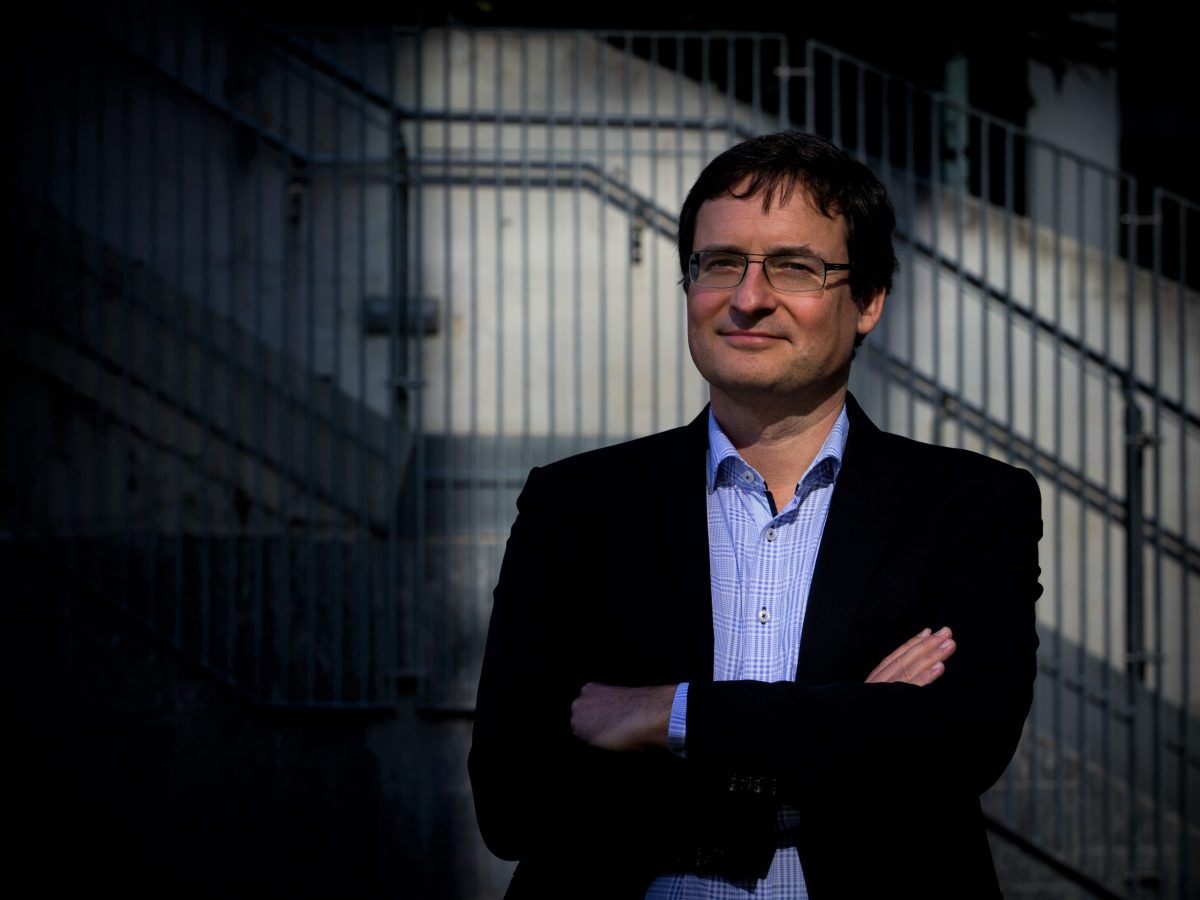 BITA associate director of training Professor Rebekah Russell-Bennett from QUT's School of Advertising, Marketing & Public Relations will coordinate research projects of 15 postgraduate students.
"Our research partnerships with industry will give BITA students experience in developing research skills to address the real-world challenges we all face," she said.
"Adoption of new technologies can result in higher productivity and at the same time greater sustainability, but we must ensure that innovative technology has a clear customer value proposition.
"If customers cannot see the value in a technology, they will not adopt it regardless of how useful the technology might be. Perception is reality."
Professor Dulleck said Distinguished Professor Dietmar Hutmacher would work with the Centre on additive biomanufacturing – 3D printing, in the health context – to encourage people to engage with new medical procedures and implants for personalised medicine that meet individuals' needs.
Princess Alexandra Hospital director of gastroenterology UQ Professor Gerald Holtmann said the centre would apply behavioural economics to ensure that medical innovations such as new diagnostic techniques for bowel cancer and other gastric conditions were taken up by practitioners and patients alike.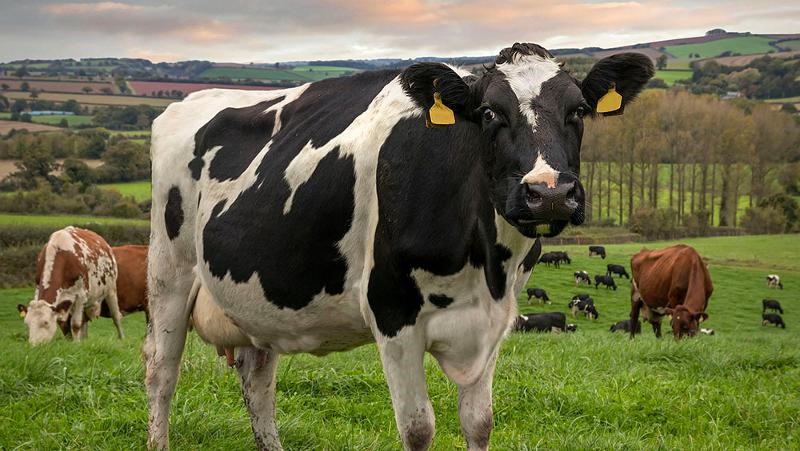 Professor Dulleck said: "In agriculture, too, we have new foods – [those] made from mung beans and chickpeas developed by Professor Sagadevan Mundree from the QUT Centre for Agriculture and Bioeconomy, for example.
"There is new time and cost-saving technology for production methods that have not had public uptake, such as the 'smart paddock', which uses chips in animal ear tags to monitor the health of the herd and let the farmer know when the animals need more food or water."
"With the rapid growth of the digital economy, we need innovation to provide greater cyber-wellbeing."
Often, however, there is resistance to new technologies if their benefits are not well understood.
A behavioural economist, Professor Dulleck said the concept of ambiguity could shed light on people's hesitancy to use novel products.
"It's uncertainty about an innovation – maybe the new technology could be better but you don't know what it is and whether you would succeed, so you stick with the current technology," he said.
"We know that 'extension officers' –early adopters and influencers, who can explain and demonstrate how new technology works and vouch for its reliability – are needed to reduce ambiguity.
"Practical barriers to access and cost of novel technologies [also] need to be alleviated."
QUT Vice-Chancellor Professor Margaret Sheil said the centre brings together researchers from economics and social sciences with those from health, science and engineering to understand how people engage with technology and [to help] reduce barriers to [its uptake].
"This centre, and others like it, foreshadow a better way of training early-career researchers to focus their efforts to benefit our society and the economy," Professor Sheil said.
For further information about the new centre, visit the webpage for the QUT Centre for Behavioural Economics, Society and Technology.
This story was published initially in the News section of Queensland University of Technology's website on 23 July 2021. It has been republished here (with minor edits) courtesy of the QUT Media team. Read the original here.
Lead image: "There is new time and cost-saving technology for production … such as the 'smart paddock', which uses chips in animal ear tags to monitor the health of the herd and let the farmer know when the animals need more food or water," – Prof. Uwe Dulleck, QUT. Image reproduced courtesy of QUT Media