In mid- 2019, Fable Food Co was born. Its mission? To disrupt the meat industry with its fungi-based alt-meat products. Less than two years and one pandemic later, Fable's alt-meat products are stocked in 1,000-plus retailers Australia-wide. They also feature on the menus of several restaurants as well as that of high-end meal-delivery company Marley Spoon.
How did the new business survive COVID-19-related lockdowns, restaurant closures and massive disruption to 'business as usual'?
In two recent podcasts, Fable Food Co co-founder and CEO Michael Fox discussed the ups and downs of investing in sustainable food systems – talking pandemic pivoting with former ABC journalist Kellie Riordan on her Curveball podcast; and, more recently, explaining to UNSW and Western Sydney University alumnus, Wizard Home Loans founder and Australia's The Apprentice boss Mark Bouris how he secured investor backing for Fable.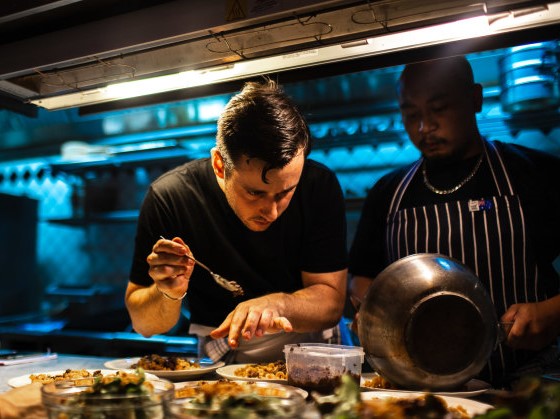 From customer-designed shoes to sustainable food production
'Serial entrepreneur' Michael Fox co-founded online retail apparel business, Shoes of Prey, with ex-wife Jodie Fox, to give customers the ability to design their own shoes. The company raised funds of $35m, expanded into the US and hired 200-plus employees but by early 2019, they'd gone into liquidation.
Lessons were learned. Jodie Fox has attributed the firm's demise to taking market research that suggested customers would take the time to custom-design too literally. Shoes of Prey wasn't a personal failure so much as a 'misreading the market' failure, Fox told Bouris.
In early 2019, Michael Fox – already a vegetarian "for ethical, environmental and health reasons, in that order", he told Bouris – took six months off to travel to Denmark. The trip prompted him to rethink his views on intensive agriculture and sustainable food production.
"I'd been living in Los Angeles, eating the Impossible Burger and the Beyond Burger, and I realised that all those people I'd been chatting to, trying to convert them to vegetarianism, found it hard to do so because they loved the taste and texture of meat," Fox told Bouris.
"But they wanted to reduce their meat consumption. So if you could make it easier for them to do that by producing some meaty, delicious food out of something other than animal, they were open to doing that.
"I realised that that meat-alternative space…was a way to help people reduce their meat consumption and therefore help end industrial animal agriculture. And somewhere I could use my entrepreneurial skills."
On returning to Australia, he joined organic mushroom farmer-turned agrepreneur Chris McLoghlin and mycologist-chef Jim Fuller in mushroom-based Australian alt-meat start-up, Fable Food Co.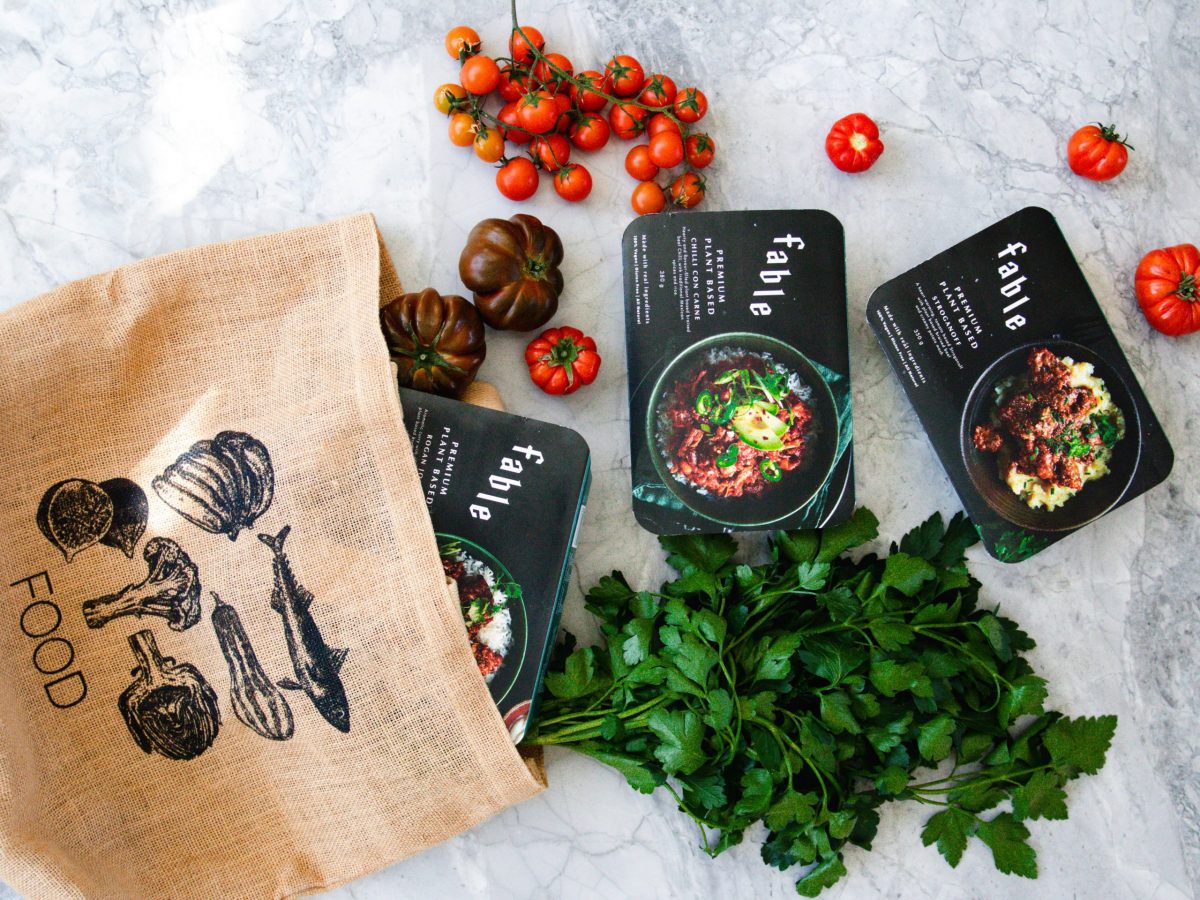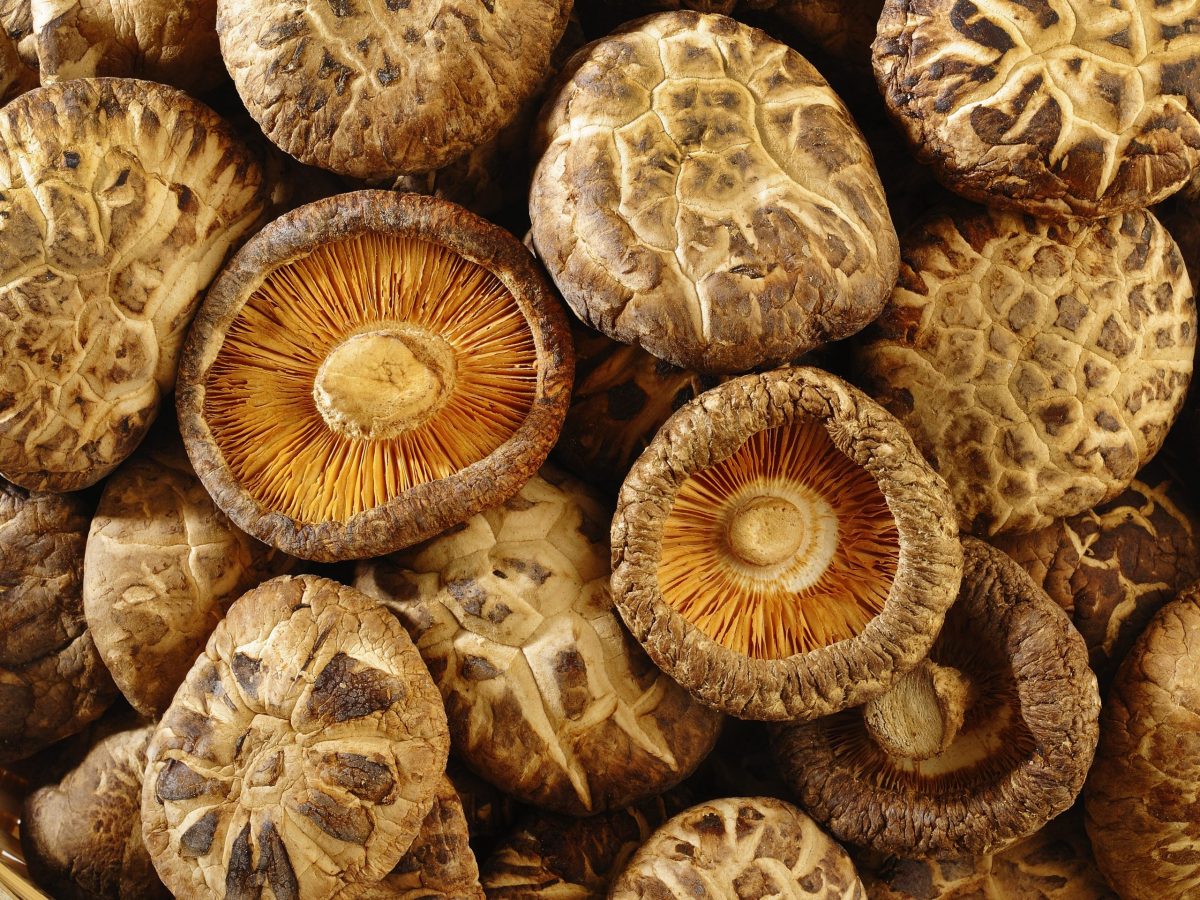 Pandemic pivoting
By August that year, Fox's new plant-based venture was making headlines and attracting some "big customers" in food service and retail, including celebrity chef Heston Blumenthal, one of the nascent firm's backers.
Fable took its first product, 'Meaty pulled mushroom' – "a product similar to pulled, slow-cooked meats", Fox told Bouris – to Singapore in late 2019, to present to chef Hestor Blumenthal. Blumenthal loved it and became Fable Food's first big customer, putting their product onto his menus.
Not long afterwards, in December 2019, Marley Spoon became its first major 'ready-meal' partner.
Then the COVID-19 pandemic disrupted everything, Fox told Riordan on Curveball. "We were already working with a whole bunch of restaurants and yeah, we could see… they suddenly had to close their dining and it was challenging," he said.
The new company pivoted, which it was able to do more easily thanks to its SME status: "You can literally just jump on the phone and change strategy", he explained.
The firm turned to restaurants that had carried Fable's products, supporting them in transitioning from dine-in to takeaway, and found ways to adapt. One was an at-home 'date-night' hamper, available via order from the Fable website, containing 'ready meals' from some of the local Fable's partner restaurants, Fox told Riordan: "desserts from a local vegan bakery, some beer from a local brewery. And then for the date night activity, a local pottery studio … provided some clay and some pottery tools and online lessons."
Fable's Sunshine Coast date-night initiative proved so successful that the company expanded it to include Sydney, Melbourne and Brisbane.
And while business "definitely slowed down in food service because of all the restaurant closures", Fox told Riordan it survived largely because "we were able to adapt pretty quickly".
 "For building a brand, those date night packs were really interesting, we got a lot of press off the back of that," he said. "It helped the restaurants that we'd been partnering with. So now we've got really deep, strong relationships with those restaurants, which is great for us."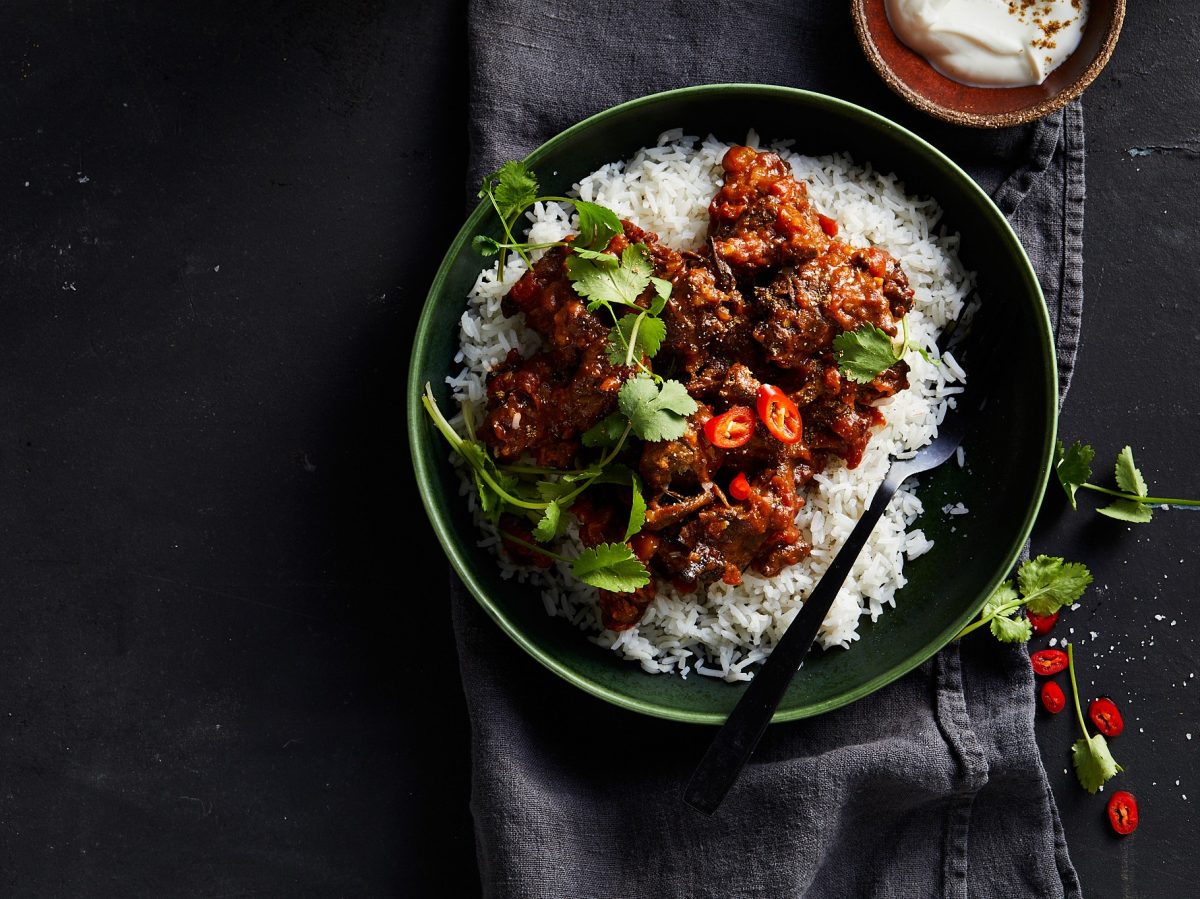 The serendipitious partnership with Marley Spoon, brokered just pre-pandemic, paid off in spades during COVID-19's 2020 lockdowns.
"They were sort of our first really big customer, and their sales boomed, people were getting more food delivered at home… we almost couldn't keep up," he told Riordan.
"Actually, there was about eight weeks where we couldn't deliver enough product to them, because their sales had gone up so fast."
The trend towards healthier eating and sustainably sourced food across Australia and the world has also favoured the Fable Food business.
Listen to the podcasts
Listen to The Mentor podcast.
Listen to the Curveball podcast.
Sources
Michael Fox, Fable Food Co, with Mark Bouris I The Mentor podcast, April 2021
Michael Fox with Kellie Riordan I Curveball, Episode 5
Lead image: Fable Food Co CEO Michael Fox. Credit: Fable Food Co