Consumers can now track the journey of any Lovacado Shephard avocado from farm to supermarket shelf simply by scanning the QR code on its label.
Australia's leading avocado grower-marketer Costa Group worked with traceability technology firm iTrazo TraceTech to develop the digital traceability platform for its Lovacado avocados.
Costa's Lovacado Shepard-variety avos are grown in Central Queensland. They're sold via major supermarkets and independent retailers across Australia.
According to Costa Avocado's marketing manager Kylie McKnight, the new technology gives Costa Group a better understanding of its avocados' farm-to-plate journey and allows it "to engage with our consumers in a different way".
"Once the QR code is scanned … the platform provides us with real-time geolocation data so we can see where the avocado has been purchased or consumed, and how far it has travelled from farm," McKnight said.
The iTrazo technology platform enables Lovacado consumers to rate the avocados they purchase, giving Costa immediate feedback regarding its product's degree of ripeness, appearance and overall quality as well as consumer brand awareness.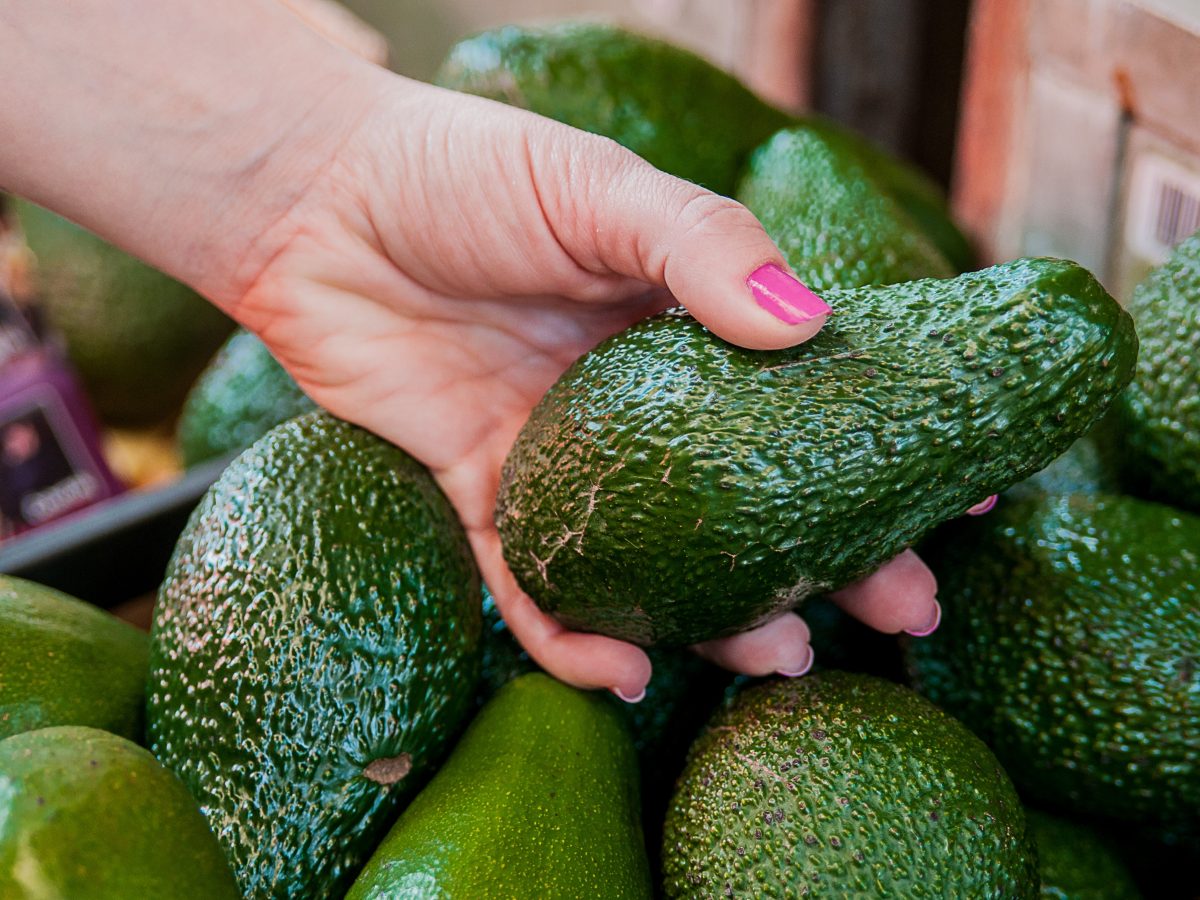 A platform for customer engagement
The platform connected to each QR code also offers consumers details about their chosen avocado's provenance as well as extra information about avocados' health benefits, selection and storage tips, even recipe inspiration.
It will help Costa Group to build consumer trust and demonstrate the company's accountability, iTrazo's COO Paul Whybird told Fresh Plaza in a recent article.
"The direct consumer communication will enable both the consumer and Costa to exchange information openly," Whybird said.
"Trace technologies increase consumer confidence and gives brands the peace of mind that comes from knowing their products arrived at their destination safely, on time, and without interference. Costa will further tap into existing farm and process data to provide 'farm-to-fork' transparency while linking marketing and distribution data to enhance and innovate its operations," he added.
Once the Shepard avocado season is over, Costa plans to roll out the iTrazo ADI platform and QR stickers across its Lovacado Hass avocados, grown in Far North Queensland.
Source: Costa Group teams with iTrazo to launch digital traceability platform I Fresh Plaza