At its annual meeting in January 2020, the World Economic Forum (WEF) set a target: that of achieving net-zero greenhouse gas emissions by 2050 or sooner.
According to WEF's Insights Report, 'Net-Zero Challenge: The supply chain opportunity' (Jan 2021) a critical factor in achieving this target is to decarbonise our supply chains. Indeed, WEF calls this a 'game-changer' for lessening the negative environmental impacts of corporate actions.
Addressing supply-chain emissions, the report states, is crucial if firms are to realise their climate-change abatement commitments. And this applies especially to organisations in customer-facing sectors – most notably, food.
Such firms can use their influence in supply chains to support and speed up economy-wide decarbonisation, says the WEF, and to put pressure on suppliers in regions in which governments are not (yet) working towards this goal.
In its Insight Report, co-authored with the Boston Consulting Group, the WEF notes that as 90% of the world's businesses are small and medium enterprises (SMEs), 'working with supply chains and connecting them with the appropriate tools – such as the recently launched SME Climate Hub8 – is a vital part of the implementation of ambitious corporate climate action', and call on all firms 'to act and join the Race to Zero.
The report aims to provide guidance on how to move speedily to delivering on the Net Zero Challenge goals.
'Addressing supply-chain emissions enables many customer-facing companies to impact a volume of emissions several times higher than they could if they were to focus on decarboni[s]ing their own direct operations and power consumption alone – and achieving a net-zero supply chain is possible with very limited additional costs,' states the report.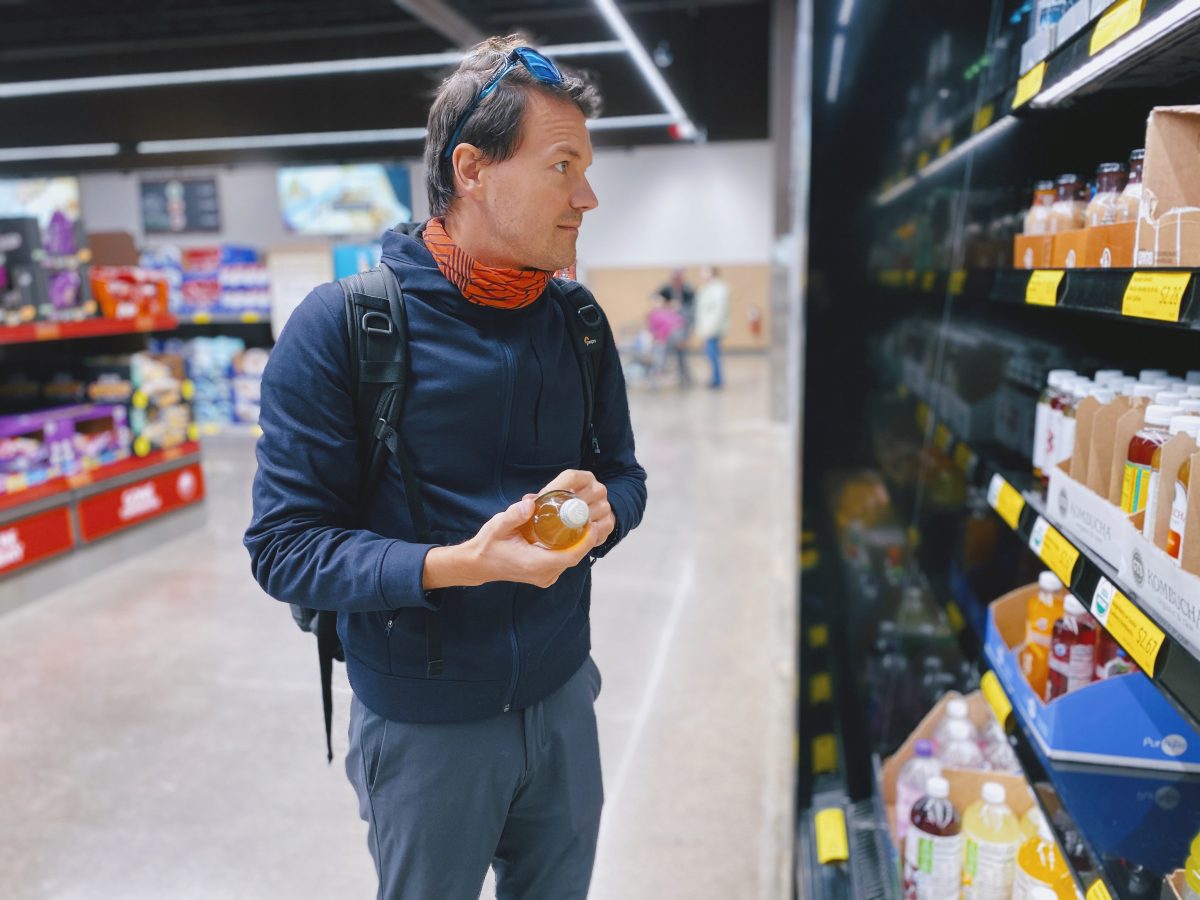 Key report findings
Among the major findings of the WEF-Boston Consulting Firm Insights Report are the following:
Many companies can multiply their [positive] climate impact by decarbonising supply chains.
'For companies in most customer-facing sectors, end-to-end emissions are much higher than the direct emissions in their own operations', the report states. 'By engaging suppliers to create a net-zero supply chain, companies can boost their climate impact, enable emission reduction in hard-to-abate sectors, and accelerate climate action in countries where it would otherwise not be high on the agenda.'
Eight supply chains account for more than 50% of global greenhouse-gas (GG) emissions.
Yes, you guessed it: the number-one offending supply-chain is food. Freight, including food and agriculture freight, comes in at number eight. A significant share of supply-chain GG emissions are 'indirectly controlled by only a few companies'. Thus, the report's authors state, 'net-zero supply chains would hardly increase end-consumer costs'.
Around 40% of all emissions in these supply chains could be abated with readily available and affordable levers.
These levels include circularity, efficiency and renewable power. Moreover, emissions could be reduced by this percentage with 'only marginal impact on product costs'.
Even with zero supply-chain emissions, the report states, 'end-consumer costs would go up by 1–4% at the most in the medium term'.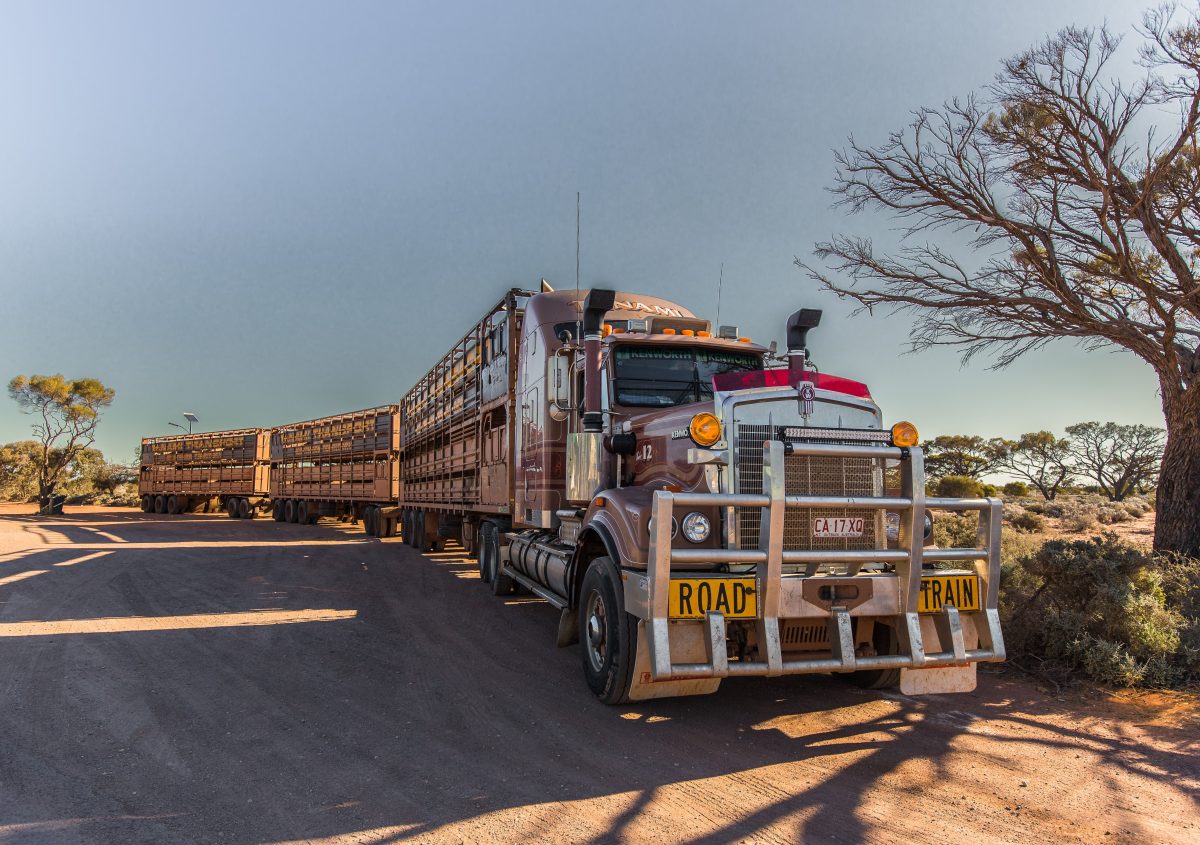 Nine actions you can take now to cut GG emissions in your supply chain
Decarbonising supply chains won't be simple, the authors admit: amassing the needed data, and setting clear targets and standards to which suppliers must adhere can be challenging even for large corporations, as is engaging an oft-fragmented supplier landscape, finding emissions that are frequently 'buried deep within supply chains, and organising collective action at industry level to address these.
That said, the WEF and Boston Consulting Group do a great job of laying out the actions needed in a highly readable, step-by-step guide, which outlines nine major initiatives every company can undertake to identify, then reduce (ideally, to zero), the emissions in their own supply chains.
These key actions were arrived at via conducting interviews with 'several dozen global companies that lead the way in reducing supply-chain emissions' and are as follows:
build a comprehensive emissions baseline, gradually filled with actual supplier data;
set ambitious and holistic reduction targets, reducing emissions by
revisiting product design choices and
reconsidering your (geographic) sourcing strategy;
set ambitious procurement standards and
work jointly with suppliers to co-fund abatement levers;
work together with peers to align sector targets that maximi[s]e impact and level the playing field;
use scale by driving up demand to lower the cost of green solutions; and
develop internal governance mechanisms that introduce emissions as a steering mechanism and align the incentives of decision-makers with emission targets.
Why not give it a shot?
Source: Insight report: 'Net-Zero Challenge: The supply chain opportunity' (Jan 2021) I World Economic Forum/Boston Consulting Group