New South Wales has the largest and most diverse regional economy in Australia. The state's bountiful regions support thriving agribusinesses, energy and resources industries, and strong manufacturing, tourism and service sectors. NSW's regional areas are also well connected, with direct access via road, rail and, in many cases air, to major domestic hubs as well as efficient transport linkages to fast-growing markets across Asia and beyond.
The NSW Government Regional Job Creation Fund, opened on 26 March, has $100 million in its coffers to offer regionally based industry growth projects.
It is offering up to $10 million per project in co-funding support to 'activate or bring forward regional projects in 'engine, enabling or emerging engine industries' across the state.
The fund is designed to help regional businesses fast-track expansion plans, create jobs and stimulate the local economy.
Recipients can use the money to purchase new equipment, infrastructure and additional capacity. For example, funding may be sought to:
replace, upgrade, or adapt existing plant or equipment, including technology or energy-efficiency upgrades;
enable an existing regional business in NSW to establish an additional production line;
relocate a business from interstate or internationally to regional NSW;
'onshore' an activity now being undertaken overseas to regional NSW; and/or
develop a tourism experience or attraction to create greater demand in a particular region of the state.
Such activities could be expected to create regional job opportunities for tradespeople and suppliers, provide new opportunities for regional business and attract new customers.
The focus is on co-funding projects creating at least five sustainable regional jobs. State government grants of between $100,000 and $10 million are on offer, with no more than $20,000 in funding offered for each new job to be created. Each applicant must provide a minimum of 50 per cent in cash co-contribution to the project.
The fund is expected to create at least 5,000 new jobs across regional NSW between now and 2024.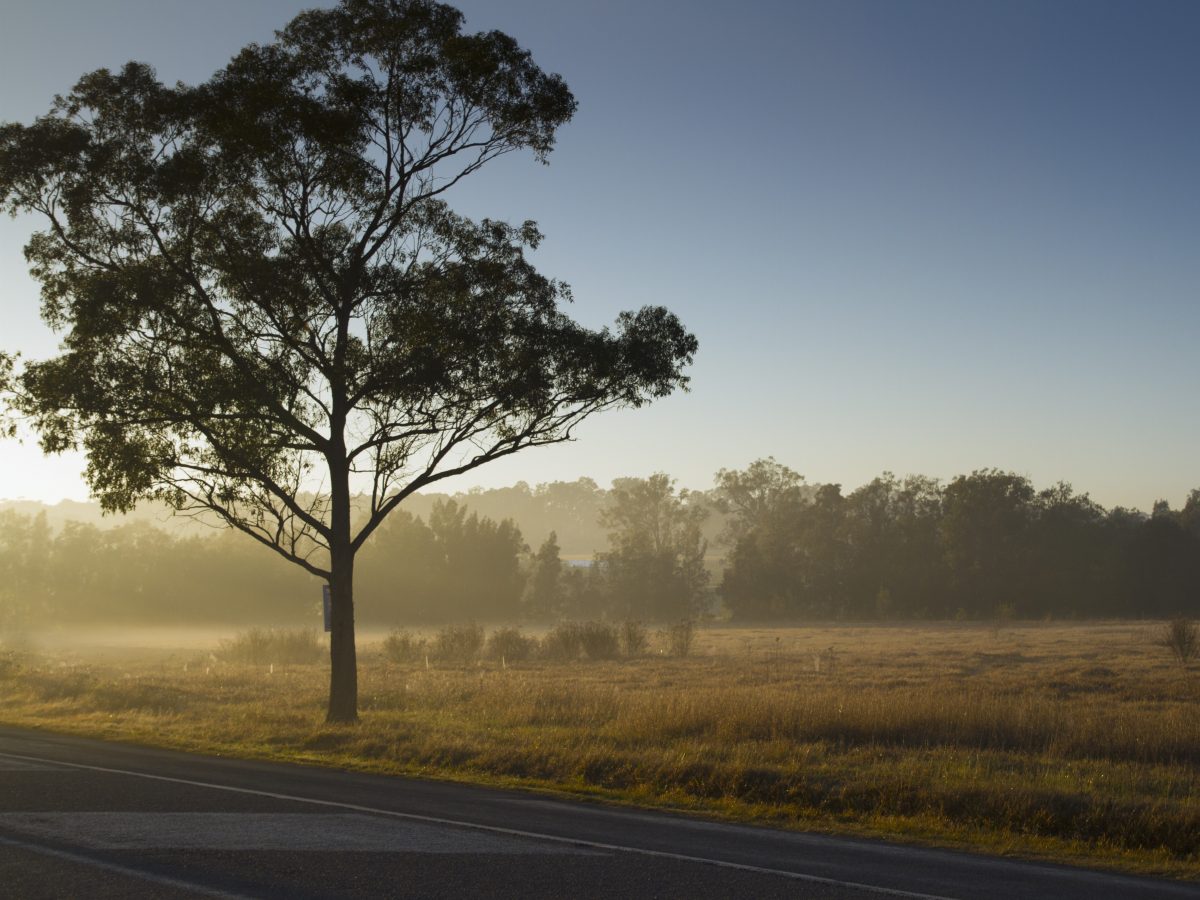 Eligibility
To be eligible for funding, applicants must be a registered business or cooperative, with an ABN, and must have at least $20 million in public liability insurance. Applicants can be based internationally, interstate, or in metropolitan or regional NSW.
To view the Regional Job Creation Fund's eligibility checklist, visit the NSW Government website.
Applications
Before you apply to the Regional Job Creation Fund, it's important to read the program guidelines,
You'll then need to submit an application online.
Each application will undergo preliminary assessment. If deemed suitable, it will proceed to the next stage. Suitable applicants will then be invited to submit a detailed application with the assistance of a Business Development Manager from the Department of Regional NSW.
Applications must be submitted by 5pm AEST on Friday 14 May 2021.
Further information
For more information, visit the NSW Government website or phone 1300 679 673.
Sources
NSW Government Regional Job Creation Fund I New South Wales Government
 Regional Job Creation Fund from NSW Government I Advanced Manufacturing Growth Centre (AMGC)