The recently completed 'Understanding the Food Innovation Ecosystem in Coffs Harbour (Coffs food innovation ecosystem)' project explored how the region's agrifood industry could be supported in boosting output capacity and developing new value-added food products.
To this end, a Queensland University of Technology-based project team analysed the region's food ecosystem as it exists today, then canvassed stakeholders in the system to pinpoint perceived limitations to the evolution of that ecosystem into a new state of production marked by greater output and higher-value products.
CRC CEO David Eyre said that a cold-chain facility linked to the airport could open up new market opportunities for premium fresh fish and horticultural goods. "This is the one of the largest regional airports in Australia with ample surrounding industrial land. It is ideally placed to become a smart freight hub for the region," Eyre said.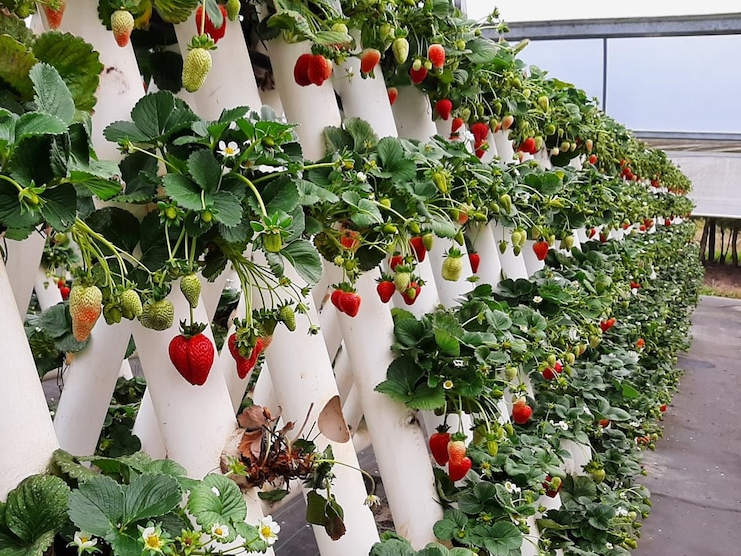 NSW Farmers Coffs Harbour branch chair Paul Shoker supports the project's findings and says that the region must take advantage of its existing logistics assets and food diversity.
"If we are to reach our target of the $30 billion ag sector by 2030 in NSW, we need to be looking at pathways like regional food hubs and value adding," he says. "Businesses like Ricardoes Tomatoes have done it well. Even the Big Banana was once a banana farm that has been a success story in value adding and diversifying."
Value-adding to local produce has several economic benefits, Shoker adds; they include creating regional jobs and diversifying markets for perishable products."Where a lot of the horticultural produce is grown, on the [NSW] North Coast, is also very expensive real estate, so to grow food and sell it in its raw state is often not profitable. Value-adding is one way to keep farmers on the land in our region," he says.
Coffs Harbour, located midway between Sydney and Brisbane and with a well-serviced airport, is an ideal location for a specialised agrifood-industry cluster, Shoker contends.
"The Coffs Coast region is also a good cross-section of food production, from horticulture and dairy to beef and seafood. Not many regions in NSW can claim credit to all that," he says.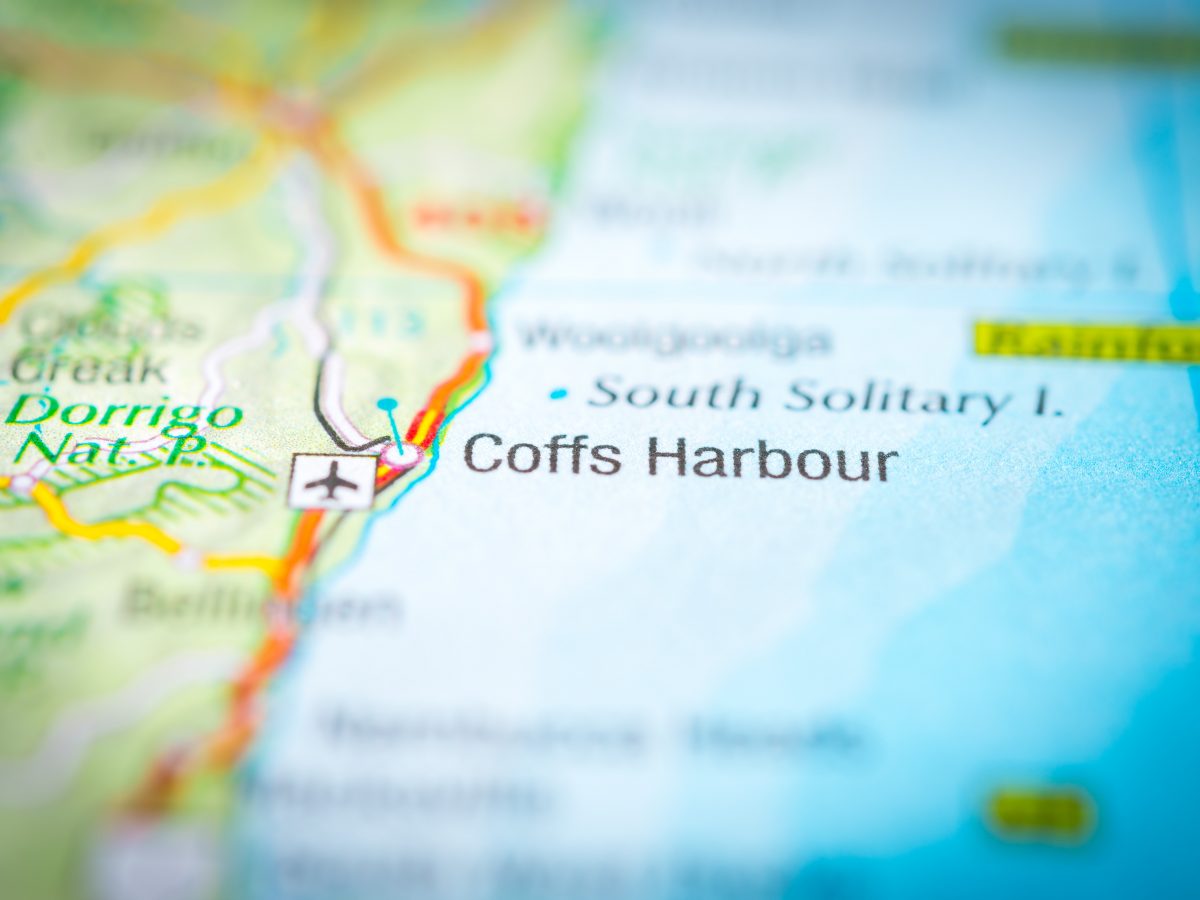 Strategic pathways to sector growth
The team proposed four strategic pathways to help agrifood stakeholders in the region overcome the obstacles identified and achieve the desired new state of existence.
These pathways include the establishment of:
a food innovation and cold-chain logistics precinct, potentially at the site of the regional airport;
an agrifood network that enables greater connection and knowledge exchange among the region's agrifood businesses and stakeholders;
a collaborative skills and training program for Coffs region's agrifood sector; and
an agrifood brand representing Coffs Harbour.
"Coffs Harbour has a long history in the agrifood and fisheries industry, and today, the region holds great potential for further growth," Dr Dedehayir reports.
"An evaluation of the existing agrifood landscape reflects legacy modes of operation marked by cooperatives, distributed activity clusters and limited knowledge exchange within the ecosystem.
"We suggest that a purposefully designed and established 'food innovation and logistic precinct' could help alleviate some of the growth limitations enforced by legacy systems."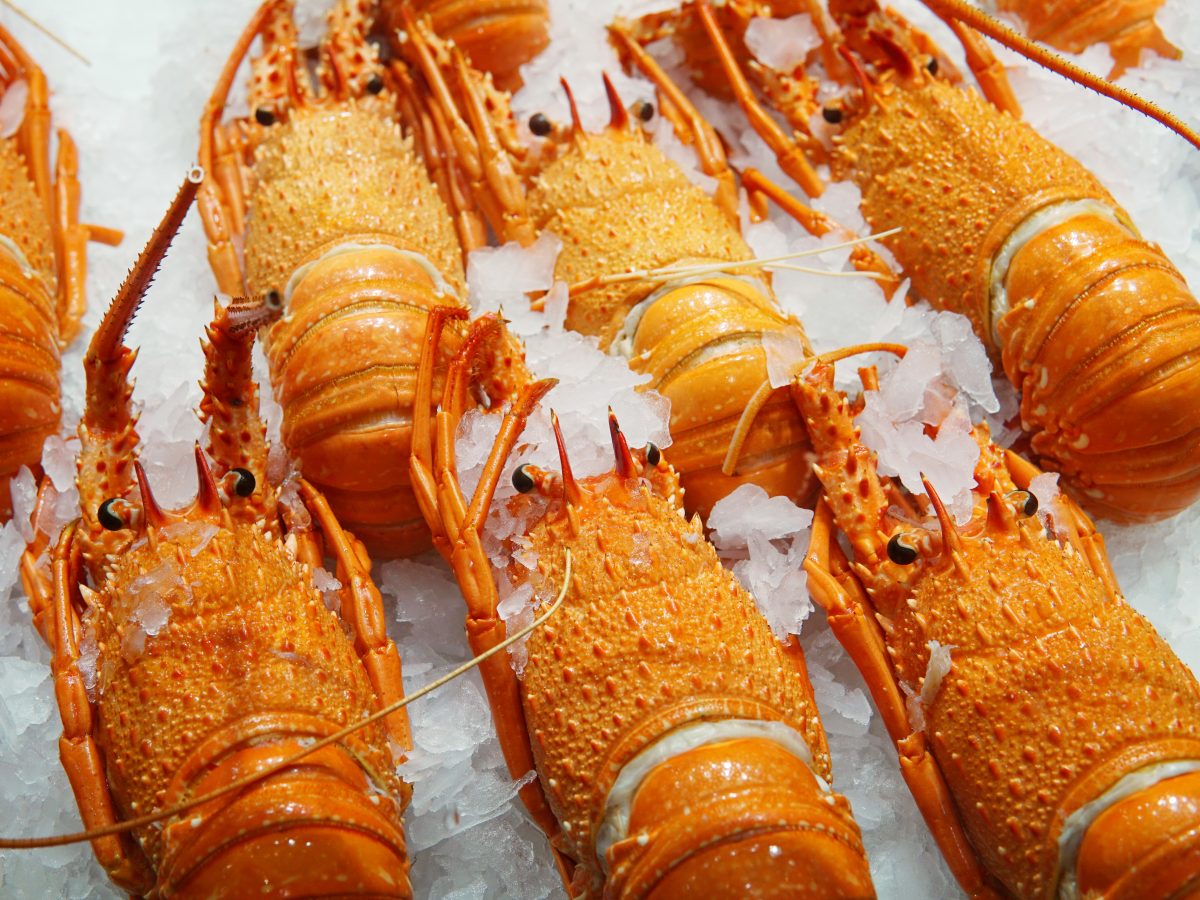 A Coffs region agrifood hub
The project team's research shows that establishing a specialised agrifood precinct in the region would provide opportunities to collaborate and economies of scale, advantaging the sector as a whole, Dr Dedehayir contends.
"This precinct would house facilities currently in great demand from local growers and producers, such as cold rooms and commercial kitchens, manufacturing and packaging equipment, logistics and distribution services, training programs (such as commercial cookery) as well as a new product development incubator," he says.
Such a precinct would become an 'engine of local innovation and production', Dr Dedehayir says, and would be complemented by an 'agrifood network' tasked with business intelligence and ecosystem leadership activities.
These would include:
cluster development (including industry networking, advocacy and funding);
product development (such as product and package design, and regulatory service compliance); and
market development – business planning, branding and social media services, and market intelligence services.
A local focus: upskilling and branding
"Skilling and re-skilling local labour are another critical element of the Coffs Harbour future," Dr Dedehayir says.
"With potentially strong connections and presence in the proposed precinct, a skills and training focus could develop school-based traineeships and fund scholarships.
"Finally, Coffs Harbour can benefit greatly from a unique food brand, which can be leveraged to run marketing campaigns locally and beyond. "
For more information about the project, click here.
Lead image: Fishing vessels crowd Coffs Harbour marina. Credit: Shutterstock