In a research career that has ranged across various countries and industry sectors, Ozgur Dedehayir has explored how innovations are absorbed by recipients in an array of empirical settings including computer gaming, copper production and the medical sphere (new cancer drugs). Most recently, he's turned his research lens to the food sector, with the focus on innovations in vegan food.
The fascination with all things novel began early when, at the age of 10, Ozgur migrated with his family from Turkey to Melbourne, Australia. Here, "a new culture, a new language, and the adventures of a new life" awaited him.
After some time in Bendigo, in rural Victoria, the Dedehayir family returned to Melbourne, where Ozgur was accepted into Melbourne High School. "Here, my interest in scholarship grew, and I decided to continue on to tertiary studies," he recalls.
At University of Melbourne, he took out a B.E in Mechanical Engineering in 1998, then spent five years with Bosch as a production engineer. "I decided to pursue a postgraduate degree primarily to help me progress along an industry career path," he says.
It was the start of a decade-long expansion of horizons – physically and intellectually.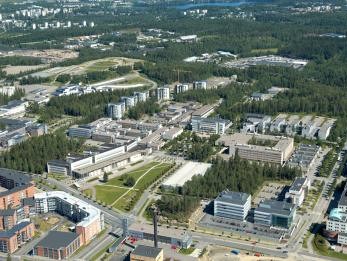 Finland, California and the Netherlands
First, Dedehayir relocated to Finland, where he completed his M.Sc. in Industrial Management at Tampere University of Technology (2003-2006).
"There, I rediscovered my passion for scholarship and decided to undertake further studies," he says. Not one to waste time, he enrolled in the PhD program at Tampere, concurrently taking up a researcher position at the university's Center for Innovation and Technology Research (CITER).  In 2010, he received his PhD in Technology Strategy (with Distinction), then spent four years in various postdoctoral roles – a year at CITER, six months in northern California at Stanford University's Center for Design Research, and two years at the Leiden Institute of Advanced Computer Science (LIACS), part of the Netherlands' Leiden University.
"In all, I spent more than a decade abroad," Dr Dedehayir says. "I loved immersing myself in new cultures and languages – to this day, I speak admiringly of the innovativeness of Finns and the entrepreneurial mindset of the Dutch. I enjoyed creating an international network, mentoring many PhD students and working collaboratively with colleagues who have since become friends.
"My travels also inspired me to start researching 'meaningful' topics, such as the development of breast-cancer drug innovations and the diffusion of vegan food innovations.
"Now, I was ready to set myself a new objective: to move back home and start a family. So in 2015, I found myself back in Australia as a Postdoctoral Research Fellow at Queensland University of Technology (QUT) School of Management."
Less than a year later, Dr Dedehayir became the QUT Vice-Chancellor's Research Fellow, then a Senior Lecturer in the School of Management within QUT's Faculty of Business & Law.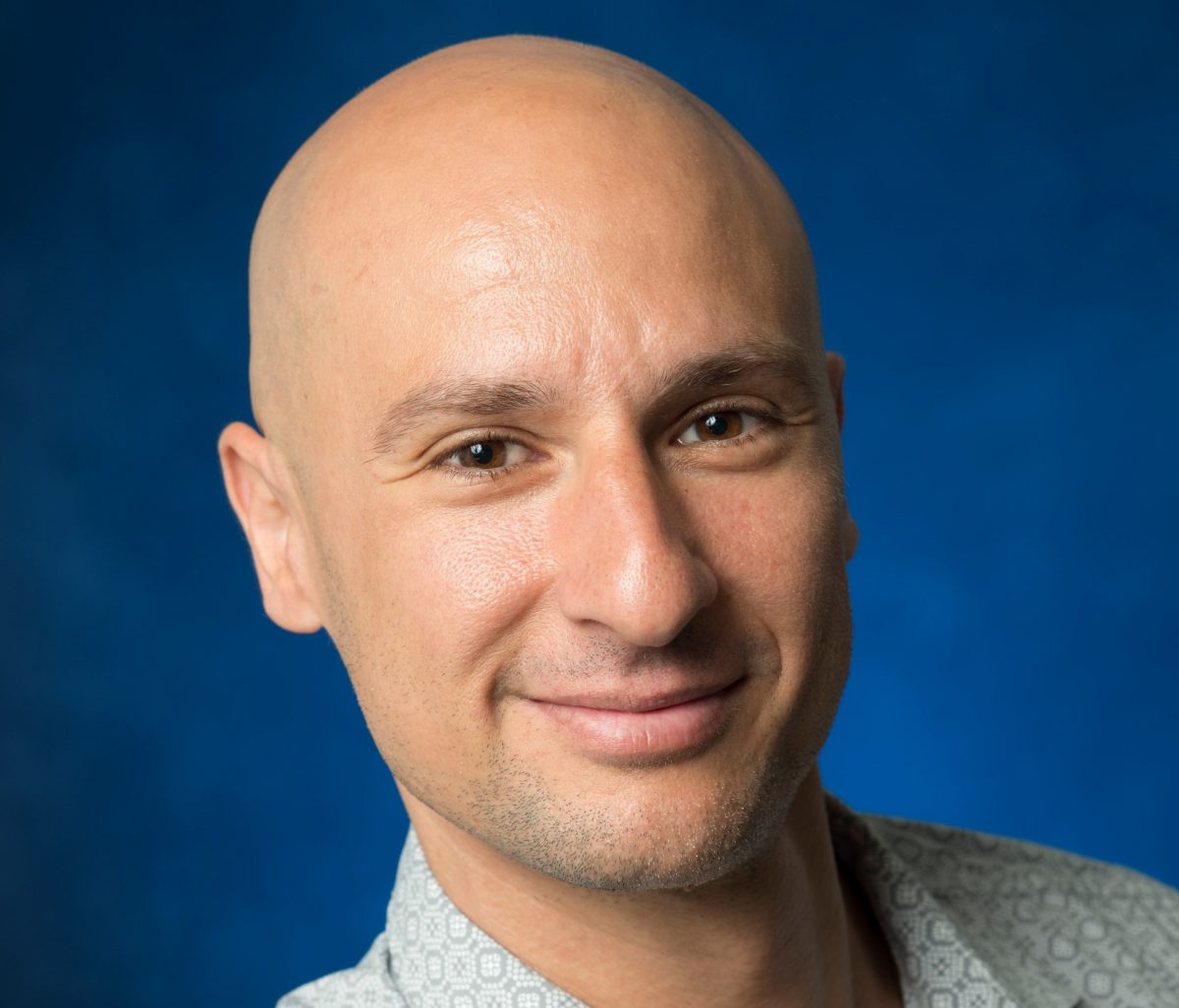 Ecosystems for innovation
Over time, Dr Dedehayir has focused his research on the emergence of ecosystems for innovation and entrepreneurial thinking.
He's particularly interested in the impact such research can have on formulating effective policy strategies for economic growth and in guiding companies' strategic actions.
The emergence of ecosystems is an important topic because "[an ecosystem] requires a lot of energy – financial and human resources, for example – to facilitate, and the risk of not succeeding is high; the early period in an ecosystem's lifecycle is highly volatile", says Dr Dedehayir.
"The more we can understand about how ecosystems emerge, the more effective will be the energy investment and the higher the probability of success," he says.
In Dr Dedehayir's most recent work – currently under review for publication – he shows that during the emergence of the innovation ecosystem around Herceptin, a new drug to treat breast cancer, "the role of 'ecosystem champions' and leaders was indispensable in navigating the turbulent emergence period to successfully bring the innovation to the marketplace", he contends.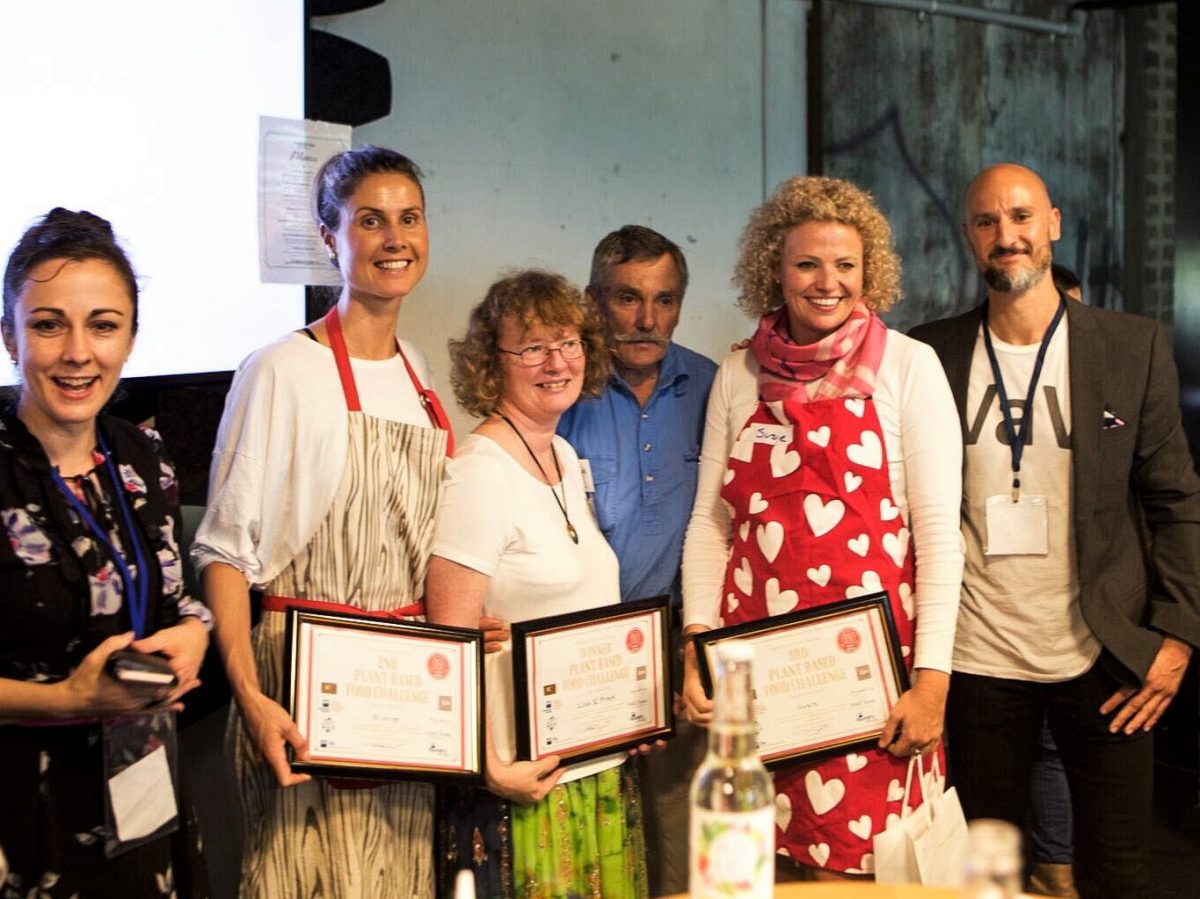 Food innovation
Within and outside of academia, Dr Dedehayir embraces exploratory approaches to food. "There is nothing better than the opportunity to get immersed in a topic you're researching," he says. "I started my research career in the domain of computer games and though my professor at the time was a gamer, I never was. Now, I research food, which is something I love to experiment with – and that experimentation at times reflects my research."
In recent years, Dr Dedehayir's research has focused on the rise of plant-based food innovation and entrepreneurship.
"I have been very curious about vegan food, especially from an innovation perspective – and, of course, from the environmental impact point of view too," he says. "There is a real craft associated with inventing around certain limitations, such as not being able to use dairy or eggs as ingredients when creating dishes that should look, feel and taste like traditional dishes. Necessity drives some incredible solutions – like using avocado to make the 'cream' and icing of your vegan chocolate cake.
"While I am not a vegan, I am a conscious 'meat-reducer'. I do cook a mean vegan curry, but the dish my customers (i.e. my family) rave about most is my Moroccan tagine."
In October 2017, Dr Dedehayir organised what was arguably the world's first plant-based cooking contest in Brisbane. Following an application process, the top three entrants, selected by a panel of expert chefs, were invited to Brisbane's iconic Powerhouse complex to cook in front of a live audience.
"Besides the excitement of the contest, attendees could learn about the nutritional aspects of vegan eating, and trial vegan products," he says.
The Pure Planta contest was "a great success", and Dr Dedehayir says he's keen to organise more such events in the near future through his aponia food venture.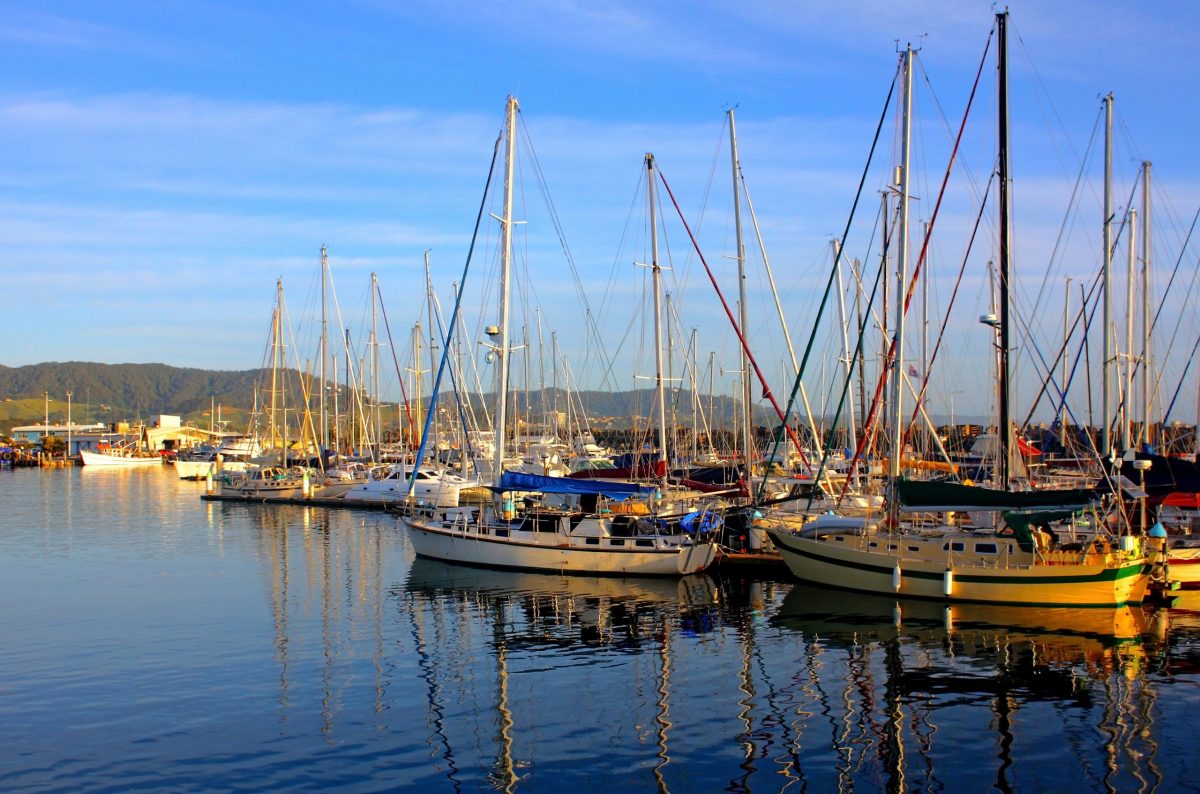 Exploring Coffs Harbour region's food innovation ecosystem
Dr Dedehayir was the project lead on the just-completed 'Coffs Harbour food innovation ecosystem' project with CRC local government partner Coffs Harbour City Council.
"Through conversations with various stakeholders and later, a follow-up survey, the project looked at how the current food ecosystem in Coffs Harbour could transition into one delivering higher output capacity and more value-added products and services," he explains.
"The findings show that Coffs Harbour's growers and producers are equipped with many innovative ideas, and also, that they recognise the importance of value-adding.
"The challenge at hand is how to convert all this innovation potential into commercialisable products and services.
"I consider myself fortunate to be researching a topic I'm passionate about," Dr Dedehayir adds. "My work is like a hobby."
Other hobbies include "spending quality time with my family, which now includes three beautiful children and two gorgeous Frenchies, and playing tennis", he says.
"Travelling, whenever possible, is a great joy as well. My next trip will be backpacking in Mongolia, once travelling is possible once more."