The 'Coffs food innovation ecosystem' project was designed to collect information on food and agribusinesses operating in the Coffs Harbour region of the NSW Mid North Coast, and to canvass opinion from agrifood firms in the area.
Coffs Harbour City Council worked with Queensland University of Technology to deliver the CRC project. The final report was submitted at the end of 2021 and approved for publication by Council in March 2022.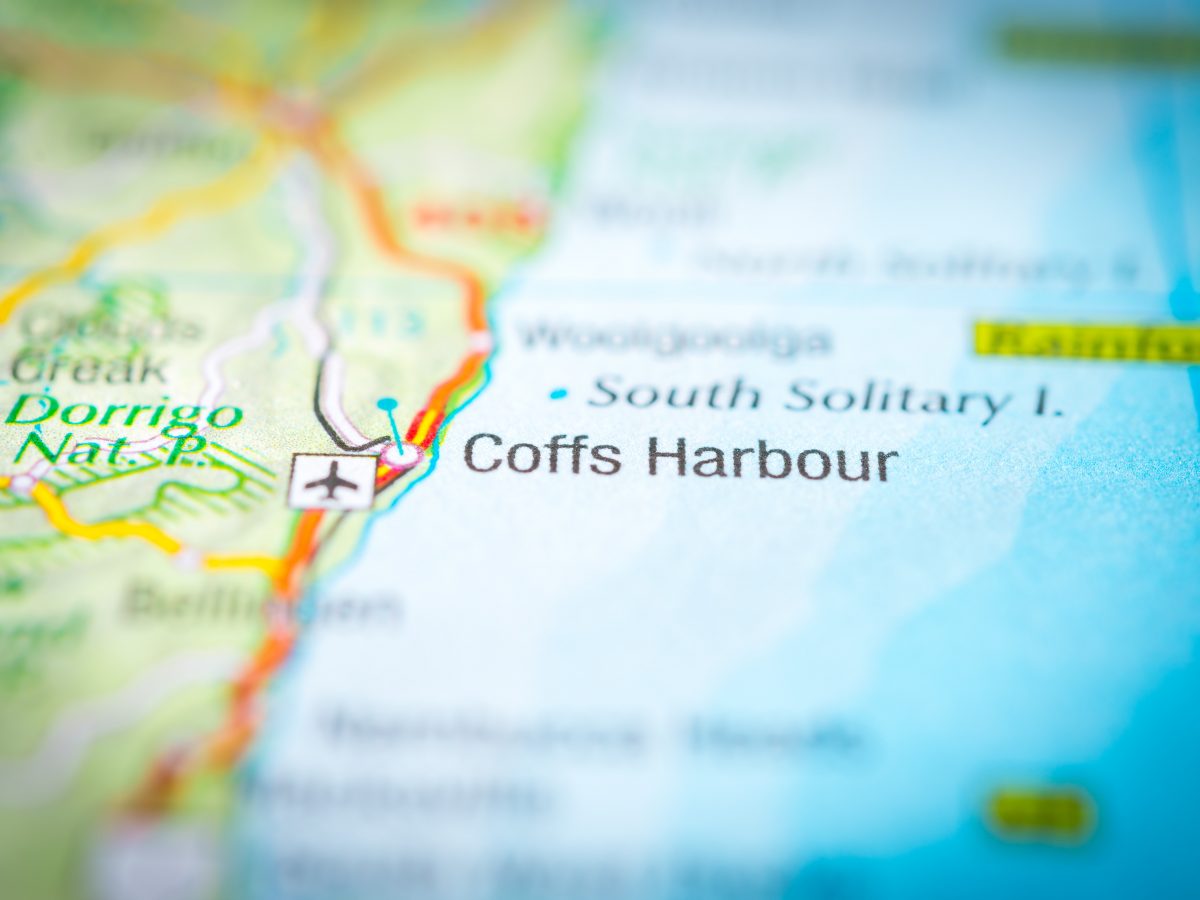 A Coffs region agrifood hub
The project team's research showed that developing a specialised agrifood precinct in the region would provide opportunities to collaborate and economies of scale, advantaging the sector as a whole, Dr Dedehayir contends.
"This precinct would house facilities currently in great demand from local growers and producers, such as cold rooms and commercial kitchens, manufacturing and packaging equipment, logistics and distribution services, training programs (such as commercial cookery) as well as a new product development incubator," he says.
Such a precinct would become an "engine of local innovation and production", Dr Dedehayir adds, and would be complemented by an 'agrifood network' tasked with business intelligence and ecosystem leadership activities. These would include:
cluster development (including industry networking, advocacy and funding);
product development (such as product and package design, and regulatory service compliance); and
market development – business planning, branding and social media services, and market intelligence services.
"Skilling and re-skilling local labour are another critical element of the Coffs Harbour future," Dr Dedehayir says.
"Finally, Coffs Harbour can benefit greatly from a unique food brand, which can be leveraged to run marketing campaigns locally and beyond."
Watch the video
View Dr Dedehayir's 10-minute CRC Showcase presentation on the project below.
Access the project report
To access the final project report, click here.