In the picturesque coastal city of Coffs Harbour, the collaborative spirit was in full swing as the Coffs Agrifood Living Lab (CALL) launched at Yarrila Place on October 25. The event brought together more than 60 stakeholders from the diverse Coffs agrifood sector, who gathered at the newly opened cultural and civic space, creating an atmosphere of excitement and innovation. Facilitated by the CALL project team, Dr Ozgur Dedehayir and Jack Adams from Queensland University of Technology, the event provided a preview of what lies ahead for CALL.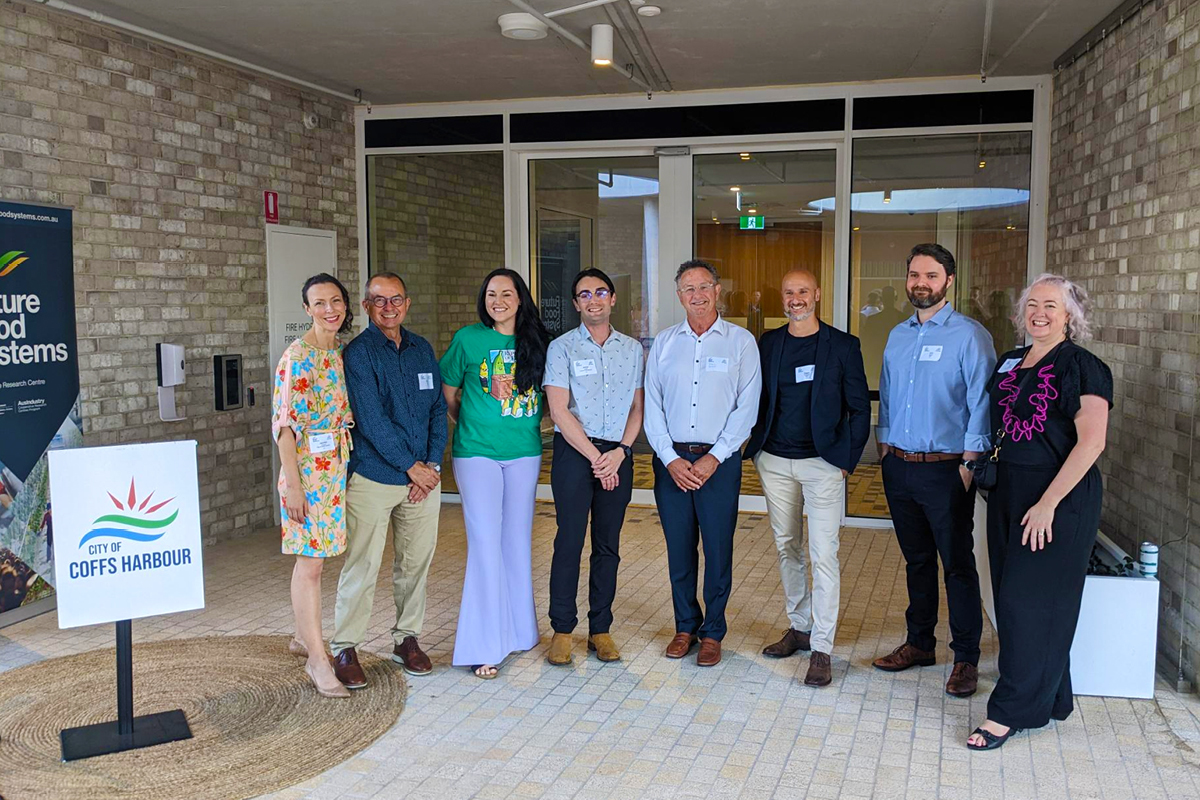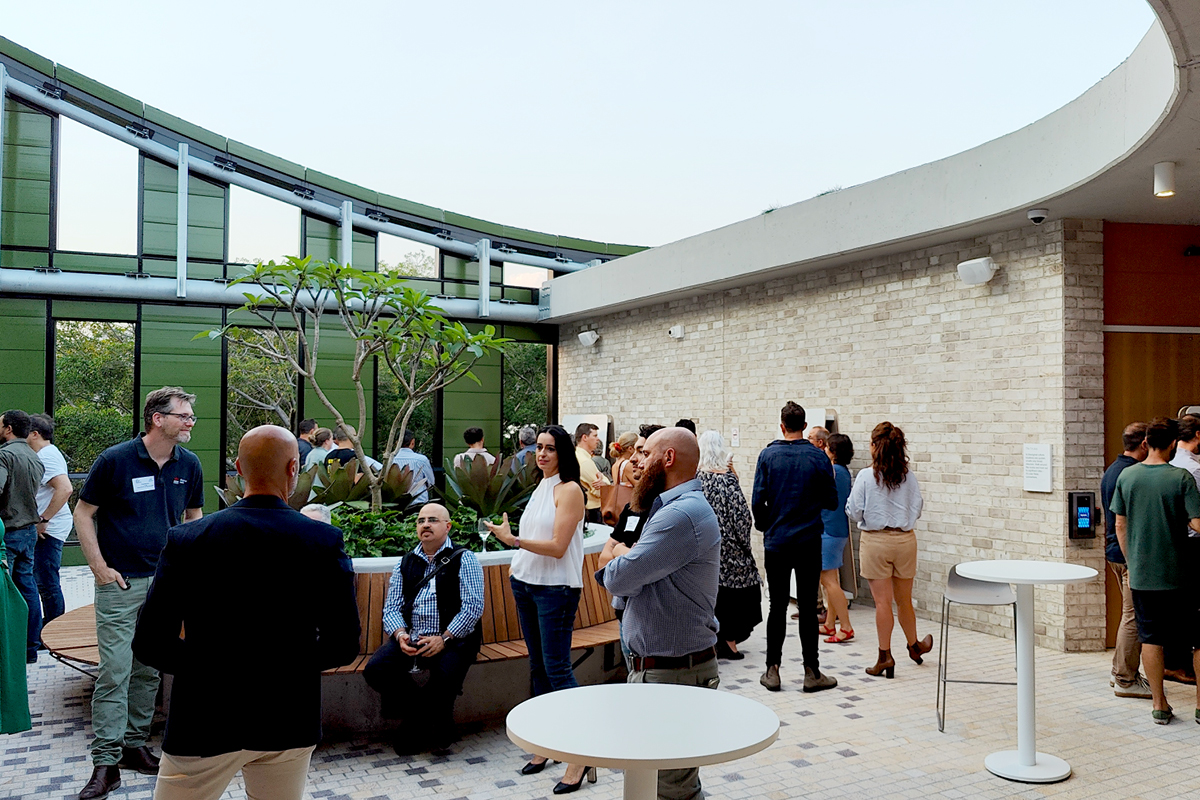 The attendees represented a wide spectrum of the agrifood industry, including growers, producers, greengrocers and food and beverage manufacturers, along with government and research representatives. This diversity fostered the exchange of expertise and gave rise to some fruitful discussion on the challenges and opportunities facing the sector and the region.
Inspiration and innovation
In addition to learning about the project's objectives and benefits from Nicole McLennan (City of Coffs Harbour) and Dr James Krahe (FFS), attendees were treated to a compelling keynote speech by Krista Watkins. Awarded the prestigious title of Agrifutures Rural Woman of the Year in 2018, Ms Watkins is the Co-founder and Managing Director of Natural Evolution, a thriving Australian company specialising in innovative products made from green banana flour and other surplus produce.
Krista shared her invaluable industry insights, emphasising the vital role of collaboration, innovation and community support in she and her husband Robert Watkins' entrepreneurial journey.
Looking ahead
The launch event's primary goal was to inspire innovation within the region's agrifood industry and help to forge new partnerships. The project team, encouraged by the feedback and enthusiasm of the stakeholders, is now gearing up to establish the foundation and framework for future collaborative activities. These initiatives will include a series of workshops and marketing campaigns aimed at fostering innovation and driving economic growth for the region.
A huge thanks to all attendees for taking the time to join us at the launch event.
About CALL
Led by Future Food Systems in partnership with the City of Coffs Harbour and Queensland University of Technology (QUT), CALL is a collaborative platform bringing together multiple stakeholders from industry, government, academia and community to exchange information, knowledge and ideas for the purpose of creating new opportunities for the region's agrifood sector. Learn more
Do you have a question about the Coffs Agrifood Living Lab project or would you like to be involved in CALL? If so, contact info@ffscrc.com